How do you celebrate the birthday of a portable music studio? You might want to start by flexing that musical muscle of yours.
iPhones, iPads, Macs, and more — most of us know what Apple makes its money from, but did you know it's also responsible for some of the biggest software in the music industry?
If you're into making music, there's a good chance you've heard or have used Logic Pro, an audio workstation software that Apple bought back in 2002 and is only around for Mac.
A professional grade audio software, it's used by many a musical artist, including Brian Eno, Armin van Burren, and the Pet Shop Boys, and is very flexible, but can also be very advanced.
If you've never used Logic before and you want to get into music, podcasting, or anything with sound, Logic may not be your best starting point. There's another alternative, and it's one that is free for Apple users, important because Logic, well, isn't. Logic costs money, closer to $320, if we recall.
But if you own an Apple Mac, iPhone, or iPad, GarageBand is free, and in many ways, it's a better place to start from. In fact, GarageBand is a crunched down beginner's version of Logic Pro made to help anyone get into music, whether it's mixing samples, recording their voice, or trying to make music by playing an instrument, be it virtually or with a physical one.
And this week, GarageBand turns 15.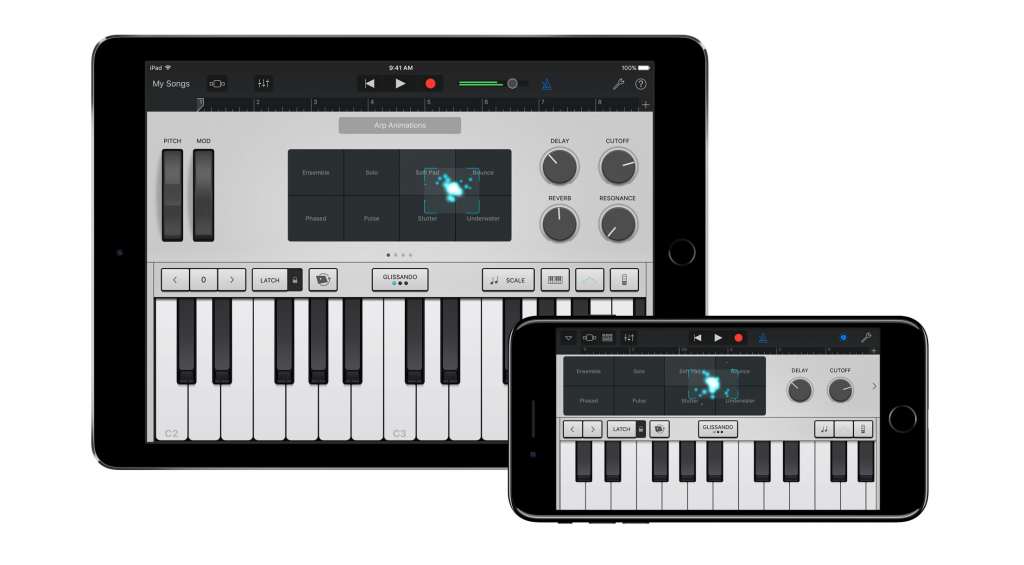 It was initially launched back in January 2004 by John Mayer at Macworld — back when Apple did January conferences, which it now does not — and since then, it has been used by professionals to show the power on offer by the app.
Rapper T-Pain made his first album "Rappa Ternt Sanga", while Fall Out Boy recorded "Thanks fr th Mmrs", both in GarageBand for the Mac long before it was made for the iPad and iPhone, which was in 2011.
In fact, when GarageBand was made portable, people could take their audio creation mobile, giving them something to do in more mobile locations. Kendrick Lamar's song "Pride" was created in April 2017 with GarageBand for iOS, and we spent time on a flight building the theme song for The Wrap on GarageBand for the iPad.
You may not necessarily realise it, but GarageBand is available free on every iPhone, iPad, and Mac, and provides a way to create music using automated music generation, not to mention some free sounds to mix with.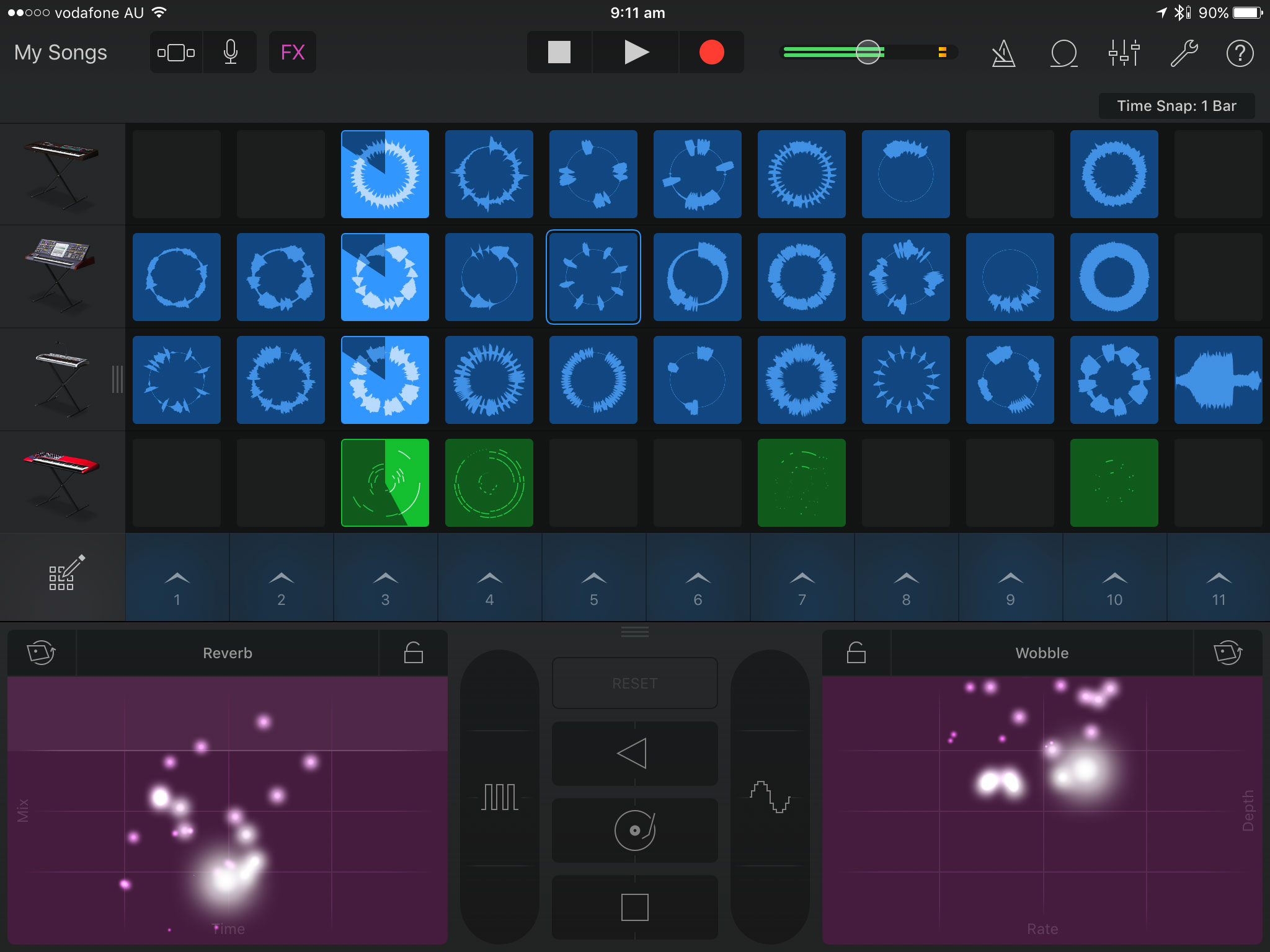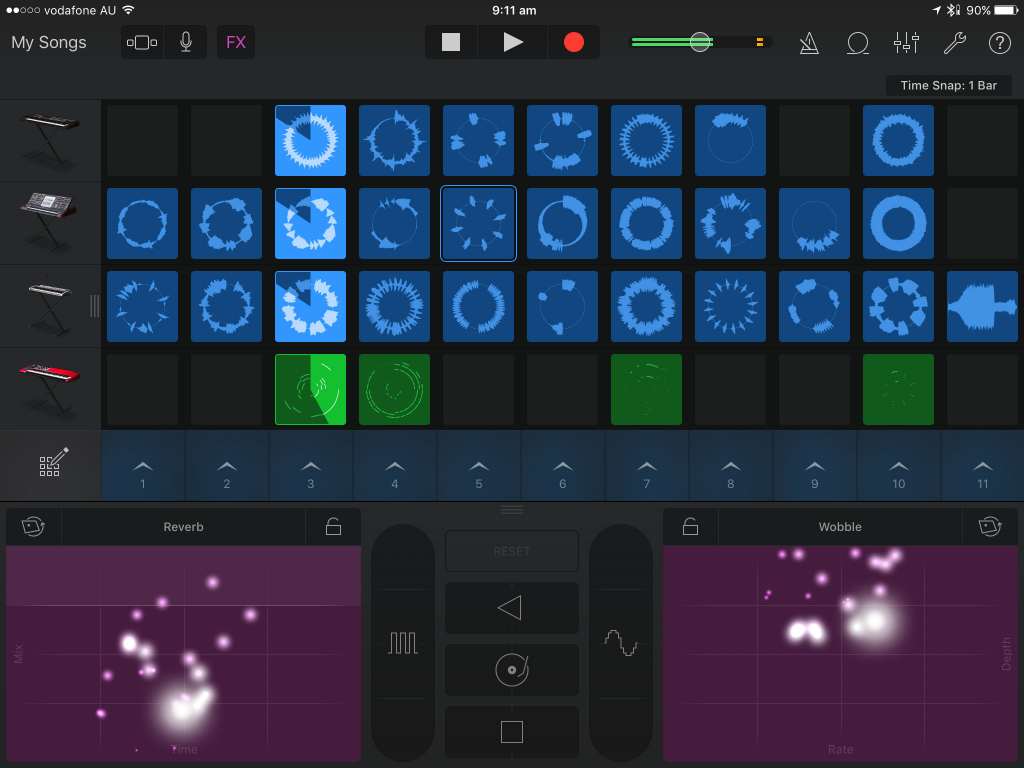 It has seen many updates through the years, and is a solid starting point for someone looking not only to make their own sounds, but understand the audio creation process, and is one of the apps that we're sure Windows and Android are envious of, as there's nothing quite like it on either platform.
And if you have kids, GarageBand also provides an easy interface to some of the world's most popular instruments without having to spend up on each one in real life.
In essence, it's a necessary app for humans who love music, and humans who love music more than mere human music. Happy birthday, GarageBand.