Like making a racket? No worries, because if you do it on either an iPad or a Mac, there's a good chance you'll be into what Apple is doing with its music apps.
Whether you see mid-January as the beginnng of your year or just the middle (it's the middle of a school year in America), what else it will be known for as the time Apple updated its music apps.
Sure, it will also be known for lots of other things. The inauguration of a president, the time when mobile phone makers decided to get the jump on others, and the season of supermarkets releasing hot cross buns far too early (but they're so tasty, so we can kind of forgive that one).
But for Apple, it's a period where its music apps are getting an update, or some of them anyway.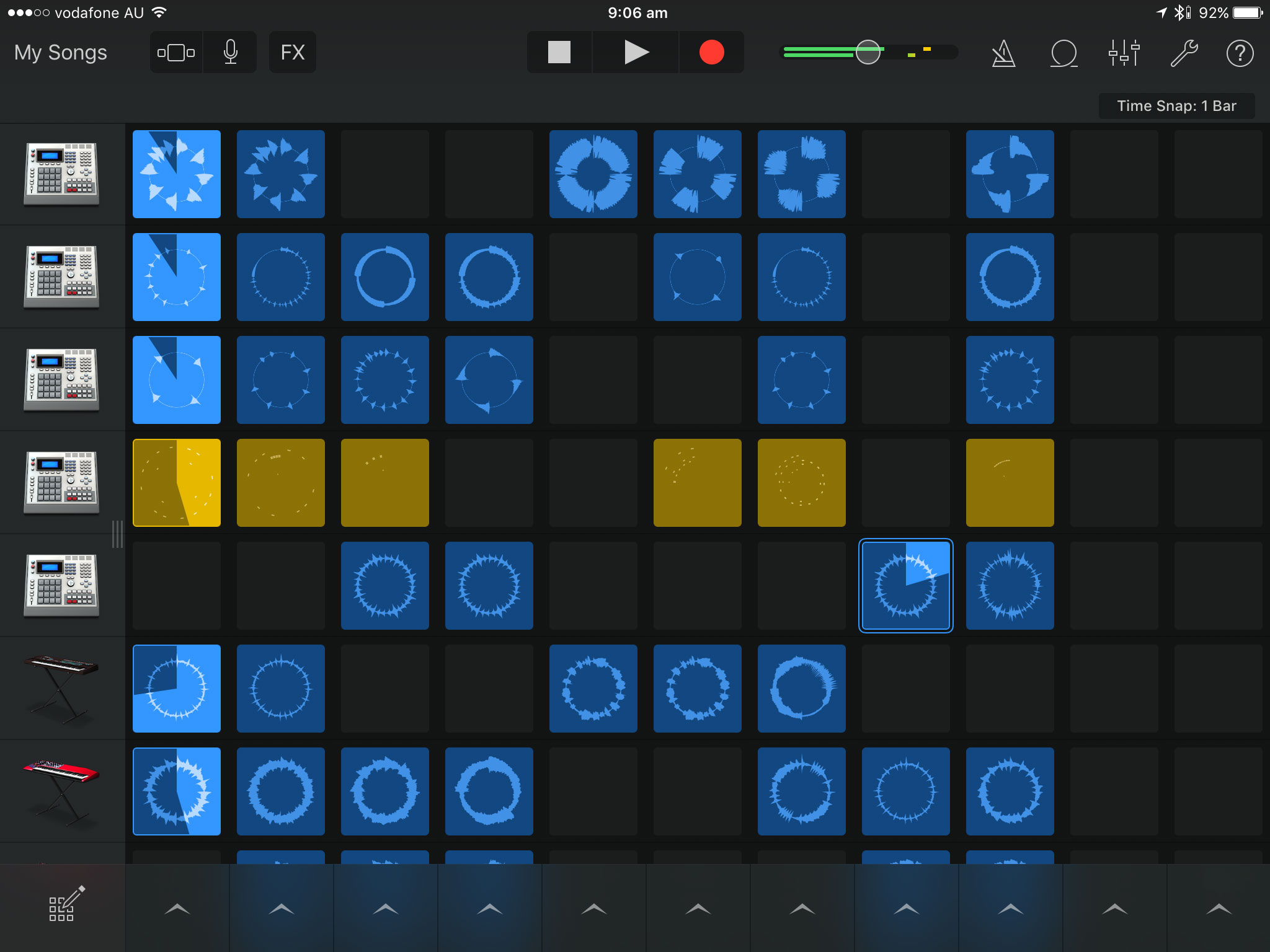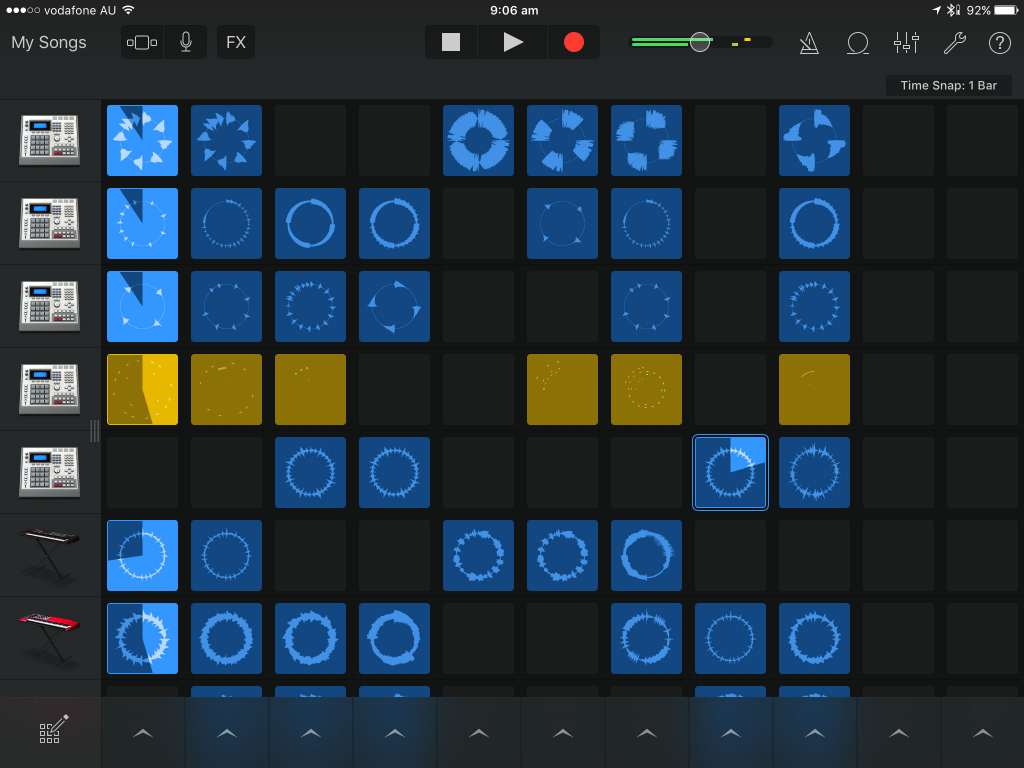 For instance, if you own an iPad and have purchased Garageband for iOS in the past, you get an update, with a newly designed browser for sounds to let you grab the sound you've been after more quickly with less frantic looking about.
Once you've found that sound, recording is made more useful with multi-take recording, the sort of feature audio recording software is supposed to have allowing you to have multiple passes to get the right performance and switch between the good and the bad takes.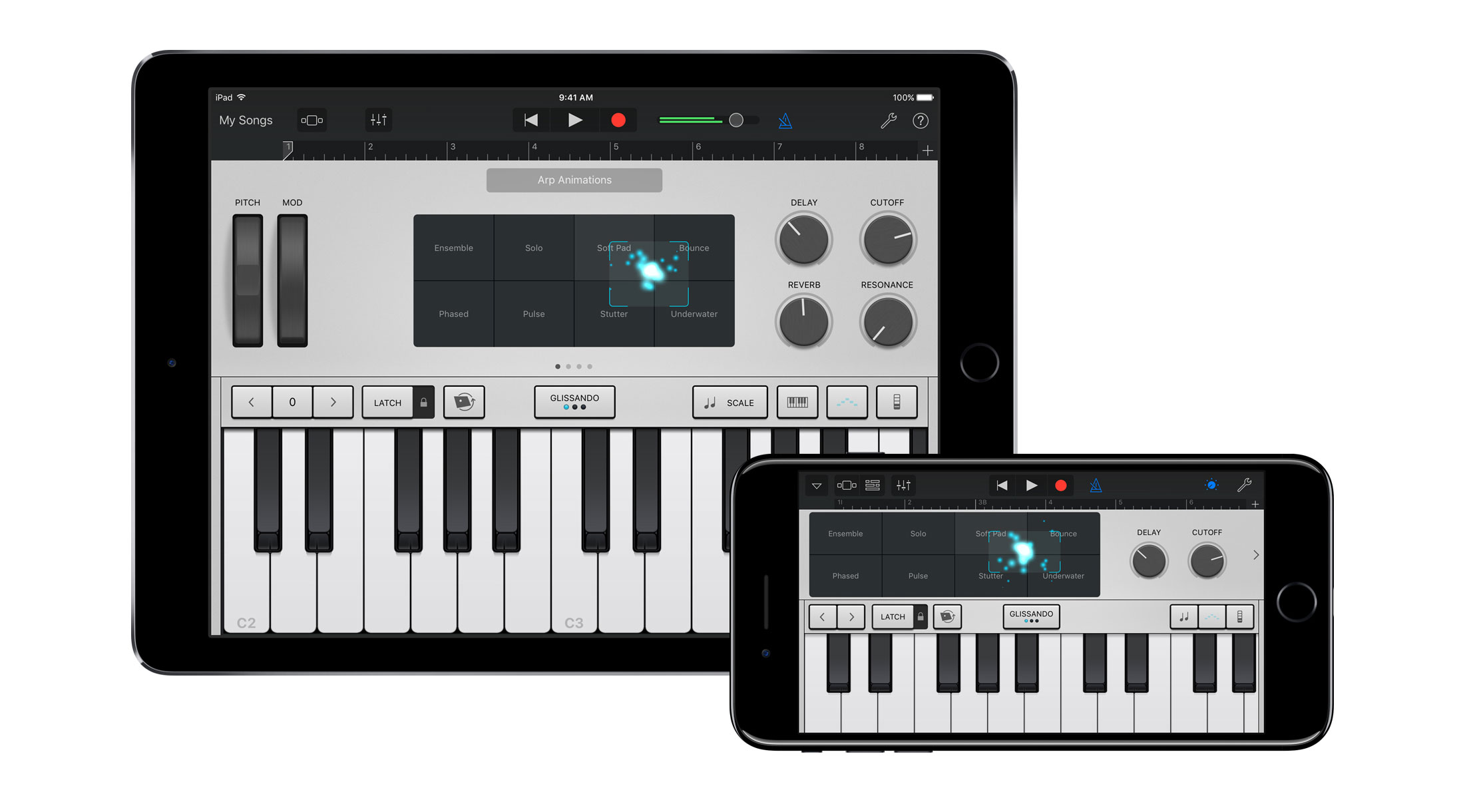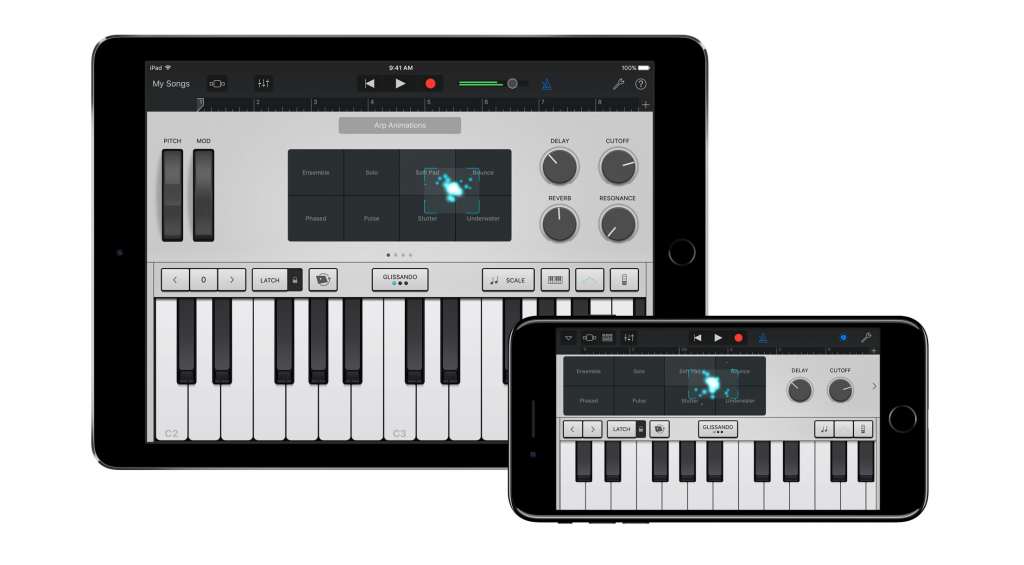 That audio recorder has been slightly redesigned and is now a little more fun, with vocal effects including distortion, delay, and pitch correction, because why should only the pros get the ability to sound like T-Pain and the rest of modern music?
And one of the big features in GarageBand is the inclusion of a new synthesiser. It's actually an old synthesiser, truth be told, appearing in Logic Pro first, but now it's coming to iOS, with a greater ability to make music in a variety of genres without the need for an extra keyboard, you know, because you have the big touchscreen of the iPad.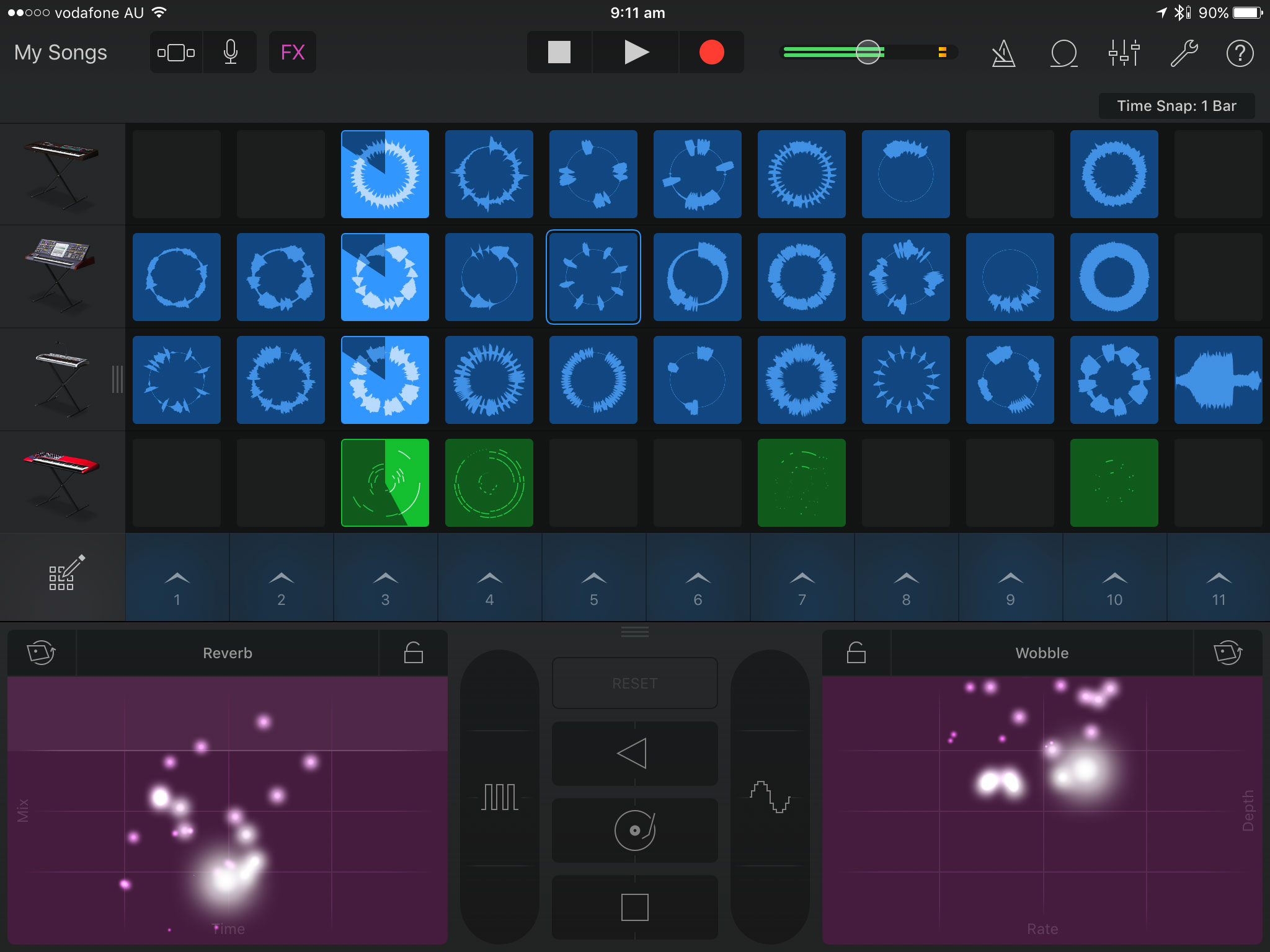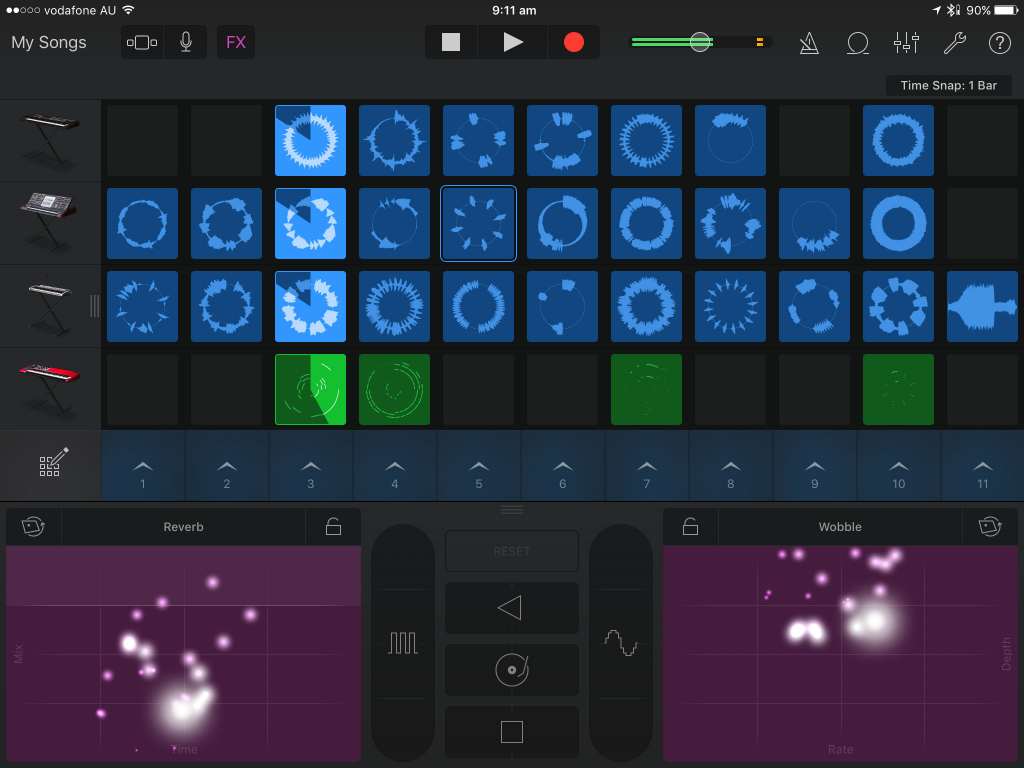 That's the iPad side of things, and it's good for hobbyists, enthusiasts, and anyone who doesn't own a meatier computer with the more grunt-filled Logic Pro X software made by Apple.
If you do, however — or if you're considering Logic's $320 price tag — you get a few new features, too.
Logic is made a little differently, and while Garageband and it share some things, Logic is built to make audio, not just dabble in it, and so these features are built for audio engineers, mixers, and musicians, with more control in the process of building tracks.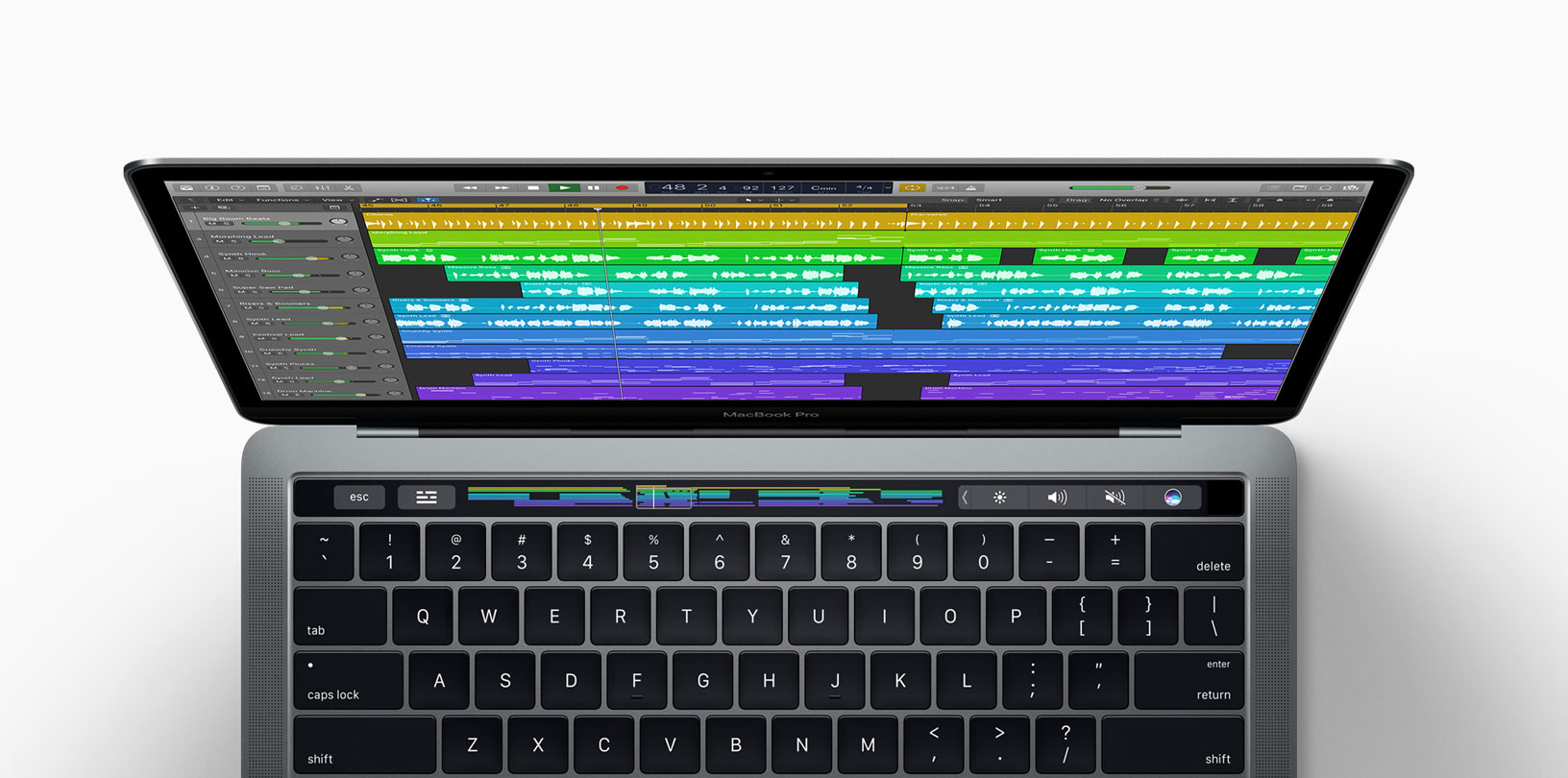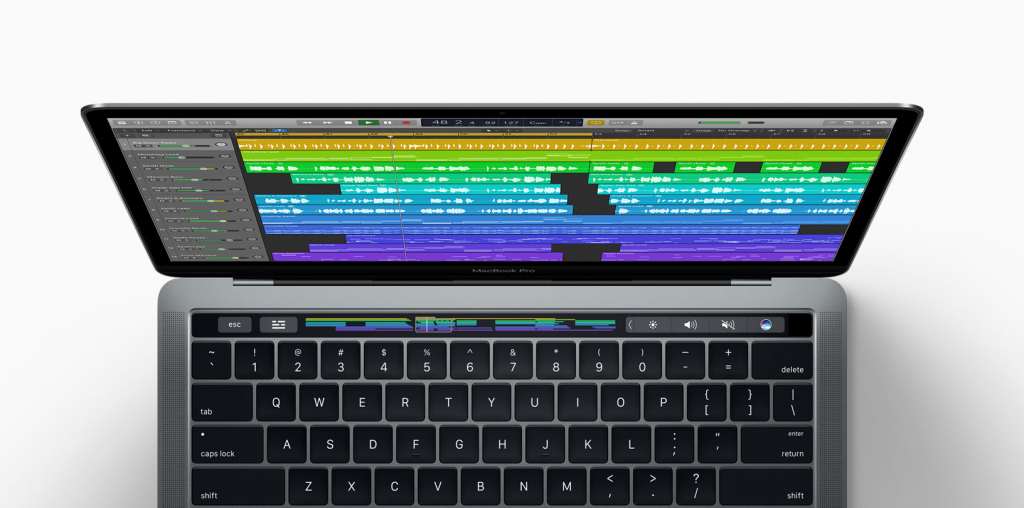 For instance, if you have one of the new MacBook Pros with the Touch Bar, you get access to a touch bar made for Logic Pro X, including access to volume, smart controls for various tracks, and a convenient access to record software-based instruments, not to mention a piano keyboard.
Even if you don't have one of the new MacBook Pros, you'll benefit from a more powerful engine, supporting 192 more busses, stereo panning, more control of stereo signals, and a new feature called "Track Alternatives" which lets you experiment with different sections on a track to come up with more diverse sounds when you're fiddling with a song, essentially engineering extra sections of a chorus, a verse, or a bridge, and patching them through.
"Music has always been part of Apple's DNA, and we are excited to deliver yet another fun and powerful update to our music creation apps, GarageBand for iOS and Logic Pro X," said Susan Prescott, Vice President of Applications Product Marketing at Apple.
"These updates bring a wide range of new and highly requested features to both hobbyists and the community of pro musicians and audio engineers who rely on our software and hardware to create amazing music," she said.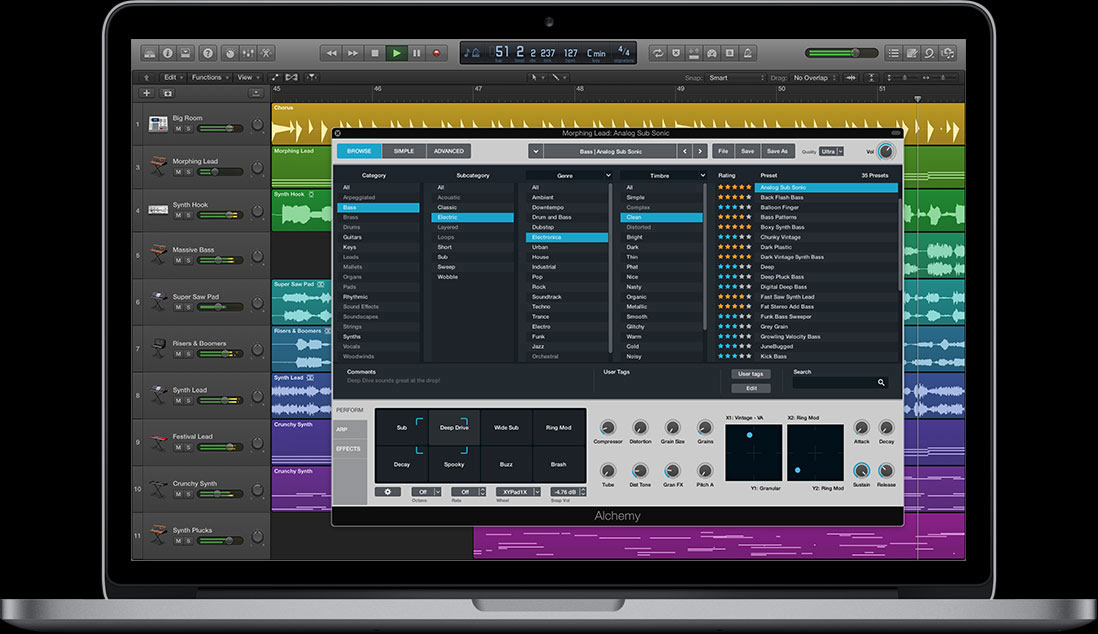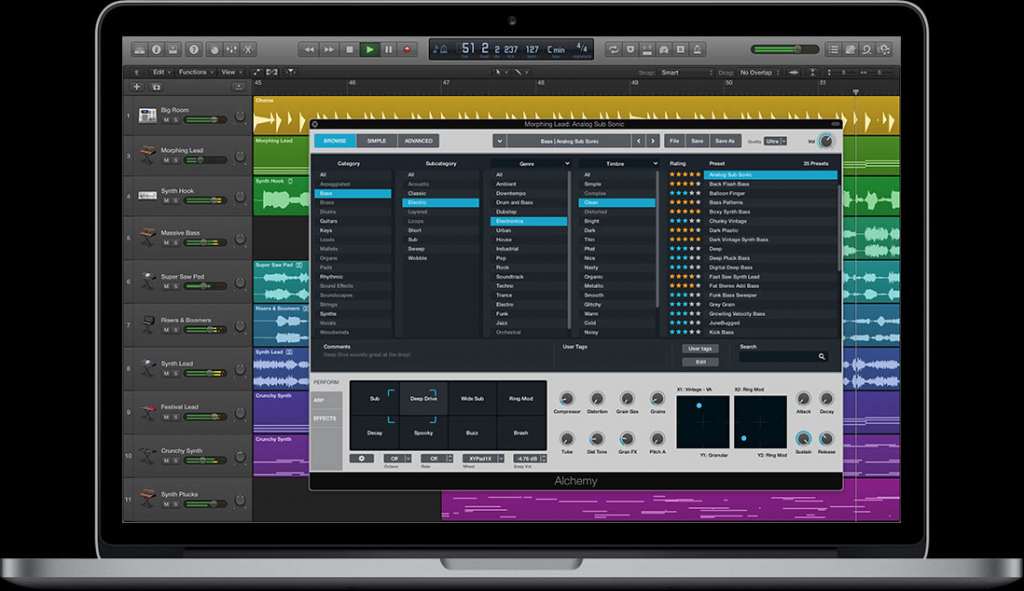 There's one extra feature Logic Pro X owners get that is kind of enviable, with the ability add new tracks to Logic sessions from the iPhone or iPad via Garageband, sharing a semi-compatible project to iCloud, grabbing it and syncing it with Logic later on.
Think of it as a way of dealing with inspiration when it hits, allowing one to sing or play, or just record some sounds, turning it into something later on.
One thing is missing, however, with no announcement of feature changes for the other other version of Garageband, the one made for Mac OS.
While this announcement covers both platforms, it only covers Garageband for iOS and Logic Pro X for Mac OS. To its credit, Garageband for Mac did receive a slew of updates last year around the time that the new MacBook Pro with Touch Bar was announced, though it's not quite at the same level with Garageband made for the touch-capable iPad.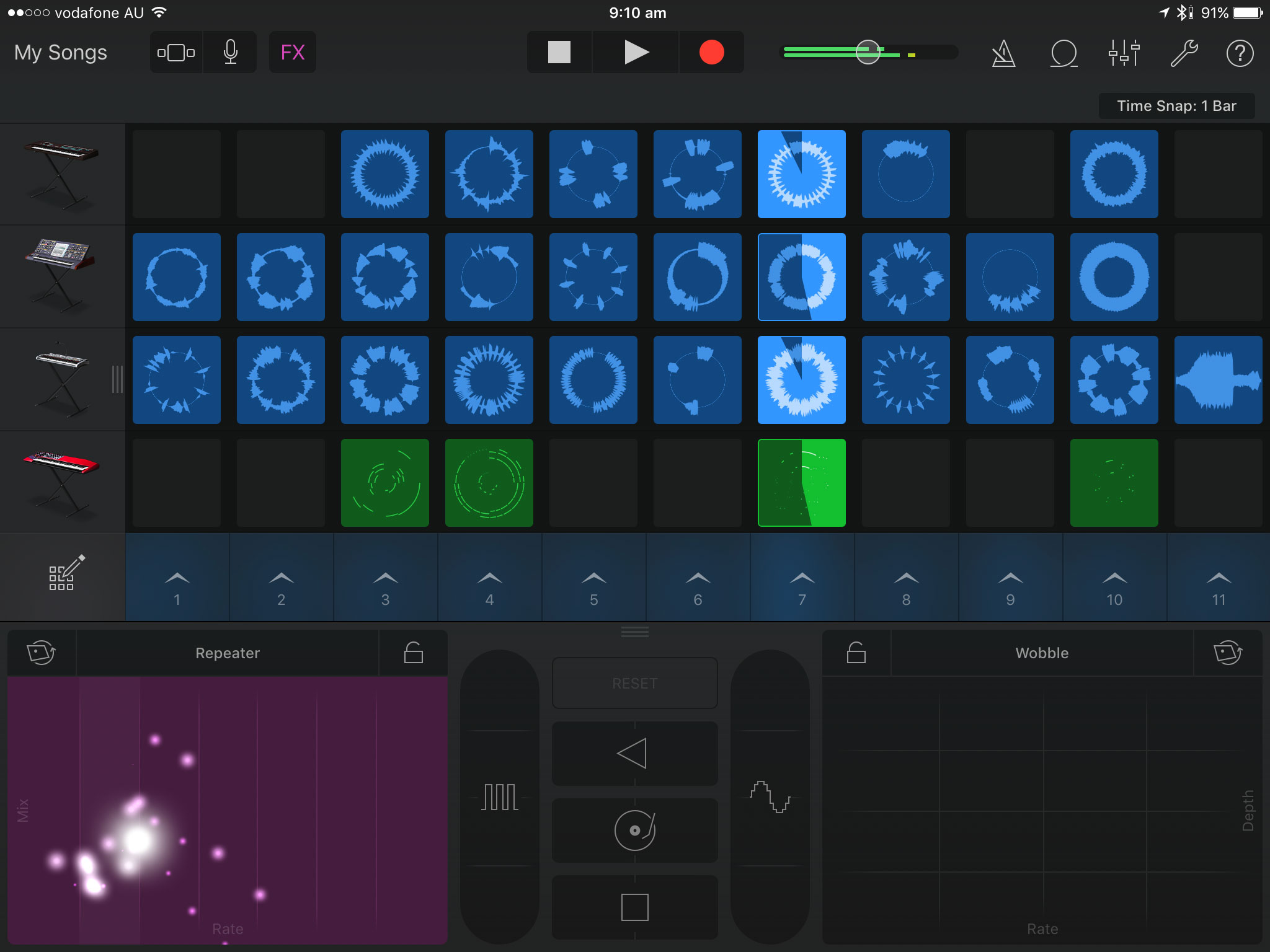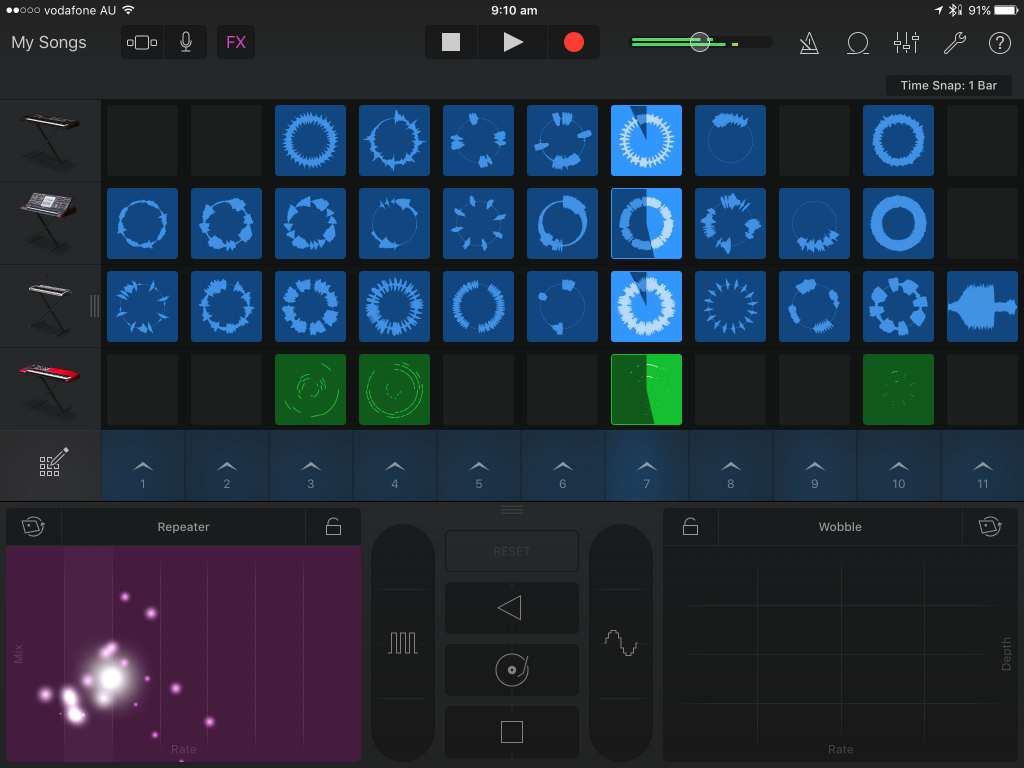 Playing around with the recently updated Garageband, we're not thoroughly surprised to not see them on the Mac version.
Alchemy's additions to Garageband are tremendously fun to play around with, and while we hope it doesn't signal the beginning of even more identically sounding music flooding our ear drums, it is a very cool introduction to pads that can churn out a solid track with pretty much no skills needed whatsoever using only your fingers.
With that in mind, we can see Garageband for iOS being a sort of replacement for Garageband in general, though they may serve different purposes altogether.
Regardless of the path you take, when you decide to update those skills and drag your music into the next level, Logic Pro X will be waiting for $319.99, allowing you to use both and propelling music generation further.