The printed picture isn't as much of a thing as it once was, but it doesn't have to be that way, and you can get your phone pictures printed to go.
We're all reliant on the camera in our phones, and likely using it more than say a dedicated camera. It's just so useful and versatile, and means we don't have to use a computer to process later on, thanks in part to the strength of the phone camera and the apps connected to it.
However cutting the computer out of the equation means also shedding the printer, because with one likely comes the other. Printers can still be useful and a great way to store memories, but most people probably can't recall the last time they printed a picture through one. Documents at work, probably, but a snap of your friends or family? We bet that would be a hard one.
Our need for the printer has changed dramatically, but photo printers can still be useful, particularly when they're shifted to become more fun and playful. When a printer is used at a party, the pictures become a fun souvenir from your time there.
That sort of idea is something Fujifilm is dabbling with in a recent gadget release for its portable printer, the Instax Mini Link.
It's a gadget not unlike the Polaroid Zink photo printers in the past that provides a way to print pictures on the go in a pint-sized printer made to talk to phones. Different from Zink, Fujifilm prints to Instax film, which prints images out a little like a proper Polaroid, taking its images over wireless from an iPhone, iPad, or Google android.
Direct photo printing from the Fujifilm Instax Mini Link can also be set inside of a frame or in a small collage, and while that could be fun for scrapbooking, there are other features, as well.
One of those is a "party mode", which allows five smartphones to connect to the print and have the printer make a collage, seeing the result only when it is coming out of the printer. There's also a "compatibility test" mode, which includes a quiz to see how closely matched you are, printing that on a picture.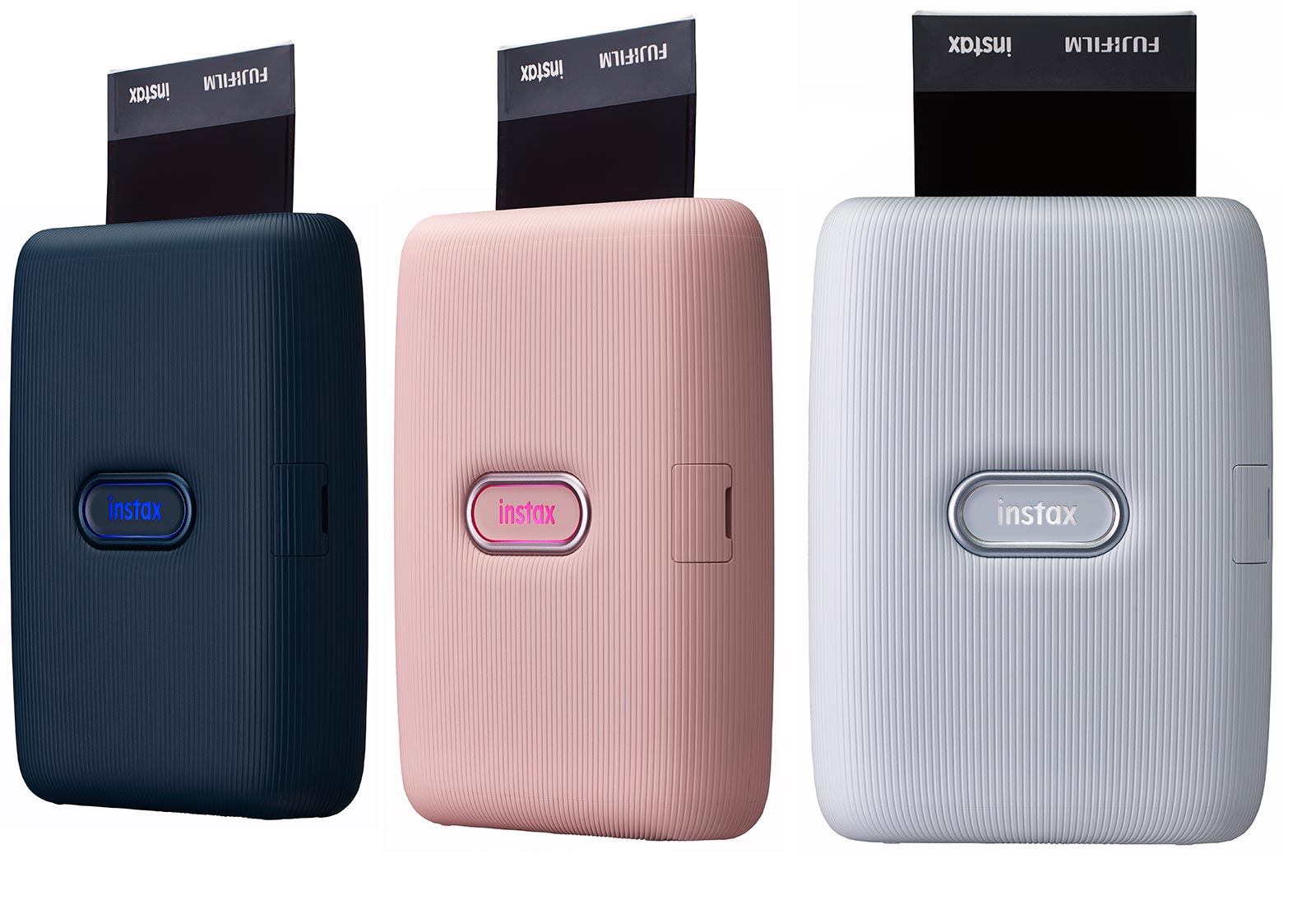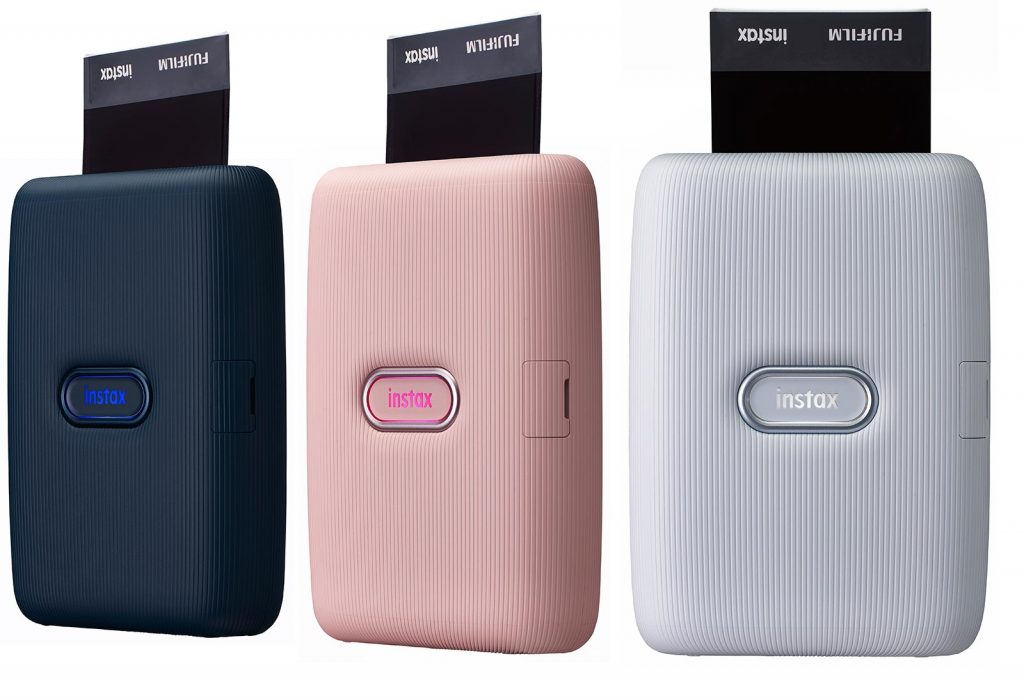 Alternatively, the Fujifilm Instax Mini Link can be used just like a small photo printer, though it's worth knowing how much it will cost to print an image, with roughly one to two dollars needed per shot.
While the Fujifilm Instax Mini Link can be found for $169, the Instax Mini Film costs around $20 for ten shots or $50 for around 50 prints.
You'll find the Fujifilm Instax Mini Link for in stores now.