Kodak isn't quite the juggernaut film and print company it used to be, but that doesn't necessarily mean it has gone away, and with the Instagram generation taking retro cameras, it's back with its own take on Polaroids.
Remember the Polaroid? Sure you do, because thanks to the internet's love for retrolicious apps like Instagram, it never really disappeared. In fact, there are folks that probably wish more digital cameras were like they used to be, printing an image at the end that you could show to the world.
While most of those cameras are long gone, Kodak seems keen on returning one of them, building its own compact camera with a digital printer at the back. Yes, instead of using the chemical process that a Polaroid relies on, Kodak will instead be relying on Zink, a digital photo paper Polaroid started that allows people to print colour images quickly and easily without ink, as the colour is baked into the paper.
Kodak isn't the first to dabble with Zink, and both Polaroid and Dell have produced cameras and printers (respectively) reliant on that tech in the past, but now Kodak is bringing it back for the Instagram crowd with the Kodak Printomatic.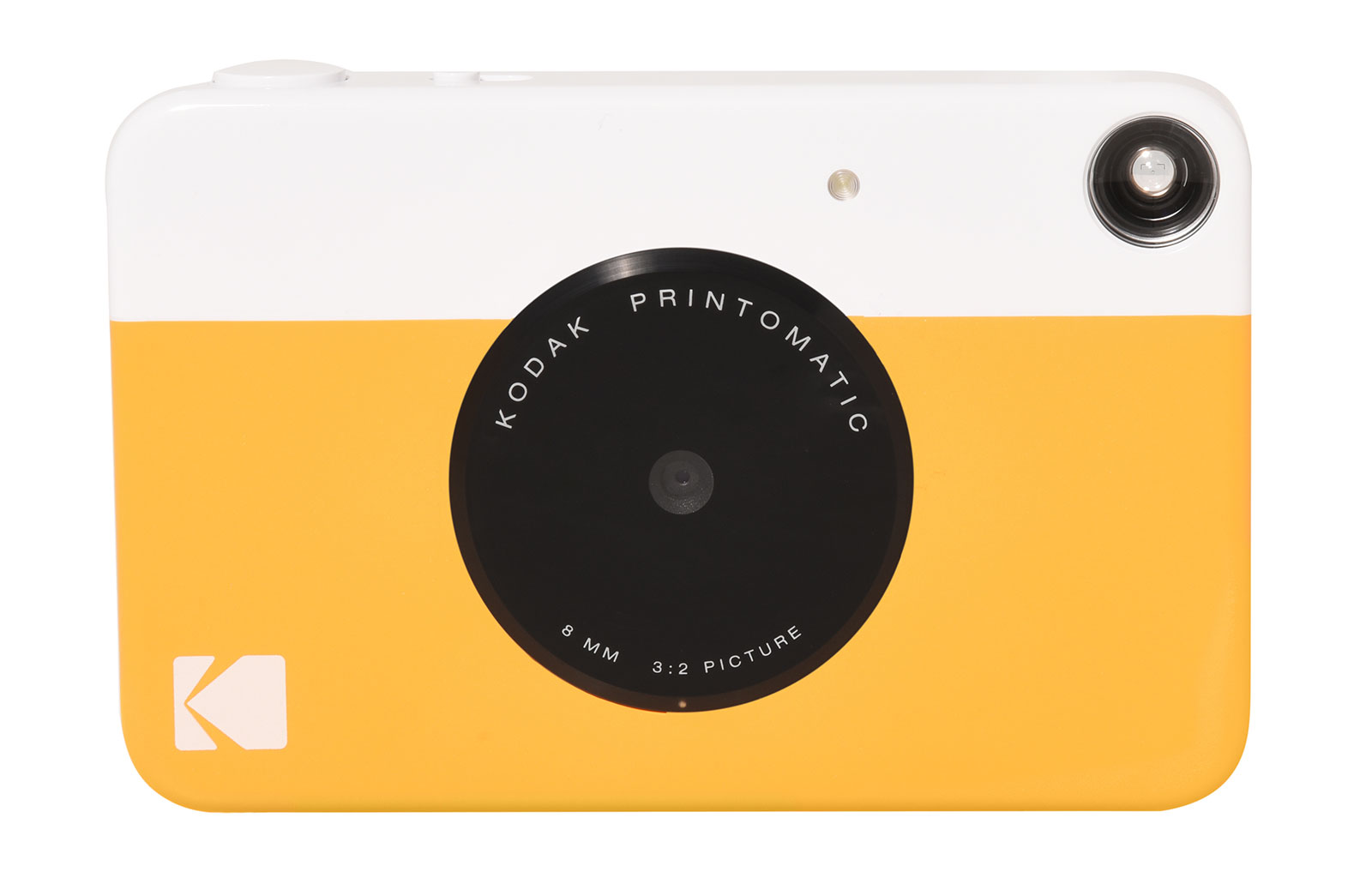 For this one, Kodak seems to be channelling its camera and film past, creating a small 10 megapixel camera with the printer built into the back, as well as a viewfinder and small flash, not to mention a memory card slot where you can save the images to a microSD that you can throw into the Printomatic camera.
There's a built-in battery and two colour modes, with either colour or black and white offered, and the whole thing is supposed to feel like a page from yesteryear complete with print outs that you can show to your friends.
As a bit of a heads up, this camera feels very much like it's mean to be cheap, and given it will arrive with a $70 USD price, it really achieves that, but it's also worth noting that Kodak hasn't made this camera, but rather licensed its name and look, with C&A Global taking the reigns and making it the way it wanted to.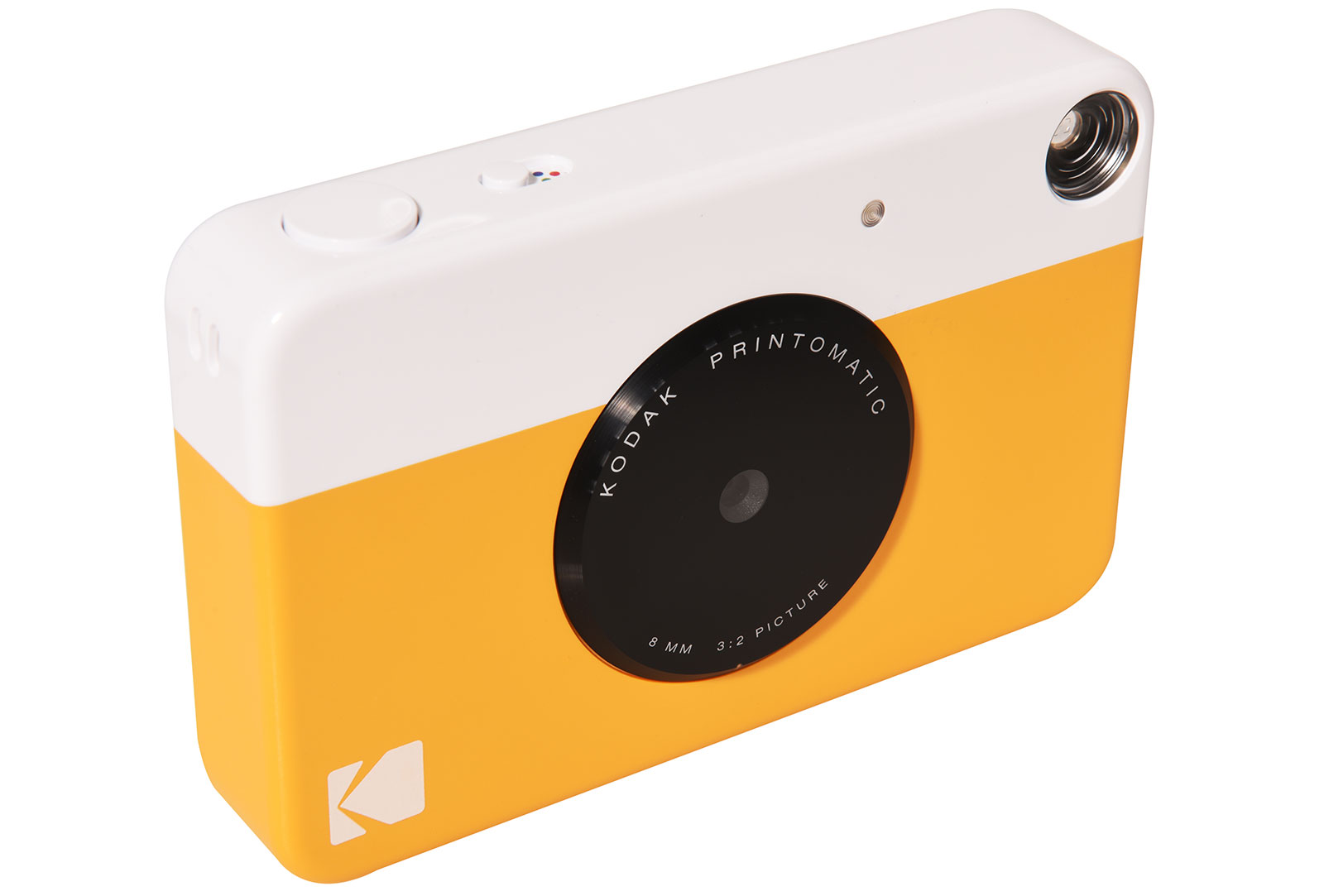 If you are interested in the Kodak Printomatic, it's also worth noting that while Zink paper should technically be compatible, not only can it be difficult to find, but Kodak's Printomatic version of the Zink paper is reportedly slightly different to standard Zink, and so you may want to buy it alongside the camera.
Alternatively, you could just print your photos well after capturing them, using a photo kiosk or a home printer. Is it weird that's considered "the old way"?
If that doesn't suit, however, Kodak's Printomatic will be available online later this month.