Sydneysiders are one step closer to being able to leave their wallets at home, as Fitbit connects wearables to ticket terminals.
If you're living in Australia's largest city, you know better than people who don't live there that you can't get anywhere without Opal. Travelling around Sydney without an Opal card is next to impossible unless you Uber everything, and that means it's yet another card you need with you.
There are easy ways to do this, and leaving an Opal card inside of a phone case is one way to make it easy, but if you rely on wearables from Fitbit, you may have another very shortly.
Fitbit has chimed in this week with news that owners of its Ionic and Versa smartwatches, as well as its recent Charge 3 tracker, can use the Fitbit Pay technology integrated in their devices at the Opal terminals for light rail, ferry, and train networks.
Buses still aren't part of this adoption, though, so if you try waving your Fitbit at the Opal reader on a Sydney bus, think again, as it won't work.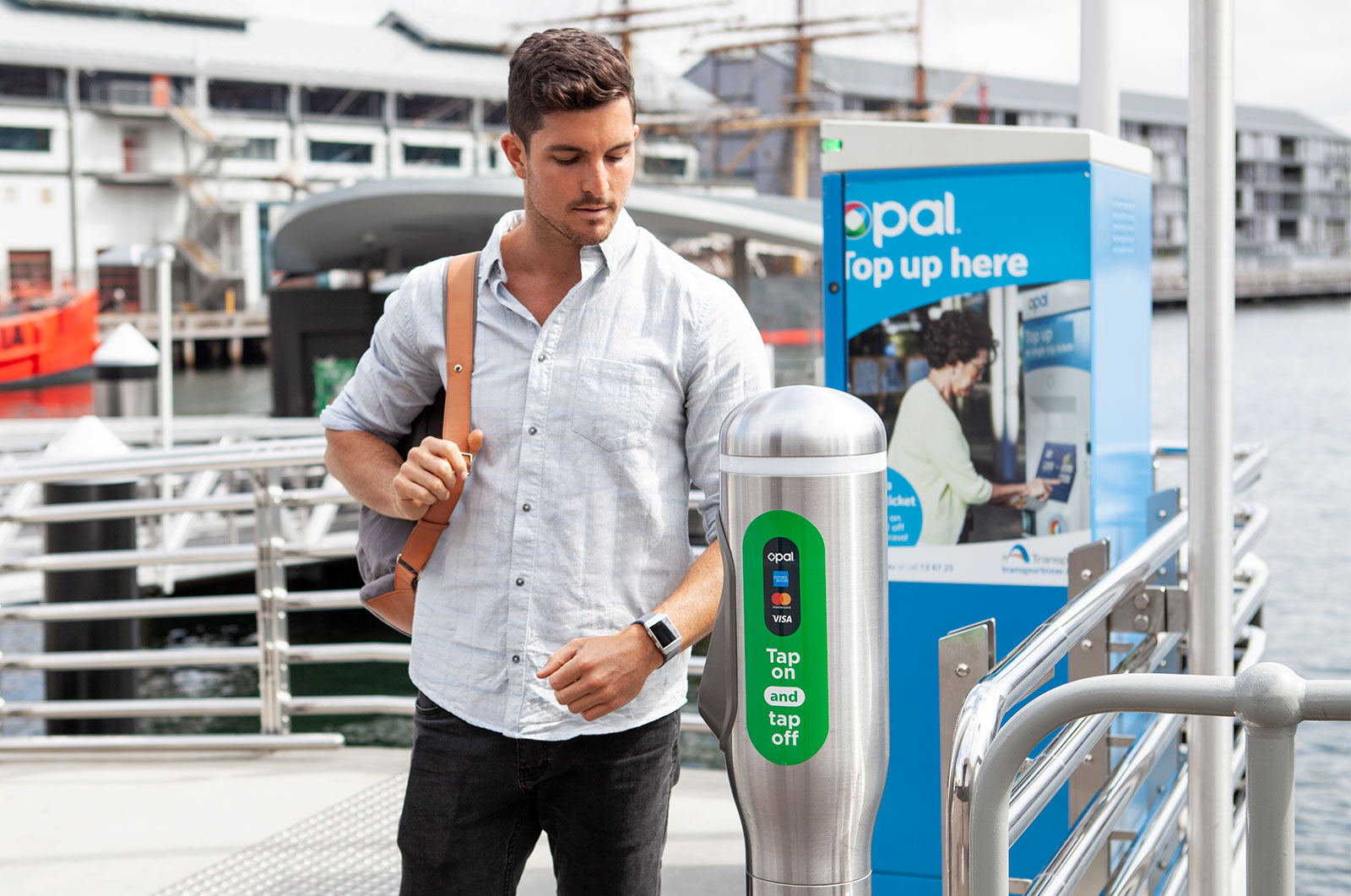 "We're thrilled that Sydneysiders can now take advantage of Fitbit Pay for their commute, providing users with a quick and easy way to tap on and off to their train, ferry or light rail directly from their Fitbit device," said Shaun Colligan, Regional Director for Fitbit in Australia and New Zealand.
"Australians have embraced digital payment technologies with the nation truly leading the global charge to a cashless society," he said.
"It's important that we can converge these technologies seamlessly, to make life even easier and more convenient."
It needs to be noted that Fitbit's integration with Opal is based on MasterCard and Visa cards, which means you still need a bank that supports Fitbit Pay to make it work, and that won't mean everyone.
In fact, the integration isn't based on Opal at all, and instead relies on the Opal connection with Visa and MasterCard, added last year in late November.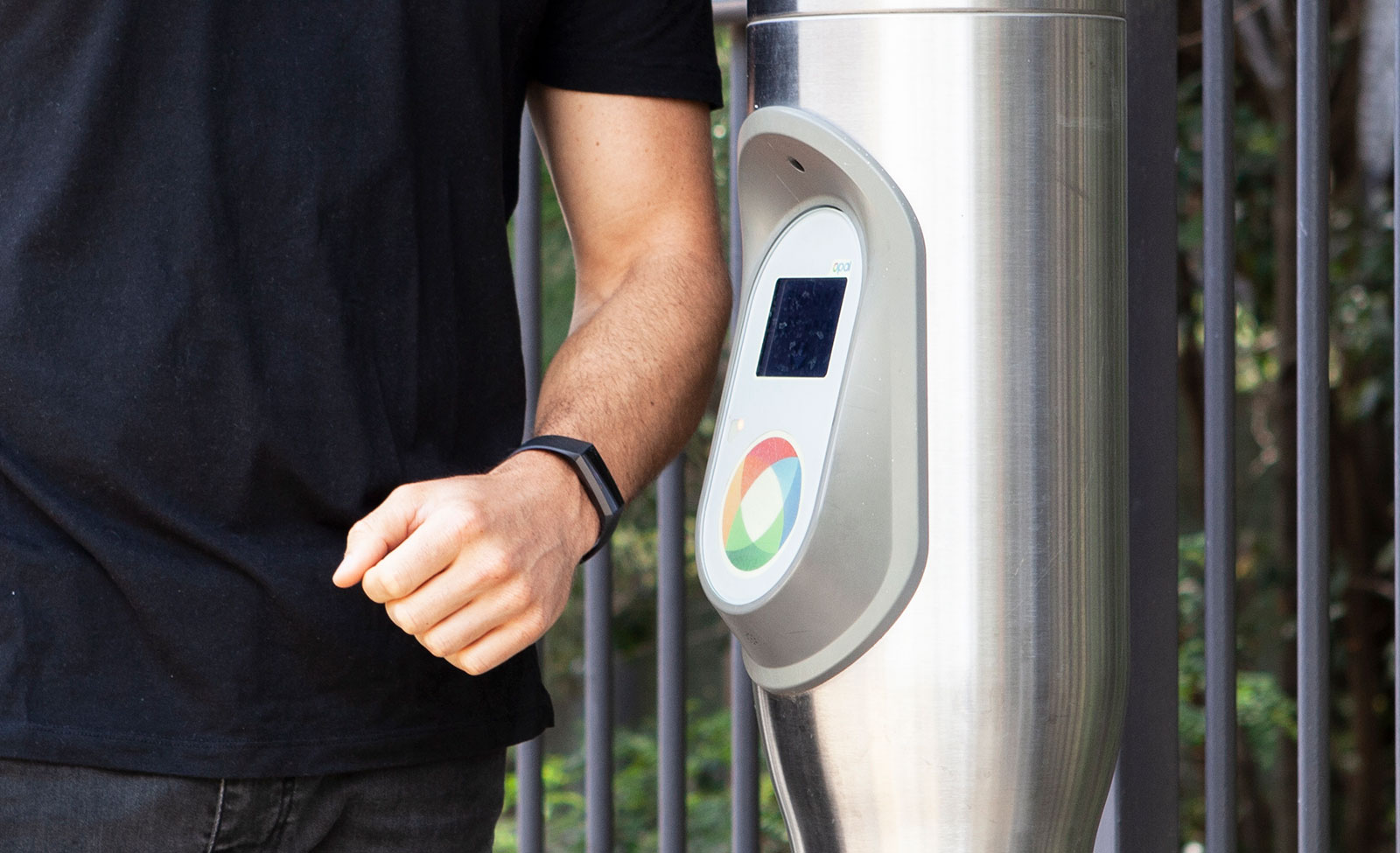 This also means that any rewards or bonuses gained from using an Opal card may not be seen when using a Fitbit at the Opal terminal, as these are often disconnected.
However if your bank supports Fitbit Pay, that may not bother you, and catching that next ferry or train could just be a wrist tap away.