Left your Opal card at home? Tapping on and off on Sydney's train network has been made a little easier.
Australia's largest city doesn't necessarily make getting around all that easy if you don't happen to have an Opal card, or if you've left it at home.
Tourists who don't feel the need to buy a short-term Opal card can feel the burden and miss out on trains across Sydney, and if you happen to have left your Opal somewhere — home, work, somewhere else you can't remember — well, it's not easy to get that train home, either.
That was until this week, as Sydney Trains has added support for Visa, MasterCard, and American Express, using the tap and pay system found in most debit and credit cards.
The addition means it's not just Sydney Ferries that will support the technology, and it's not just cards, with smartphones and wearables that have these cards linked supported, too.
In essence, you can tap on at Sydney train stations with your iPhone or Android if you have a card linked to its payment system, which means Apple Pay, Google Pay, Samsung Pay, Fitbit Pay, and Garmin Pay are all likely supported. You just need a bank that supports it on your device.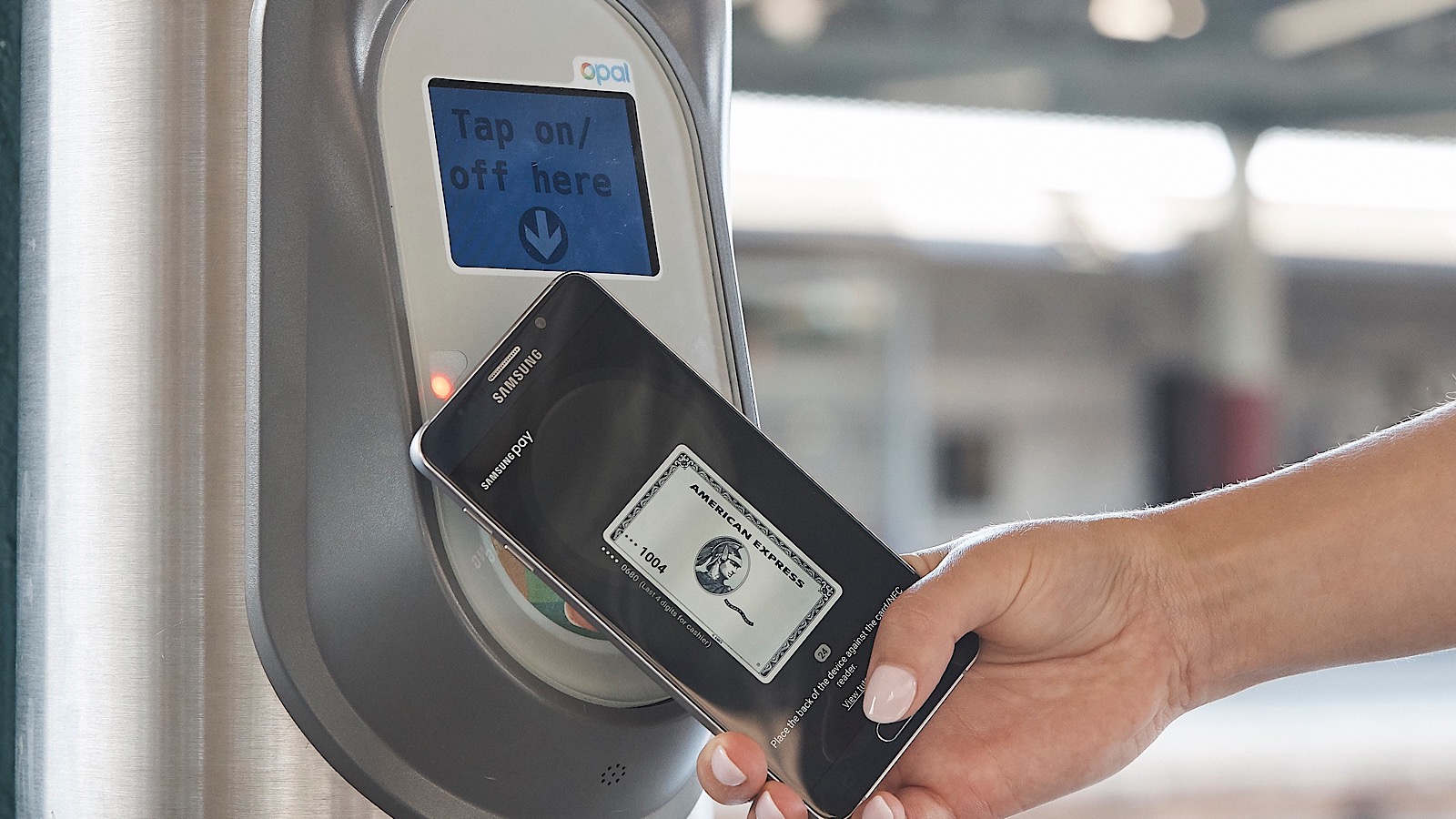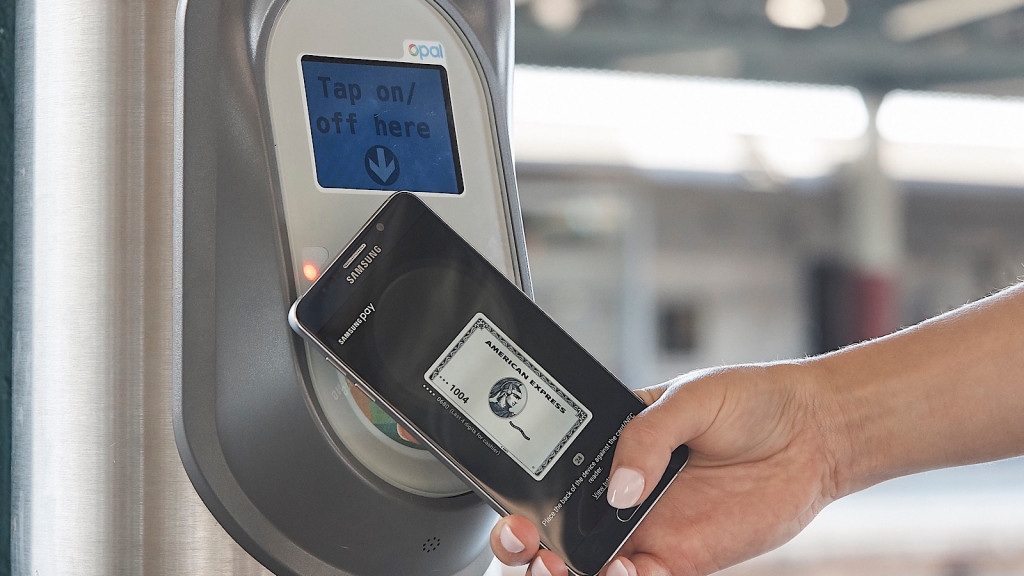 No doubt, that's good news for people who don't have an Opal card and just want to jump on a train, and solid news for people who have forgotten one, too.
One thing you won't get from the addition of the service is weekly travel rewards, as they only work on Opal cards. Likewise, Opal's other Opal-specific features, such as transfer discounts and off-peak train fare discounts are also off the table with the Visa, Amex, and MasterCard connection.
As for whether the more convenient mobile payment solution will be rolling out to other states, we checked with both CommBank (which built the payment technology for this Opal payments system) and American Express on the matter, and were told by CommBank that "the trial has the potential to be replicated to other transport networks across Australia".
American Express added similar ambiguity, sharing "Today's announcement has been so well received – we'd love to continue working with transit agencies across Australia to continue growing American Express' acceptance in contactless payments. However, this is not something we can confirm."
Whether that means one is in development for other capital cities in Australia and for Sydney Buses — which would help close the loop and make transport in Sydney just that much easier — isn't yet known, but you can bet we'll let you know when we do.