The smart speaker thing doesn't always have the best sound, but if you already have a sound system you love, you can add Amazon's Alexa with a small addition.
As great as smart speakers can be, they don't always put the sound first.
Even though they can call on music services like Spotify to play audio, the quality of that audio isn't always as high-end as a speaker system you might have at home, letting down some of that experience. They might be okay, but they also might not be amazing, and depending on how much time and money you've put into your system at home, it might leave you feeling a little frustrated.
Fortunately, there may be a way to endow smarts to your own speaker system, and it's arriving this month.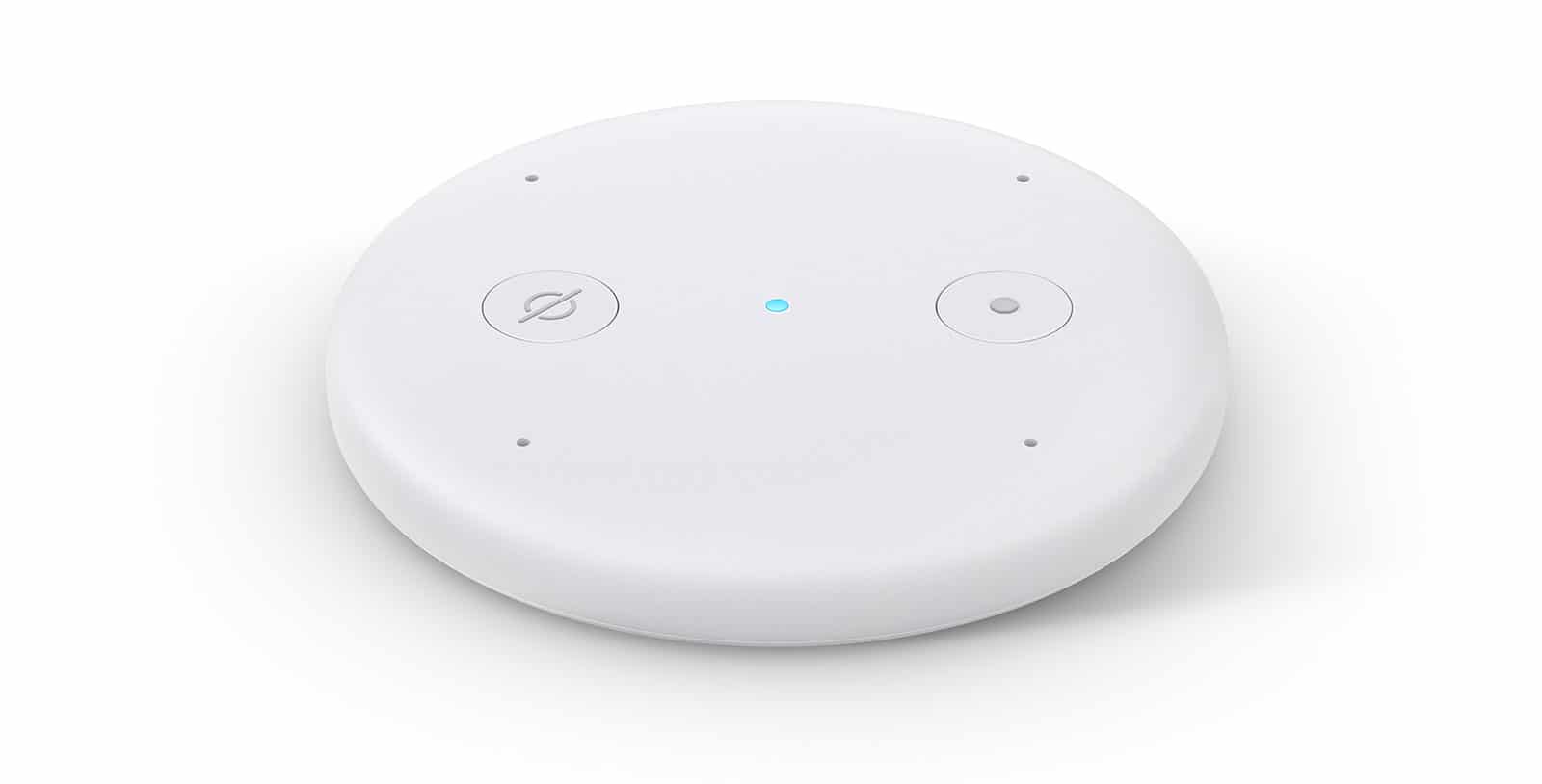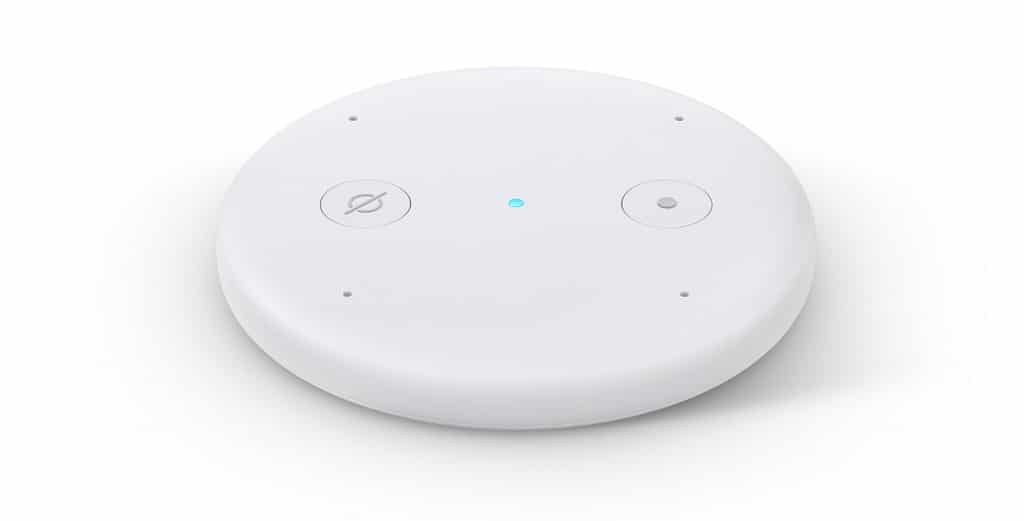 Amazon has announced that its Echo Input is on the way, an addition to its Echo range that can add the "Hey Alexa" command to your own speakers, adding a four-microphone setup in a small puck-like device that talks to your speakers using the Alexa system.
If you already have an Alexa device or two, it means you can sync up those Alexa products with the rest of your speaker system, and if this is your first, you can bring Alexa's commands to that system by itself.
That'll bring support for Amazon's Music Unlimited service to a different speaker system, as well as voice controlled Spotify, and while Apple Music is on the cards, we're not sure quite when Australians will see access.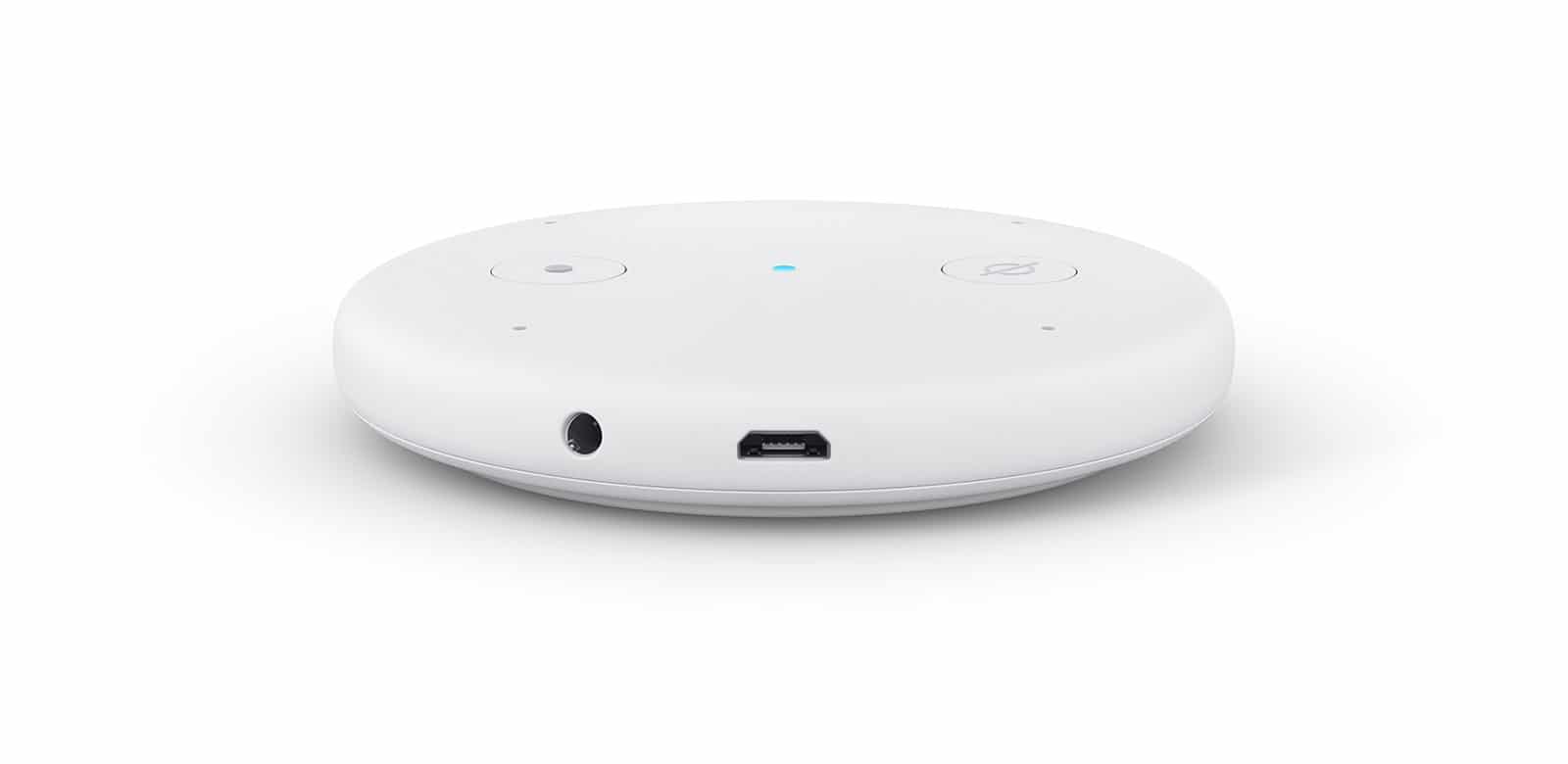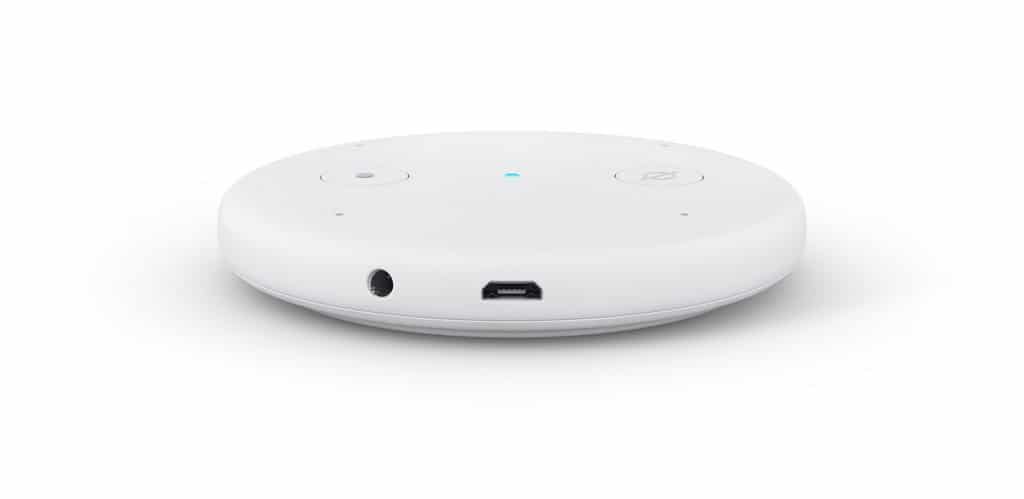 For now, Aussies can find ABC News and Fox Sports support, as well as checking energy bills with AGL, managing flights on Qantas and Virgin, booking an Uber, and even playing a Choose Your Own Adventure on your own speakers.
In a way, it's kind of like Google's Chromecast devices, but with microphones so you can call on Alexa, something Chromecast doesn't support for Google Home or Google Assistant.
It's certainly designed to be affordable, that's for sure, with the Echo Input landing at Amazon and JB HiFi for $55.