The last time we heard from Dynaudio, it had a Lego speaker in the country. But its latest range is less about the blocks and more about the sound, bringing some individual approaches to sound.
Not sure if you want a speaker system that conforms to what every other speaker looks like? A Lego speaker might do that, but really that was just for show.
Instead, Danish brand Dynaudio might have something for you in the Evoke, a range of speakers designed to offer HiFi in standard floorstanding offerings with other channels sold as part of the range if you're keen to expand it to a home theatre system, too.
It's a speaker range consisting of five models, each delivering a slightly different size woofer and tweeter.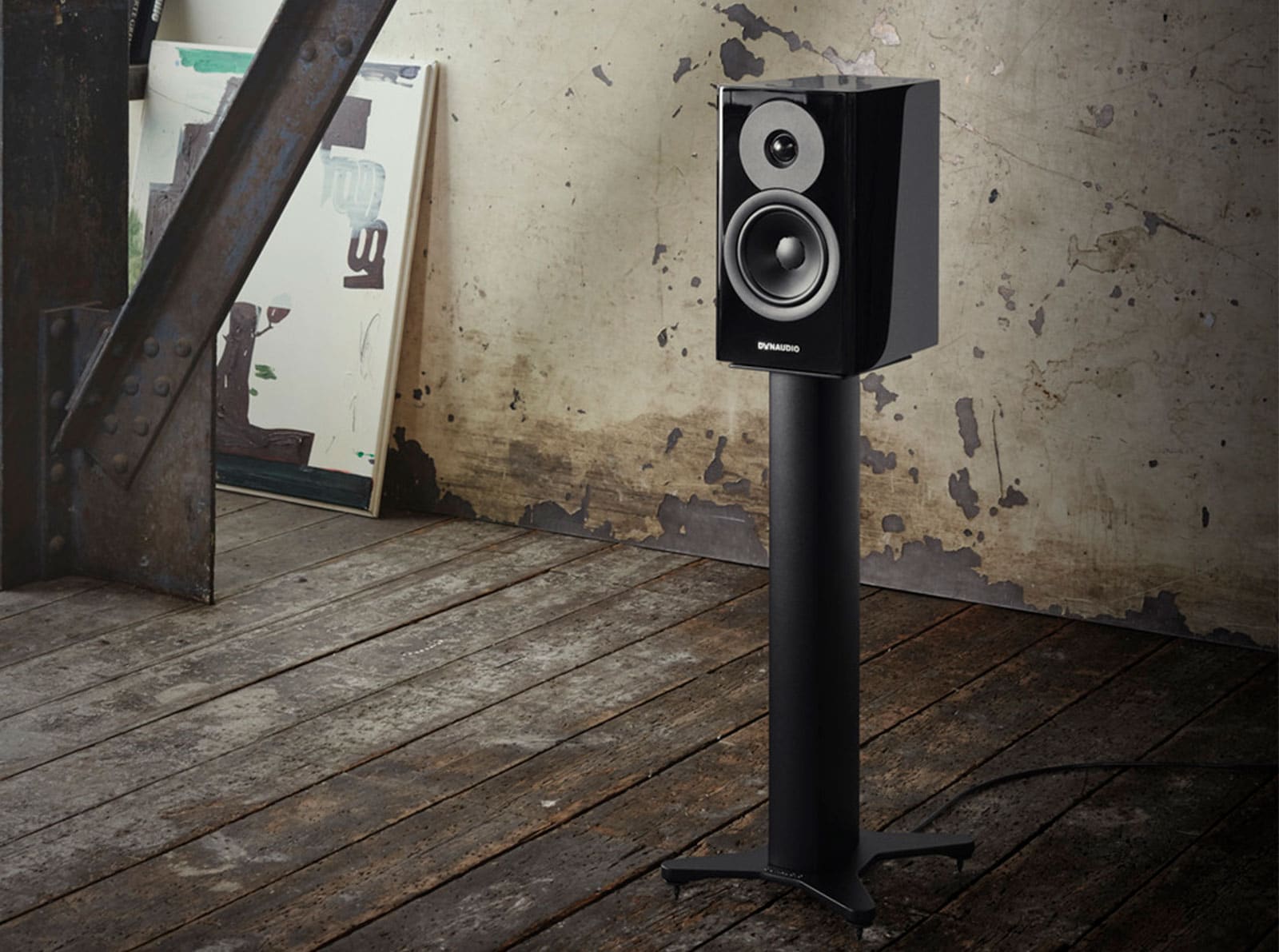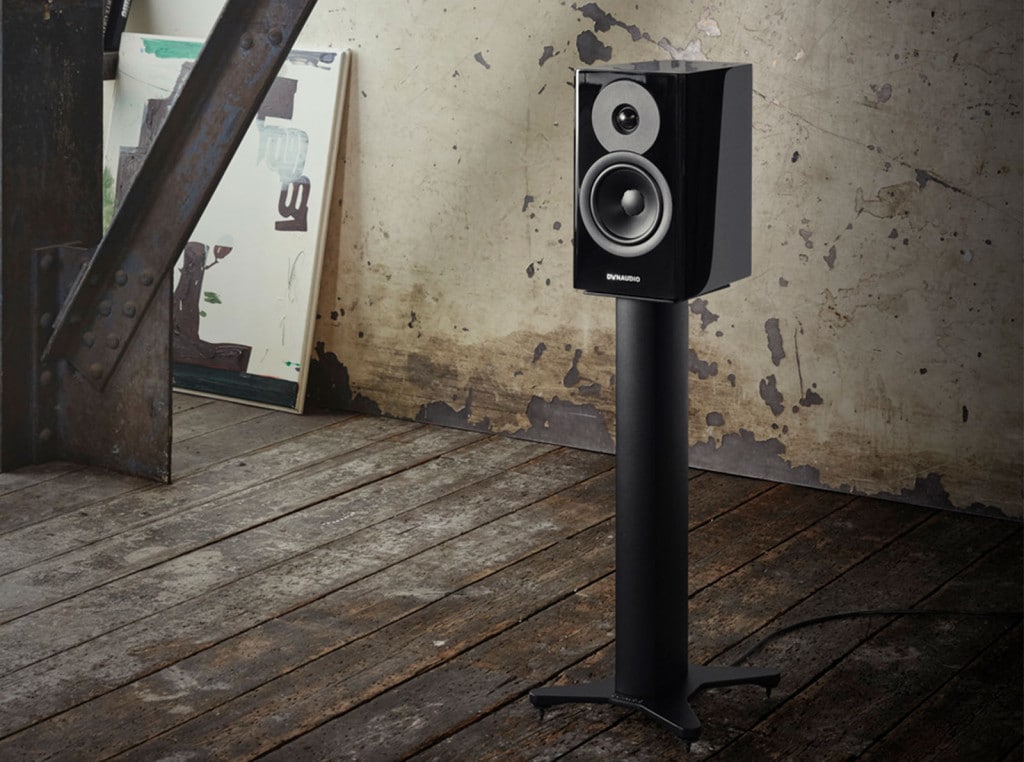 Inside the speakers are technologies Dynaudio uses to make its products different, such as the "Hexis inner dome", a concept that replaces the felt ring on the tweeter surface to help the airflow, and smooth out response and resonance. While the name sounds overly technical, one of Dynaudio's acoustic designers, Alex Newman, points out that the creation of the Hexis dome was the result of "hundreds of hours of testing" and various prototypes.
The tweeter itself is also relatively new, taking the Cerotar tweeter and rebuilding the airflow magnet from a combination of strontium carbonate ferrite and ceramicm creating what is basically a ferrite-ceramic magnet Dynaudio calls "Cerotar".
Dynaudio's Evoke range is fairly varied, but also relatively pricey, starting at $2399 for the Evoke 10, stand-mounting speakers wth a 14cm long-throw woofer and a 28mm Hexis-domed Cerotar tweeter, the $3399 Evoke 20 which uses the same Hexis-reliant tweeter and a larger 18cm woofer.
In fact Hexis and Cerotar are found throughout the Dynaudio Evoke range, including the next in line, the $5399 Evoke 30, a floorstanding speaker under a metre tall, with two 14cm woofers and the 28mm Cerotar tweeter, while the Evoke 50 offers two 18cm woofers, the Cerotar tweeter, and a 15cm midrange driver for $7499.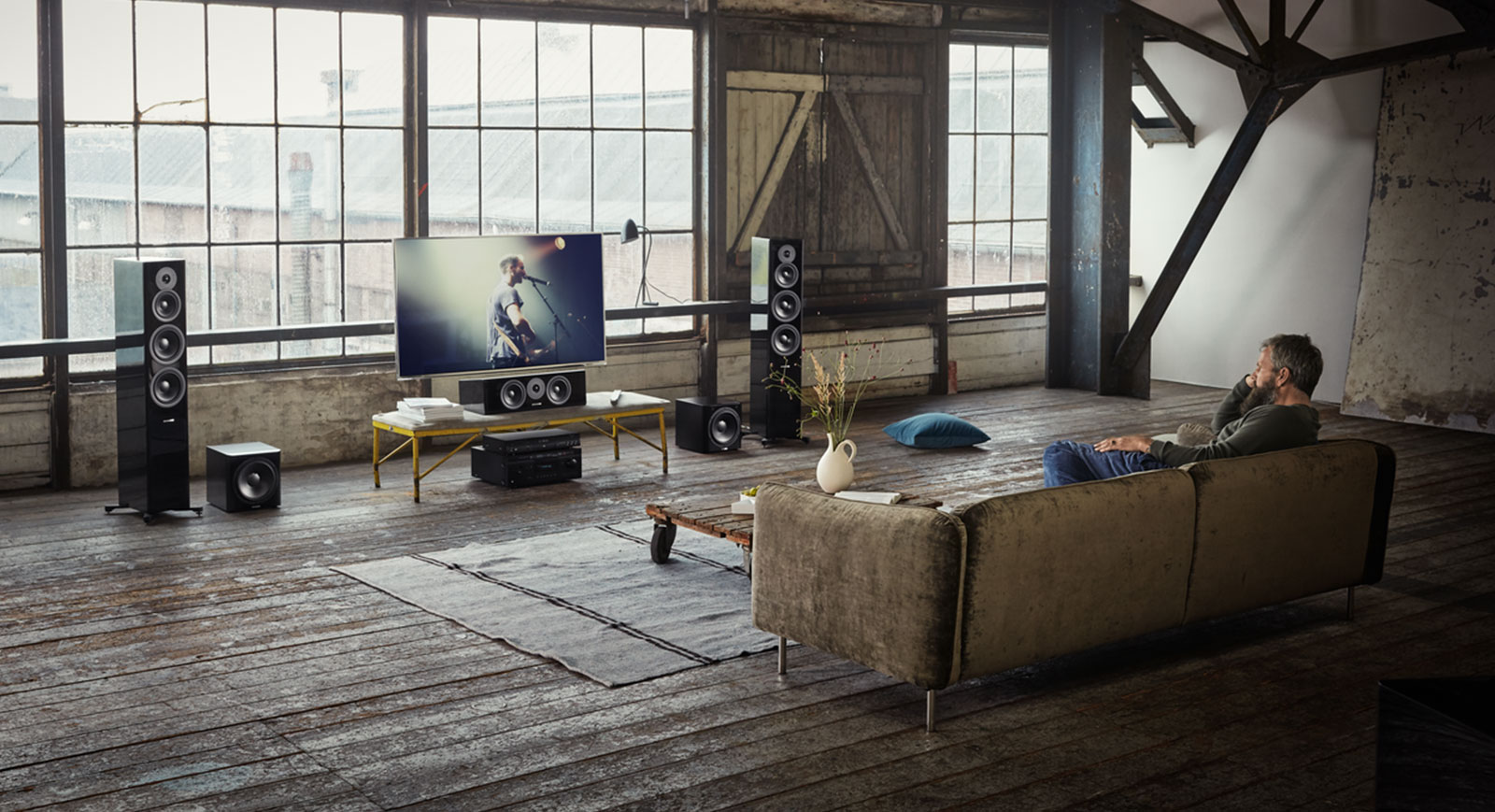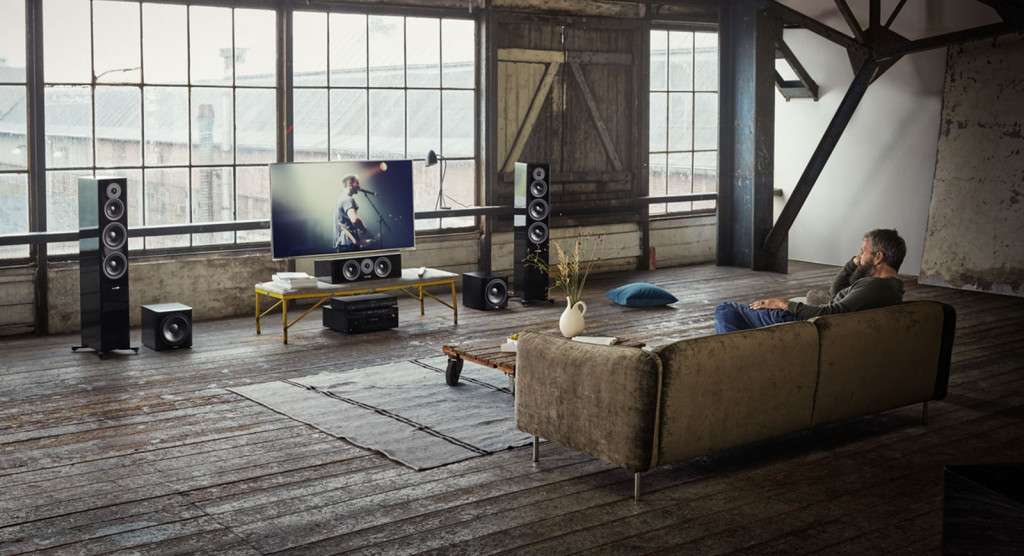 Dynaudio's Evoke is also offering a centre channel speaker, thereby completing the home theatre style of sound, arriving in the $1999 Evoke 25C, a sort of middle ground for that handy centre speaker with a similar setup to what's in the Evoke 30, but in a single speaker.
"Evoke was created to enable everyone to enjoy genuine HiFi — without having to rearrange rooms, throw out much-loved equipment, or agonise over the price," said George Poutakidis, AV Director for Busisoft, distributors of Dynaudio in Australia.
You'll find the Dynaudio Evoke range in specialist audio stores from mid-May onwards.