Australia's Canva has shown it can change how we design and edit graphics, and now it's taking on stock photos, offering a service that has even managed to absorb two well known players in that world.
If you run a website, build leaflets or things to print, or generally go looking for images to use in your presentations, you probably know all too well about stock libraries and images.
For folks who don't, good images sit in one of three camps:
You snap them yourself
You buy the rights to using them off a paid stock library
You try to find something on a free stock library
That last one has become more popular in recent years, thanks in part to the strength and popularity of free stock libraries, supported by photographers hoping for a line of credit, even if it's not exactly required.
Libraries like Unsplash, Pexels, and Pixabay provide images at no cost, differing greatly from the model used by paid stock libraries, such as iStock, Shutterstock, Adobe Stock, and Getty, which charge money for the rights to use an image online or in print. Often those prices can be fairly high, forcing people to pay up or go with an image that may not be quite what they want.
However there might be change on the horizon for the world of the high-priced stock photo.
Australia's online design and image editing solution that is Canva has created what almost comes across as an all-you-can-grab Netflix-style acces to stock photos, charging a monthly price to get access to millions of stock photos.
Called "Photos Unlimited", it's an attempt to shift the focus of stock photo purchasing away from a model that remains out of reach for many users, requiring them to turn to alternative sources for images, which can include image theft, a move that may land them in legal troubles if found out.
Free stock libraries can easily assist with that, and were built to democratise content while also getting the work of photographers recognised. And in the process of building this service, Canva has also acquired two of those free stock libraries, leaving their work free under a Creative Commons CC0 licence that makes them available to all in the public domain.
The two websites Canva has acquired are Pexels and Pixabay, which will have their libraries included as part of the subscription model, but still be free under the ownership.
Canva's premium photo library, however, will be a part of a $12.95 USD monthly plan that provides access to the entire library, which the company says sits at around 50 million photos, and include the free photo libraries.
"There's a lot of synergy between Canva and Pexels – it's a perfect match," said Ingo Jospeh, Cofounder of Pexels.
"No other design platform truly believes in the mission of empowering the world to design like Canva, and providing free stock content is central to their mission," he said.
"Today's announcement signifies a huge step forward in the right direction. We're on our way to put an end to cheesy stock photos and open the doors to more authentic, trending content for free."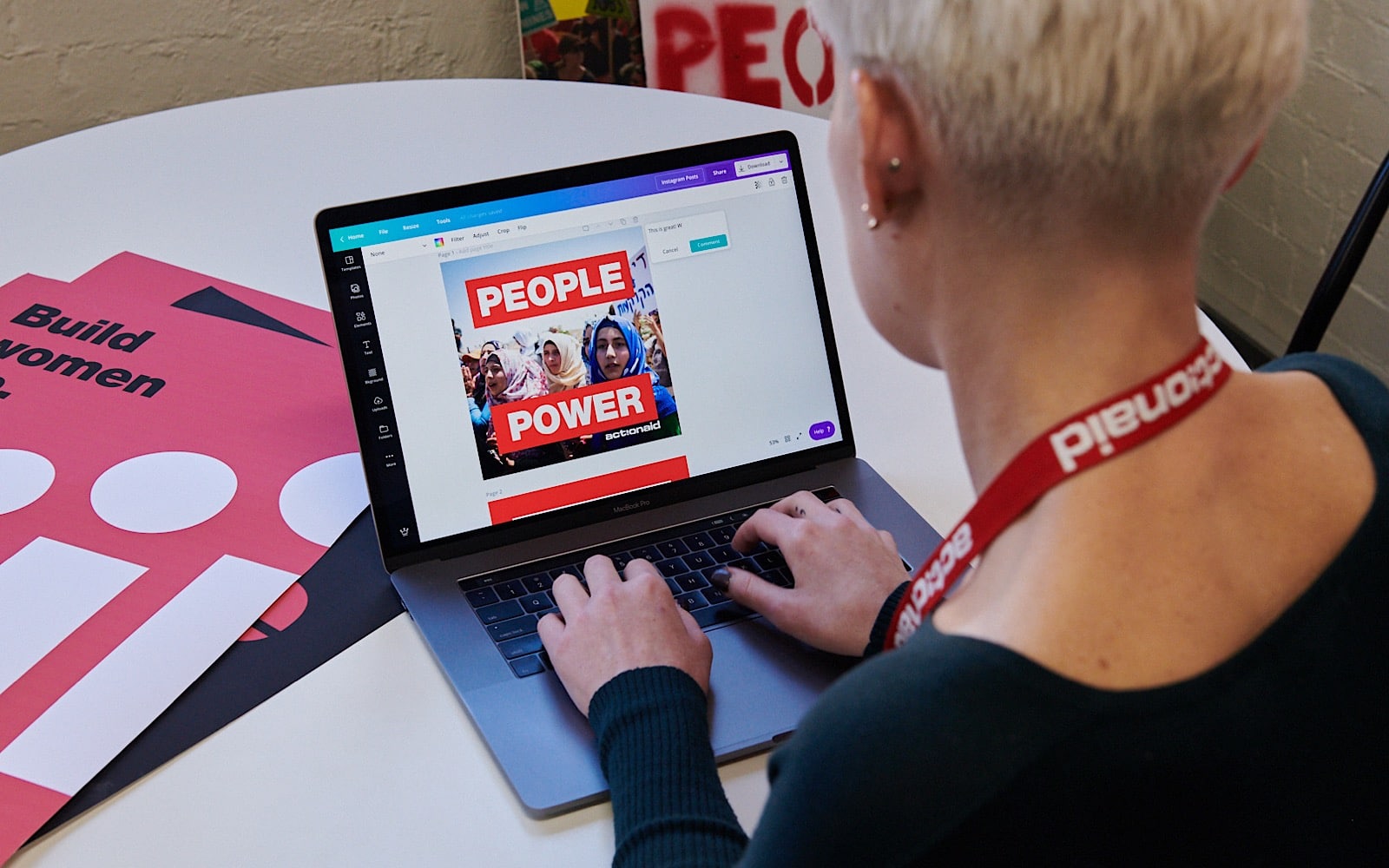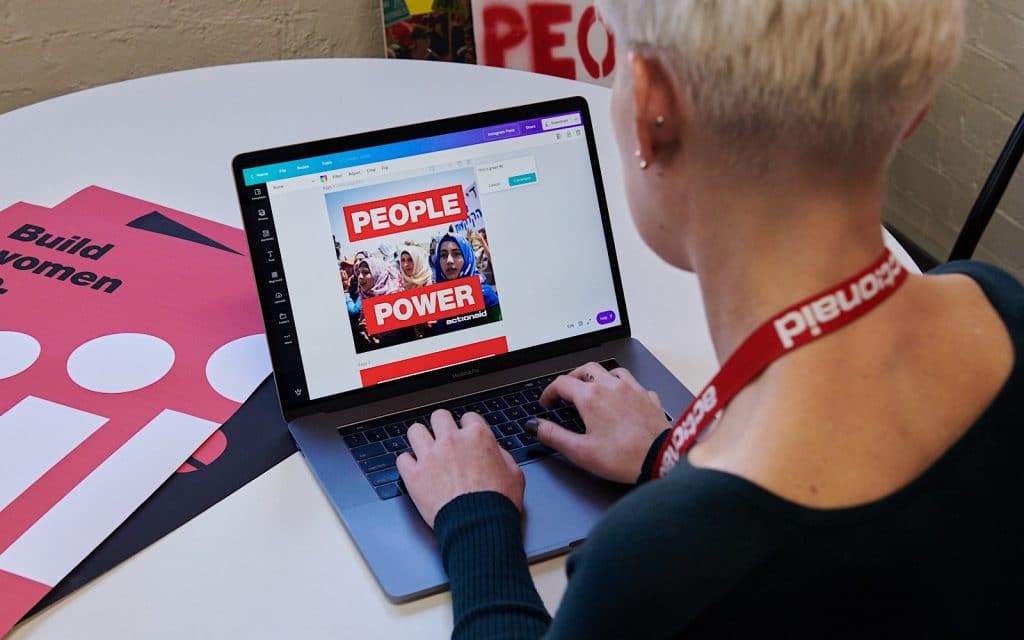 The photo library will add to Canva's services, which are based around an online platform to help people design imagery for online and print, making it possible for anyone to build designs without the need for either a designer or professional design software on their computer.
In the past year, Canva also added Zeetings to its acquisitions, an Australian slideshow building service changes how PowerPoint presentations were run and that Canva now operates along the side.
Launched in 2013, Canva's service is home to over 15 million users, and has grown through development and acquisitions, supporting a range of services focused on delivering easy to use brand design tools, including colour palettes, animated designs, and transparent image support, either online or with apps.
"At Canva, we believe everyone should have access to all the ingredients needed to design – and not just for the few who can afford it," said Melanie Perkins, Cofounder and CEO of Canva.
"With these two announcements today, we're empowering everyone to communicate their ideas visually in the best way possible – the potential is limitless," she said.
Canva Photos Unlimited rolls out this week on Canva for $12.95 USD monthly, and is a separate service from Canva Pro.