Thinking of converting an iPad into a MacBook? You might want a keyboard case, and there's one that kind of goes halfway coming from Brydge.
The iPad is clearly not a MacBook, even though Apple is gradually making the iPad Pro more computer like. In fact, the next iPad operating system, iPadOS, clearly has a more computer-like desktop, but you'll still need to bring your own keyboard if you want that laptop-like experience.
Apple does make a great little flat and keyboard for its iPad Pro, and that has become a trusted choice for iPad Pro owners keen to type on the go, but what if you want an experience closer to that of the MacBook?
Australian-owned iPad keyboard maker Brydge has been working on something that could fill that gap, with a keyboard made for the iPad Pro that aims to keep the back of your iPad protected.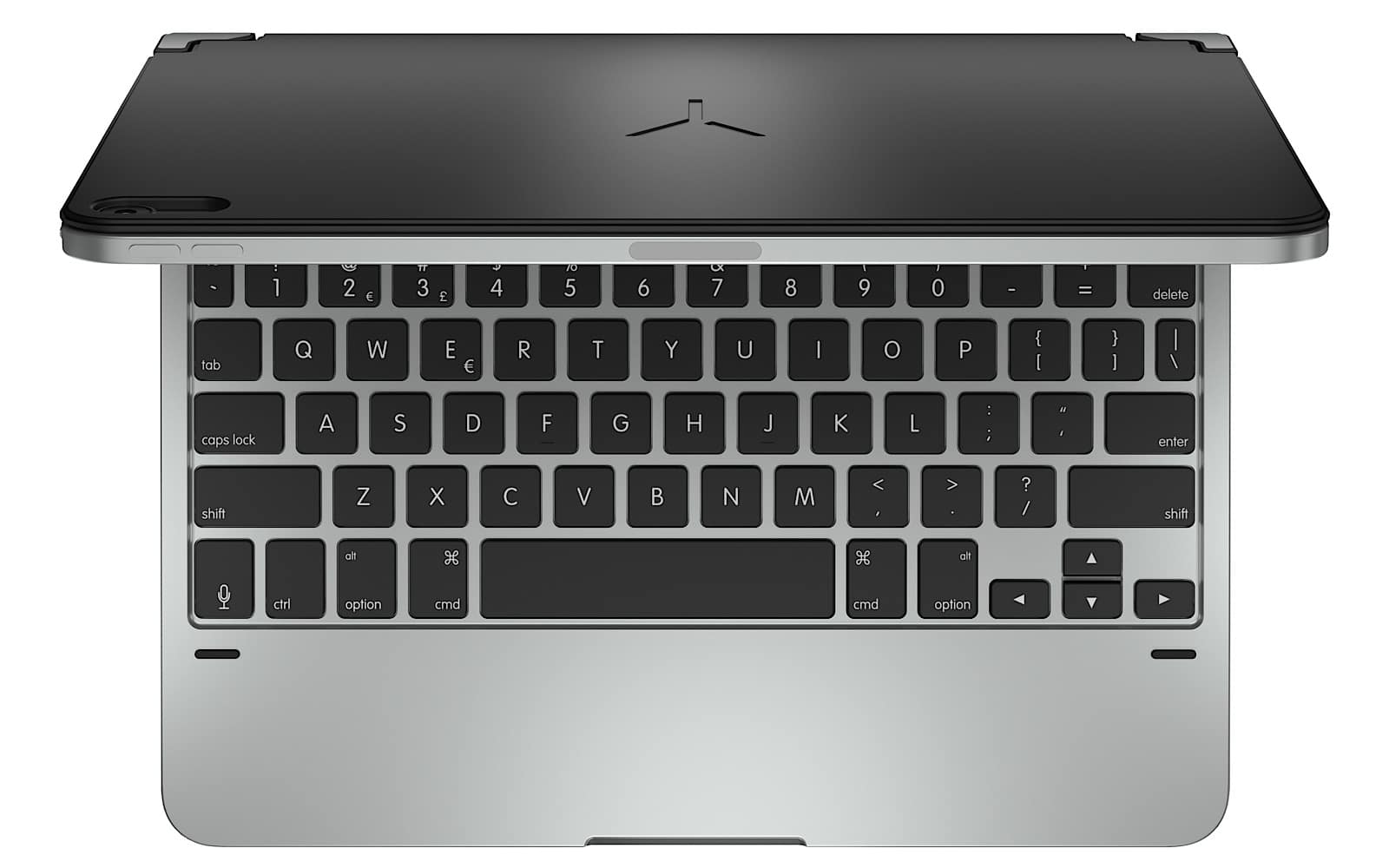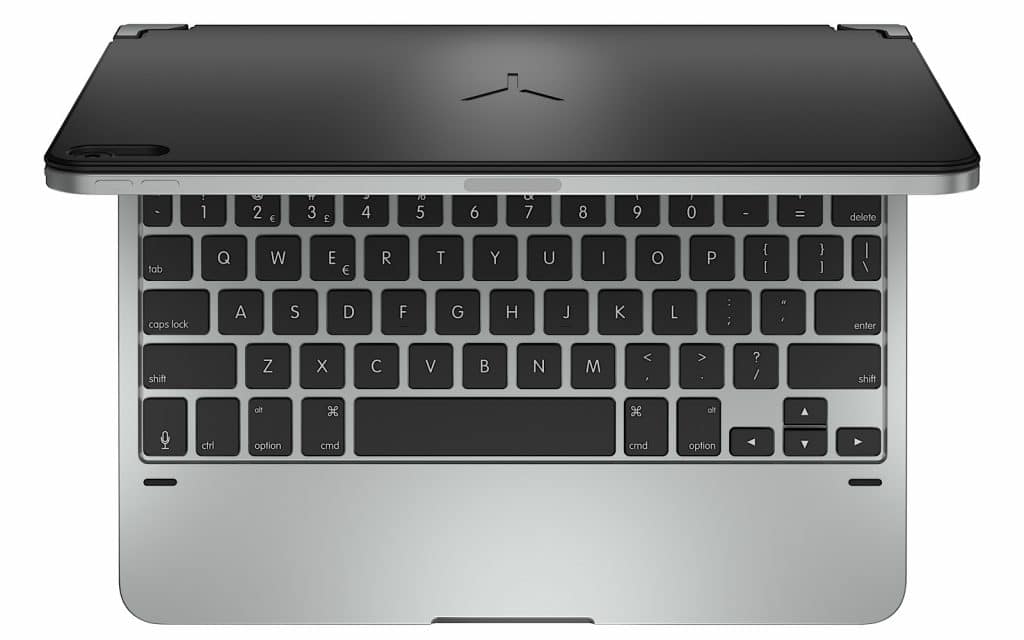 It's coming in the Bridge 11 and 12.9 Pro, an iPad Pro keyboard that differs from the usual Brydge design of hinges that clamp over the edges of any iPad and provide a keyboard for that tablet. Rather, the new keyboard design includes a magnetic back panel that holds and protects either the 11 or 12.9 inch iPad Pro, connecting the tablet to the hinges and keyboard of the Brydge Pro model.
Like the previous Brydge keyboards, the Bridge 11 Pro and Brydge 12.9 Pro keyboards are encased in an alloy, and include a battery, which might come as a bit of a surprise.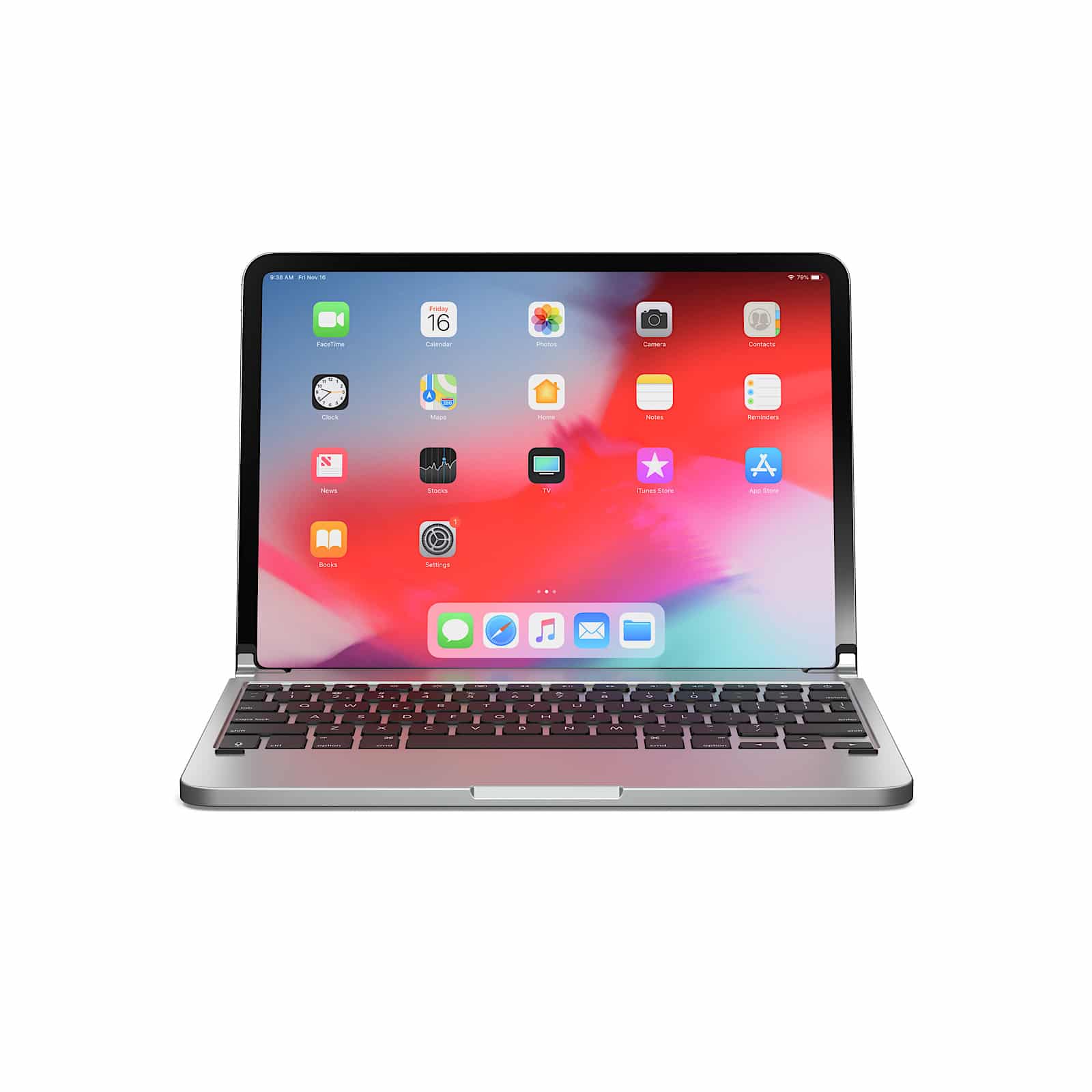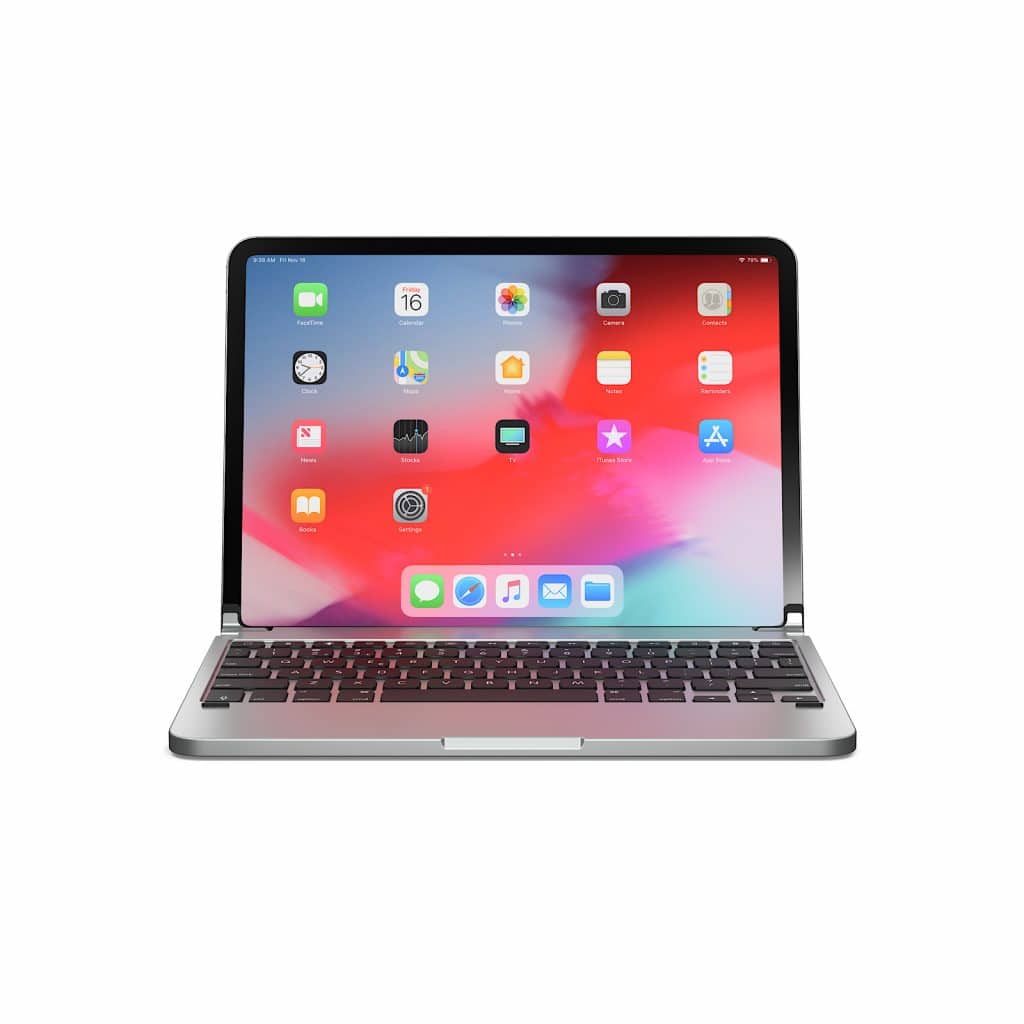 In fact, one of the design choices we're a little unsure about come from the Brydge using Bluetooth or USB Type C as the connection to the keyboard, and not the Apple Smart Connector found on the back of the iPad Pro. It's a little surprising, especially given that the smart connector on the recent iPad Pro seems perfectly suited to that magnetic backing plate for Brydge, though it's something the company says "would have significantly increased the cost" for the keyboard.
Instead, the Brydge for iPad Pro offers two type of connection, with wireless for folks who are happy for that, and a wired USB Type C to USB Type C if you want to go with wired. Just make sure to bring a USB Type C cable with you, like the one that goes in the iPad Pro charger.
As for life, Brydge expects the Brydge Pro keyboards to offer up to 12 months of battery life, though they are rechargeable via the USB Type C connection on the keyboard, the same plug type used on the iPad Pro.
You'll find the Brydge Pro keyboard cases online from Brydge shortly, found for $229.99 for the Brydge 11.0 Pro for the iPad Pro 11, and $249.99 for the Brydge 12.9 Pro for the larger iPad Pro 12.9.