A new choice has emerged in the Australian mobile operator scene, and while it competes with the likes of Kogan and Amaysim, Moose Mobile plans to offer more than just low rates.
Whether you know a moose from "Rocky & Bullwinkle", the animal that walks around in the beginning of "Northern Exposure", or the name of the dog from "Frasier" when he was off set getting scratches and munching on bones, there's a good chance you don't know the Moose that's working from within Australia's borders right now.
Announced by Optus as a new mobile virtual network operator (MVNO) using its 3G and 4G networks, Moose Mobile is yet another player in the world of cut-price mobile services.
In Australia, we have quite a few of these, as companies like Kogan, Aldi, and Woolworths cash in on the success seen by players like Amaysim and Vaya, and each tends to offer their own little catch for joining. Whether it's lower prices, longer credit expiration, or something else, the smaller players accessing the service of the big guys — of Optus, of Telstra, and of Vodafone — tend to offer a little extra beyond the lower prices to bring people over the line and sign up.
And for the latest little operator that is Moose Mobile, that appears to be the promise of an inexpensive iPhone, and doing so through the refurbished model.
"The Moose model is about providing quality refurbished devices that are current and inexpensive, bundled with competitive pricing plans on a quality network," said Dean Lwin, CEO of Moose Mobile.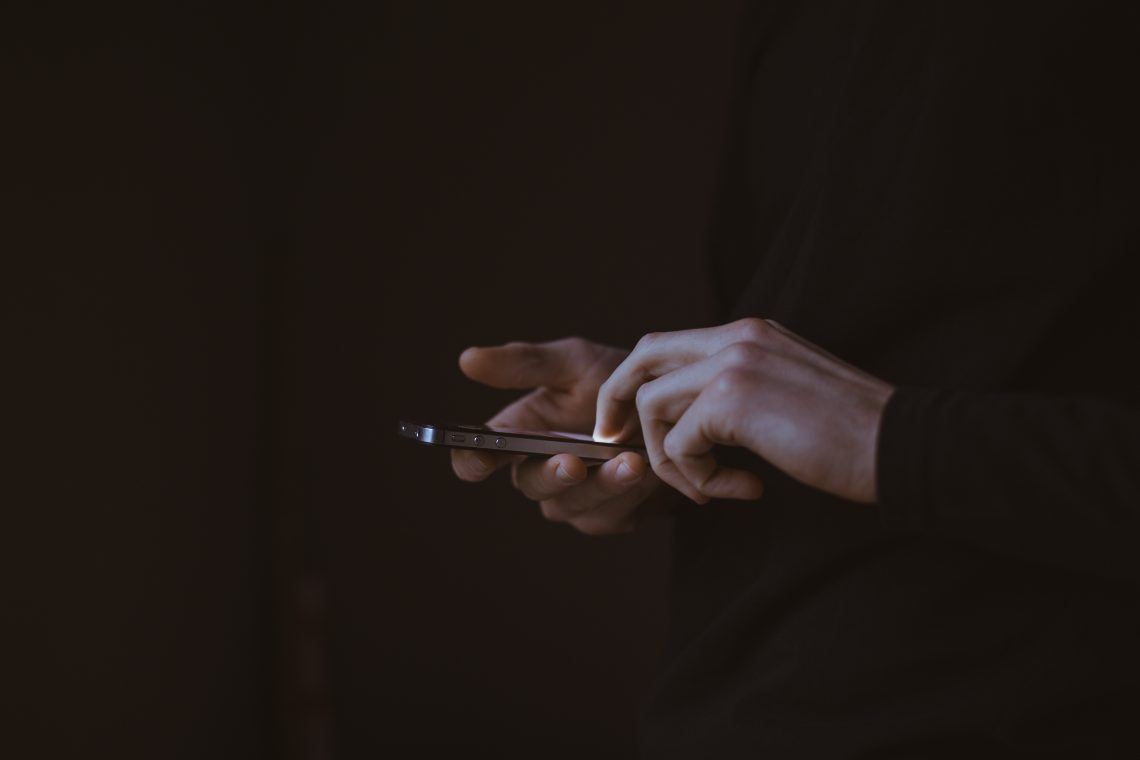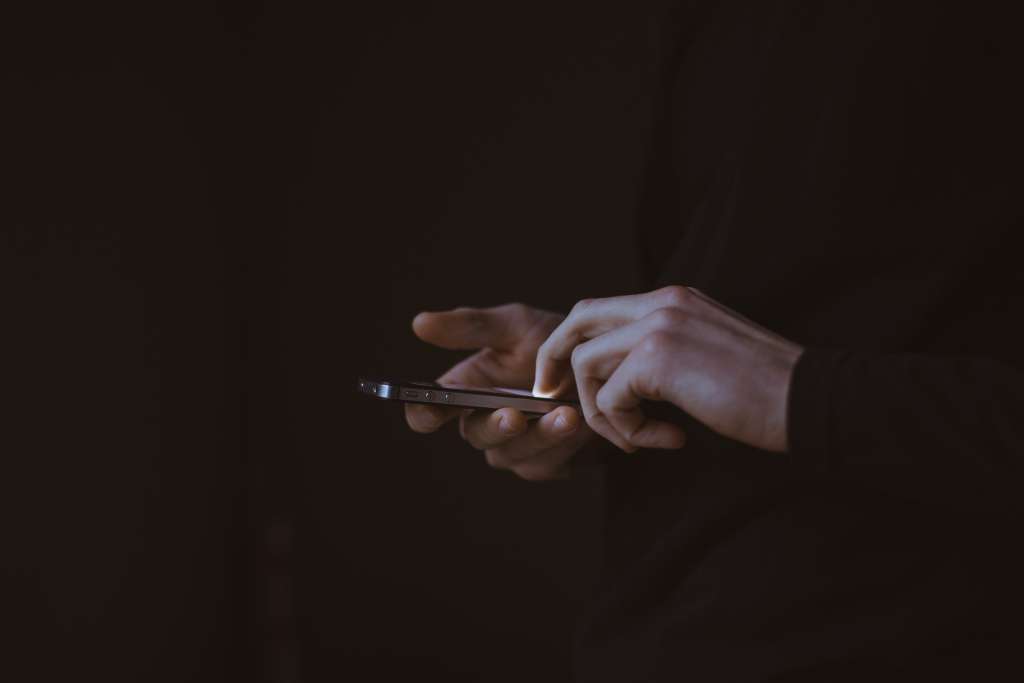 By themselves, the plans are about as competitive as the rest of the low-cost operators, with the range starting at 1GB alongside unlimited standard voice and text for $15, with the rest of the plans offering 2GB for $24, 4GB for $33, 6GB for $39, 9GB for $44, all accessible on Optus' 4G network, while a larger 25GB allowance can be had for $49 per month provided you don't mind only being on the 3G network.
While $15 per month for 1GB and unlimited text and talk definitely makes Moose amongst the least expensive in Australia, it doesn't get the title, with that fought over by both Kogan and Vaya, the former (Kogan) offering a $4.90 option for the first month after which the plan goes back to its regular price, while Vaya offers the same 1GB with unlimited voice and text for $13, also relying on the Optus 4G network.
Where Moose changes things, however, is the inclusion of phones, something few low-cost mobile operators dare to venture. Those that do generally stick with new phones, the sort that carry a manufacturer's warranty, but Moose is instead tapping into a slightly different model.
Instead of something new, you can buy something refurbished, with the older and now harder to find iPhone 5C, iPhone 5S, and iPhone 6 models able to be purchased for below the cost of a new iPhone because they've been refurbished back to retail and factory standards.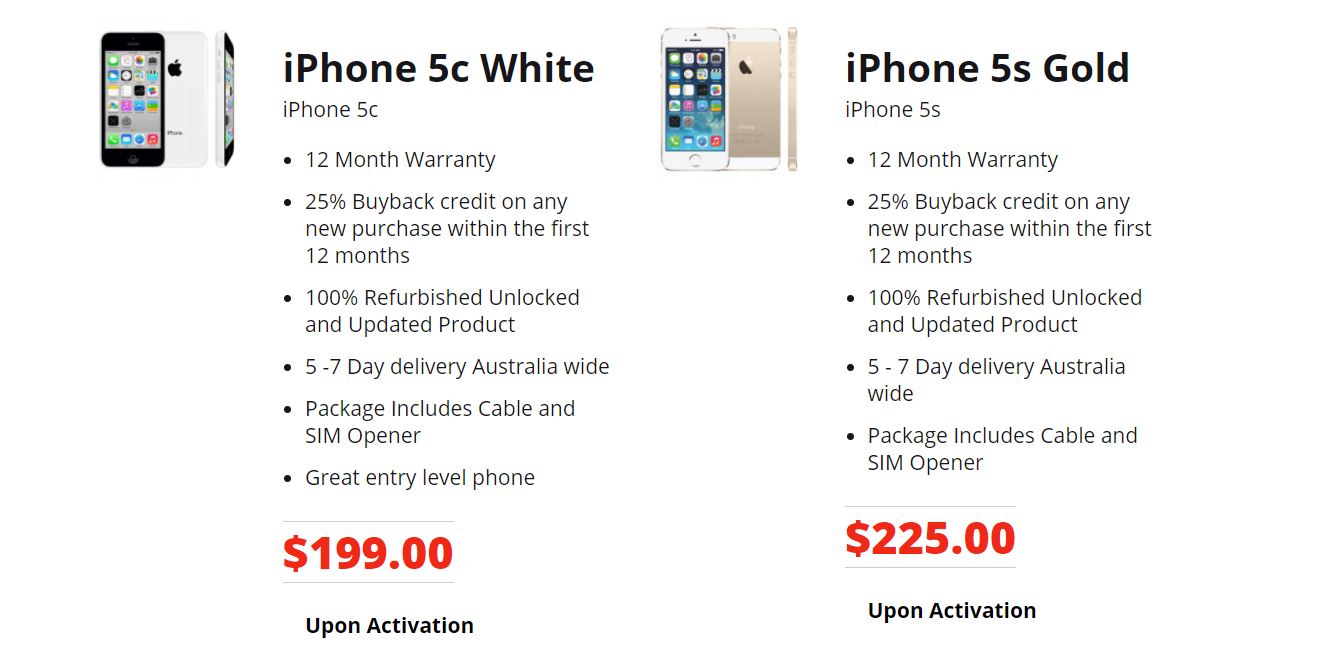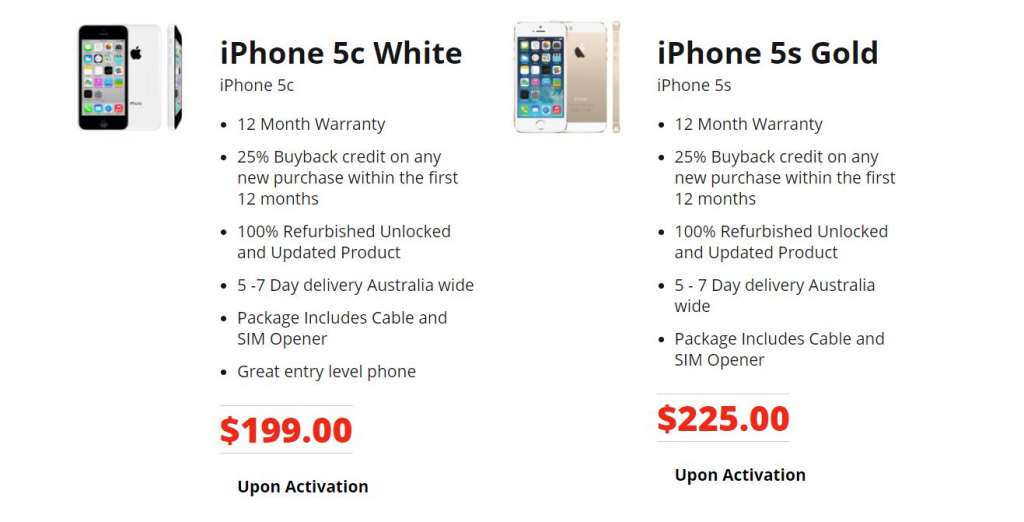 If you're not familiar with this process, imagine it as in someone else has taken their old iPhone in for repair. Instead of being repaired, it gets replaced, suiting that person fine. The old iPhone is sent away and restored back to what it would have been like from the beginning, so while the product is technically used, it's restored.
In many ways, refurbished products are a form of recycled products that are, consequently, resold and reused.
"Refurbished handsets are popular amongst first phone users as they provide parents and younger buyers access to reasonably current Android and non-Android devices at prices well below the cost of a new device," said Lwin.
Right now, however, non-Android devices are the primary focus, with Lwin telling Pickr that it has a large supply of Apple phones, so is looking there first.
"Apple is the easiest to start with," Lwin said to Pickr this week, adding "we've got a good supply of quality refurbished handsets which we've tested for six months to make sure there aren't any issues."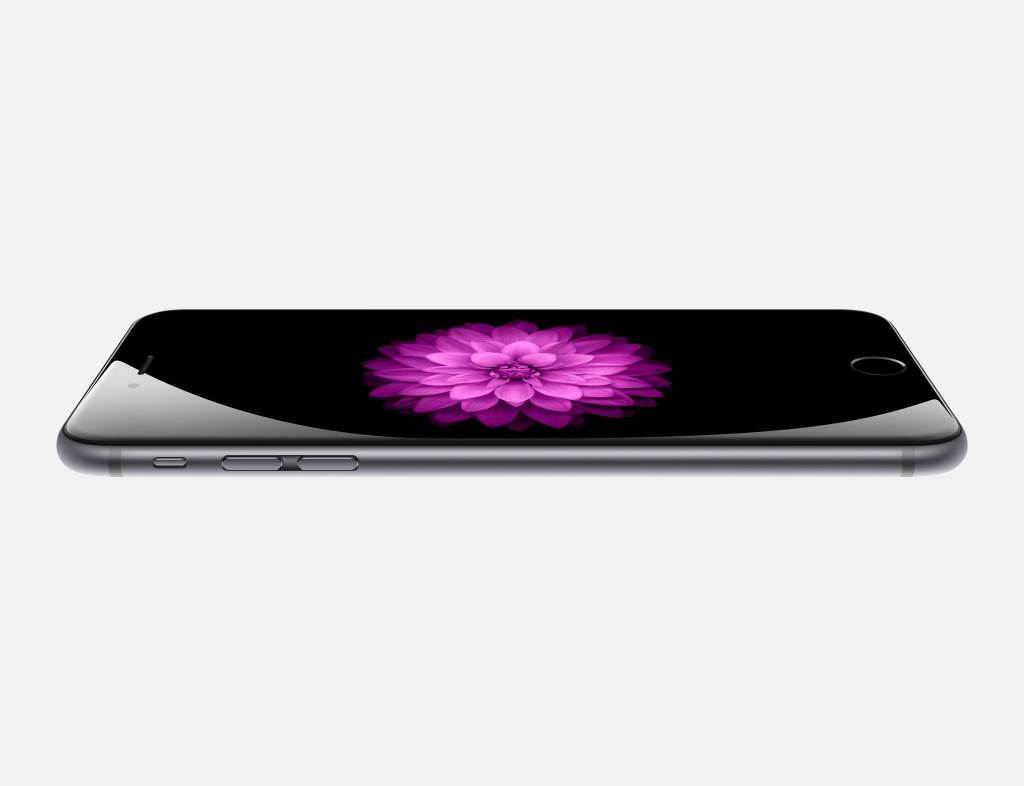 According to Lwin, if there are issues, they appear within the first week, and with a 21 day replacement warranty, Moose's team takes care of those fairly quickly, but Lwin does point out that these refurbished iPhones won't come with the original warranty.
"It's not as good as taking it into Apple," he admitted, however he did say that while you couldn't get an Apple Store to look into a refurbished iPhone's problems under warranty, the iPhones being sold through Moose still offered a one year warranty through the operator, so if something is wrong, you just call up the company.
And with a 2016 report from Deloitte suggesting that used and refurbished smartphones are a $17 billion USD market waiting to be tapped, it's probably not the first time you'll be hearing about contacting your local company for warranty access rather than walking the phone into a store, and also not the first you'll hear of mobile companies offering refurbished phones as a lower cost option instead of a new handset.
"Most customers buy the plans," Lwin conceded, "but the iPhones are certainly touching a nerve, too," he said.
Given that an iPhone 6 can be had for $369 while an iPhone 5S hits a price of $225, we're honestly not surprised, lowering the cost of barrier into the Apple iPhone club altogether.