Not everyone wants the same pair of headphones as everyone else. In fact, if you prefer a pair that helps you stand out, the latest collaboration from B&O could be it.
You can find headphones in more colours, sizes, and shapes than ever before, but for some people, that's not enough.
Not a fan of a model that merely anyone can get? No worries, because limited edition models do exist, and you don't necessarily have to jump into the HiFi audiophile territory of the wired headphone to have your cake and eat it, too.
In fact this week, Bang & Olufsen revealed a pair of limited edition headphones made for exactly that, taking a good hard look at its travel-friendly H9i headphones and connecting with another travel company to come up with a design that can make you stand out on the go.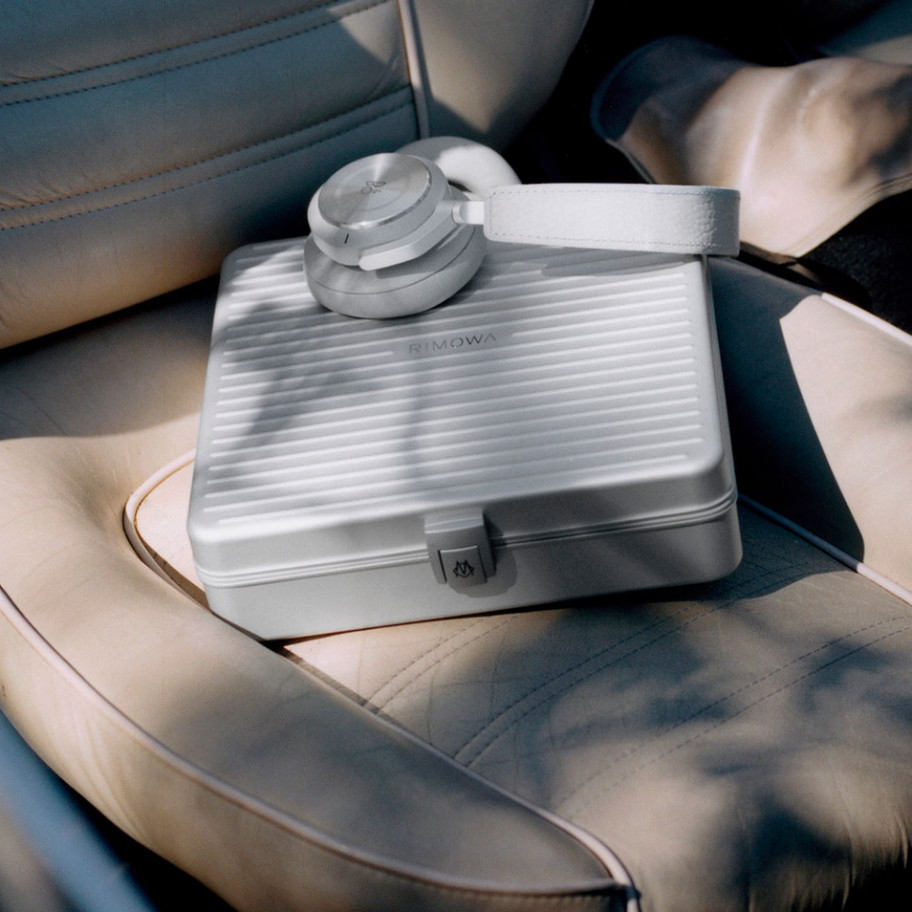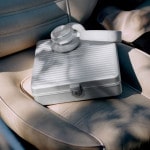 These come in the form of the Rimowa x Bang & Olufsen Beoplay H9i, and given that branding, you may not be surprised to find out that Rimowa's expertise in travel cases and luggage has been tapped to do much the same here.
On the headphone side of things, it's all Bang & Olufsen, with the H9i still adopting the look of the H9 generation of around-eat headphones, leveraging aluminium and leather as materials for these premium headphones. Just like the regular B&O H9i headphones, these support active noise cancellation and touch controls, though they also come with something unique for the model.
Rimowa is providing an aluminium hard-case for the headphones, protecting the H9i from the rigours of the outside world in a way that helps make the headphones stand out.
"For over 90 years, Bang & Olufsen has striven to be more than an audio company, a brand that stimulates people's lives through a passion for sound, design and craftsmanship," said John Mollanger, Executive Vice President at Bang & Olufsen.
"With Rimova being much more than a luggage company, but a brand that makes travel an art and that disrupts its own marketplace, we are honoured and proud to have an ideal partner," he said. "The first materialisation of our collaboration, the Rimova edition of our flagship Beoplay H9i headphones and exclusive Rimowa carrying case, will make the world travel at the speed of sound."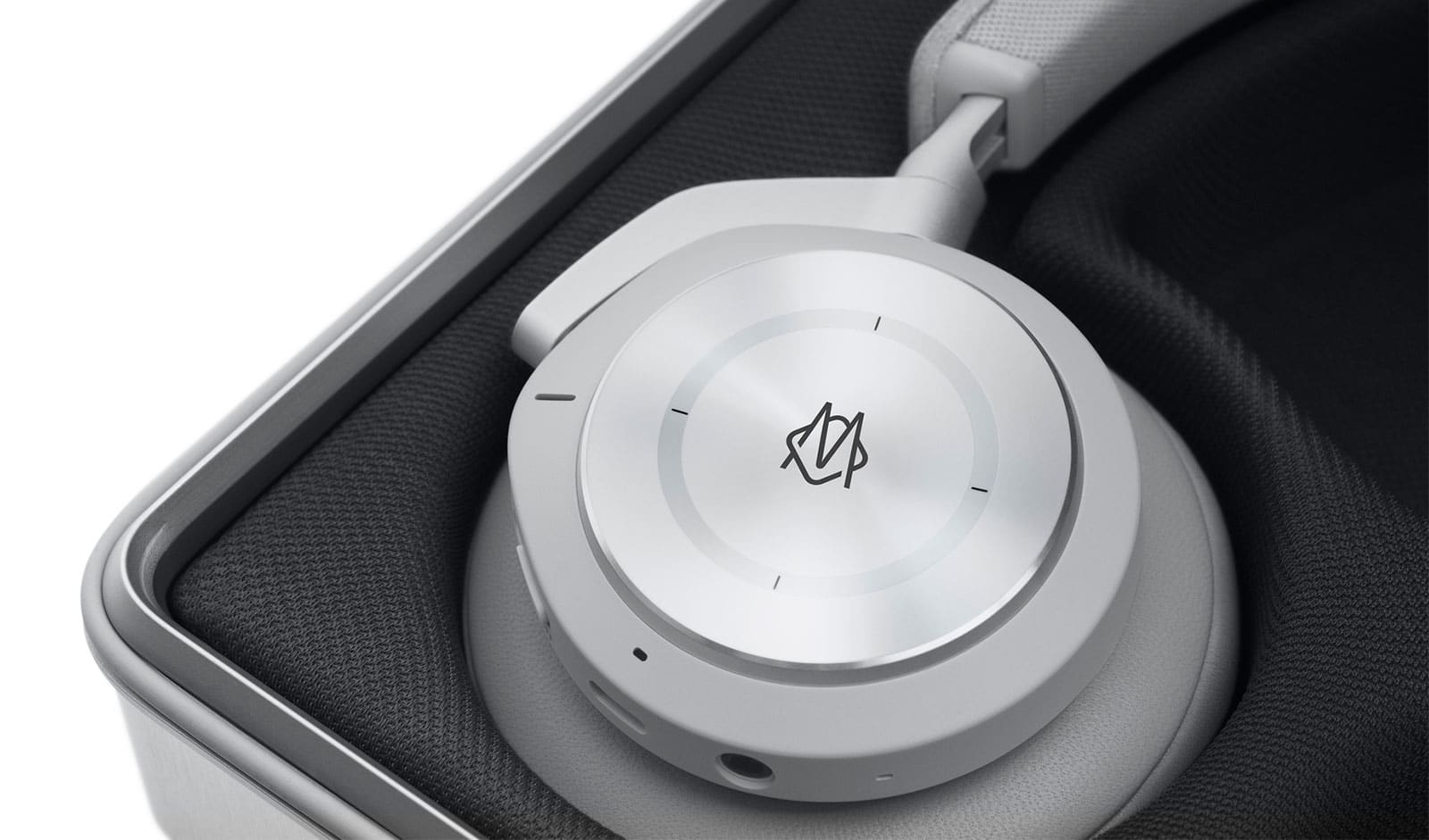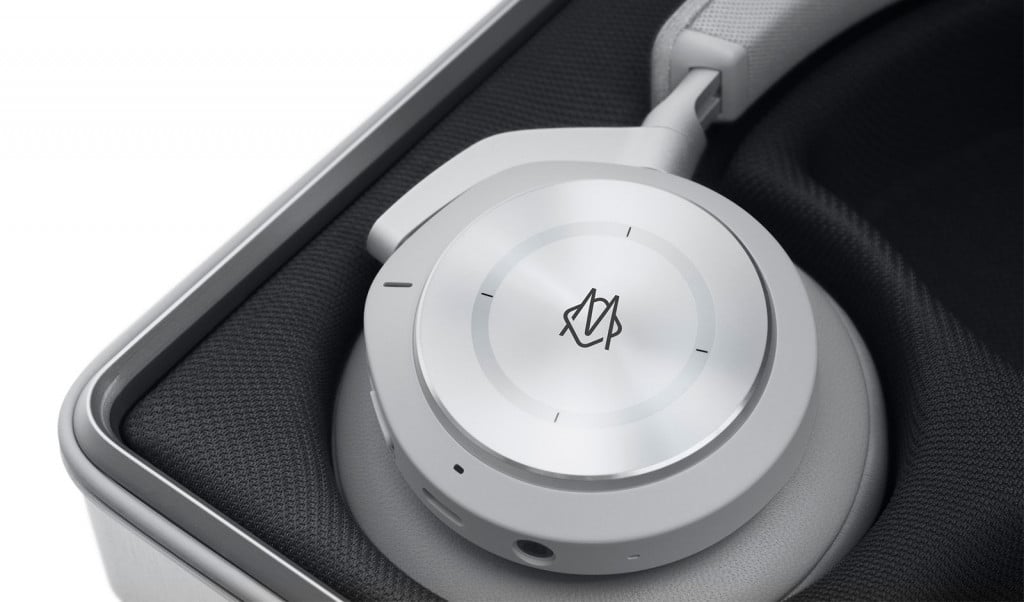 It's worth noting that Bang & Olfusen's regular H9i headphones already come with a fairly high price tag, offering the standard H9i headphones for $799.95 while the limited edition Rimowa B&O H9i headphones will cost $1310 when they land on April 19.
That's a significant chunk of change for a pair of headphones, especially in the noise cancelling world, though you are paying for the luxury of a limited edition B&O collaboration here.
If that doesn't bother you, the Rimowa x Bang & Olufsen H9i headphones are available from Bang & Olufsen's store in Bondi Junction, NSW from April 19.