A touch of gold (or brass) and rose gold for audio gear this week, as two major players starting with "b" embrace metallic colours in special editions.
New technology is a fairly regular thing around here, but sometimes it's less about the tech and more about the colours.
It's something typically associated with fashion and choice, because while blacks and blues and beiges can be nice, some people prefer metallic colours to go with their gear.
You can already find gold phones and laptops from Apple, and so if you're after a similar look from a pair of headphones and speaker system, that's what's being released now, as Bose and Bang & Olufsen show off what they have.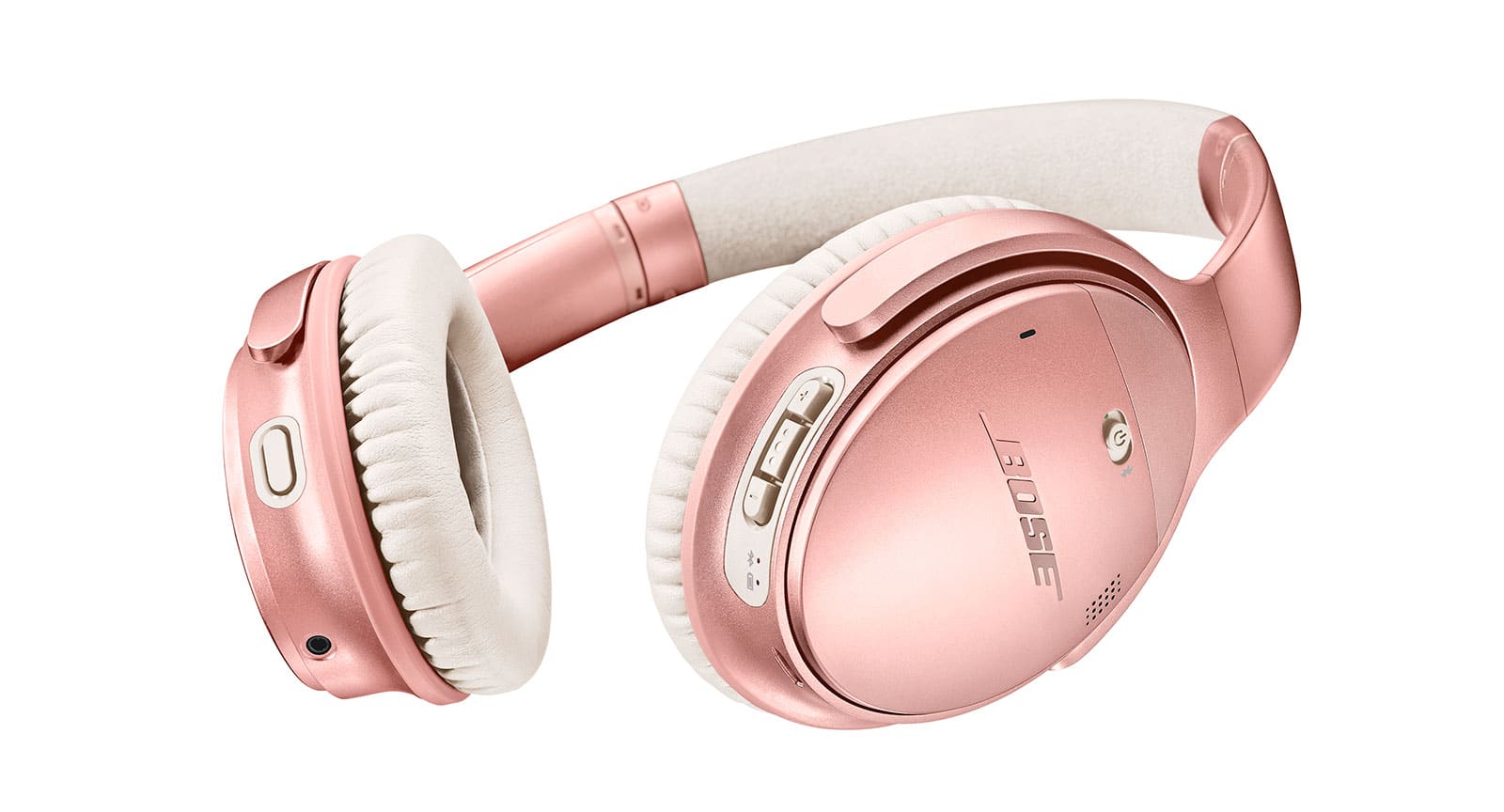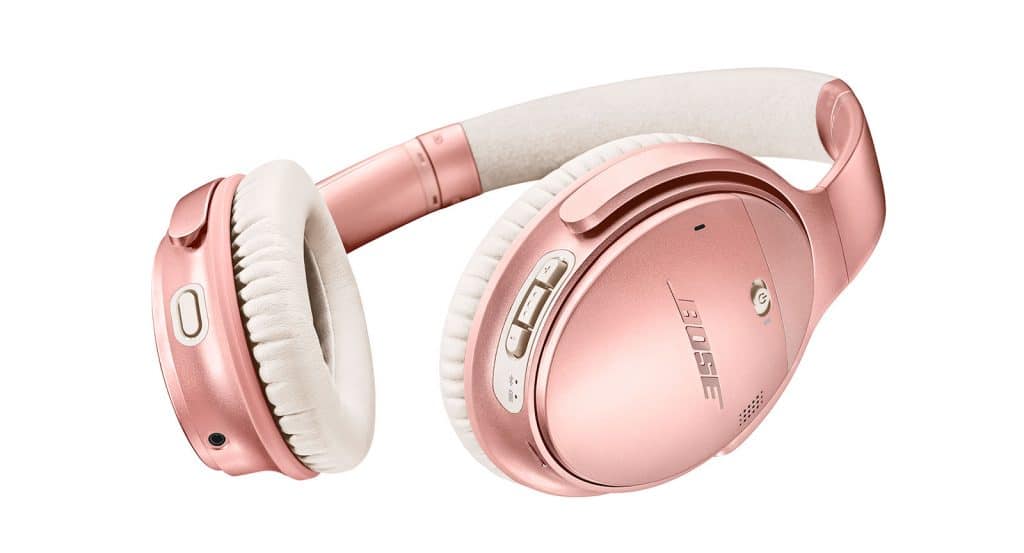 In the former, Bose is basically recolouring the QuietComfort 35 II headphones, last reviewed back in 2017.
While we're yet to see any major changes to the QC35 II noise cancelling headphones, the rose gold edition brings a pink gold to the package, with up to 20 hours of battery life.
Otherwise they're still the same, and feature the button to let you listen to your phone's assistant, with large ear pads in white to sit inside the rose gold finish, retailing for a recommended retail price of $499.95 locally.
Bang & Olufsen also has a gold addition this week, though it commands a much higher price tag.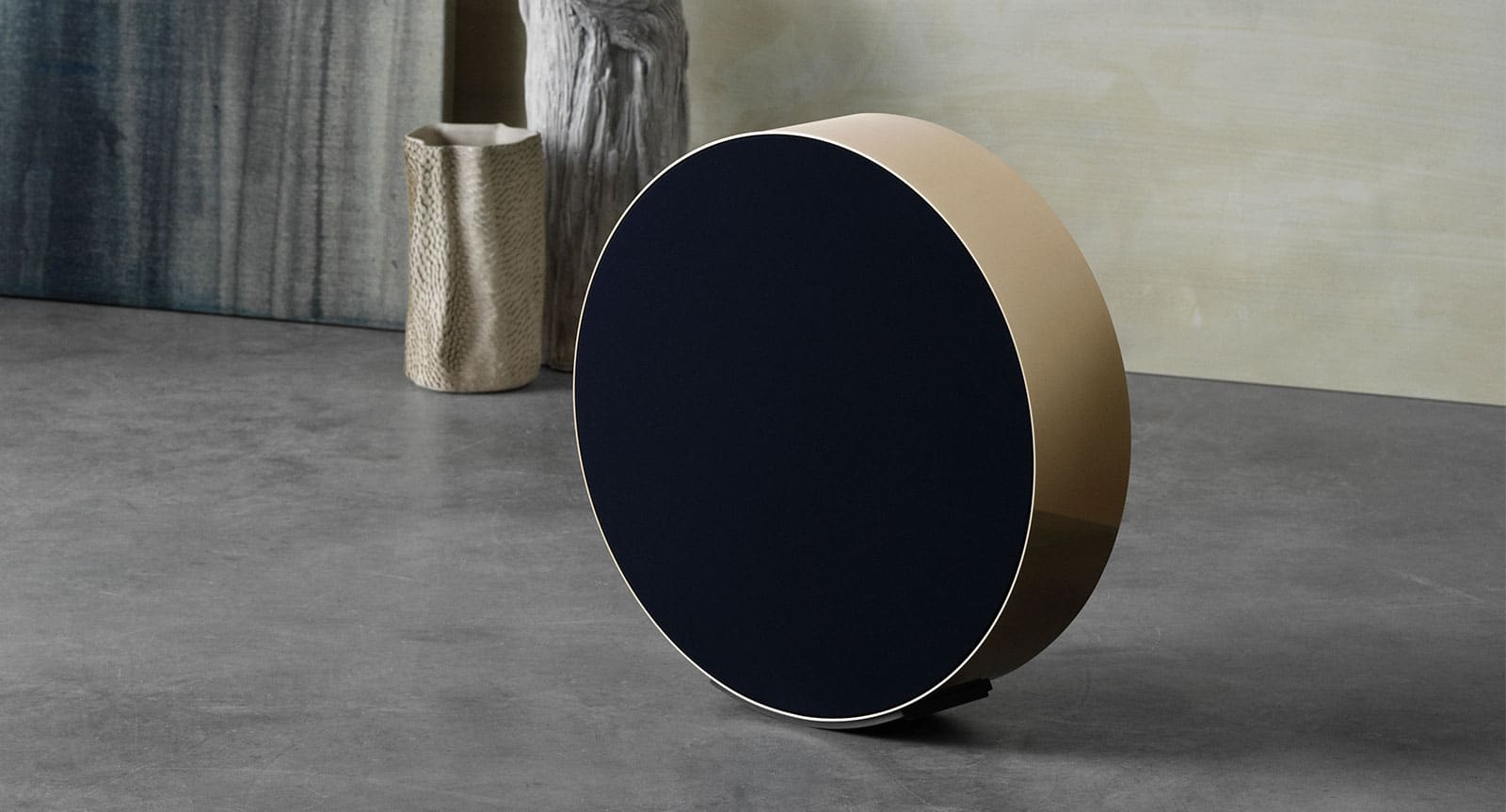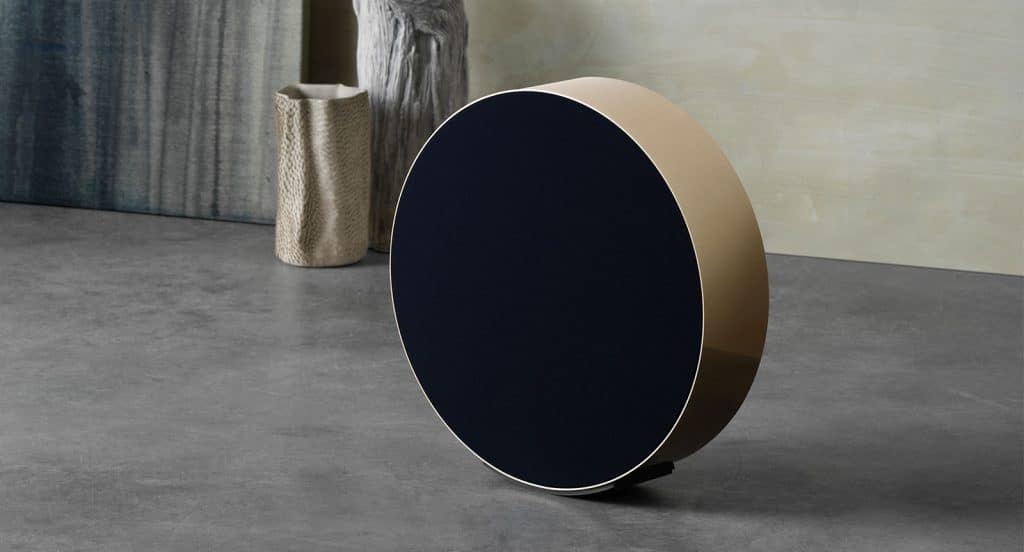 A refresh of last year's Beosound Edge, it's the same Bang & Olufsen speaker complete with proximity sensors to detect how close you are to light up an interface and have you roll the speaker to control its 360 degree sound.
Except now it's in gold. Kind of.
Bang & Olufsen claims the gold of the new Beosound Edge is inspired by the Art Deco movement of the 1920s, and it's not so much "gold" as it is "polished brass", with a "Parisian Night Blue" fabric on the grill to increase the warmth of the look.
You'll find it in Bang & Olufsen stores mid-June, where the gold polished brass Beosound Edge will retail for $4650 locally.