Athletes need every edge they can get, and technology can help. For the 2019 Ashes tour, Cricket Australia has been taking advantage of a wearable.
If you've ever wanted to know just what a wearable can do, you only need to look for a use case.
It's not just something that can tell the time or track how many steps you get in daily, though it can definitely do those things. In fact, Cricket Australia has been using one to do something else, tapping into the power of the Apple Watch to track and improve player performance.
That's something the Australian Institute of Sport has been working on for the Australian Women's Cricket Team ahead of the Ashes series of cricket games in the UK.
The Australian Institute of Sport has reportedly developed an app that tracks information about each player, and helps the team work out how to improve their game by monitoring and understanding the information fed to them.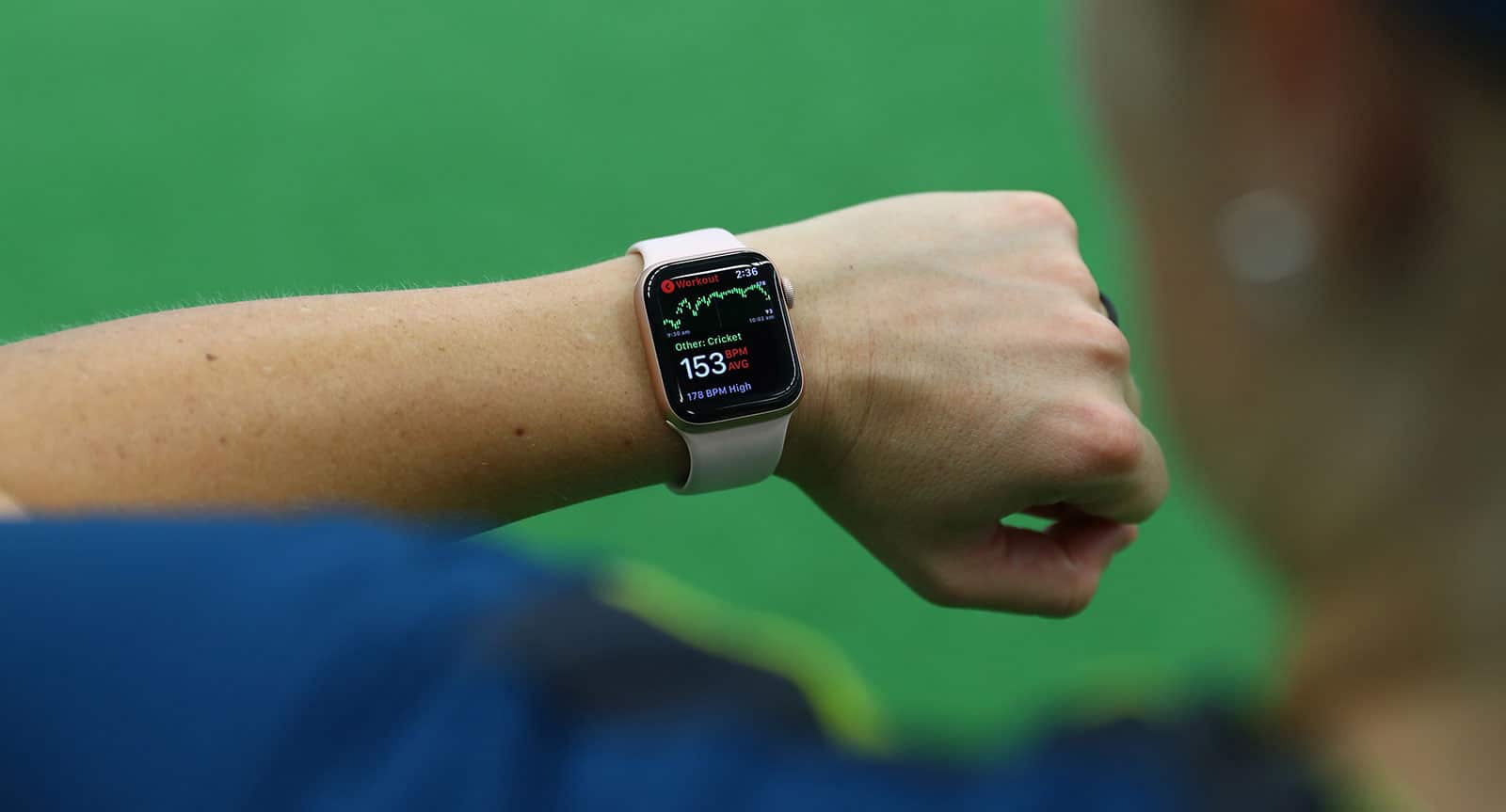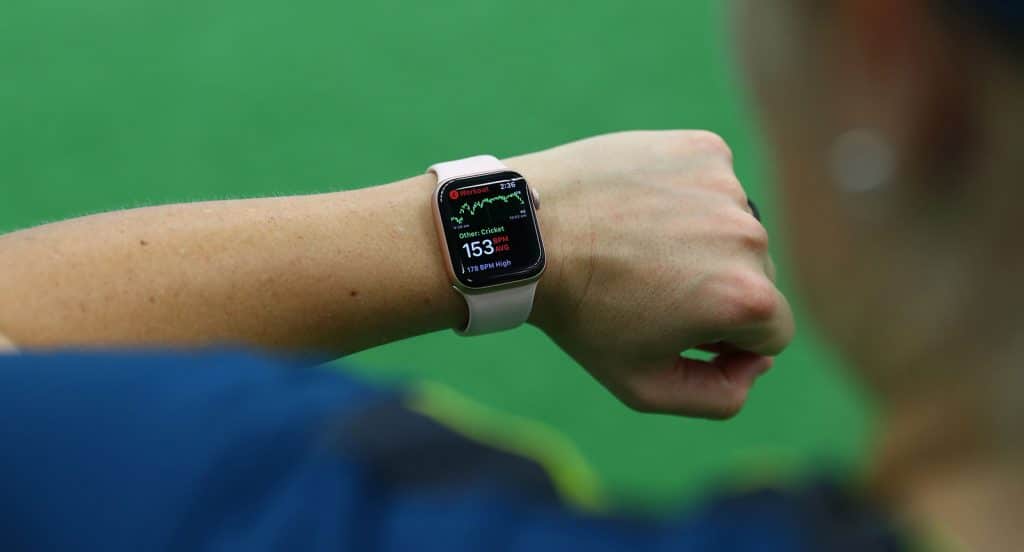 In this situation, the Apple Watch talks to the app on an iPhone, tracking activities and informing coaches how to change the workload of a team, using information such as mood, heart rate, and sleep to deliver a difference in performance.
"Apple Watch delivers highly accurate and instantaneous data, which has helped us overcome previous challenges where player data reached us too late to be leveraged," said David Bailey, Performance Coach for Cricket Australia.
"Now we can analyse player data in real time and put interventions in place to manage player fatigue and mitigate the risk of injury," he said.
"Since the team has worn Apple Watch and shared activity, we"ve seen players become more accountable and engaged in the training process, more motivated by the data, and have more fun along the way."
You can't necessarily expect this app to be available on the App Store, but it cites one of the more unusual reasons for using a wearable.
While we all think of the clock and alarm clock, and even the feature to monitor our sleeping patterns, you're probably not thinking about how it can improve your game, and now you just might.