If 1080p Full HD security is a little too low res for your liking, Arlo's latest is made for monitoring on your Ultra HD screen.
We're seeing major improvements in displays and cameras, to the point where 4K is no longer the best thing around on TVs, even if 4K is still the impressive thing on cameras.
While 2019 may well see the dawn of 8K, the reality is that 4K Ultra HD is still pretty important, and will continue to be. It makes TV shows and movies shine with more detail, games look that much better, and it benefits cameras too, giving you the ability to capture more in your own life.
But one area you may not expect it to be involved in is security.
Security cameras typically max out at 720p HD and 1080p Full HD, but a larger camera can see more detail, and that potentially means a better security system, with a blurry situation becoming a clearer picture altogether.
That means a 4K-capable security camera could potentially be a better option for a security system, even though it's one that at least in its initial stages won't be cheap.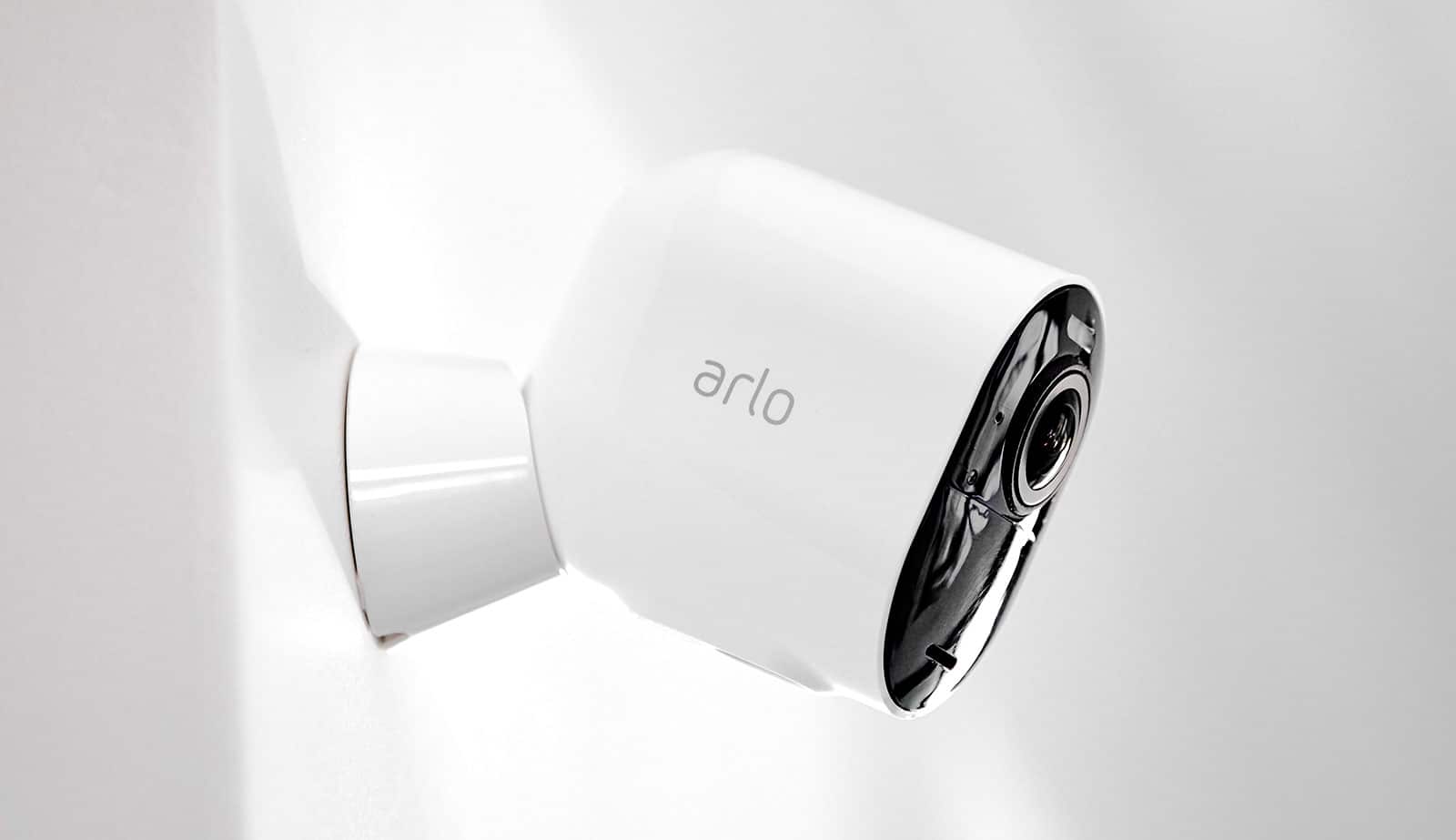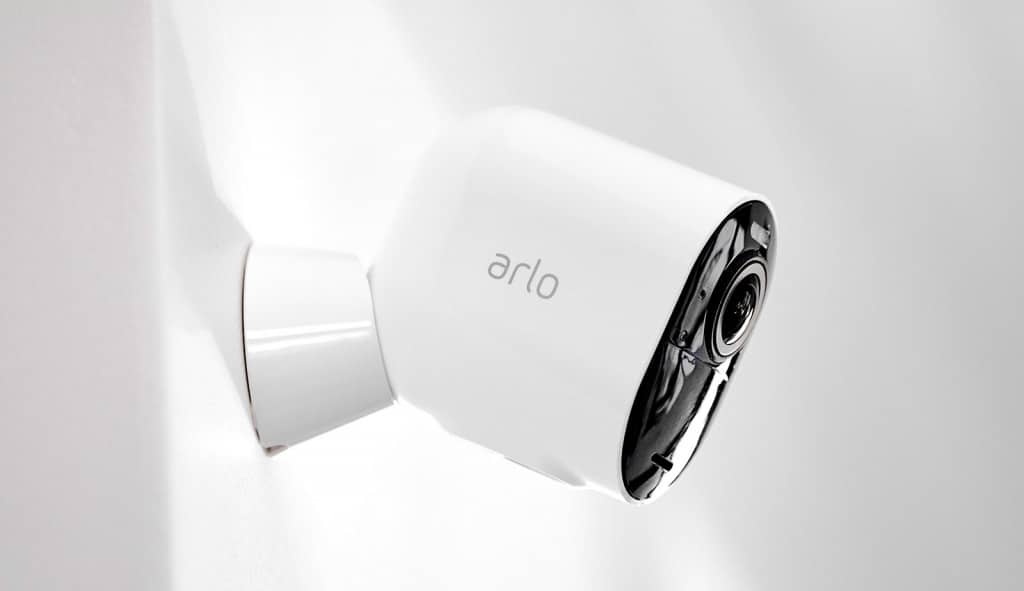 Arlo appears to be amongst the first rolling one out, readying the Arlo Ultra for release in Australia, a wireless security camera that relies on a 180 degree camera and a 4K sensor, connecting to an Arlo security system and delivering two way audio with noise cancellation, as well as support for night vision, as well.
"As the most advanced DIY monitoring solution we've ever launched, Arlo Ultra raises the bar for smart home surveillance and marks a massive leap forward in surveillance for the do-it-yourself smart home security market," said Brad Little, Vice President and Managing Director of Arlo in Australia.
The cameras are more of what Arlo typically produces, with wireless and weather-resistant cameras, complete with rechargeable batteries. The main difference in this generation is, of course, a 4K camera inside, though it's one that talks to the Arlo network using a proprietary wireless technology it calls "ArloRF" capable of connecting the cameras without the cords.
In fact, the cameras can rely on a degree of artificial intelligence with the Arlo Smart Premiere service to work out the difference between humans, animals, vehicles, and package deliveries, making it a little more capable than a standard security system to watch over your home.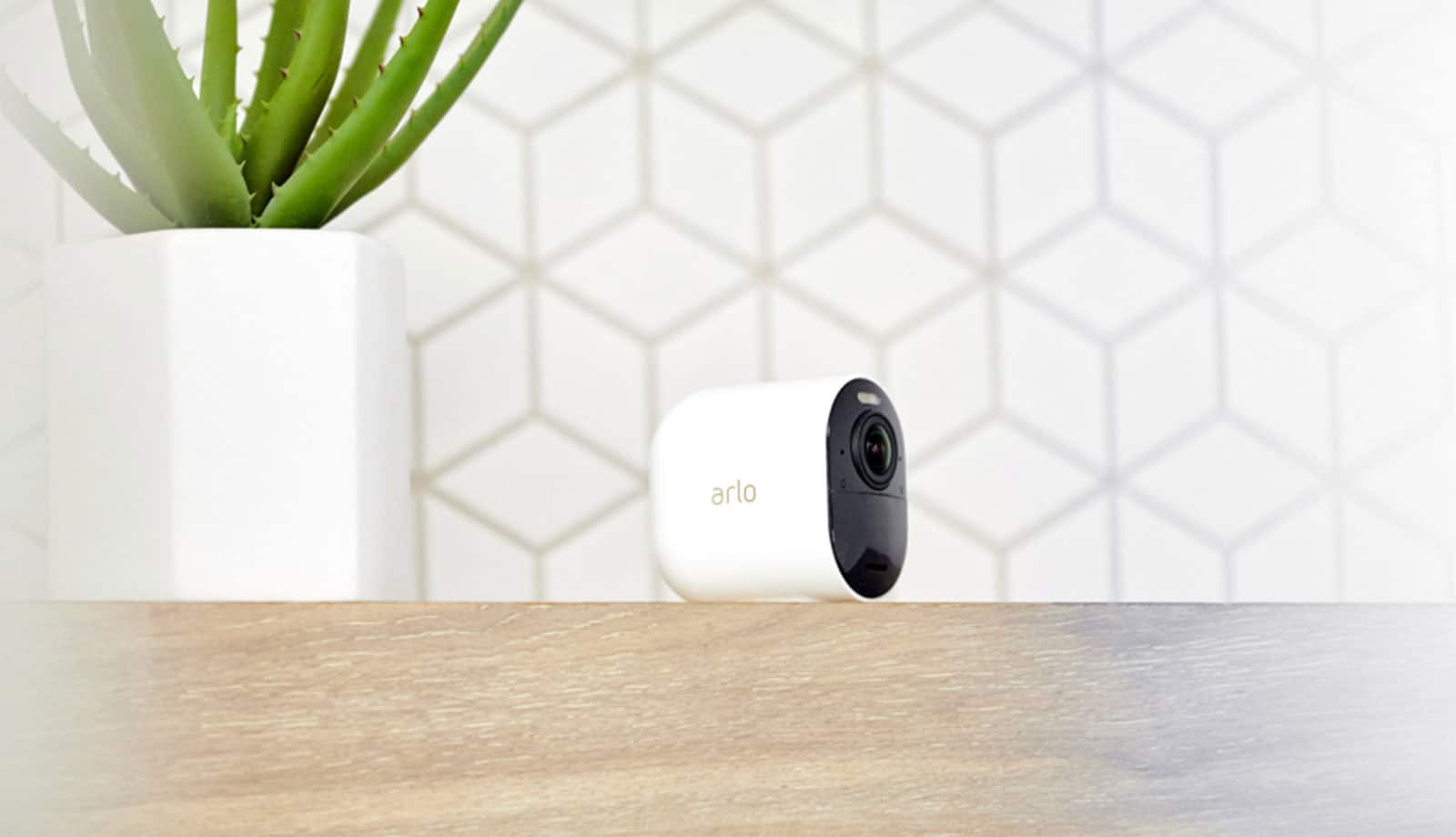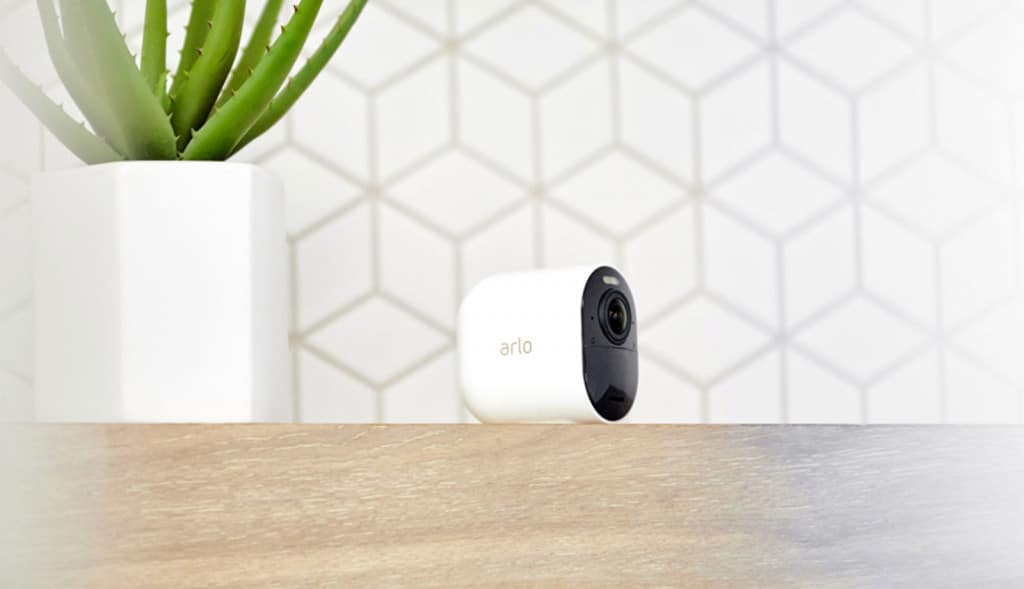 However, there is a slight catch: to make the 4K Arlo Ultra work in your home, you'll need a very fast connection, and typically something powered by the NBN.
While Arlo's cloud service will store videos, Arlo told Pickr that it "recommends an average upload bandwidth of 4Mbps", which is something you'll want to check first.
It also needs a little bit of money spent, hardly surprising given 4K security cameras are new. So new, though, that you'll want to spend over a thousand dollars on the security system.
In fact, at a starting price of $1049 in Australia for two cameras, the Arlo Ultra isn't what you'd call cheap, especially when the Full HD version in the Arlo Pro 2 is close to $300 less at $799.
However, given the extra detail on offer from a 4K sensor, that extra $300 may deliver the better value overall. We'll know soon enough, and you may too, as the Arlo Ultra 4K lands in stores shortly.