It's not just the iPhone and iPad set to change with updates, as Apple TV gets new life with tvOS.
One of the only places to find 4K movies is getting some new features this year, as Apple readies an update to its Apple TV home entertainment device.
The gadget, which is a little bigger than a hockey puck and is capable of iPad-like gaming and graphics on your TV screen (among other things), is one of the devices seeing changes at the Worldwide Developers Conference this week, with Apple previewing what Apple TV owners can expect in the coming months.
The update is being called tvOS 13, and while we're still trying to work out when we hit version 13, remember that it probably comes off the back of iOS 13, which was announced alongside the Apple TV update.
Name aside, the update to the Apple TV delivers some much needed improvements, such as a new home screen and a proper version of multi-user support that will help people switch between users from the Control Centre, instead of forcing you to the settings screen.
That easier shift will add to recommendations, which will mean movie and TV choices will change based on users, complete with audio routing, such as when Bluetooth headphones are registered to a user's Apple ID.
Individual user settings also extend to Apple Music accounts, with a quick way to check songs that are playing, with on-screen lyrics timed to match music as well.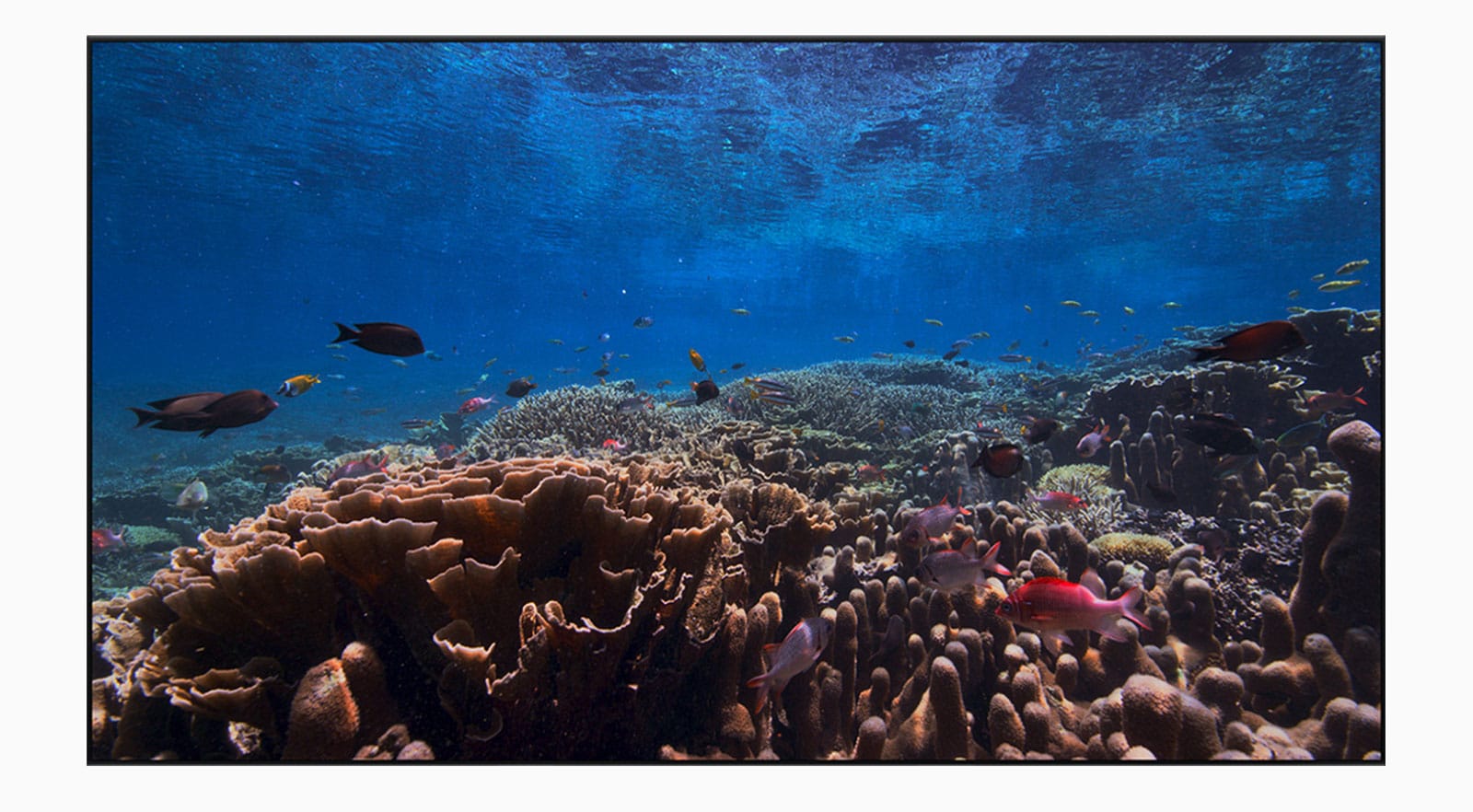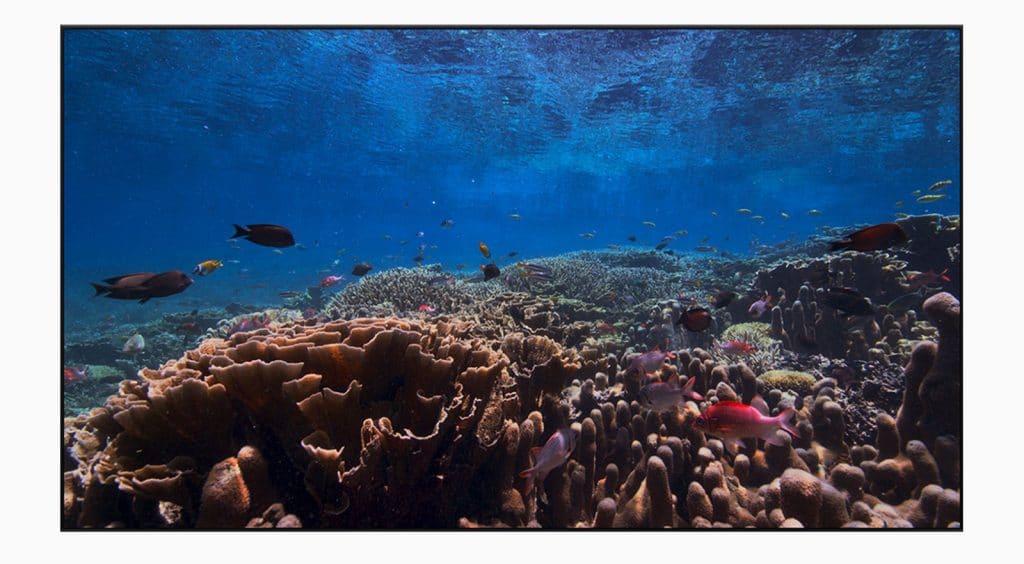 Apple TV is also getting new 4K screensavers filmed in collaboration with the BBC team behind "Blue Planet", though there's no word on what we had hoped for, a feature that would deliver screensaver support for apps, not just the screensavers Apple has thrown in.
However, with tvOS 13, Apple is clearly positioning the Apple TV as more of a gaming system.
Later this year, Apple will launch Apple Arcade, a subscription-based gaming service that will deliver access to new and exclusive games, and tvOS 13 will support controllers you may already own. For instance, if you own an Xbox One S or a PlayStation 4, your controllers should be compatible, meaning you won't necessarily have to buy new controllers, and will be able to use the ones you already own and are comfortable with.
"tvOS powers the Apple TV 4K experience and continues to set the standard for home entertainment," said Greg Joswiak, Vice President of Product Marketing at Apple.
"With more personalised features to enjoy your favourite TV shows, movies, photos and music, expanded gaming support and stunning new screen savers, tvOS 13 delivers the most complete entertainment experience to everyone in the home," he said.
Like the other WWDC announcements this week, developers can expect the beta updates now, but everyone else can join the public beta of tvOS later this month, or wait until spring, which will see it made available as a free update to both the Apple TV HD and the Apple TV 4K. Sadly, owners of the older Apple TV 1st and 2nd gen won't be included.