Buying a phone with a big screen won't cost an arm or a leg this year, as even the entry-level will see full-view from at least one phone maker.
It's not yet Mobile World Congress, but already phone makers are talking about what they plan to offer phone buyers for the year. While MWC isn't until late February, Alcatel is doing what it did back at CES last year, offering a preview of what you can expect to find later in the year for folks who won't necessarily need all the bells and whistles of the premium phones that are likely to arrive within the next few months.
In fact, if you don't need to spend in excess of $500, Alcatel is hoping two phones it's showing off at CES 2019 will have your name on then, with the Alcatel 1X and the Alcatel 1C, two handsets that aim to deliver a good 5 inches of screen real estate minimum, but without a price point that could sour things considerably.
The current generations of each of the model sits at well under $200 locked to Telstra, and the hope is the new models will, as well, especially given the feature set.


Over on the Alcatel 1X, you can expect to find a full-view 5.5 inch screen on the front, while the back will sport to cameras, the second of which is made for depth-sensing for the defocused-background portrait shots.
That camera will essentially be a 13 megapixel camera with a 2 megapixel module for the background blur, a combination similar to some we've seen on other inexpensive phones, but the 3000mAh battery underneath could end up being one of the major features, which working in tandem with an HD 5.5 inch screen could end up offering a good day or two of battery life.
We're told the body of the 2019 Alcatel 1X will have an "organic finish" which representatives for Alcatel confirmed meant it had a textured grip with a "earthy feel" designed to be slip resistant.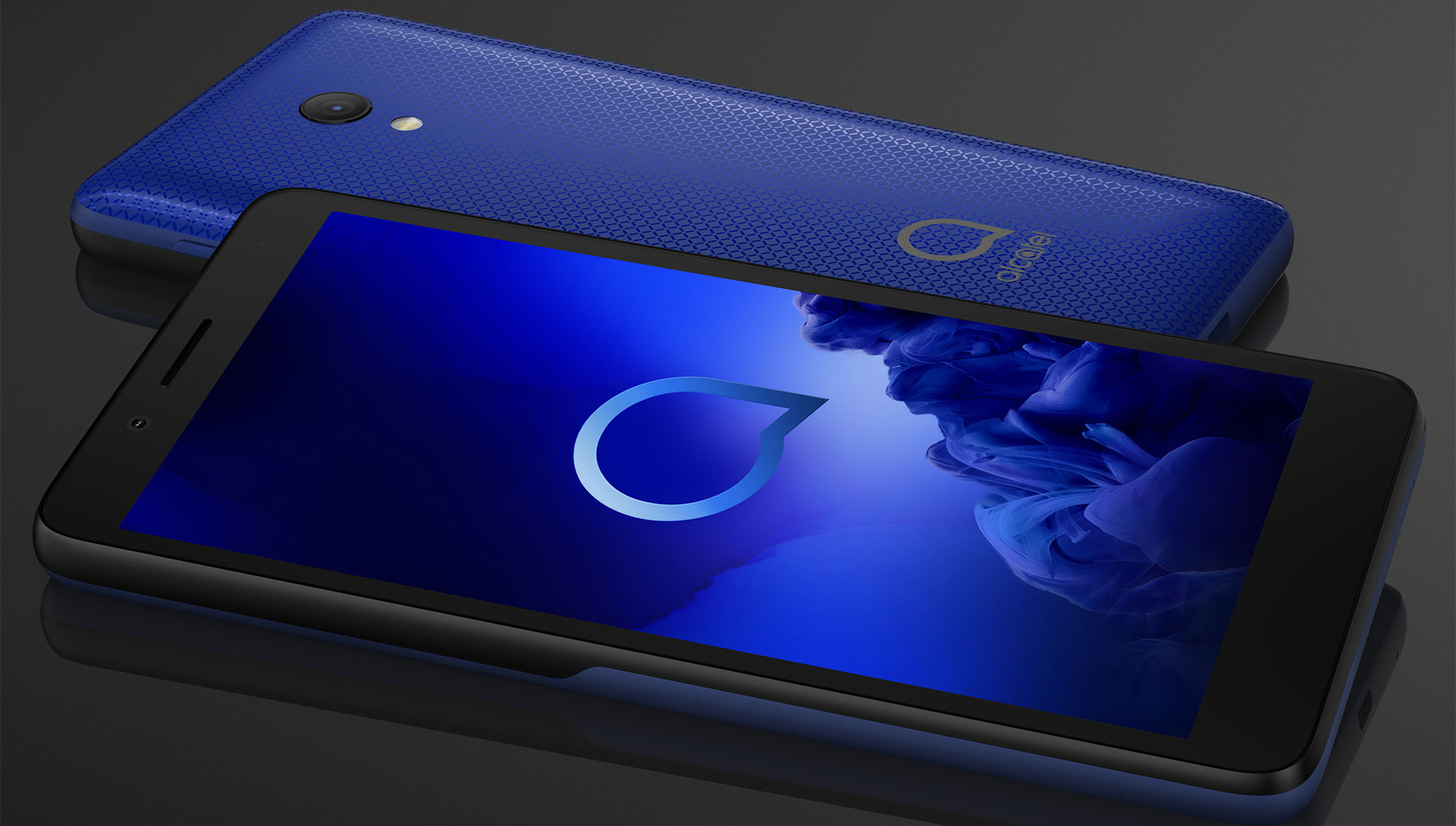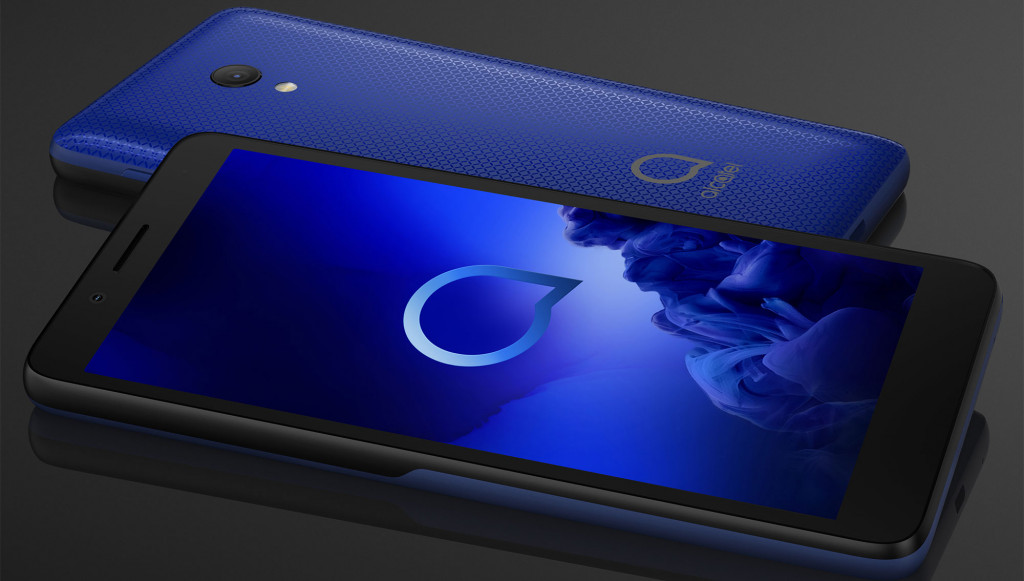 Meanwhile, the Alcatel 1C is likely to be even more budget friendly, working with the Android Go edition of Android 8 "Oreo", and offering just enough power alongside one camera underneath a 5 inch 18:9 full view display.
It's not going to be a great screen, that said, offering a resolution of 960×480, what we'd consider low-resolution, though the specs aren't particularly high, either, delivering 1GB RAM, 8GB storage, and support for a microSD. Rather, the 2019 Alcatel 1C is likely to be just enough phone for someone who needs a phone for a little more than just using it as a phone, such as music, emails, a hint of web surfing, and the bare minimum of apps. That might mean kids, or it might mean someone who can live without a full-time premium phone.
There's no pricing as of yet for either the Alcatel 1C or Alcatel 1X in 2019, and they may miss stores altogether in an unlocked capacity, potentially heading straight to a telco. Either way, we'll let you know when we know.