Phones with tall screens, minimal bezels, and dual cameras tend to go for a pretty penny, but Alcatel is looking to shake things up in 2018.
What does 2018 have in store for phones? With Mobile World Congress a little over a month away, it won't be long until we find out what will be the big deal in smartphones this year.
In fact, with 2017 being the stellar year that is was for phones — and making the year's best incredibly difficult to pick (we chose two) — 2018 will need to do something pretty amazing to beat the assortment of choices we all had last year.
Fortunately, we're already seeing that sort of thing ahead of time, with Alcatel giving Pickr a bit of a preview over what its range had to offer in the coming months.
Unfortunately, a blackout at CES 2018 meant photos were hard to come by, but Alcatel's new year efforts were previewed to us all the same, and it's great news if you want big features and low prices.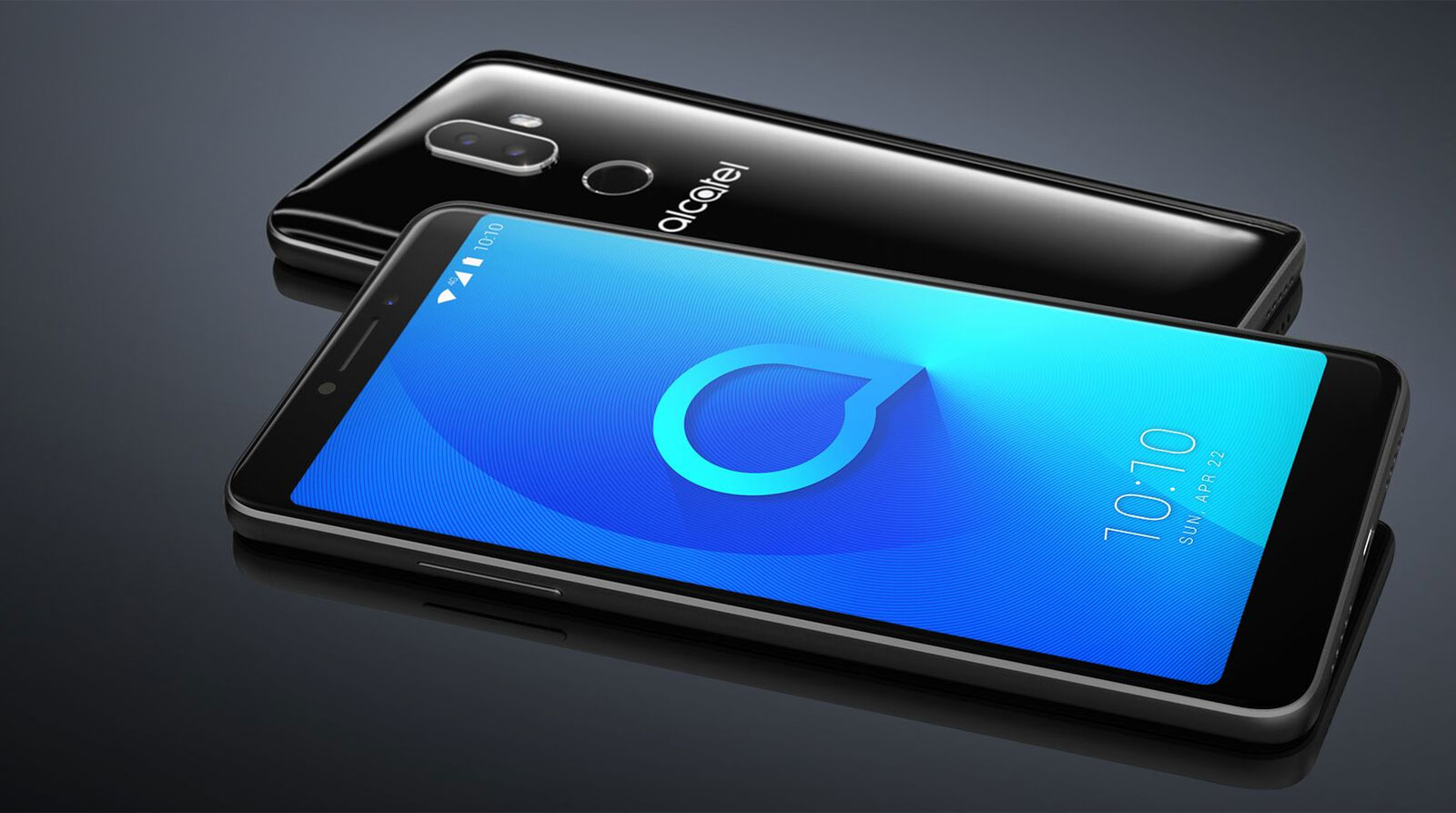 Specifically, Alcatel's range this year regardless of what you spend will include an 18:9 aspect ratio screen, which in layfolk terms means one of those FullView screens close to what Samsung offered in its Galaxy S8, S8+, and Note 8 phones, as well as the style seen on the Google Pixel 2 XL, Huawei Mate 10 Pro, and even Apple's iPhone X.
A big feature that commanded attention this year, it doesn't matter what you spend on the range, because from the low-price Alcatel 1 series to the still budget 3 series all the way up to what constitutes mid-range in the 5 series, Alcatel will be providing an 18:9 FullView display.
In terms of what the features are, they will be different, with the 5 series delivering a big battery underneath face and fingerprint unlocking, while the Alcatel 3 series gets dual rear cameras and what appears to be a 6 inch FullView display for not much cash.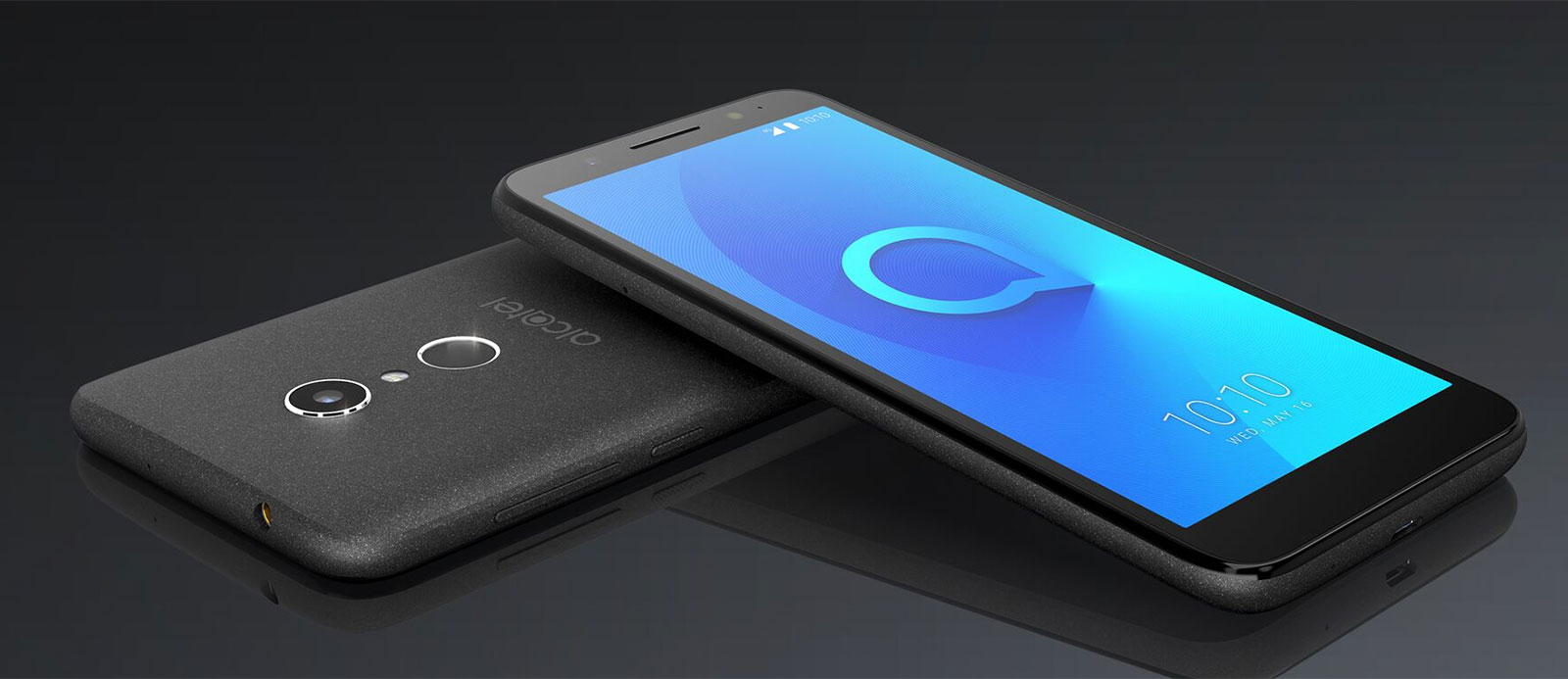 Meanwhile, the Alcatel 1 series looks particularly interesting, offering a truly budget handset that we expect will be under $200 locally (no confirmation yet), with a unibody design, fingerprint sensor, and enough performance to satisfy without needing to plonk down a huge spend.
Talking to Pickr this week at CES 2018, Alcatel's Stefan Streit said that the focus for the company was about "making it simple".
"We're not trying to compete in the high end," he said, telling us that the attention for Alcatel's range is on "the smart consumers".
"They're well educated, and they don't want to use all their money which is nice," he said. "Here they get a lot of smartphone for not much."
Reduced spend has been part of what makes Alcatel's phones so economical and well-valued since the phone brand made its entry into the local smartphone scene, and is why telcos like Optus and Vodafone rely on Alcatel so heavily, and it'll be interesting to see if consumers take to the handsets.
Given that smartphone pricing is beginning to spiral out of control, and handsets are fetching close to the $2000 mark, good clean pricing in the budget to mid-range part of the market makes a serious difference, especially as the outright options open up, meaning you don't have to go on a contract to end up with a good phone.
That said, we'll reserve judgement until Alcatel lets us go hands on with a final smartphone. The few Pickr tried this week did feel pretty solid in the hands, but thanks to a CES blackout of power occurring halfway through the interview, we don't have any real thoughts outside of the initial "they feel good".
Hopefully we'll have something around Mobile World Congress, which isn't too far away.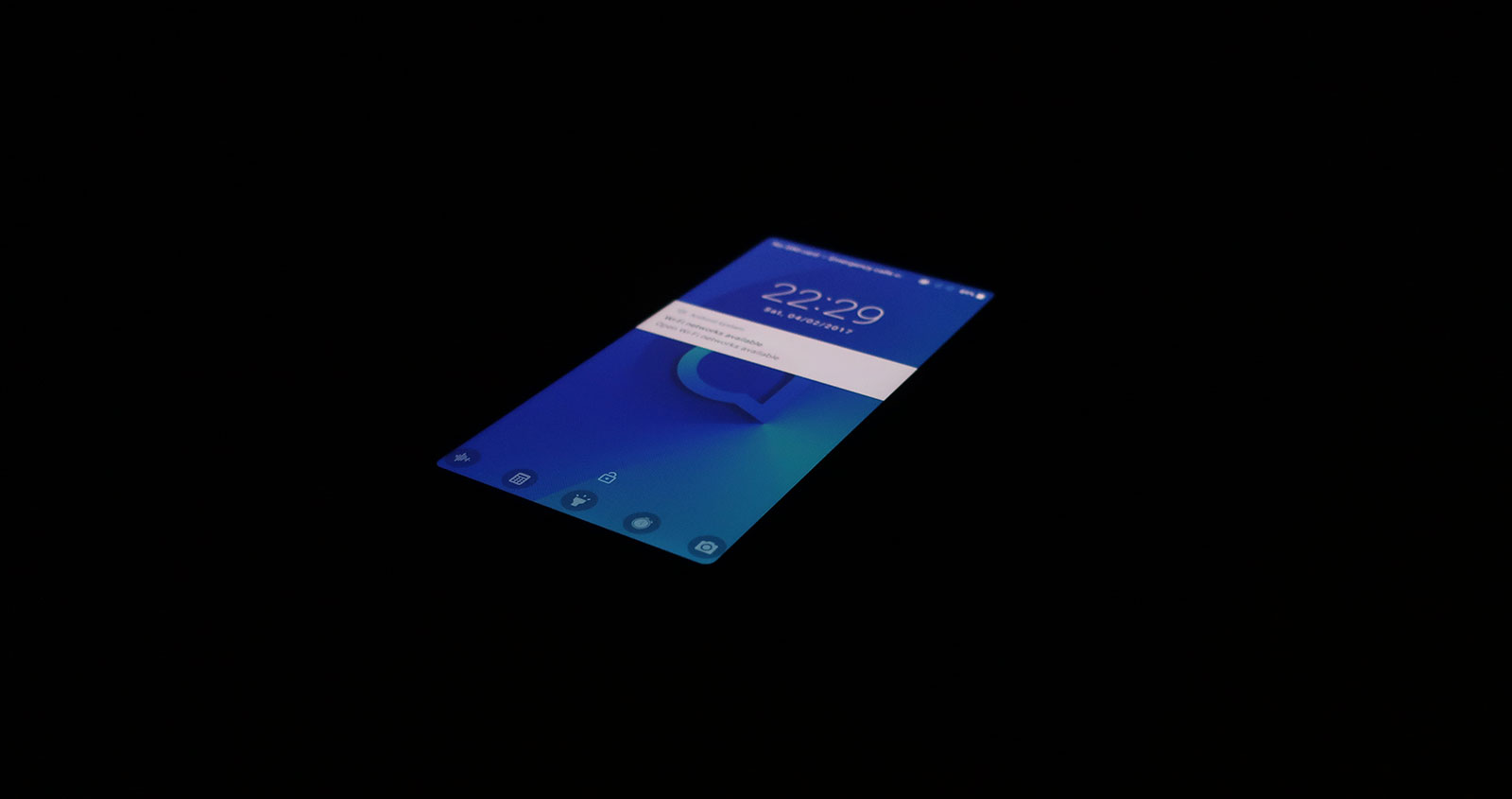 Leigh :) Stark travelled to CES in Las Vegas as a guest of Dell.