Video editing on the go is now a little more mobile friendly, as Adobe Premiere Rush makes its way to more mobiles than just the iPhone.
It took a good six months, but Android users can now take their video editing to go if they work in the Adobe world, as Premiere Rush has arrived on Android phones. Some of them, anyway.
The software is basically a cut down approach to Premiere, though it's one that can use Adobe's motion graphics templates, also known as "mogrt" files, which provide animated visual styles without needing a copy of After Effects or the full Premiere on your machine.
Using Premiere Rush, you essentially layer and edit your videos, much like you would in the desktop version of Premiere, except you do it on your phone, with the software handling other aspects, such as audio clean-up and synchronisation to the cloud.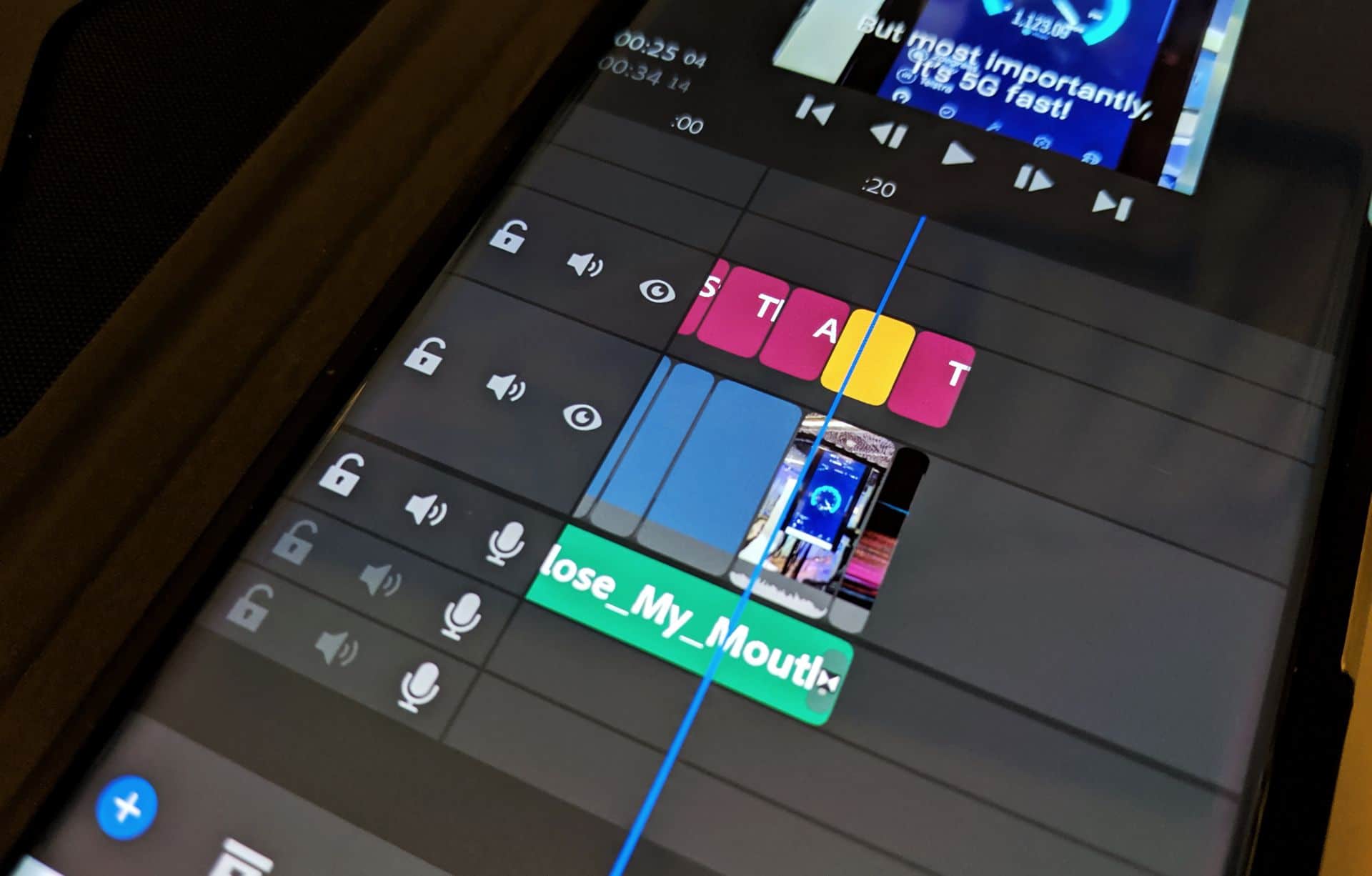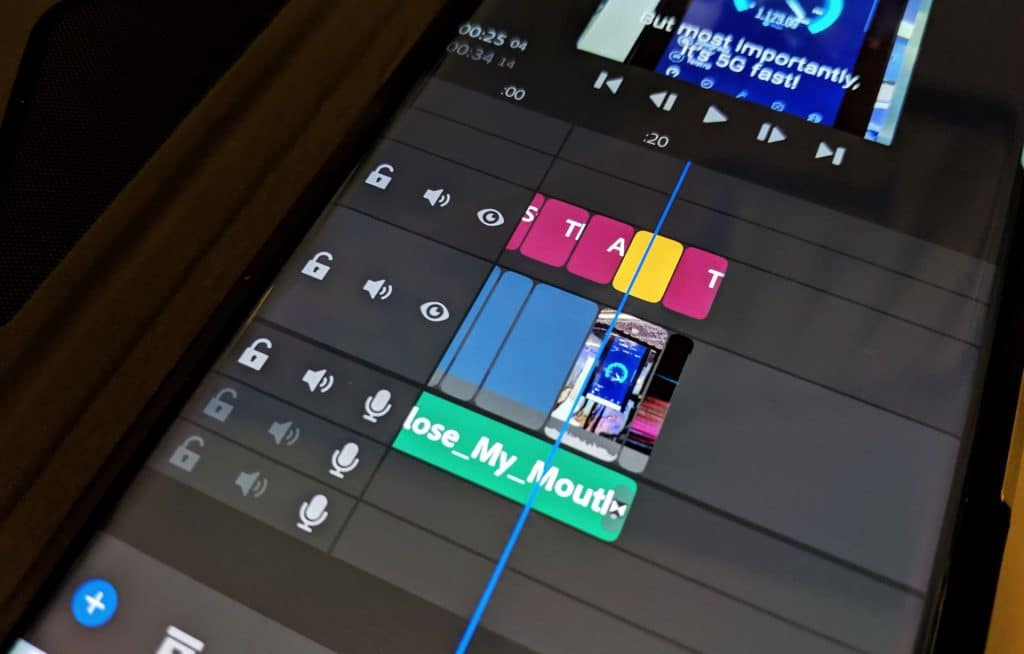 Essentially, cloud syncing means you can edit your videos remotely, meaning you can work on one device and jump over to the other, but perhaps more importantly is going to opposite way. This means that you can capture videos directly on your phone, throw them into a Premiere Rush project, and edit them later on via your computer, using those aforementioned motion graphics files to give the video a clean look.
Granted, some of the desktop motion graphics files still won't work on Rush — we tried! — but the idea is that some of what you can do on the desktop can be performed on mobile, allowing you to take a more professional spin on editing on a phone and tablet.
Last year, Adobe made that possible on the iPhone and iPad, and now the company it delivering on a few Android phones, too.
"Few", however, is the key word worth paying attention to, with compatibility only arriving for a select handful of devices, though more are apparently on the way.
Right now, that means you can find Adobe Premiere Rush on the Google Pixel 2, Google Pixel 2 XL, Google Pixel 3, and Google Pixel 3 XL (sorry Pixel 3a owners, it's not you), as well as the Samsung Galaxy S9, Galaxy S9+, Galaxy Note 8, Galaxy Note 9, Galaxy S10, Galaxy S10e, Galaxy S10+, and the OnePlus 6T.
And that's it, with Premiere Rush only running on those devices — only installing from the Google Play Store or Samsung Galaxy Store (if supported — at this time.
Folks with a Pixel running Android Q may run into problems (we definitely did), but that's part and parcel of running a beta operating system, and seems to have less to do with Adobe's side of things, as our testing showed everything fine on a supported Galaxy phone.
As for pricing, Premiere Rush is free with exporting on the free plan for up to three projects, but folks with Adobe CC subscriptions that support Premiere like the Premiere Pro accounts or Creative Cloud All Apps subscription (Master Collection, essentially) will have total access now. Otherwise, you'll find it available for $9.99 per month for individuals, and a little higher for teams.