Not sure if you want a thinner gaming computer or something a little more innovative? Acer will sport two options depending on your preference this year.
Picking a laptop for a gamer in 2019 could get interesting. More than one company is doing something interesting, and innovation seems to be an area manufacturers are taking seriously.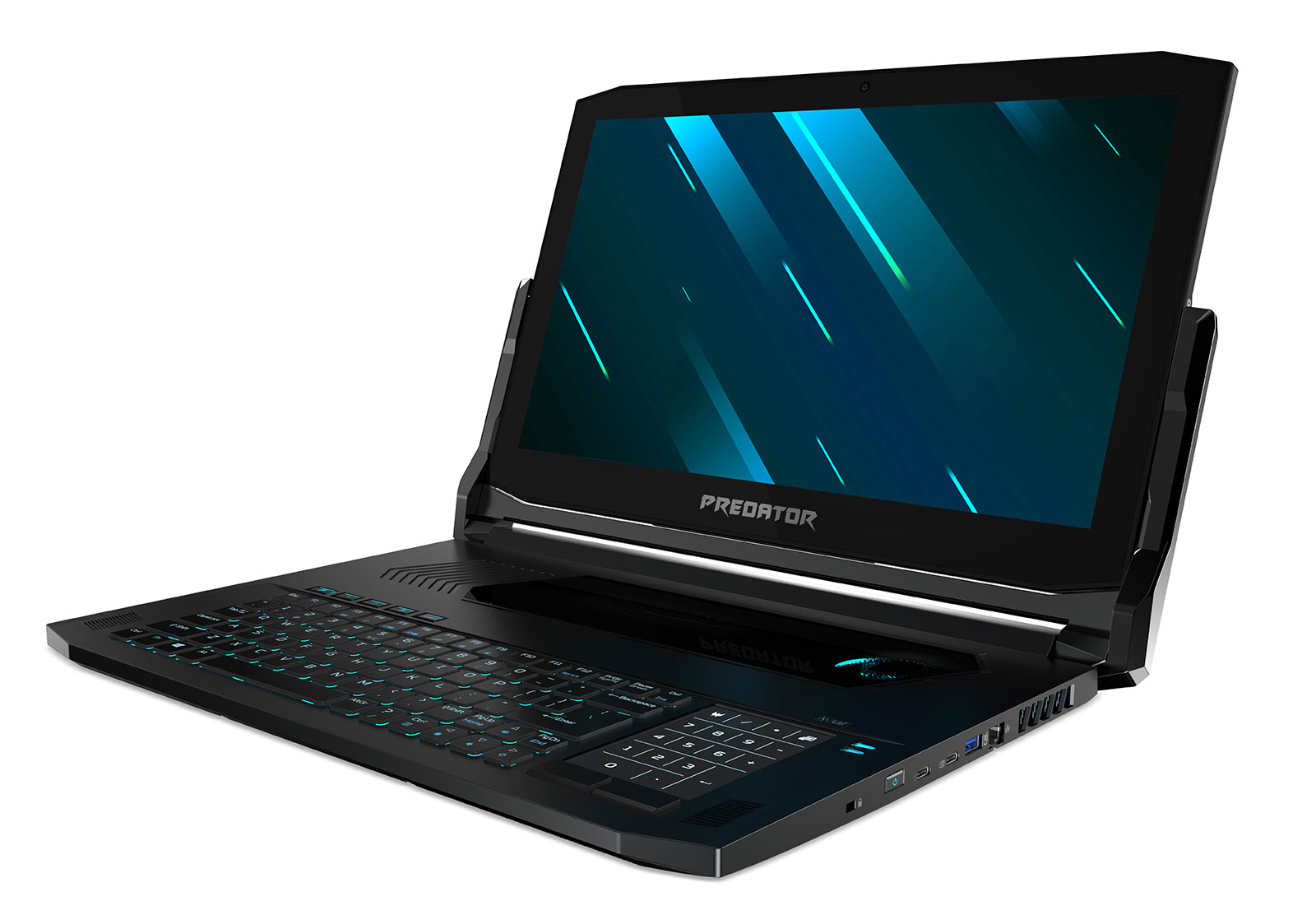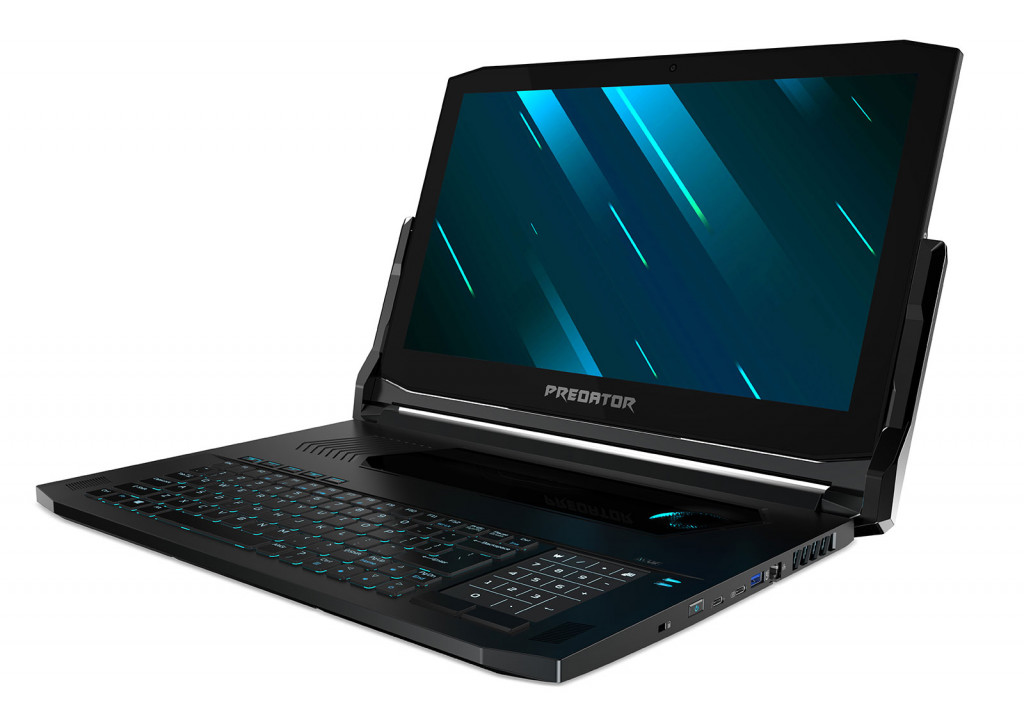 Acer's "Predator" gaming range is in there for an option, too, this year, with its top-end Predator Triton 900 vying for a piece of the action with something a little big different: it's not just a computer for gamers, but a tablet as well, with the Triton 900 sporting a special hinged display that changes the 17 inch machine to that it looks more like a tablet if people prefer, but doesn't do it with the standard 360 degree design.
Instead, the Triton 900 feels like one of those computers that would have come out of Acer's design lab a few years ago, with a more creative design focused on people who want their machine to be a little different, and a keyboard configuration that supports that, with the trackpad found to the side of the keyboard in a configuration more like that of an actual desktop and less like that of a laptop, which usually has it underneath.
The trackpad mouse even looks like it will double up as a numeric keypad if what we're seeing is true, and that could make it more of a feature to replicate a full-size keyboard than other machines.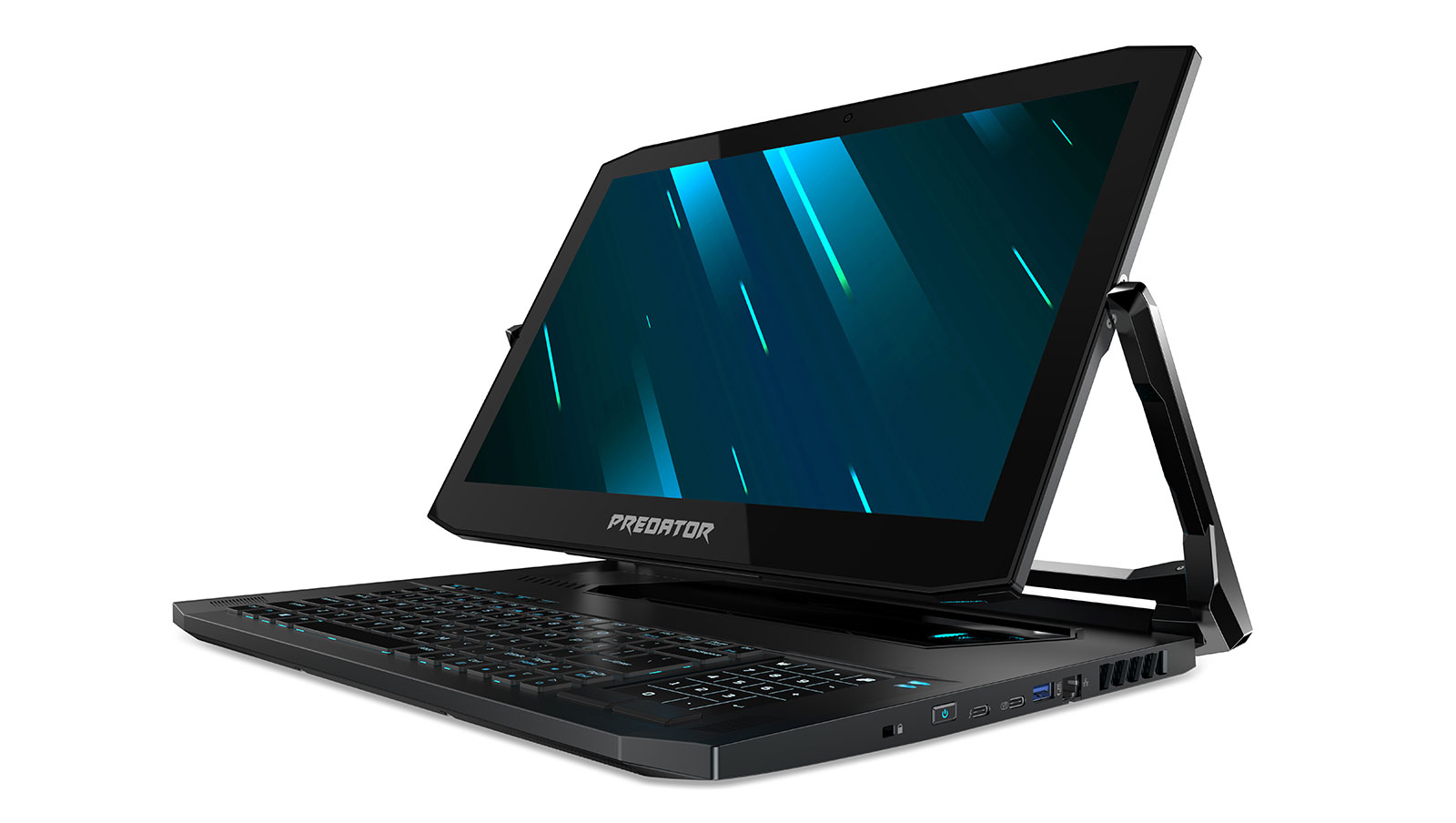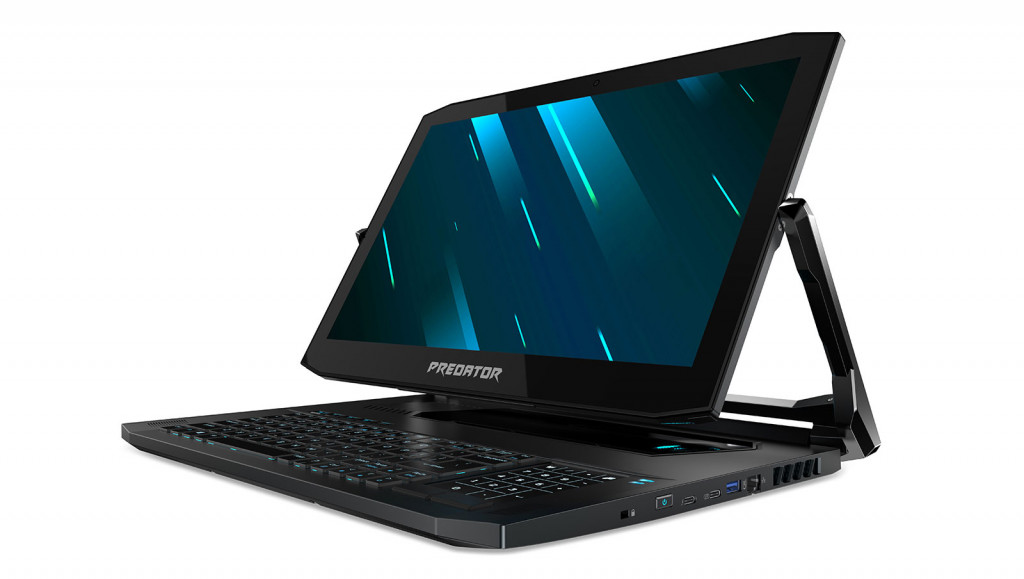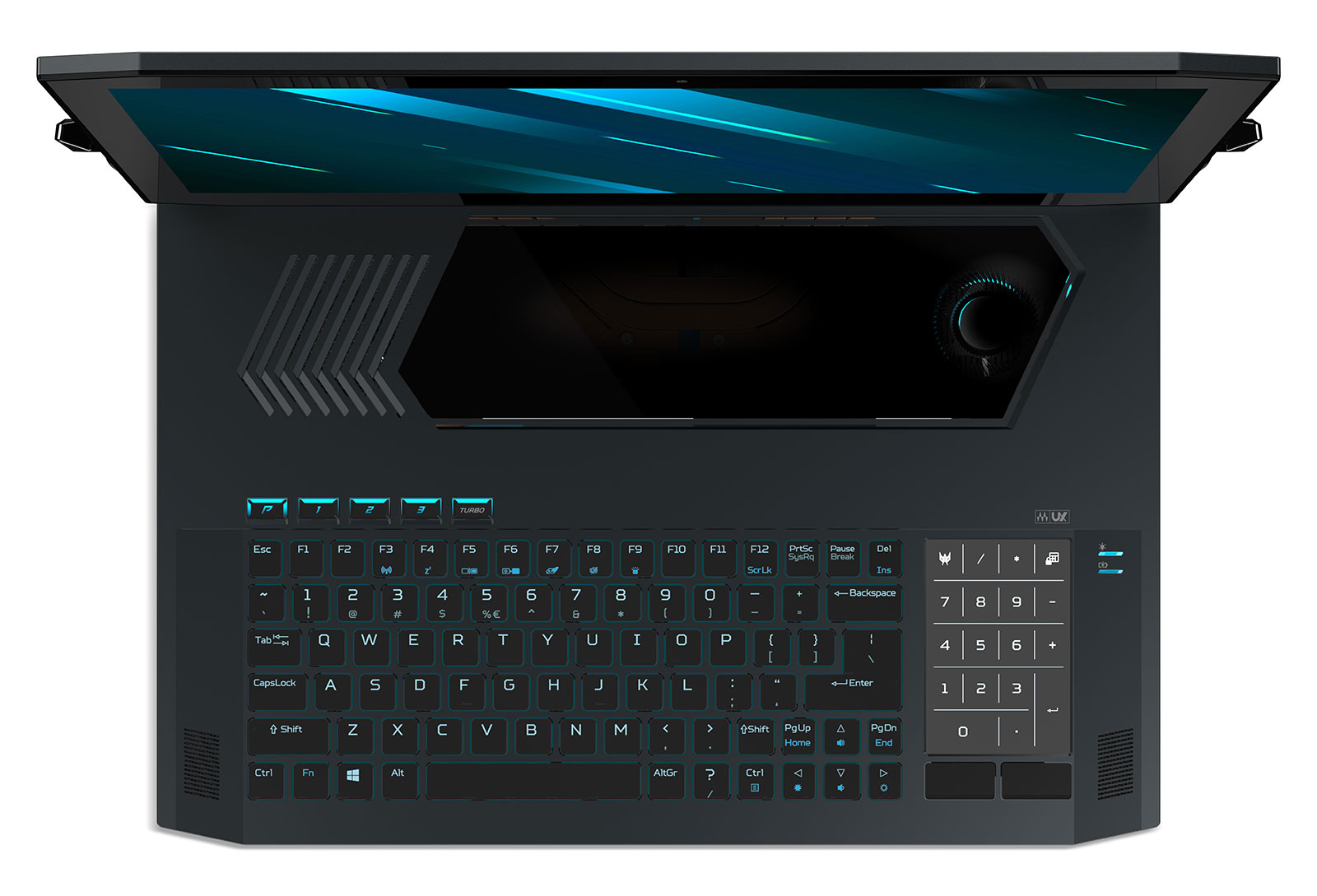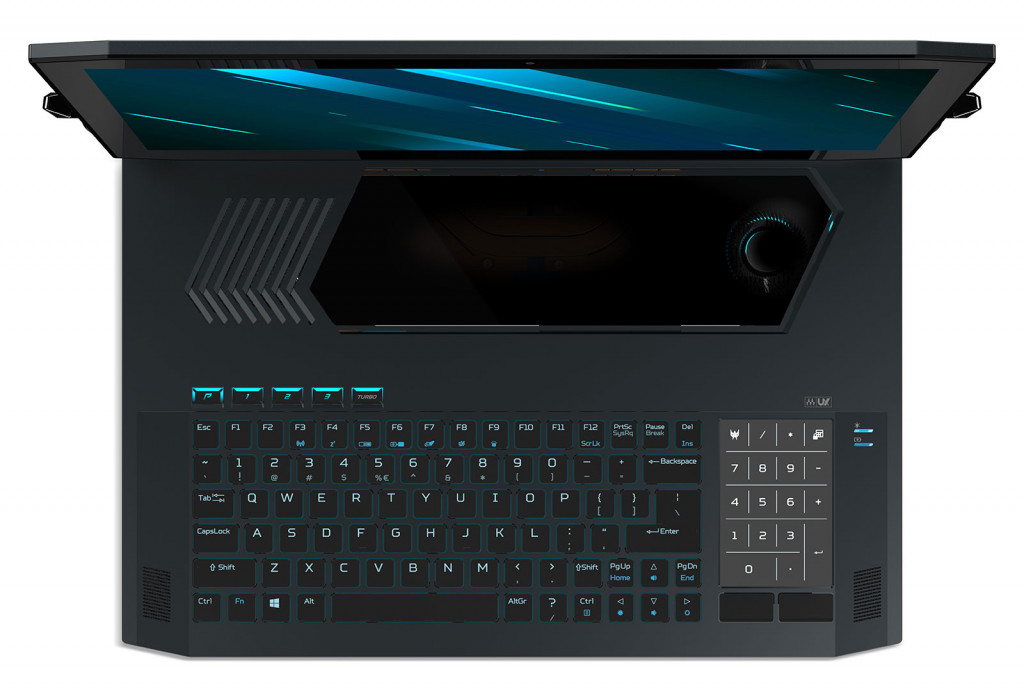 Acer's Triton 900 is packed with specs to help the machine go the distance, supporting up to a six-core Intel Core i7, up to 32GB RAM, solid-state storware, the VR-ready NVidia GeForce RTX 2080 graphics chip, and support for a 17 inch 4K screen connected with NVidia's G-Sync technology to help ensure smooth gaming.
It's also not the only option Acer will be making for gamers in 2019, with the Predator Triton 500 cutting out the 17 inch 4K screen and special hinge, but bringing just about everything else.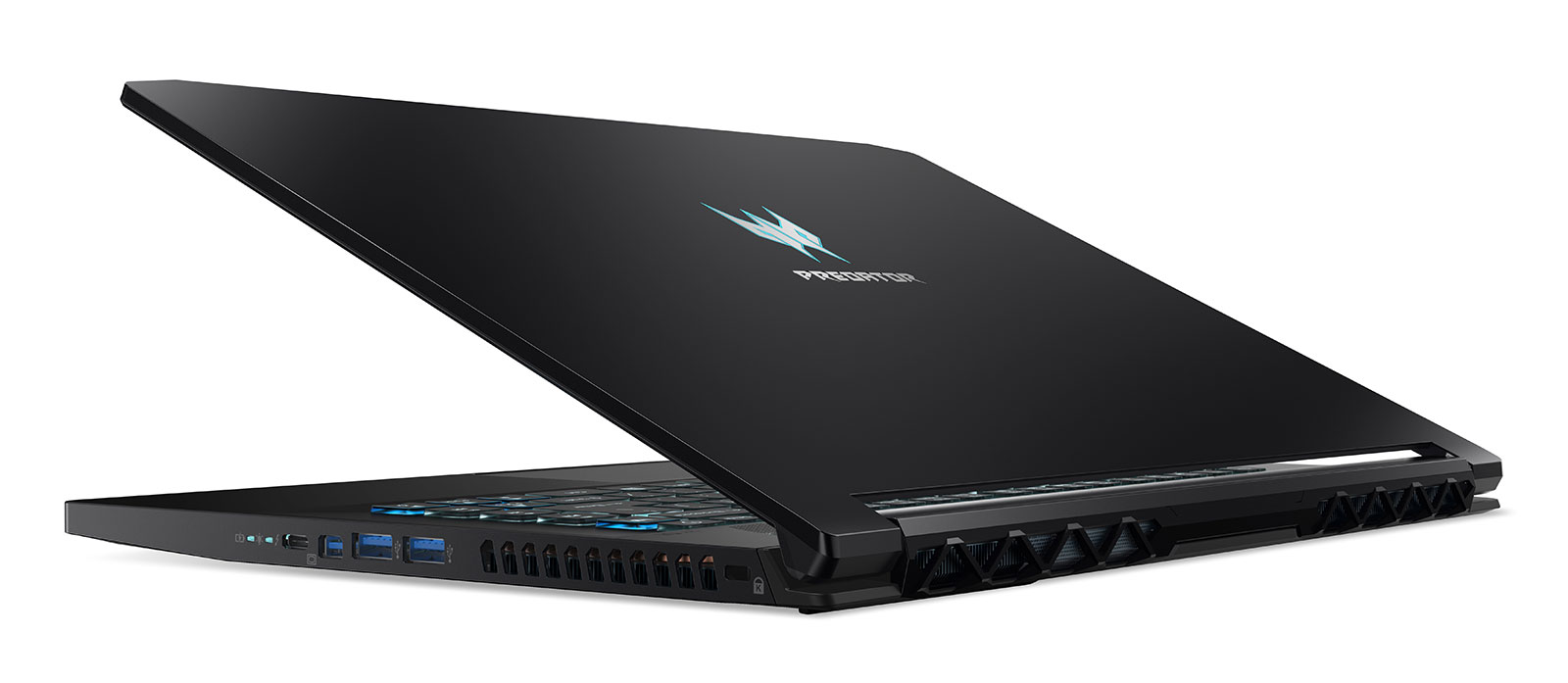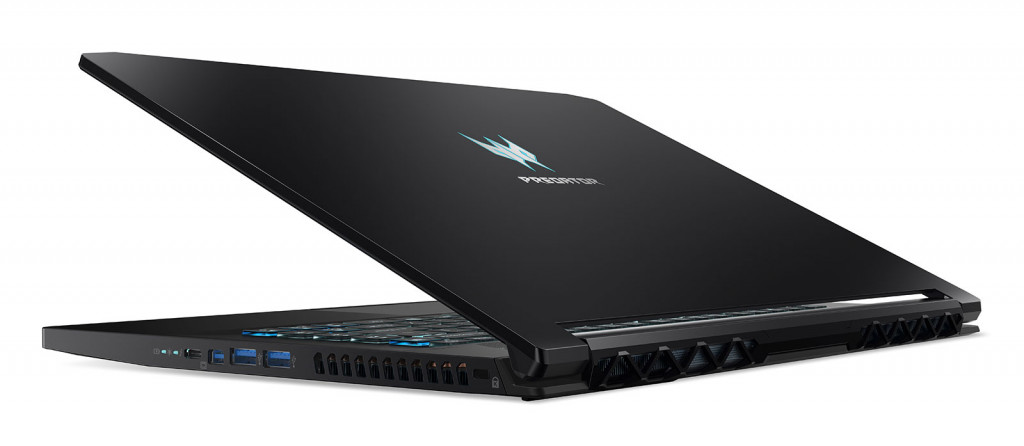 Instead, the Triton 500 is a 15.6 inch Full HD notebook made to be thinner, with support for Intel Core i7 processors, NVidia's GeForce RTX 2080 graphics chips, solid-state storage, up to 32GB RAM, NVidia's G-Sync, and a lighter design made for folks who don't want a big and meaty machine in their lives.
"We are pushing the envelope on what a gaming notebook can be with designs that offer more uses while still packing in the computing power," said Acer's Jerry Hou.
"The Predator Triton 900's one-of-a-kind flipping screen allows for multiple gaming scenarios and better ergonomics, while the Triton 500 offers superb gaming performance in a slimmer, all-metal body for gamers on the go," he said.
As with pretty much all things CES, there's no price or availability information for Australia as of yet, though the moment that changes, we'll be sure to let you know.