Our mobiles are used for more than just phone calls these days, and if you're a Vodafone customer, you'll be able to account for some of the extra media in your life with a flat rate. Kinda.
If you happen to use your phone to listen to a lot of music or watch lots of video, you may be eating your data more than you'd otherwise like. While the likes of social media and chat can incur little amounts of data, services like music and video all add up, taking away from your monthly data cap.
It's a problem that can hit any modern mobile user, and one Vodafone has been looking at, with the telco arriving on a solution for its customers: flat rates to deal with the services.
This week, Vodafone is introducing passes starting from $5 monthly to make services unlimited, meaning they won't impact your regular plan's data caps.
"The beauty of the Vodafone global network is that our customers in Australia enjoy the benefit of products and services that have been tried and tested in other markets around the world," said Ben McIntosh, Chief Commercial Officer for Vodafone in Australia.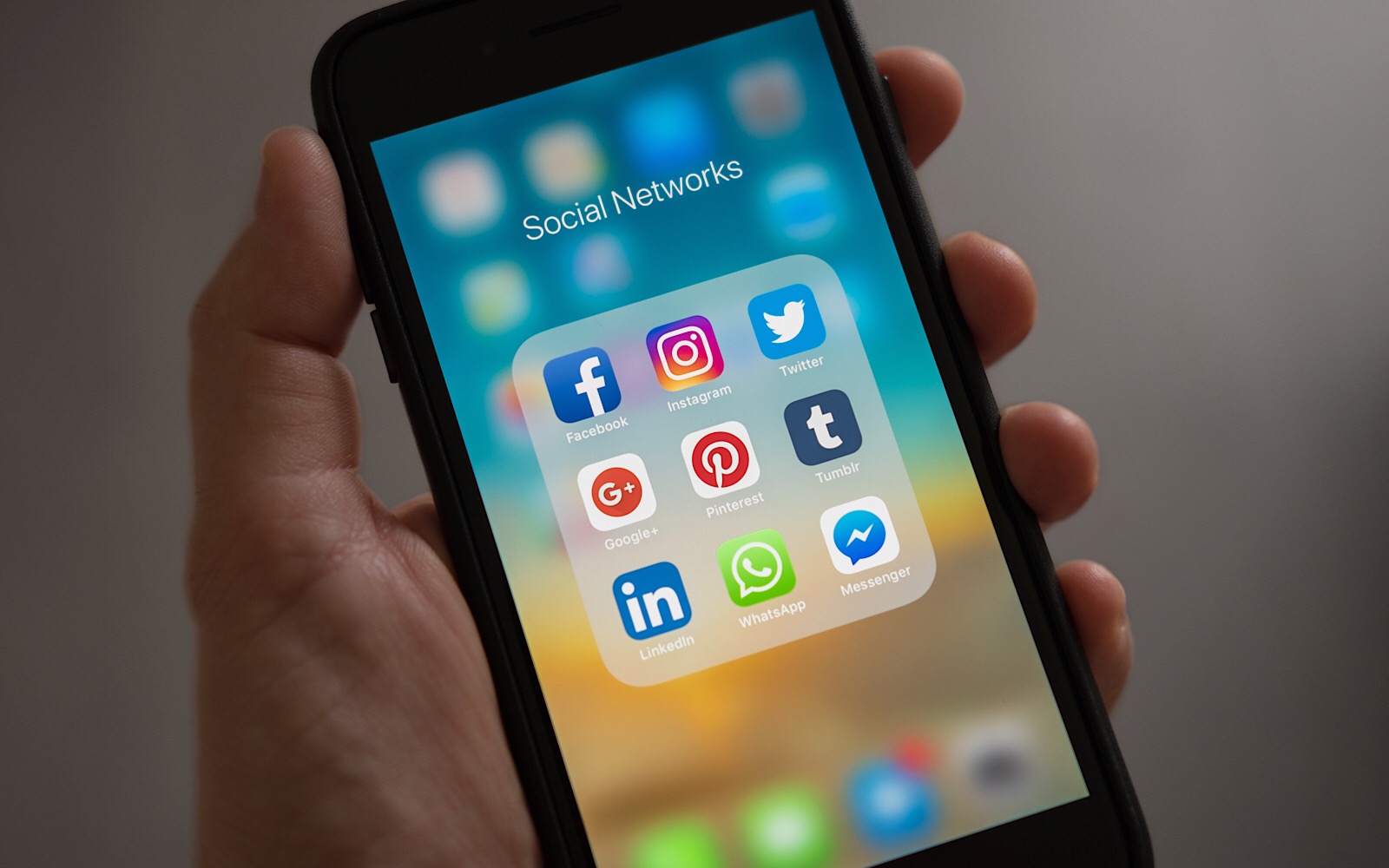 The newly introduced passes will work across social media services, chat services, music services, and video services, with the chat option costing $5 per month, the social and music hitting $10 per month, while video's unlimited availability is $15 per month extra from what you may already pay to Vodafone, though they come with come catches.
For instance, while the $5 "Chat" pass handles Facebook Messenger, Viber, and WhatsApp, it's distinct from the "Social" pass, which allows unmetered streaming in Facebook, Instagram, Twitter, and Pinterest for $10 monthly.
The passes will also cap speeds at 1.5Mbps, making them very, very similar to the unlimited plans Vodafone started offering in May.
That may not necessarily provide the best performance for people on the Vodafone's "Video" pass, which includes Netflix, Amazon Prime, and Stan for $15 per month, likely providing more than enough for standard definition video, though not necessarily at the highest quality a phone or tablet will allow.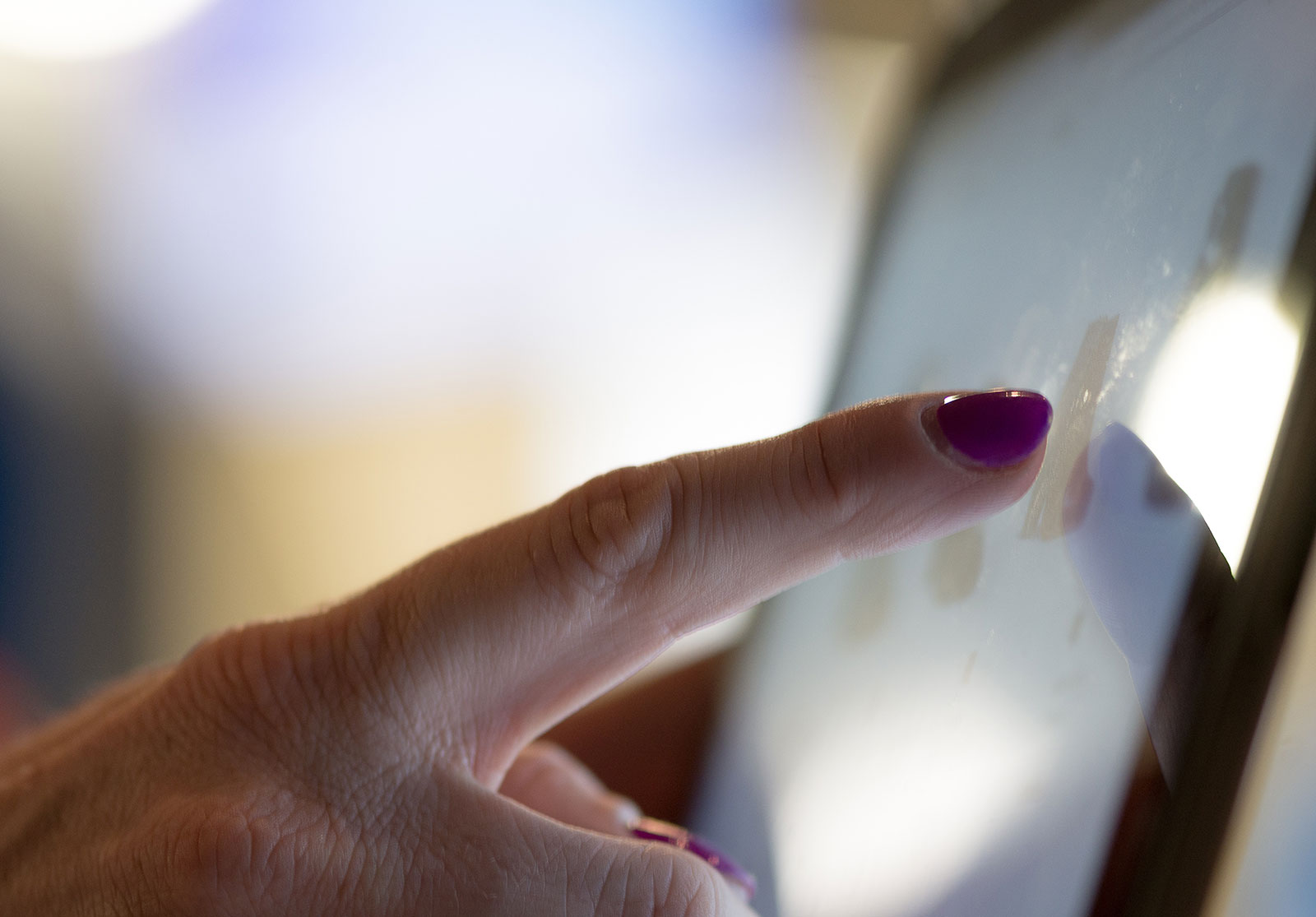 Things get a little weird with Vodafone's "Music" pass, which at $10 monthly, provides unmetered access to Amazon Music, Spotify, Tidal, Deezer, and Soundcloud, but not to rival services Apple Music, iHeartRadio or Google Play Music. Likewise, the video pass lacks YouTube, one of the services we'd expect to see in there.
Vodafone told Pickr that while it has "launched with the existing partners that Vodafone Passes has around the world", over time it was "open to partnering with more content providers".
That means that Vodafone could see services like Apple Music — which is available unmetered on Telstra — see unmetered access on Vodafone in the near future, while Google Play Music and iHeartRadio — which are currently unmetered on Optus — may see inclusion later on as well.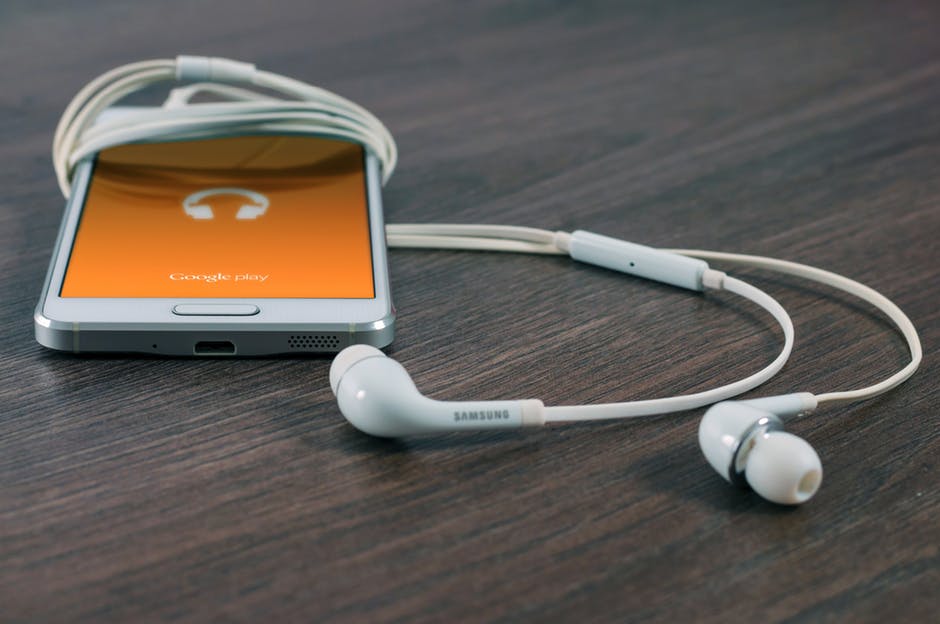 And it also may not, though at the capped speed of 1.5Mbps, we're not sure if Vodafone's additions are as generous as the passes suggest. For instance, the passes can't be shared between devices, meaning if you have more than one SIM in your account — one for a phone and one for a tablet — the unmetered access will only work for one device, likely the phone.
In essence, they seem to be providing that burst of Vodafone's take on what constitutes unlimited access provided as an extra for plans not high enough to be included in the unlimited options.
There's also that question of download amounts being relevant. While the data always adds up, data will be larger from audio and video, but less so from the likes of social and chat.
That means the $10 and $15 passes for Music and Video options on Vodafone may be justified, but Chat and Social for $5 and $10 extra probably less so. Essentially, you'd have to be doing a lot of social media to make that $10 monthly pass worth its while.
But the options are available this week, and if you do a lot of chatting, social, music streaming or video, and you have no intentions of switching to an unlimited plan, these might be worth checking out, though we'd look at your needs before deciding bang on that these were for you.