Can't find your keys? You may want to try a gadget made for that, which now supports a pretty handy upgrade that'll help you for a while to come.
Losing things is never fun, especially when you can do something to prevent it from happening in the first place. Back in the old days, that might have been tying a bit of string around your thumb to remind you of something, or attaching a giant clasp to whatever it is that wasn't supposed to be lost in the first place.
These days, technology can play a part, and it has been since folks worked out that phones could help out, connecting with little trackers to keep you aware of where things are, or more specifically, were.
That's been the idea for some time with Tile's trackers, simply called the "Tile". They are exactly what they sound like, with small tiles that you attached to objects like keys or bags, which wirelessly connects to the Tile app to track where it is.
Inside the house, however, the Tile app will ring the tracking Tile, causing it to make a sound. Interestingly, the Tile can also be tapped to get the phone to make a sound, creating a cycle that not only potentially helps you find lots bits and pieces, but your phone, as well.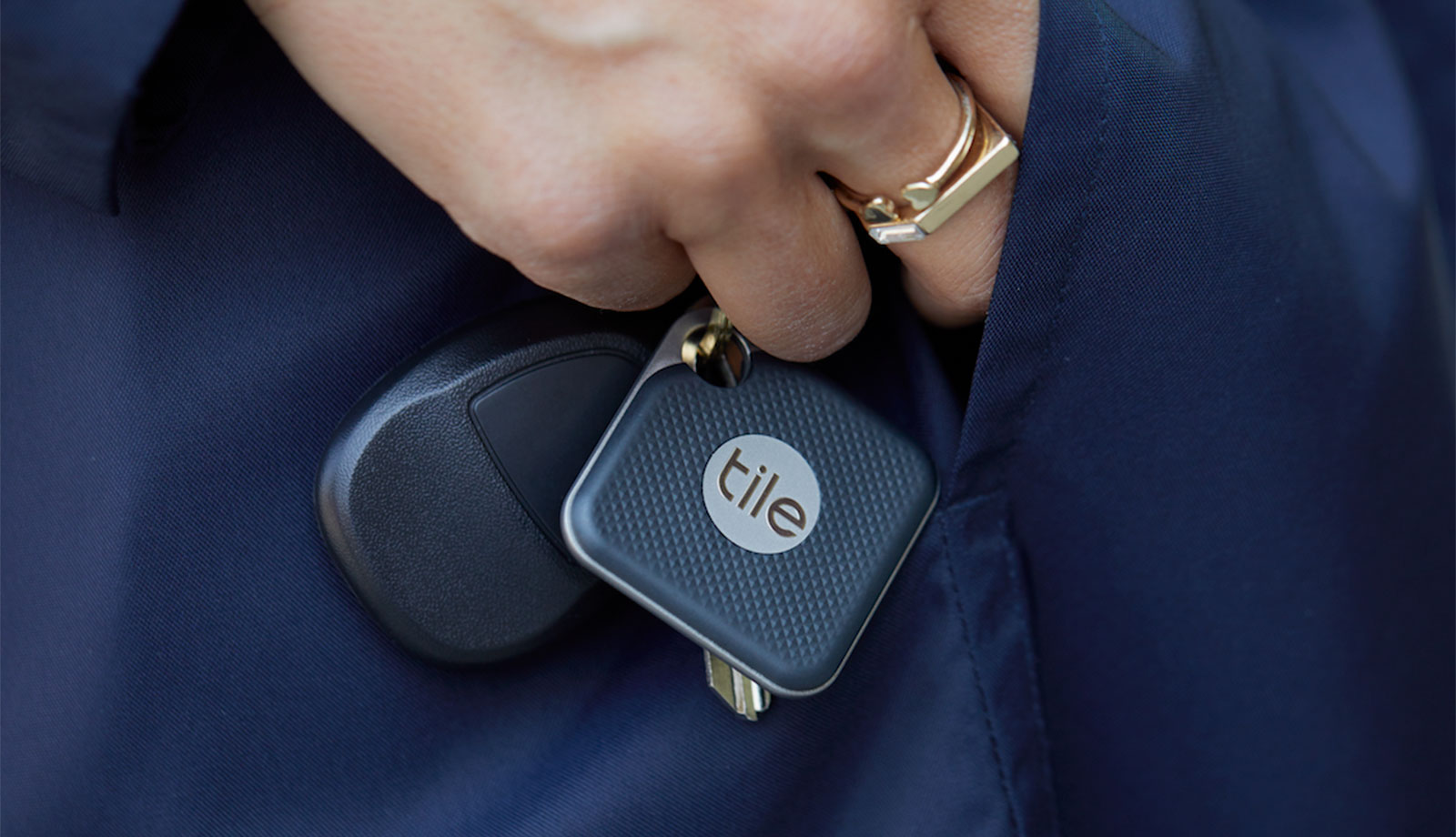 Tile's gadget finding concept isn't new, and the company has had its tiles in the market for quite some time, with New Zealand umbrella maker Blunt even using a variety stitched into the lining of one, making it possible to find it if it goes walkabout. Folks who use the Tile app can see the tracked bits and pieces, too, which means if you lose something while you're out and about, other Tile users can unwittingly help you find them.
But Tile has always had one pretty major flaw: the battery was built in and couldn't be replaced.
That means if you had a Tile on something, you needed to replace the Tile yearly, otherwise its location-tracking tech would be at risk of not working past a year.
However a change is coming, as Tile embraces replaceable batteries.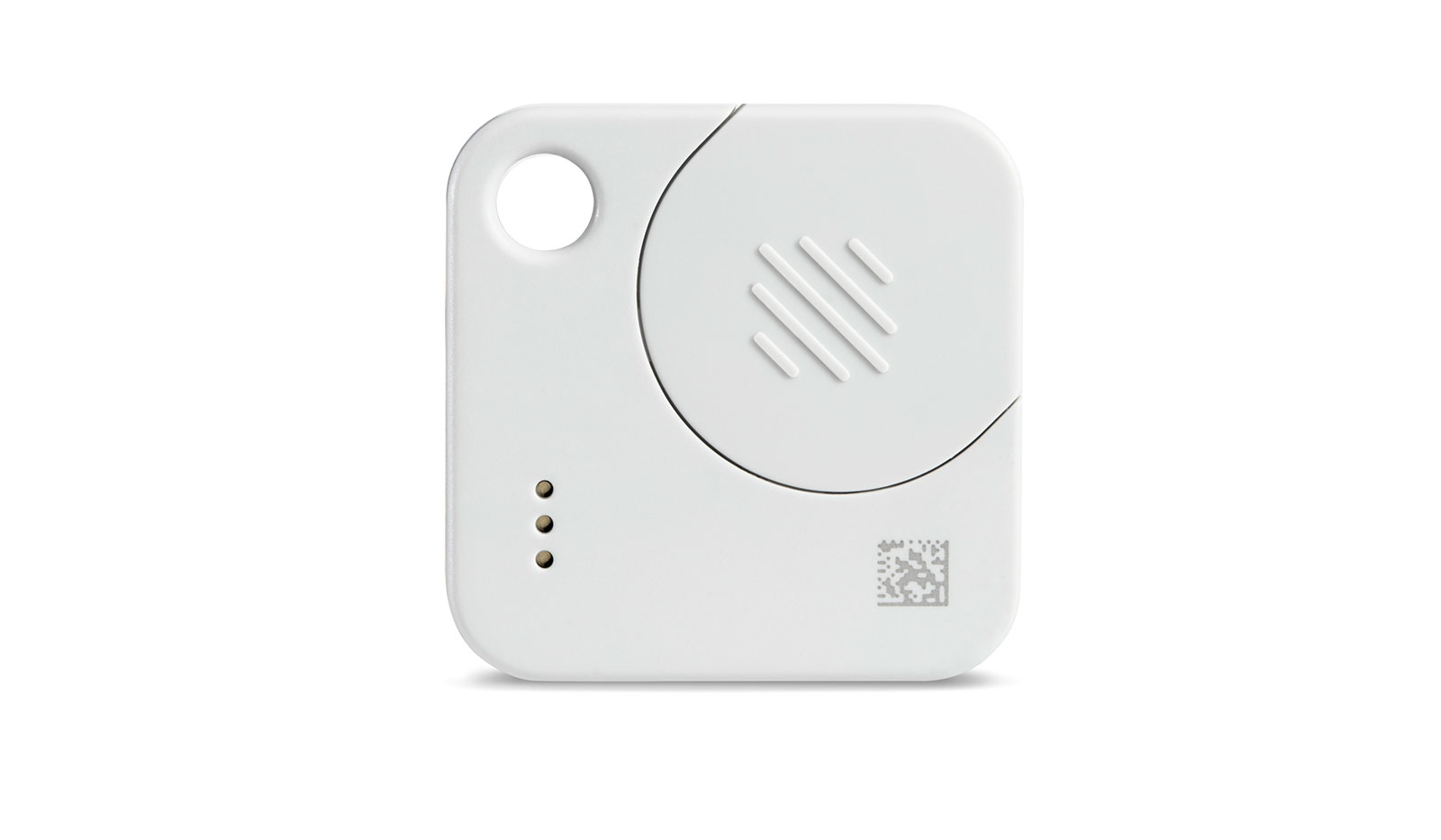 It seems crazy, especially as more products move to non-removable batteries, but Tile's latest update gets replaceable batteries, while also improving volume and range.
Tile's smaller $39.95 Mate will see a range of 41 metres with a replaceable battery thar lasts for a year, while the $59.95 Tile Pro hits 91 metres of range and a louder volume for its ring, complete with replaceable batteries, as well.
You shouldn't have to look for with the batteries, either, as the flat circular CR2032 will be used in the Tile Pro, while the similarly shaped CR1632 is used in the Tile Mate.
Both are hitting stores across Australia now, with availability at JB HiFi as well as other outlets.