The latest Star Wars movie only came out in December, but there's good news if you've been keen to watch it again and again: it will be out very shortly.
Only just a few days ago, this writer was talking to someone about the way things used to be. Do you remember when movies would come out in the cinema, and then take months before they could be bought for home? Growing up, you'd watch a film, wait what was at least half a year, and then you'd be given the opportunity to purchase the flick, making its way to your home.
Not so anymore, with a few months all it takes for a film to go from theatrical release to ready at home, and that's not just with the B-grade titles, but big name films, too.
Movies don't get much bigger than "Star Wars", and that super fast transfer to DVD, Blu-ray, and digital is happening very soon, with March 28 the day that Disney plans to bring the "The Last Jedi" to homes in Australia.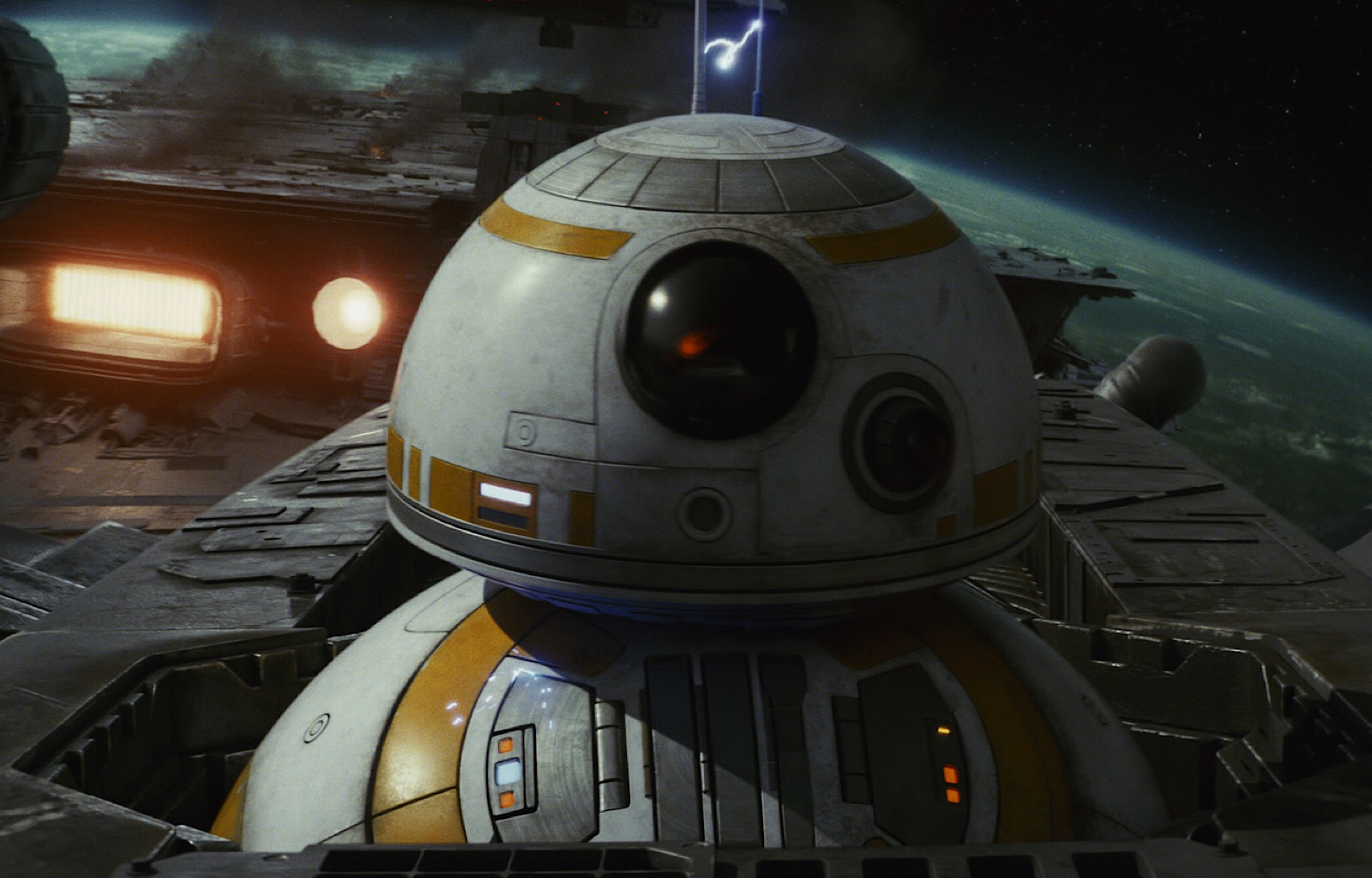 There's a cool catch, however, because it will also be arriving in 4K Ultra HD for 4K Blu-ray, and likely Apple's 4K delivery mechanism on Apple TV, meaning it will not only arrive in a 4K release, but that it will be the first Star Wars to be released in a properly 4K Ultra HD format.
That is, understandably, a pretty big deal for Star Wars, and suggests that Ultra HD releases of the Star Wars films will happen, though we're not sure when. A betting man would suggest the newer films like "The Force Awakens" and "Rogue One" will see release for the modern resolution first, but it is anyone's guess.
For now, you don't have long to wait, with "The Last Jedi" barely a month away, arriving on the typical assortment of DVD, digital, Blu-ray, 4K Blu-ray, and even 3D Blu-ray.
Time to make sure those home theatre rigs, and TV and projector setups are the best they can possibly be.