A mobile solution that claims to be "unlimited" in data is rarely actually that way, but Telstra's latest plan is as close as we've been, you just need to pay for it.
One of the drawbacks with a mobile world is that reliance on your mobile for everything, and how that comes with an incurred cost. Mobile calls and mobile texts are pretty much a given for unlimited access these days, but data? That'll cost you, or even cap you.
But if you want mobile without limits, there is now an option, you'll just have to be prepared to pay for it, and pay big.
Telstra has launched a plan this week for $199 monthly, with that cost getting the word "unlimited" stamped all over it. And we mean all over it.
Unlimited calls and texts are one thing, but unlimited downloads is another. In fact, it's unlimited downloads without capped speeds, meaning you can potentially hit the very limit of what Telstra's 4GX network can do, boasting speeds as high as 1Gbps in some areas.
Telstra is also bundling unlimited international calls and texts from your mobile to phones around the world, while roaming will provide 10GB of data monthly for countries where Telstra's Day Pass applies, in places such as the UK, USA, France, and New Zealand.
That $199 monthly price, however, does not include a phone, and it's only available on a 24 month plan with a mobile phone lease, meaning you'll be paying close to $5K by the time the plan hits its limit without the phone in the package.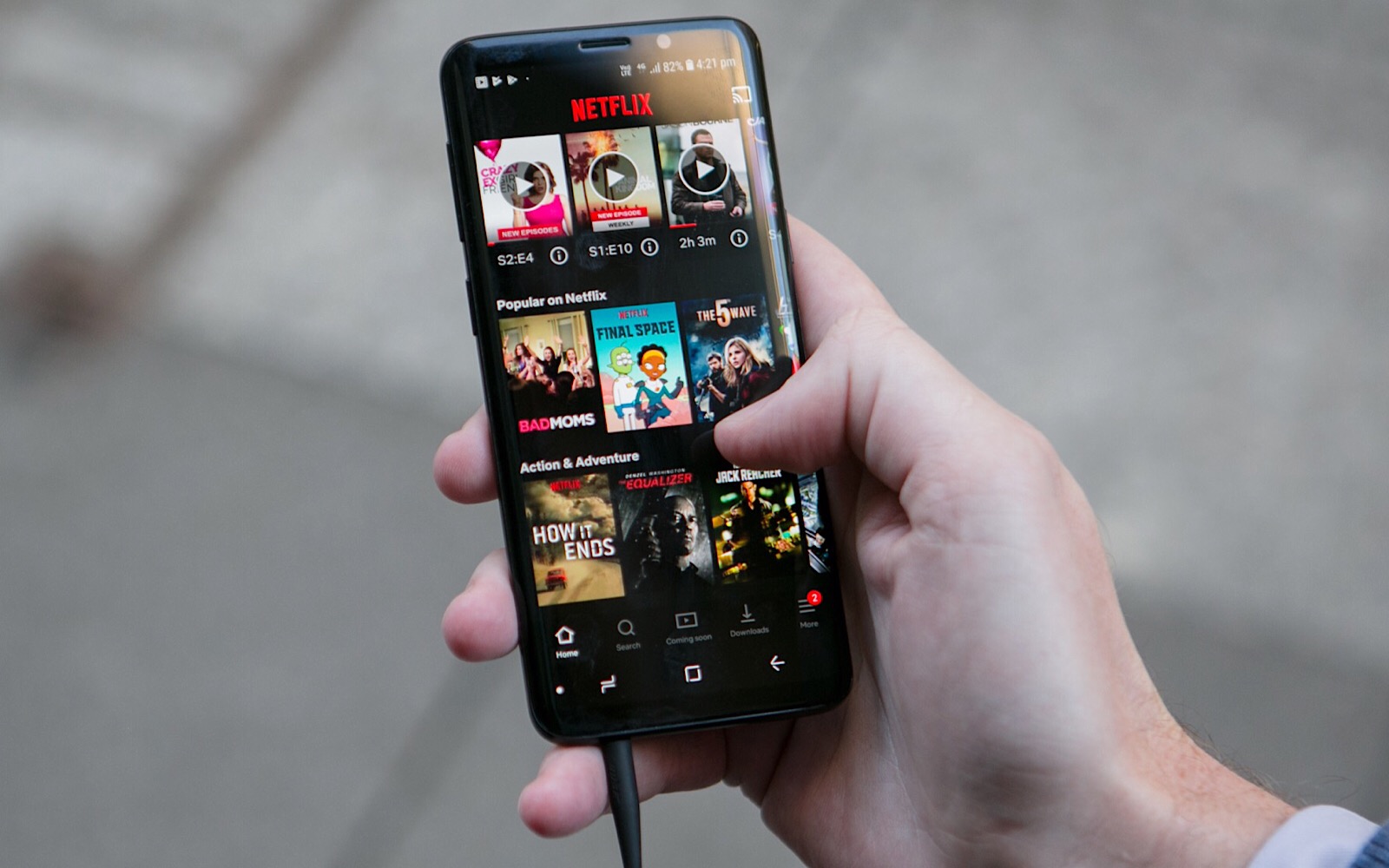 It's not the only revised addition to Telstra's plans, but it is the only unlimited plan we've seen that doesn't attempt to cap data speeds, with all previous iterations of unlimited plans offering a set amount of data at uncapped speeds, followed by unlimited data at 1.5Mbps capped speeds, the maximum speed of the first generation of ADSL.
Those plan options will still exist at Telstra, but the 1.5Mbps "unlimited data" as it was previously called is being renamed "Peace of Mind Data", included in the $129 60GB plan and providing unlimited downloads with capped speeds once the first 60GB has been reached.
The same "peace of mind" approach is available for other plans on both mobile lease and BYO, though depending on the option you go for, it may cost you an extra $10 per month.
"From enthusiastic smartphone owners to parents giving young family members their first mobile, Peace of Mind Data provides the confidence that they can use their phone or tablet and never incur additional data fees in Australia," said Andrew Penn, CEO of Telstra.
The Peace of Mind data approach doesn't have to be applied either, with the option of either the unlimited downloads at 1.5Mbps or downloads at 1GB for $10 if a download cap has been reached. If quality and speed are the things that matter for you, this option won't necessarily be cost effective, but will provide true pure bandwidth, as opposed to downloads that are locked in speed.
You'll find the plans out this week, available from Telstra.