The NBN may not feel like it's nailing all the speed or rollout marks, but it's not the only high-speed connection in town. A new generation of 4G is coming, and boy is it fast.
When you think of fast connections, fibre is one of the first things that comes to mind. That's what Australia's National Broadband Network should have been in the first place (and what it was going to be) before it became a mangled mess of copper and cables.
If it had been left as fibre, it could have achieved speeds at a minimum of 50 and 100Mbit, compared to the minimum of 12Mbps that is currently offered.
That would have put Gigabit's 1000Mbps just within reach, achieving some of the fastest wired connectivity that Australians have been asking for.
But no matter, because that hyper-speed 1000Mbps connection is something Australians won't have to actually wait as long for provided they have the money for the router and the plan, with Telstra and Netgear this week announcing support for Category 16.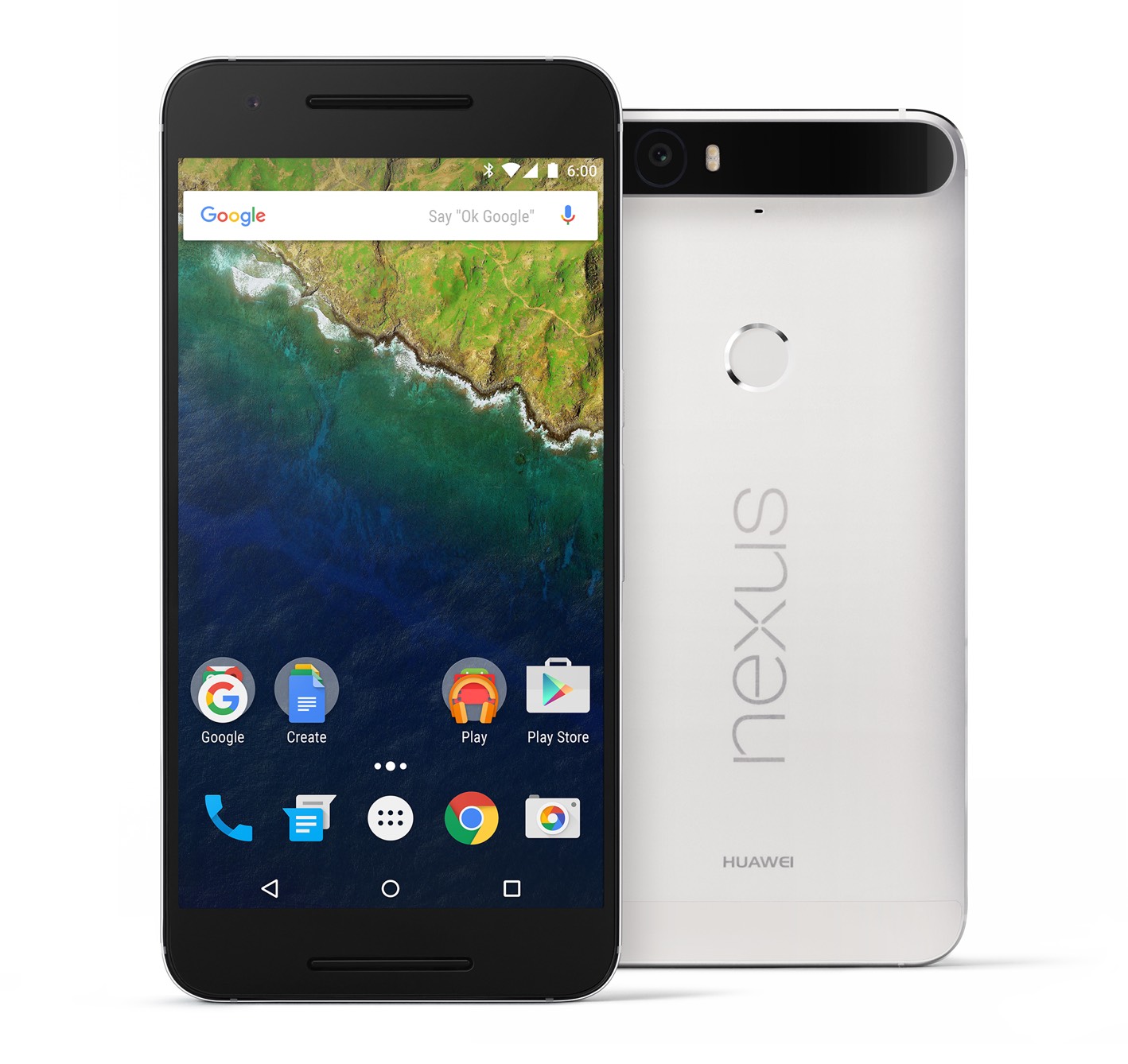 More than just a number, this sweet 16 is a new generation of 4G, boasting speeds that rocket past current 4G LTE limits.
For those who don't know, 4G is broken up into several categories, and each of these define the fastest speeds you can expect to achieve dependent on the category your modem supports.
Category 4, for instance, offers download speeds at a maximum of 150Mbps while upload caps at 50Mbps, and it's this type of modem that we see most budget and mid-range devices sit in. Moving on up the scale, Category 6 is 300Mbps and 50Mbps down, while Category 9 is 450/50 and Category 11 is 600/50.
If those numbers seem a little arbitrary, it needs to be said that they don't represent megabytes per second, but rather megabits per second, and the maximum of these. To get the megabyte per second count, take the number and divide by 8.
For instance, if you are somehow able to get Category 9's upper limit of 450Mbps down, you will be downloading at a speed of roughly 56 megabytes per second.
But neither Category 9 or 11 have anything on a new speed level making its debut, as Netgear and Telstra show off Category 16, and does it ever provide speed boosts.
Coming to stores next month, Netgear's Nighthawk M1 mobile router isn't just another mobile hotspot providing access to a good 15 or 20 devices. The new portable device manages speeds the likes of which we all wish we had at home, boasting a maximum download speed of 1000Mbps (1Gbps) and 150Mbps for uploads.
Telstra's network will be delivering these speeds, because the technology is useless without a network to connect to, providing Australia with high-speed connectivity that is faster than pretty much any and every broadband connection out there.
"We're innovating at the cutting edge of mobile broadband technology so our customers can work with greater ease on the go and access the content, services and applications they love when they're outside the home," said Andrew Volard, Telstra's Director of Device Management.
"The Nighthawk M1 mobile router powered by Telstra offers incredibly fast data transfer speeds, a long-lasting battery, and other great features for a world class mobile experience," he said.
While Netgear's M1 is a high speed router meant for tablets and laptops, you could conceivably use it for other meatier devices, thanks to the inclusion of an Ethernet port, two USB ports (standard and USB Type C), and support for 802.11ac WiFi, as well as a battery capable of achieving up to 24 hours of use.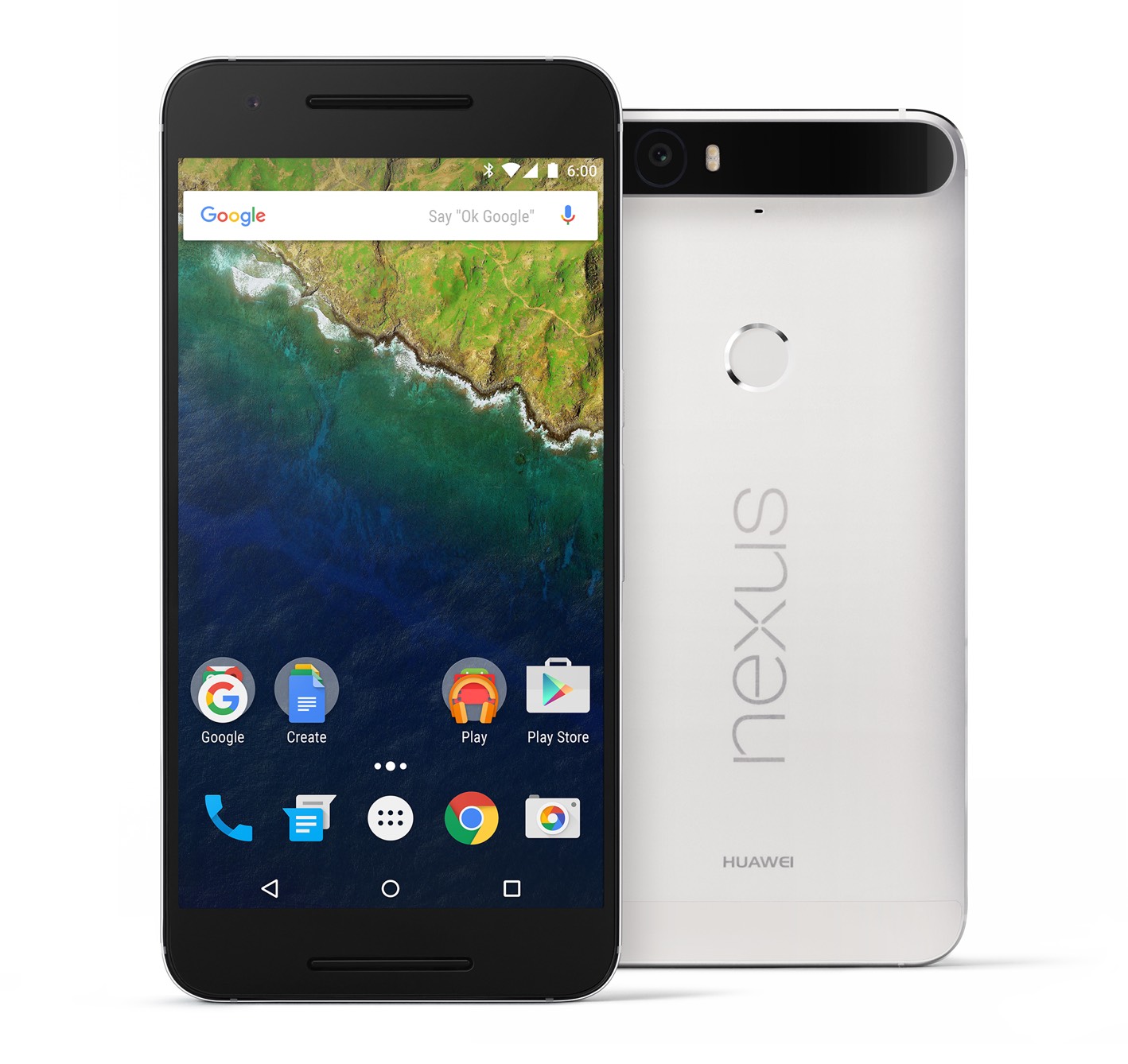 The only thing missing from this package is a Telstra plan high-end enough to satiate the speeds on offer, because a 1000Mbps connection operating at peak capacity will blow through data very quickly.
So quickly, in fact, that if you have a 20GB monthly quota from Telstra, for instance, and you were to stay connected at one gigabit speeds, you could churn through all of your data in two minutes and 43 seconds (2:43).
That means you're going to want a very big data plan to go with your very big data pulling device, though we'll leave that one for Telstra to announce. We suspect they won't be cheap, but chances are if you need a 1Gbps portable modem router, you already know that.
At least we know the price of Netgear's Nighthawk M1 mobile 1Gbps router, with Telstra selling the unit (also called MR1100) for $360 from sometime in February.