Smart watches aren't known for their big battery life, and you can rest assured you'll need to charge them every night or two, sometimes three, but the latest from Suunto has other plans.
If there's one thing the classic analogue watch has on its digital internet-connected smartwatch cousin, it's battery life. Analogue watches go for years, but a smartwatch's life is measured in days, and usually only a handful.
This week, however, a new variation has rocked up that aims to improve on that, with up to five days of life included on the watch complete with GPS access, making it possible to take the watch out and about, and have it track activities.
It's the latest watch from Finnish compass brand Suunto, with the Suunto 9 including its own smart technology instead of something like Google's WearOS or anything else.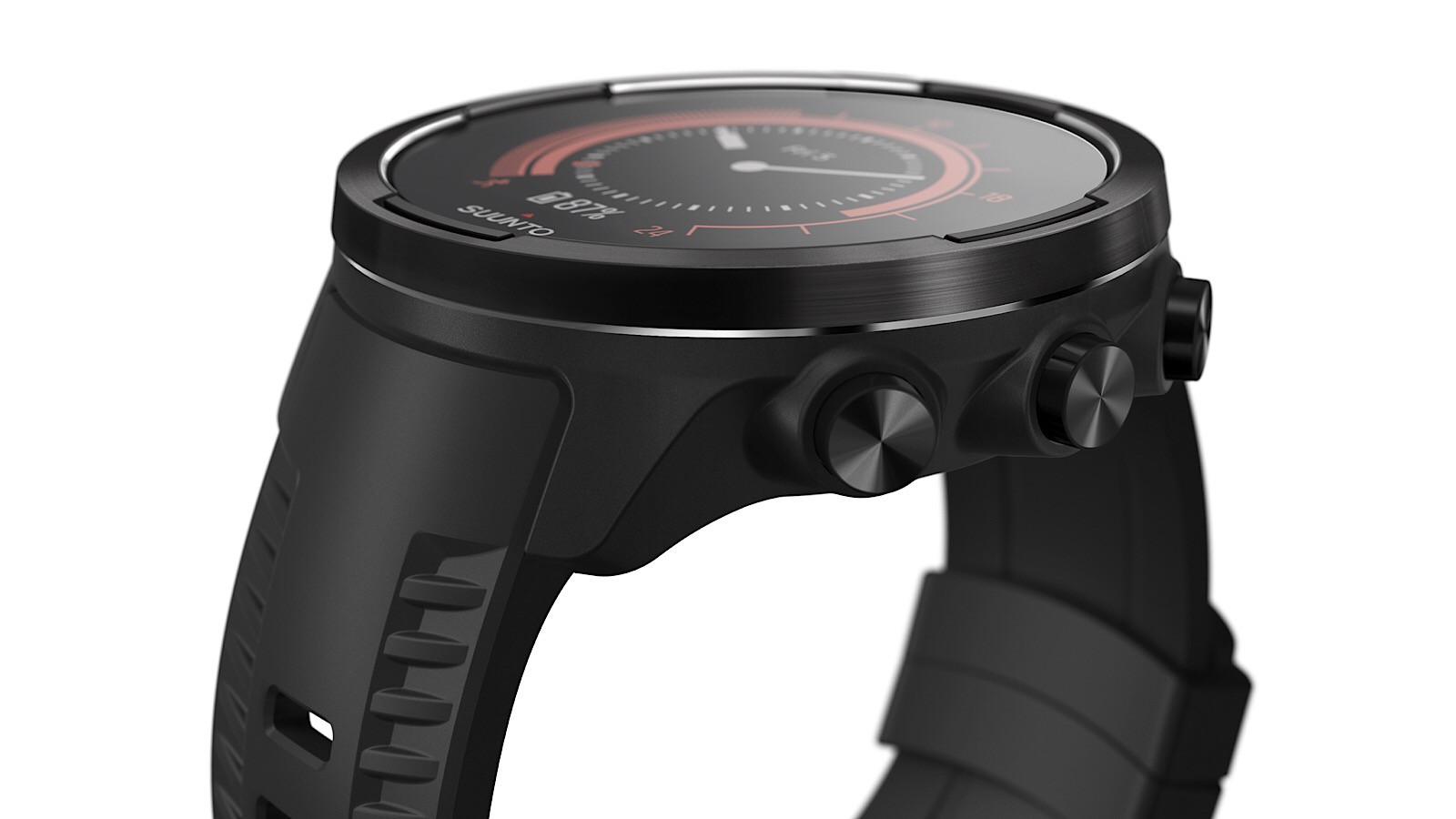 Instead, it's a smartwatch that talks to an app on your phone or tablet, capable of tracking routes and activities independently on the watch for checking and sharing later on.
While the Suunto 9 can track activities and link up to an app, the focus here is instead on those activities and where you've been, with GPS route navigation, sunrise and sunset times, and even a storm alarm.
The GPS technology is interesting, too, with a combination of motion sensors and the GPS working together for accuracy while keeping battery drain down, which in turn keeps battery life up.
But, of course, there are still some smarts, and the watch will also get phone and message notifications when connected to an iPhone or Android device.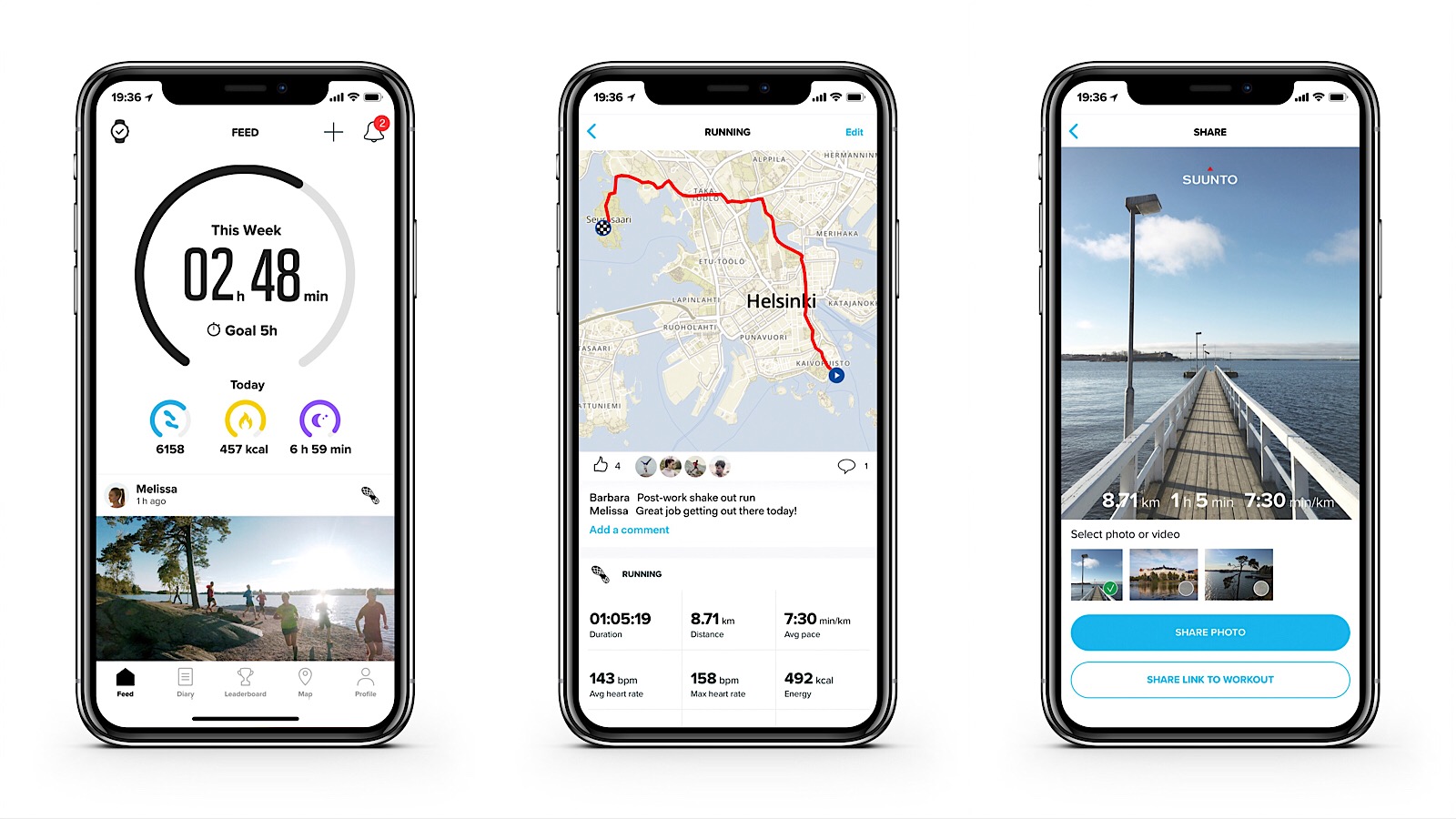 There's one other reason the Suunto 9 stands apart from other smart watches: the price, because at a cent under $900 ($899.99), it is certainly not cheap.
It is built for action, though, and arrives complete with stainless steel and sapphire crystal glass, complete with a silicone strap for wearing on adventure.
You'll find it in stores from late June.