A fairly regular news item from Sony in the past few years has been the special edition console, and here it is once more, this time arriving for a Marvel franchise.
Everyone's favourite neighbourhood superhero is getting a special edition console or two, just in time for a game featuring the web slinger.
Yes, fresh from last year's movie, the hyphenated hero is seeing a game offering the chance for players to swing above the streets of New York, and take down the bad guys, and just as is relatively typical for a big game, Sony is prepping a special edition of its consoles.
We says "consoles", because both the PS4 and the PS4 Pro are getting the special edition treatment, and both in the same way, with a red and white paint job for each console and DualShock controller, complete with the Spider-Man logo in white atop the console.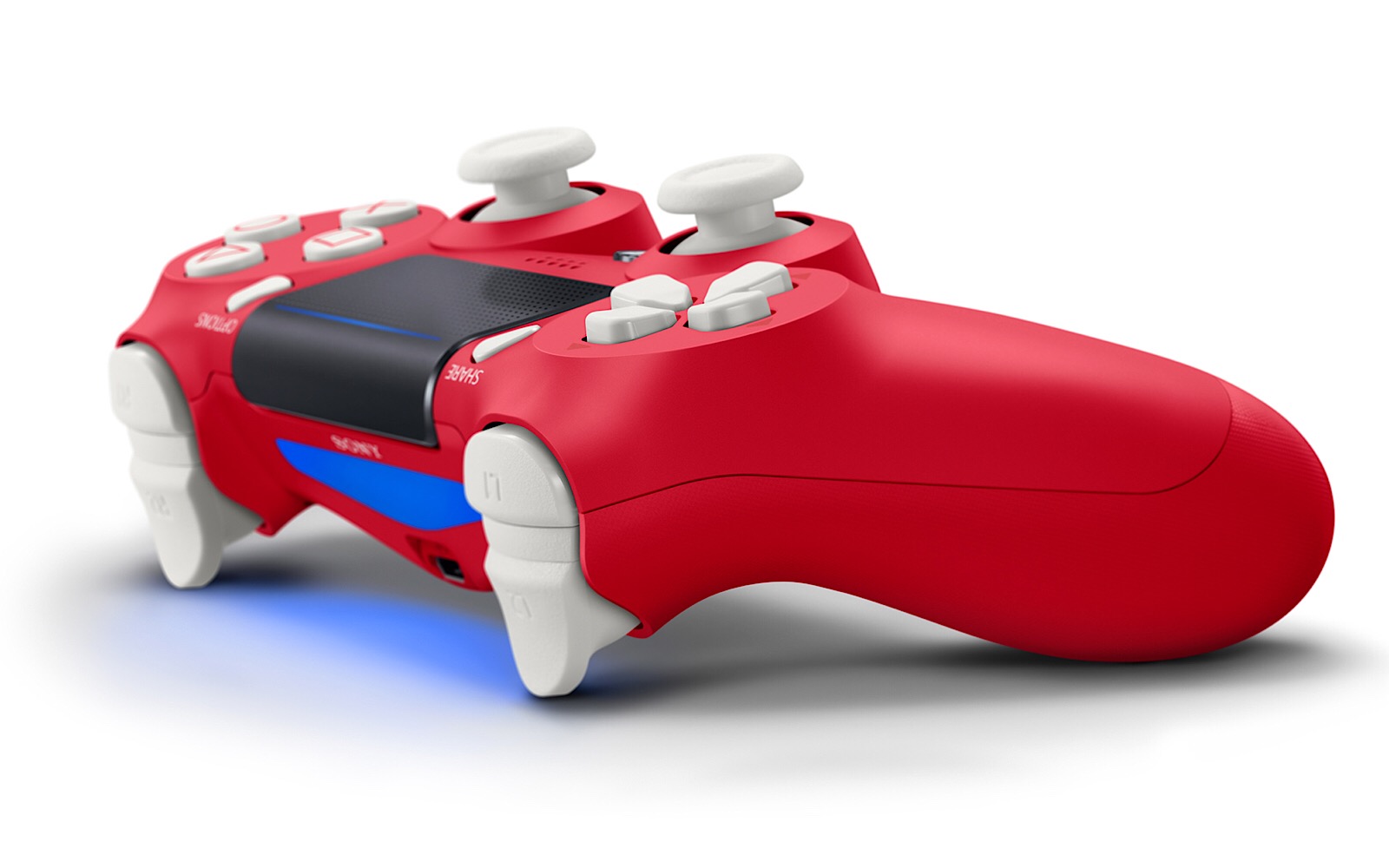 Outside of the paint job, the consoles are more or less identical to what they'd be if you purchased them without the Spider-Man treatment, though both will arrive with a 1TB drive and the upcoming Spider-Man game launching alongside the console on September 7. Sony says the special edition consoles will also see a download voucher for downloadable content for the title, "The City That Never Sleeps".
The game is compatible with both version of the PlayStation — PS4 and PS4 Pro — but only the PS4 Pro will run the game in 4K, with increased resolution and details, not to mention high-dynamic range. You won't need the Spider-man limited edition PlayStation 4 Pro console to do this, just any PS4 Pro.
The special edition consoles will launch alongside the game, though, which is exclusive to Sony's PlayStation 4. Expect them both September 7.