A tiny original PlayStation with games built right in? Consider us intrigued, and likely a bunch of other retro-gamers, as well.
Believe it or not, but Sony's PlayStation brand is almost 25 years old, arriving in December of 1994.
In that time, Sony has sold over 500 million consoles, with consoles that are both made for home as well as taken to go.
Most are set for the living room, though, and this year, there'll be one more, though it's a little bit different from the next-gen consoles Sony has been releasing of late. Rather, it's a little old school, and so old school that it goes right back to Sony's beginnings.
Much like how Nintendo made its first console as a retro box complete with games found inside, Sony is now doing the same, designing a smaller version of the original PlayStation complete with a few games preloaded.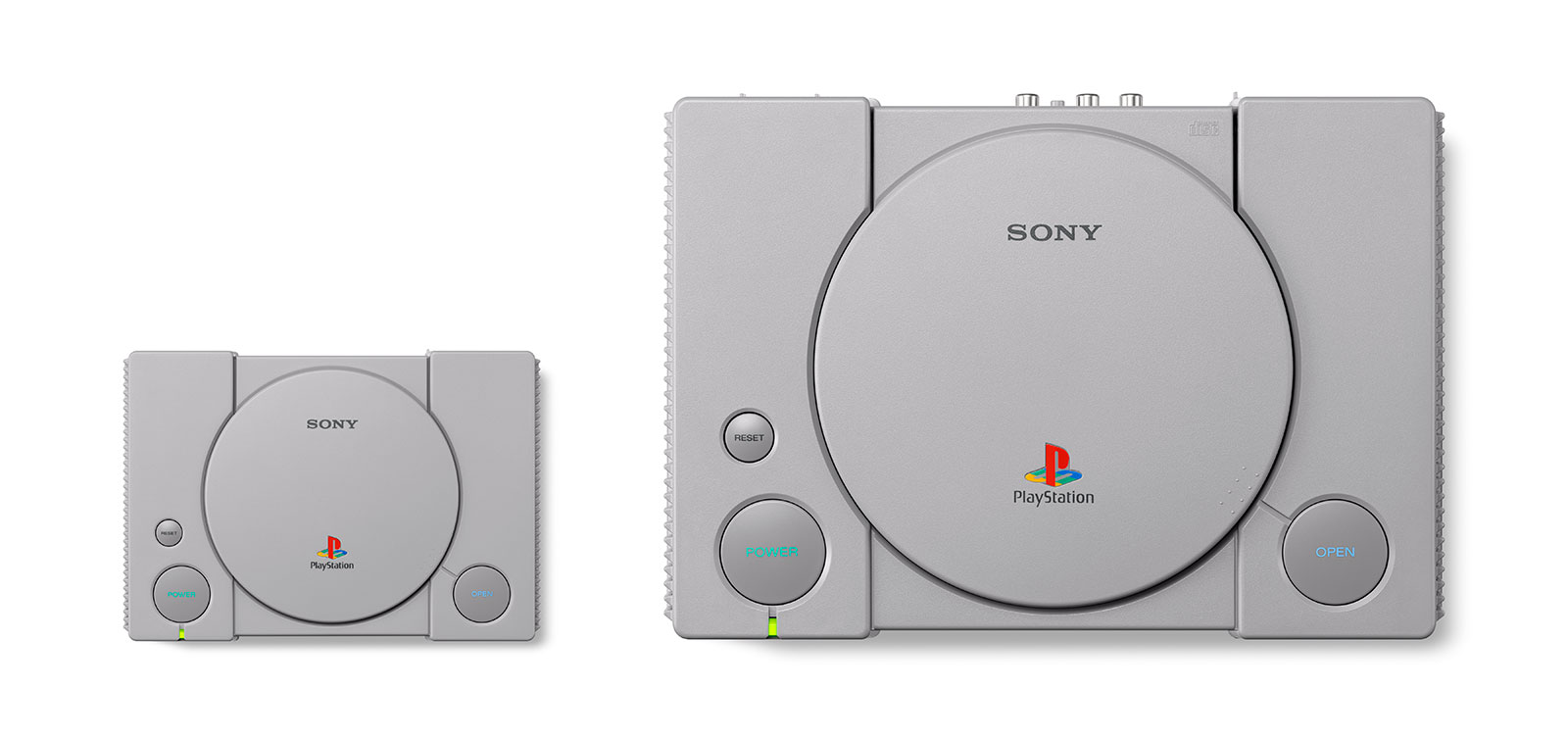 Unsurprisingly, it's called the Sony PlayStation Classic, and it is exactly what it sounds like: a tiny version of the PlayStation that is 45% smaller on the sides and 80% smaller in volume.
That size change means it won't have the original CD-ROM drive the PlayStation console once had, even if it looks like it should. In fact, the removal of the CD-ROM drive means buttons like "open" obviously won't open the drive, though this will now change the virtual disc, meaning it will change games.
And games there are, with Sony saying 20 games will be preloaded to the systme, including Tekken 3, Ridge Racer Type 4, and the very long game that is Final Fantasy VII.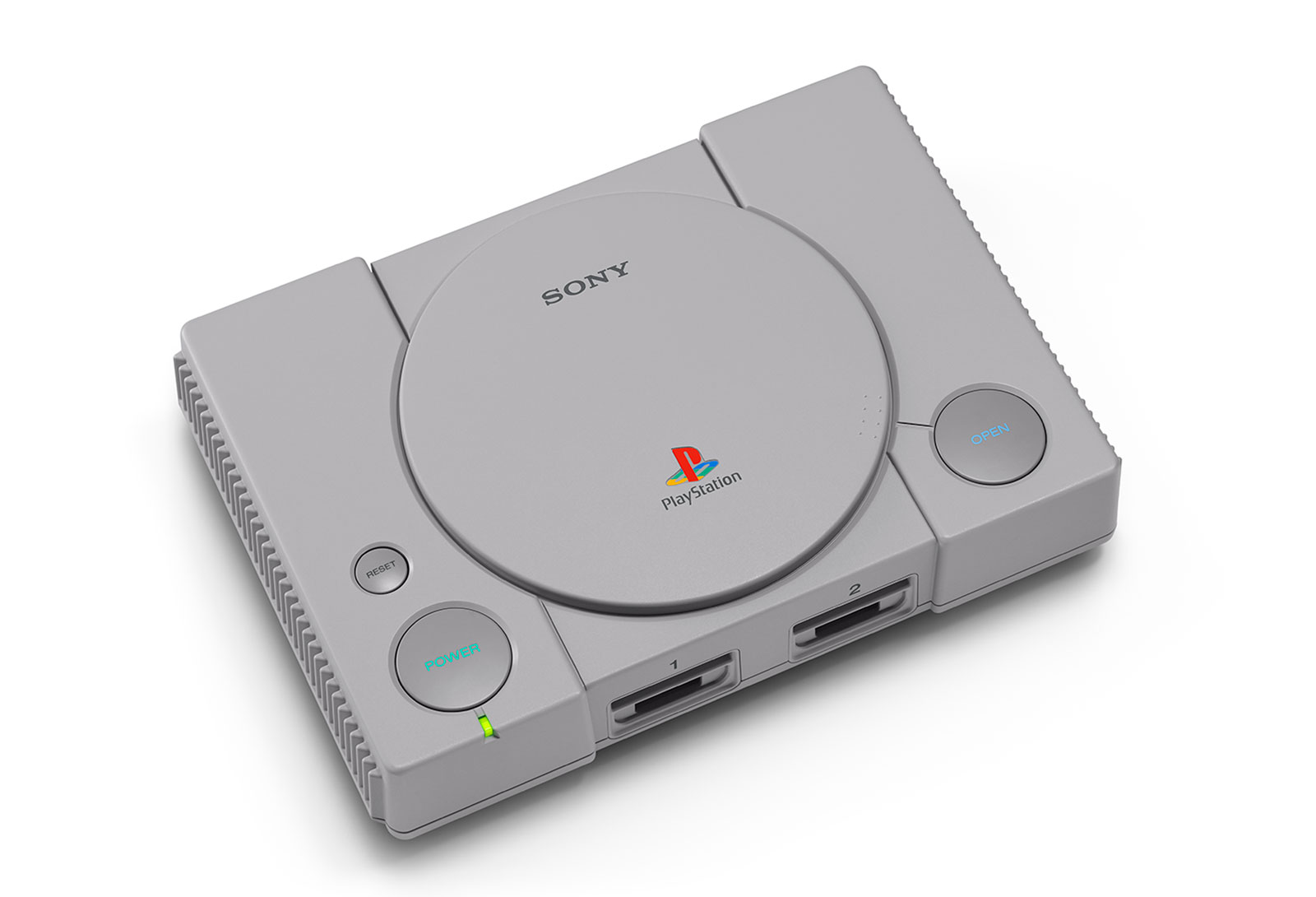 Sony hasn't announced the entire collection as of yet, though we have to hope a game featuring a Bandicoot makes it there, given it was Sony's version of a Mario game. Ish.
You will get two controllers with it, however, so you won't have to play Tekken 3 by yourself, and can beat your friends with the retro console and controller.
Australians will see the PlayStation Classic on December 3, where it will hit stores for a recommended retail price of $149.99.