Mobile gaming doesn't need to be a Nintendo Switch, because we all know the modern smartphone is more than capable, and helping it is as wireless controller.
If you're keen to take your gaming go, you have options. You can wait for Microsoft's xCloud concept, but that's a long way in the distance and won't be out until next year. There's always Nintendo's Switch, which is proving a popular choice, but it's not all you have.
There's also your phone, which if you own something purchased in the past five years probably runs a vast majority of apps and games made in the same space of time. All of these will be playable using the touchscreen on your phone, but the screen isn't always the best way to get your game on.
If you want an experience more like that of a proper gaming console, you may want a physical controller, and one that can talk to a mobile phone you already spend time gaming on.
Now that Razer is getting ready to release a second smartphone, it makes sense to have a gamepad made for it, and that's coming in the Raiju.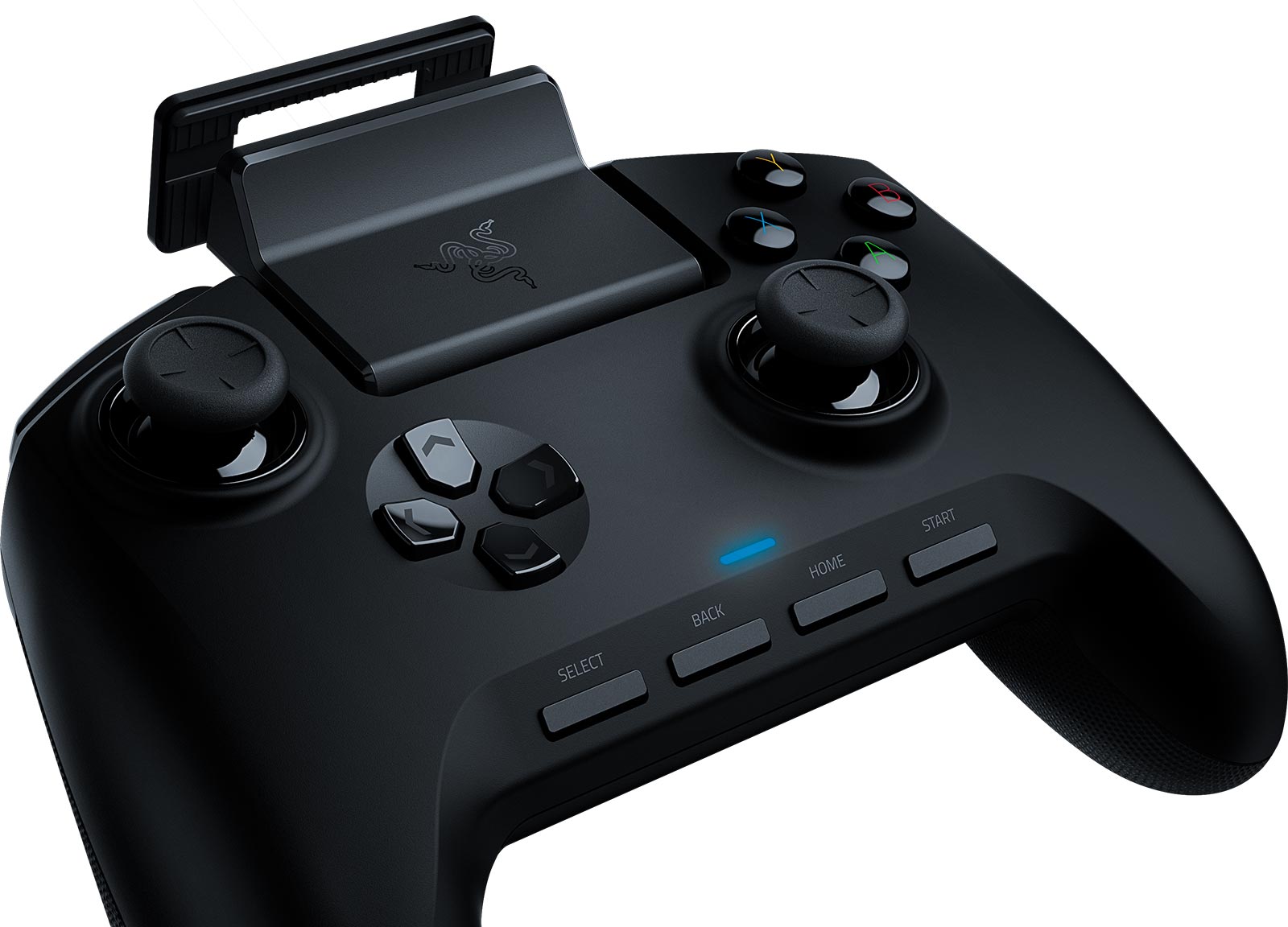 While we don't expect the name will be easy for everyone to recall (and we're just calling it Razer's mobile gamepad), the Raiju takes some of the tech used in Razer's other gaming-oriented peripherals and applies it to a mobile game controller.
There are four remappable buttons and some action buttons designed to feel responsive, as well as a cradle of sorts that connects to the Razer Raiju and holds your phone so you can see it and play games easily. And the good news is that it should work with any phone provided it's sized to fit in that phone holder, and do so for a while, achieving up to 23 hours from a single charge.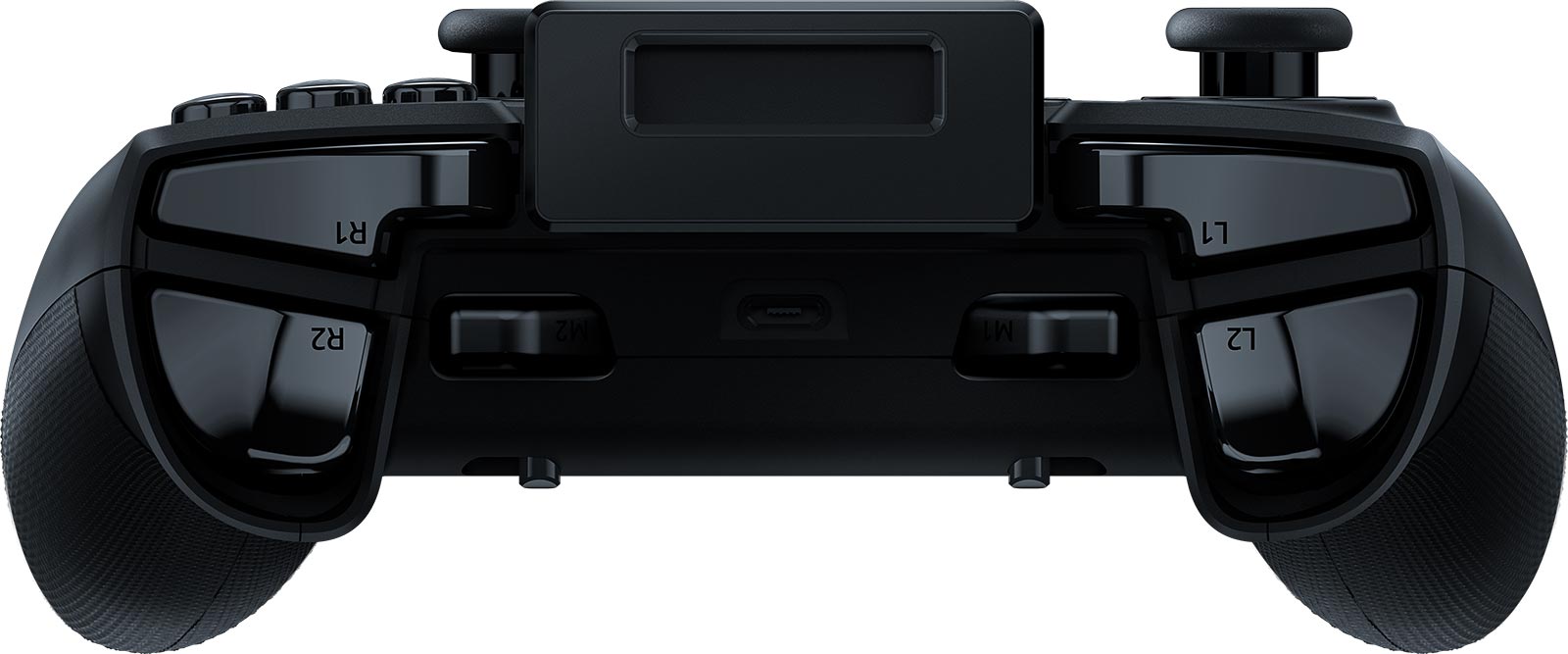 That said, while the wireless controller should work with any phone and any game, Android is the focus here, complete with an app made for Android.
You'll find this one in stores in time for the holiday season, though it's not necessarily what we'd call cheap, and starts to enter mobile console pricing areas at $259.95 locally.