One of the flaws of the Xbox One could soon be fixed, and that means you might be able to take your gaming with you.
Portable gaming has never really been something Microsoft has done. We've seen it from Sega back in the old days, from PlayStation's now mostly shuttered PlayStation Portables, and at least Nintendo is still going strong as its DS generation moves to the Nintendo Switch, but it's not an area Microsoft has played.
And that's not a great feeling. There are loads of titles on Xbox that people would love to take with them, and make it possible to get those stories consumed when they're not just sitting in front of their TV.
Good news, though: something may be coming.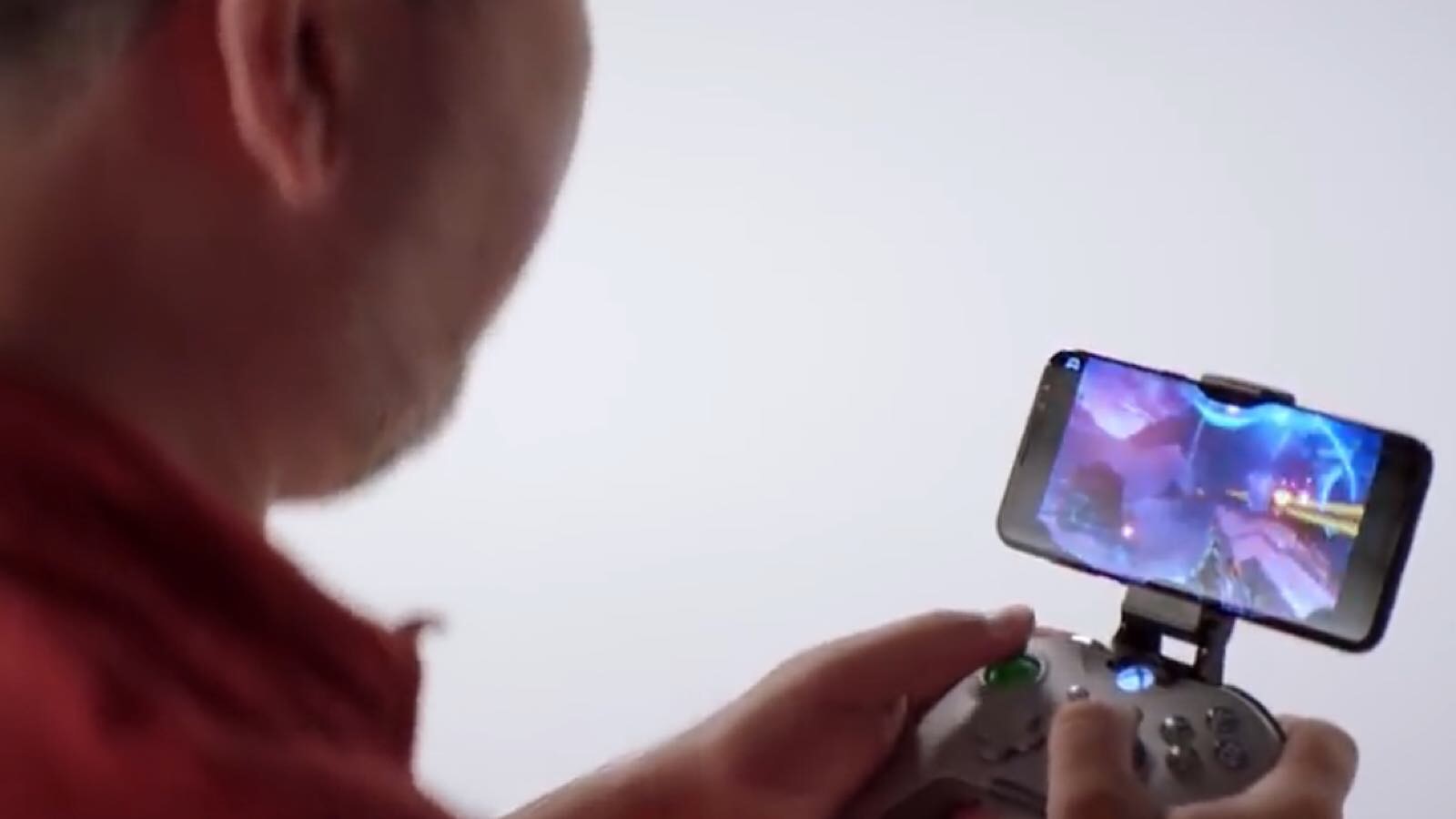 Microsoft has unveiled a concept it is testing called "Project xCloud", which pushes Xbox games into a streaming environment, allowing you to take your Xbox experience beyond the living room, and to any device you want.
According to a blog post by Microsoft's Kareem Choudhry, xCloud will "offer you the freedom to play on the device you want without being locked to a particular device".
To us, that sounds vaguely like Microsoft is taking a platform agnostic approach to mobile gaming, and won't so much force you to adopt a new console if you want to take your Xbox experience mobile, but rather will send that to the phone or tablet already in your life.
Making this happen will be a platform that is already in private testing, rolling out game experiences to an online network, and making it possible to get high-end games over a fast network environment.
No doubt 4G and fast WiFi will have something to do with this, but Microsoft will have to make a lot of progress in getting the high-resolution graphics supported by the Xbox One streamlined to the point where they'll run on multiple devices, not just cleanly, but without the risk of major buffering or lag.
Helping this will be Microsoft's massive amount of data-centres, with the ability to scale the streaming solution to gamers worldwide, while developers at Microsoft Research are working on ways to beat the lag through advances in networking and video technologies.
"Project xCloud will have the capability to make game streaming possible on 4G networks and will dynamically scale to push against the outer limits of what's possible on 5G networks as they roll out globally," wrote Chowdhry.
"Currently, the test experience is running at 10 megabits per second. Our goal is to deliver high quality experiences at the lowest possible nitrate that work across the widest possible networks, taking into consideration the uniqueness of every device and network."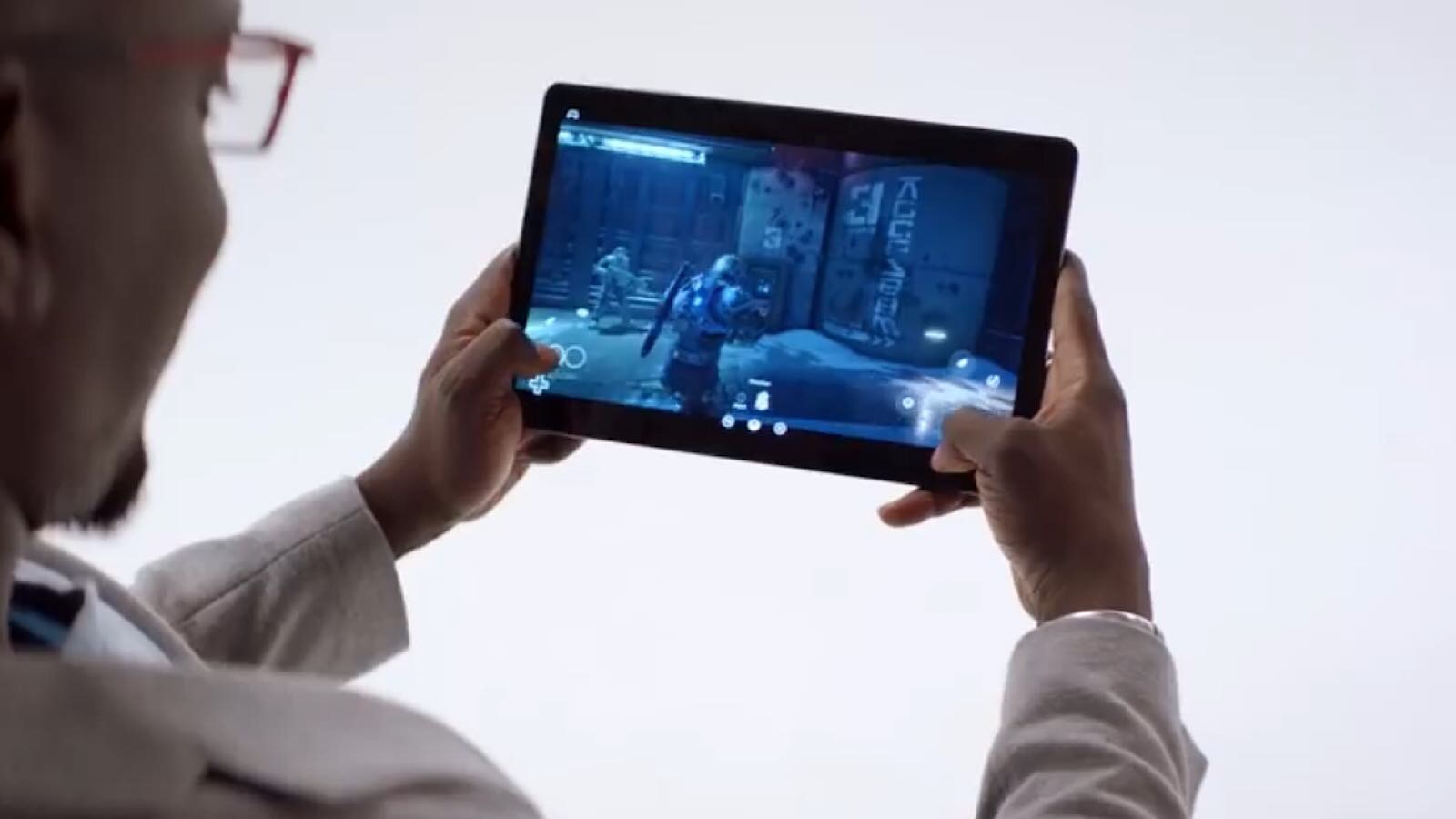 It's not just a streaming game, however. Microsoft is in fact pulling apart Xbox consoles and building them into server grade hardware, essentially developing a concept that is basically a server with Xbox at the heart. In theory, you won't just be streaming an Xbox game, but rather an Xbox One entirely.
That means controlling your virtually streamed Xbox will very likely feel like a real Xbox, and Microsoft has said that its current test works with phones and tablets paired with an Xbox wireless controller working through Bluetooth, but that won't be the only solution.
While an Xbox controller may deliver the most accurate feeling for the game in question, Microsoft is also developing game-specific touch controls for people who just want to whip that mobile or tablet out, and play.
One thing you will need to do, though, is wait.
Microsoft isn't expecting Project xCloud to be ready until at least next year, when it will begin pbuild trials to get more gamers using the service.
That means it'll be a little bit of time until you can get your copy of Forza playing in your hands as you wait for your bus or train to get you to where ever you're going.