There are big mics, and then there are little mics, and then there are hybrids, as gaming peripheral maker Razer does both at once.
You may not realise it, but the microphones used for good audio in streaming and podcasting tend to be quite large. Think just shorter than the size of your forearm, and you're somewhat there, making a microphone that is a little bit bigger than what you might expect.
Headphones usually have to be plugged into the microphone or into the sound card that's connected, and if you want to record professional quality audio, you're likely going to do so with a big package.
That means a good microphone setup is hardly portable, and usually has a relatively sizeable cable or stand to go with them, but it doesn't have to be this way.
Razer has been working on an option made to be smaller, developing a low profile microphone with earphones attached to it, building a microphone with a flat frequency response in an effort to minimise the audio package for folks out there who need it.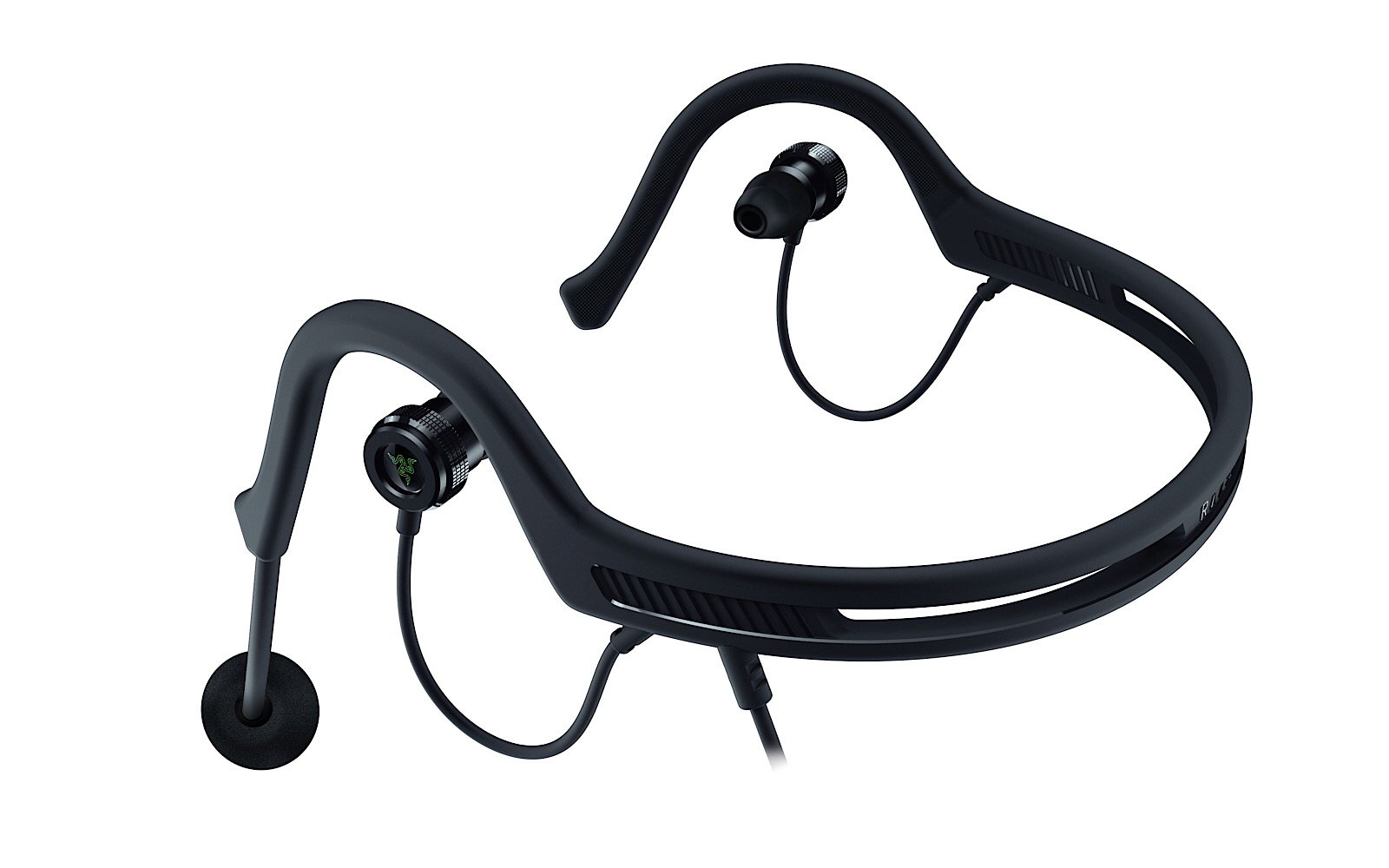 Called the Razer Ifrit, think of it as a wearable wired headset and microphone made for something other than listening, capturing audio for videos, for game streaming, and more, and doing so without a larger package.
There's a boom microphone that comes out of the design, and Razer calls it an adjustable condenser microphone, meaning it can be pushed around to where you need it to be on a flexible boom arm.
The Razer Ifrit also comes with a USB sound card, with a neat concept thrown in, supporting two 3.5mm jacks for sending the audio to two devices. That means the one computer could capture your microphone and that of another, providing a two channel sound card with the one microphone, ideal if you're hosting a session and want more than one voice.
"With non-gaming live streaming becoming more popular, we designed the Razer Ifrit to appeal to broadcasters who want a lightweight, high-quality solution to their broadcast audio needs," said Min-Liang Tan, Co-founder and CEO of Razer.
"Whether you're IRL streaming, gaming, painting, cosplay costume building or cooking, the Razer Ifrit is the perfect headset to deliver audio to your viewers without bulky headphones and microphones getting in the way of what you do or what your viewers see," he said.
While video is the definite play here, something Razer has been getting more and more into of lately, we're quite curious to see how the microphone handles, because anything that can get the package down and more portable to recreate the studio environment anywhere is a good thing in our books.
Here's hoping Razer's Ifrit is that device, and we'll let you know as soon as we get to play with one.