As eSports properly takes off, making sure you don't sound like a muffled mope in online gaming sessions is a big deal, so Razer is stepping up its gaming gear and making something for mouths.
Outspoken individuals who like to use their mouth and tell the world what they're thinking tend to want to be heard, and these days, the soap box has changed. If you intend to scream to the world everything that's happening, you can do it in a podcast, you can do it with a broadcast, and you can do it while you game, grabbing the eyeballs and ear-holes of folks keen to see your skills flexed in the digital world.
However, microphones generally aren't created equal, and the type that stays attached to your headphones may end up relaying the words you're speaking, though it may mot be the best quality.
Recently, however, gaming peripheral maker Razer has announced that it's getting into the microphone game, announcing what is the second microphone we've heard is coming to Australia in the past month.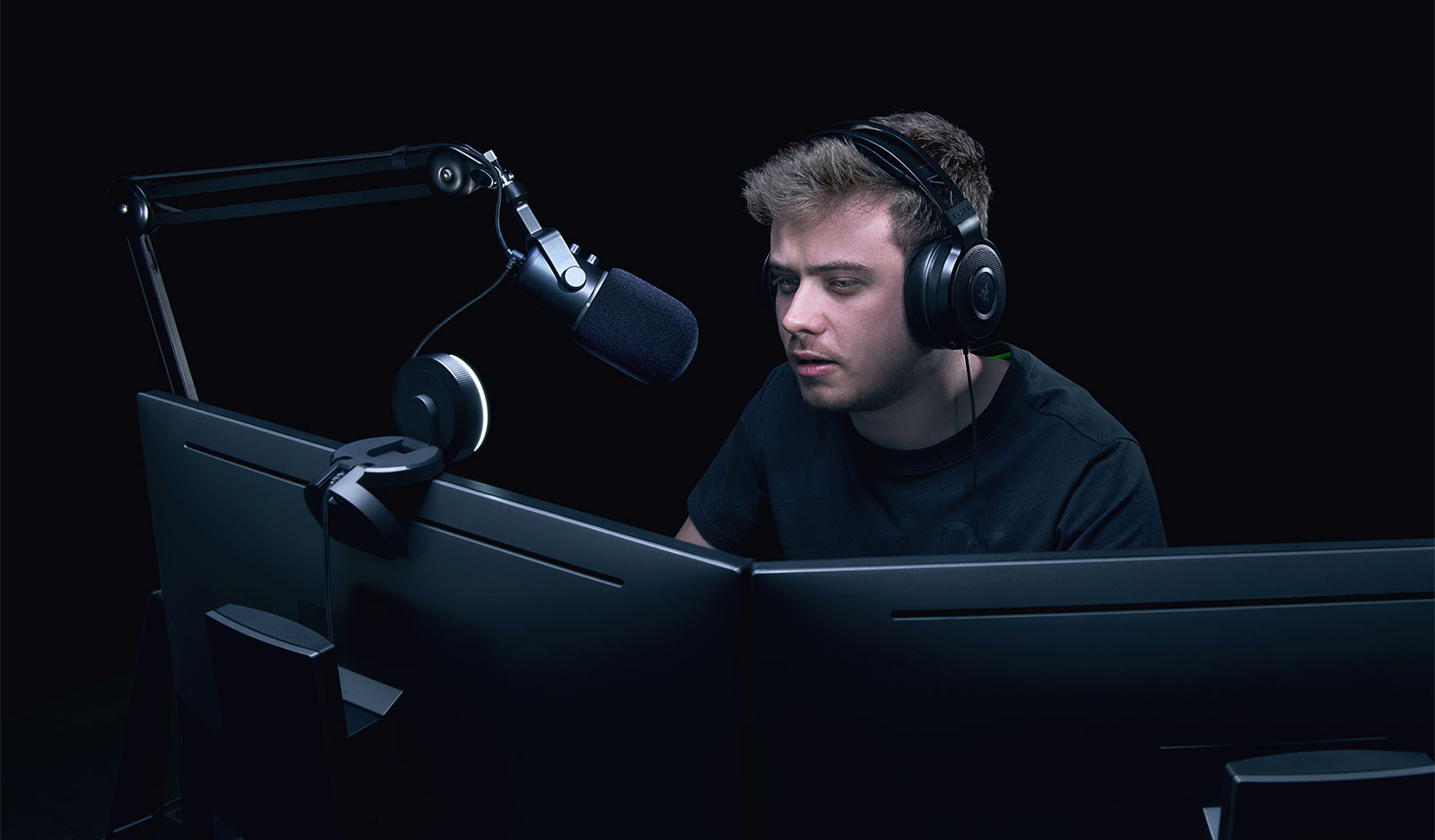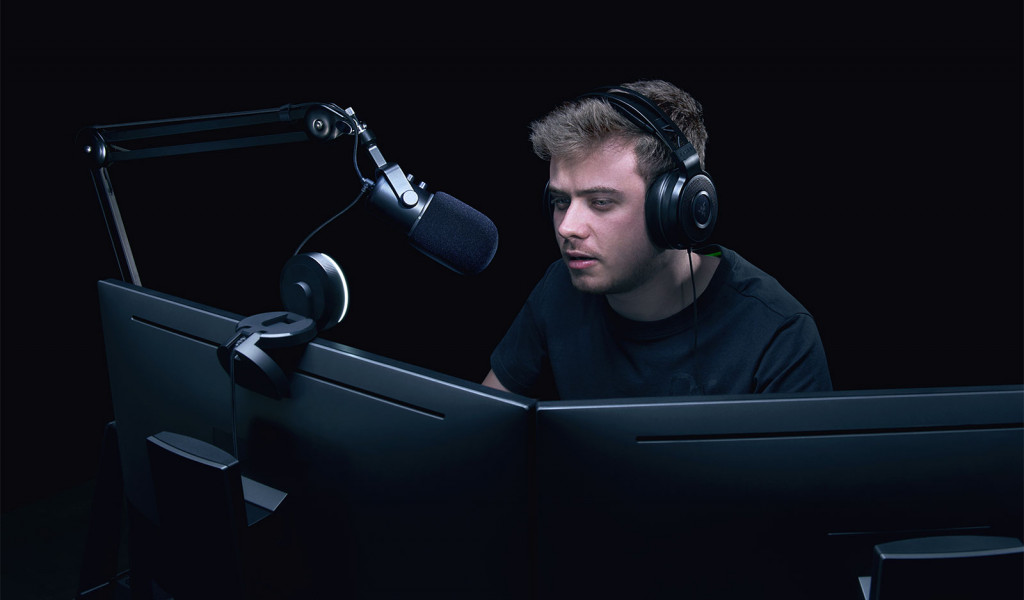 Different from the Blue microphones we heard about recently, Razer's Seiren is what the company calls a "professional-grade" microphone, though it's not one made for music in the way Blue's gear is.
Rather, the Seiren Elite is focused on live streamers, built to emulate the technology found in high-end broadcast equipment thanks to a high-pass filter that can remove low-frequency vibrations and cut out hums and such. That means computers that whir away while you play the game won't be picked up as much, and the microphone and its subsequent stream can focus instead on the sound of your voice.
It's also USB and will act as a sound card, recording in 16-bit and a max of 48kHz, different from the 24-bit 96kHz technology seen on microphones made for recording all types of audio. This focus, mind you, is because the capturing and broadcasting of voice doesn't really need the extra bit-rate or depth of range, and helps the Razer Seiren to deliver the sound with no lag whatsoever, meaning you can plug your headphones into the Razer Seiren and listen to yourself speak without the delay some microphones provide.
"Most professional-grade microphones require additional recording equipment, like mixers and converters, that you need to get your sound onto your PC," said Min-Liang Tan, Co-founder and CEO of Razer.
"The Razer Seiren Elite solves that problem, letting broadcasters focus on their content and letting the Seiren Elite handle their audio."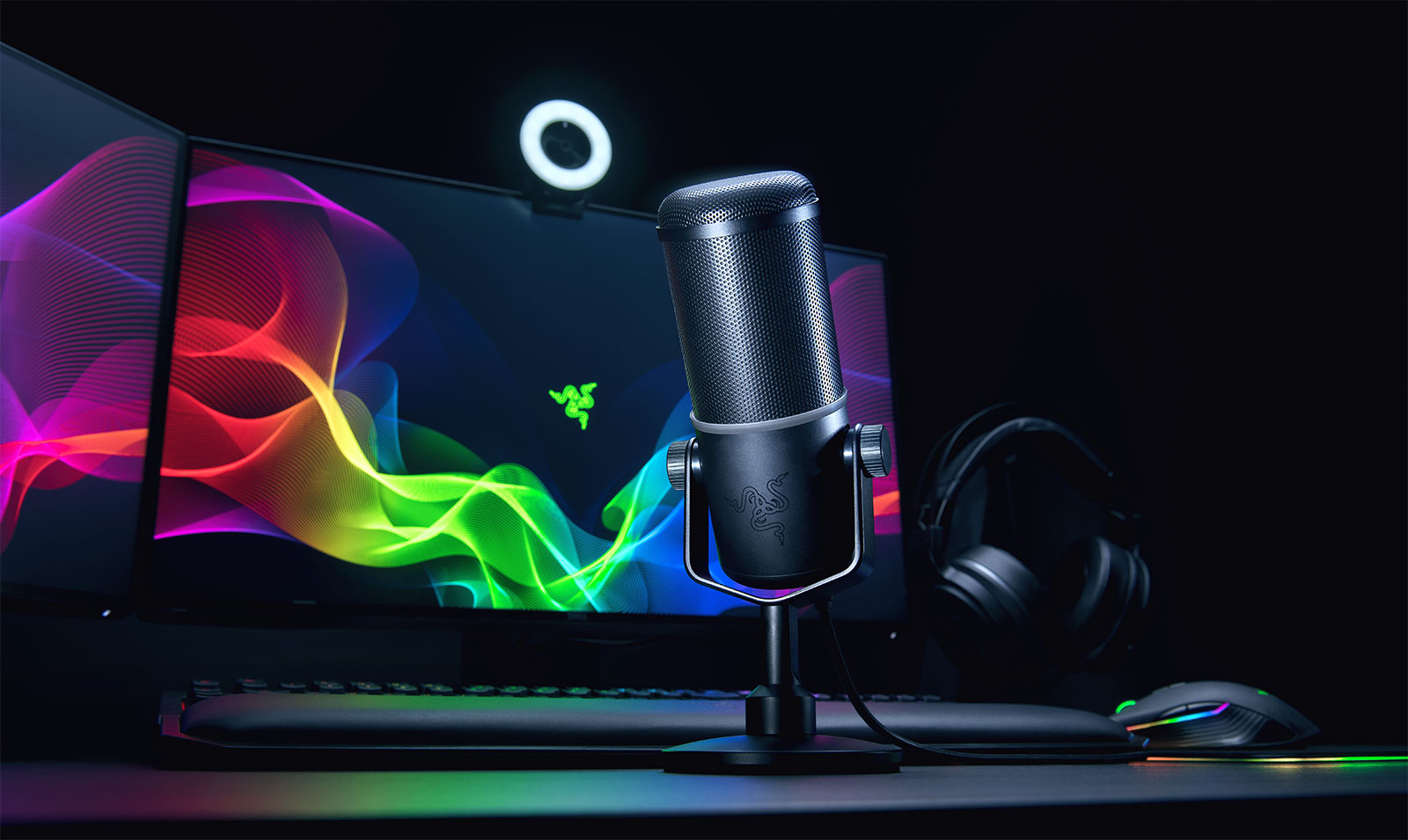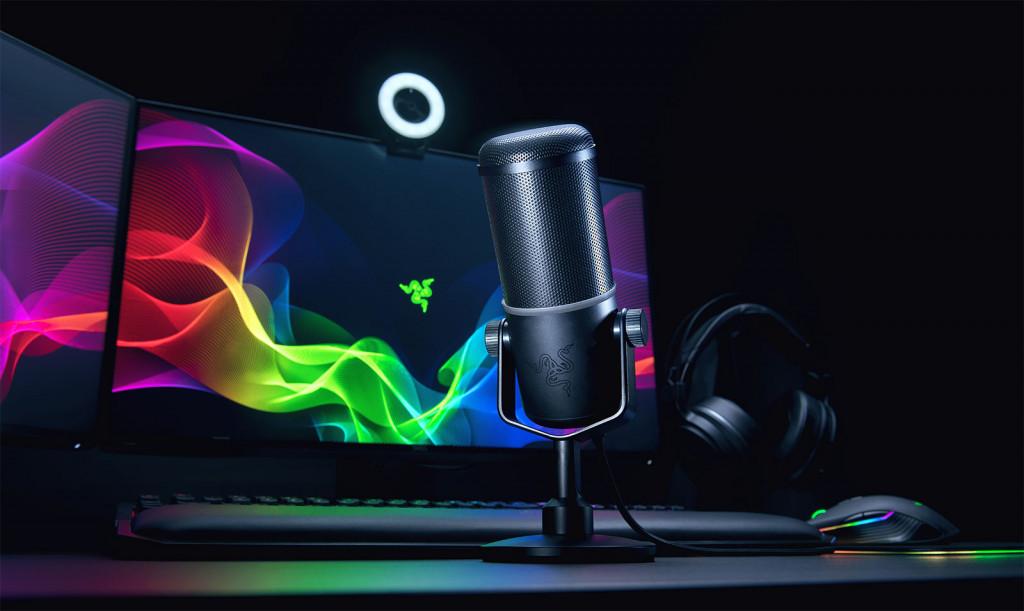 Razer's Seiren Elite adds to the company's "broadcaster" range, which includes a video capture and streaming device to handle console broadcasting (Razer Ripsaw), a webcam with a built-in ring light for balanced lighting (Razer Kiyo), and three other Razer Seiren microphones.
Like those devices, Razer's "Elite" microphone will be coming to Australia, available in select retailers across the country as well as Razer's website for $299.95.