If your musical tastes a touch more eclectic than you'd normally care to admit, a new $150 pair of wireless headphones may be just for you, with a button to let you shift between styles.
Music genres aren't always created equal, and while headphones come with different personalities, sometimes you want a pair that can jump between two distinct sounds.
For instance, what happens if you like a little bit of bass while you're working, and you need the heavy thump of dance or metal, while other times has you seeking the balance of sound in classic, jazz, or anything else?
Great headphones tend to offer a personality that suits all styles, but a new pair from Plantronics aims to let you shift between sounds, with an inbuilt equaliser that jumps from bassy to balanced with one press.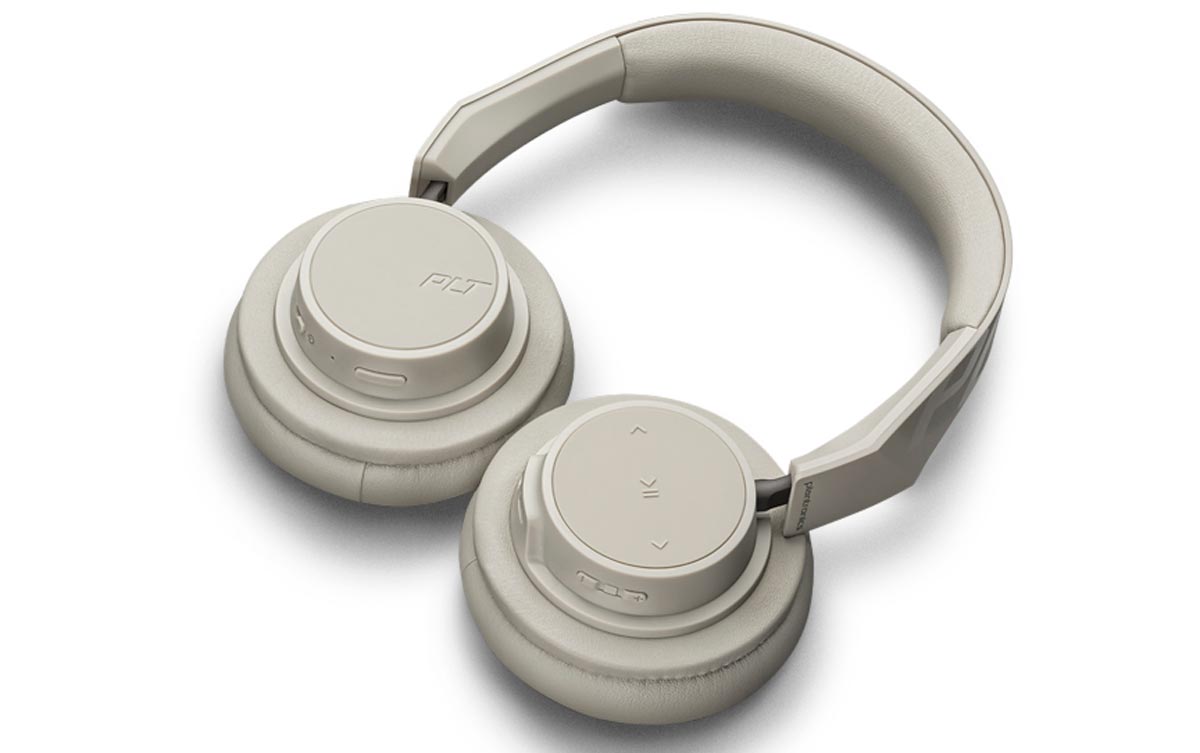 That's part of the feature set in Plantronics' BackBeat Go 600 headphones, wireless cans that deliver 18 hours of battery life and relatively padded listening with cushioned cans, complete with several buttons at your disposal so you won't have to reach for the phone. Those buttons let you pause your music, play your music, skip tracks and increase volume, but the dual EQ setting is the one that is rather curious, shifting the sound with a button press.
"Using advanced acoustic technology, the BackBeat Go 600's dual EQ modes deliver a richness of sound, enabling listeners to enjoy an all-consuming audio experience without the high price tag," said Peter Petrides, National Sales Manager for Plantronics in Australia and New Zealand.
"We're excited for this product to launch in Australia and foresee it becoming a favourite for people with a discerning ear for quality audio," he said.
The Plantronics BackBeat Go 600 come with another neat feature: a relatively low price, hitting $149.99 in Australia. Granted, there's no noise cancellation here, but if wireless sound with varying personality is what you're after, this might be the pair for you.