With the death of Virgin Mobile, customers might be wondering just what happens to their mobile connection, at least for the moment. Well, there's good news: Optus will bring you in.
The good news for Virgin Mobile customers unsure what will happen to their mobile connections is that despite it being the end of their telco (or virtual operator, anyway), Virgin Mobile's Australian owner will be taking over, as Virgin begins to pull the plug.
From June 15, there won't be any new connections to the Virgin Mobile brand in Australia, though older customers may start to see their connection sit under the "Optus" brand. In fact, it will apparently take around two years for Optus to phase out use of the brand, though by that time customers with a Virgin Mobile account will be on Optus.
Technically they always were, mind you, because Optus ran the Virgin Mobile network, so nothing really changes. The reach is still the same, the reception is still the same, and the connection is still the same. Nothing new there.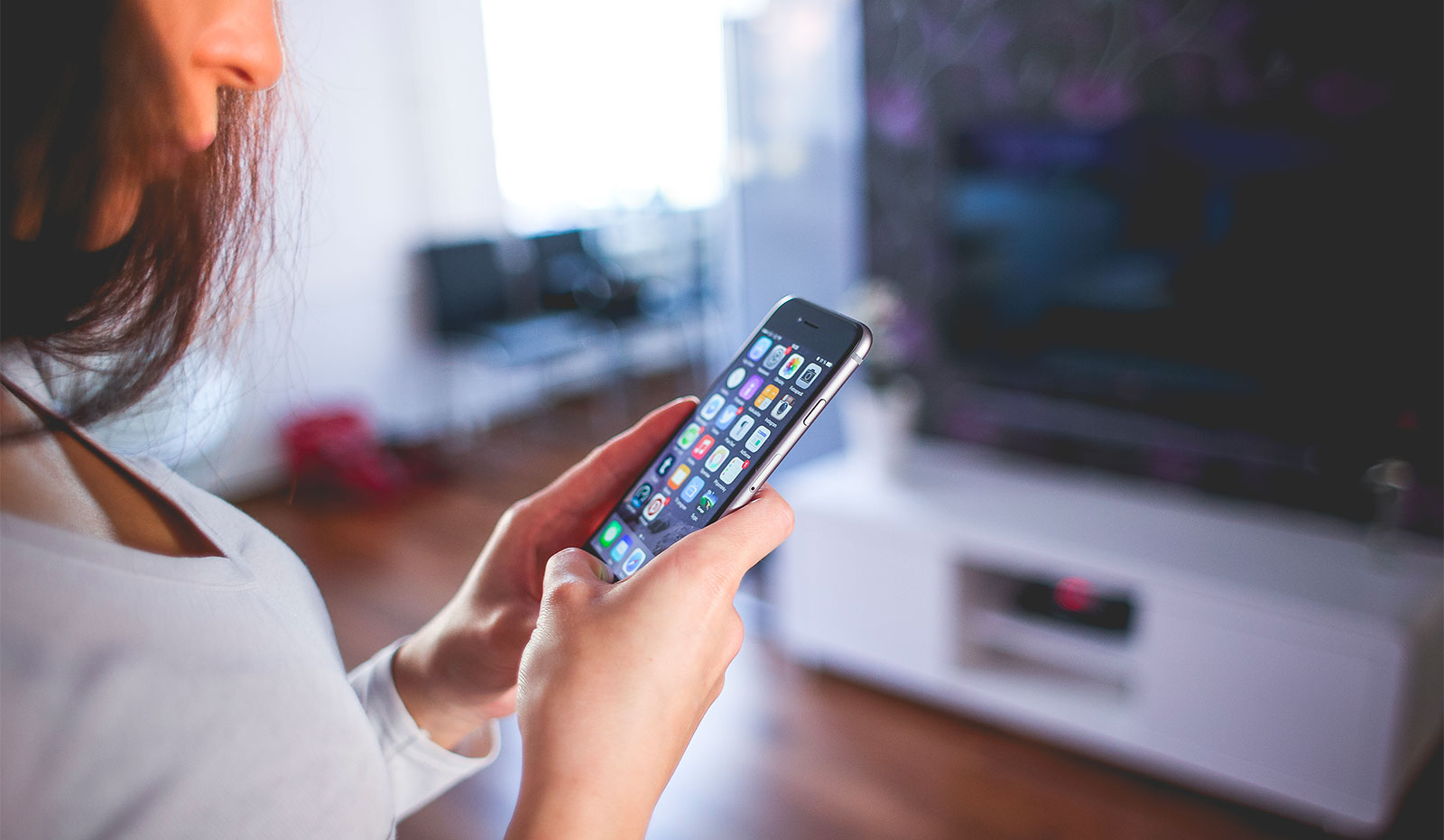 What Optus has said is that it will offer Virgin Mobile customers "specially tailored plans" to keep Virgin customers on the Optus network.
"At Optus, we already consider Virgin Mobile customers to be part of our family, so we want the experience they have during this transition to be a positive one," said Ben White, Managing Director for Marketing and Product at Optus.
Those plans will be optional, however, as we understand Virgin customers will be able to choose where they go and should be able to port their phone numbers to another carrier if need be.
Optus has reportedly begun telling customers about the changes, as they apply to products across the Virgin Mobile range, including 4G data dongles, as well.