Sonos' multiroom speakers are the most known of all of the multiroom options, but they come with one major caveat: they only connect to Sonos speakers. Or that was the case until a HiFi maker joined in this week.
There's good news if you like HiFi gear and have bought into the Sonos system, as the latter expands to support a bit of the former.
It's not often we see this, as Sonos has been fairly shut off to other products since its inception, allowing music services to talk to it and certainly devices, but extra speakers haven't been given that chance, and if you wanted into what is arguably one of the best multiroom audio systems in the world, you needed to buy Sonos' products specifically.
But this year, that's going to change, as the Sonos app is updated to support more products, breaking down a wall and allowing select network AV and stereo receivers to be controlled by Sonos, as well as being linked up to the other speakers.
For amplifiers and receivers, it's good news, as it expands their platforms a multiroom system that has been doing very well, and it comes off the back of Sonos' "Works with Sonos" badge, which will talk to products from Logitech and iPort for control, as well.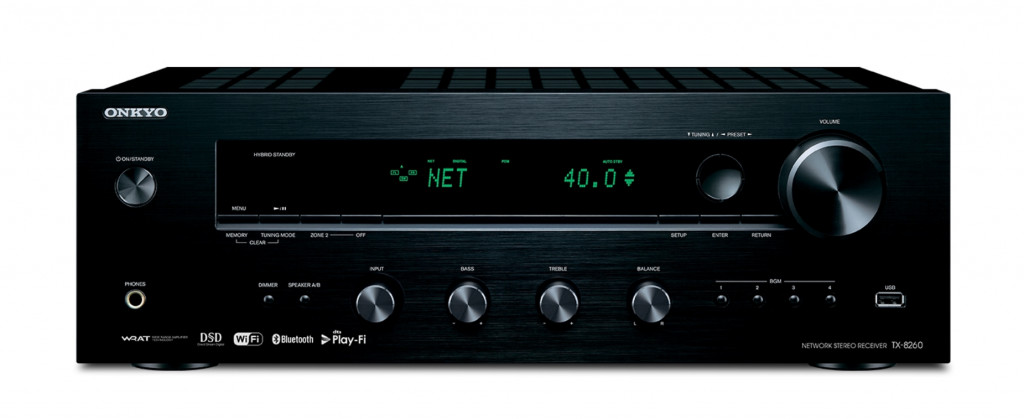 It's not just an updated app, mind you, because Onkyo will be releasing an update for its amps in June, and we suspect the same is true for the likes of Pioneer.
We're checking to find exact specific on the program, though, because with previous Sonos and amplifier connections being forced to use the $549 Sonos Connect hardware, our hope is that the hardware requirements are dashed.
While Onkyo's US presence confirms the news, local distributor Amber Technology hasn't been quite as vocal, neither has Pioneer's local arm, either. We'll check with both of them, though, because it would be nice to see positive changes that aren't so reliant on spending an extra five or six hundred in gear.