When does a blender make its way into the modern age? When it can tell you not just how much you've put in to be juiced, but also how to make the best use of your blender.
It may not seem like it, but blenders aren't just the ice, veggie, and fruit cutters they once were. While they can still be used to cut, chop, and lead ingredients to their liquification, now they're focused on single-use drinks, like the smoothie to go.
NutriBullet was one of the companies to cut its way into this market, and a good 15 years ago, it created its first blender, building the upside down blender that could quickly and powerfully break fruit and veggies up, making it all easy to digest.
The company calls it "nutrition extraction", which seems like a fancy way of saying blended to the point of being liquid while still leaving the fibre and nutrients in tact, which is what this does, more like a blender than a juicer (juicers leave the fibre).
So how do you improve this process? An app, and a bit of smarts.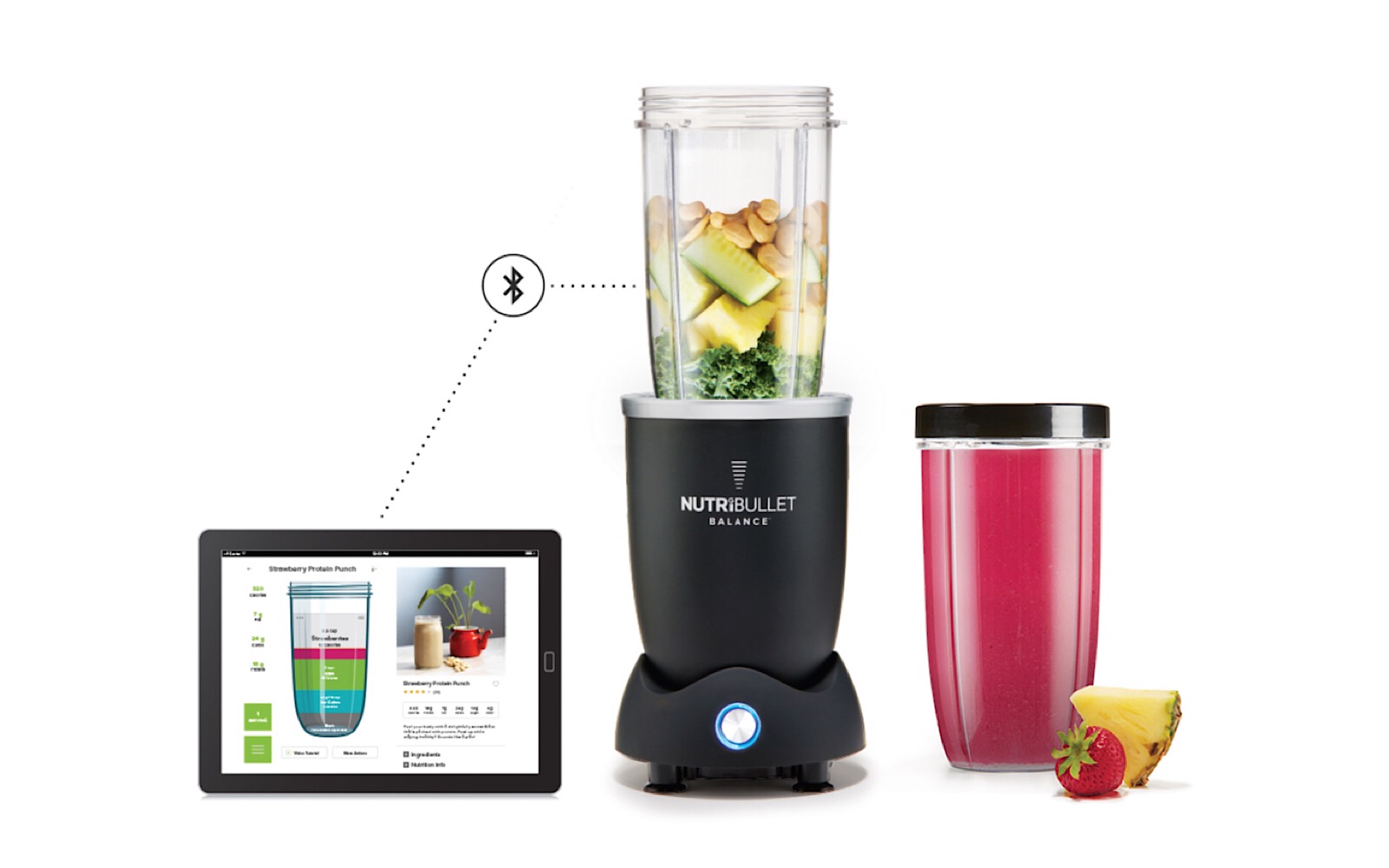 This months, the NutriBullet Balance has arrived in Australia, packing a "Smart Nutrition Sensor" to weigh the ingredients thrown into the Balance blender, tracking what they are using the app.
You'll still have to enter the ingredients on the app, but the NutriBullet Balance blender and app will work together to count calories, carbs, fat, protein, and sugar based on the ingredient volume, which will show up inside the app.
You can use this to help plan meals and your day, while the app itself also includes recipes and a shopping list section, not to mention a helpful dashboard to track nutrition intake using the NutriBullet blender.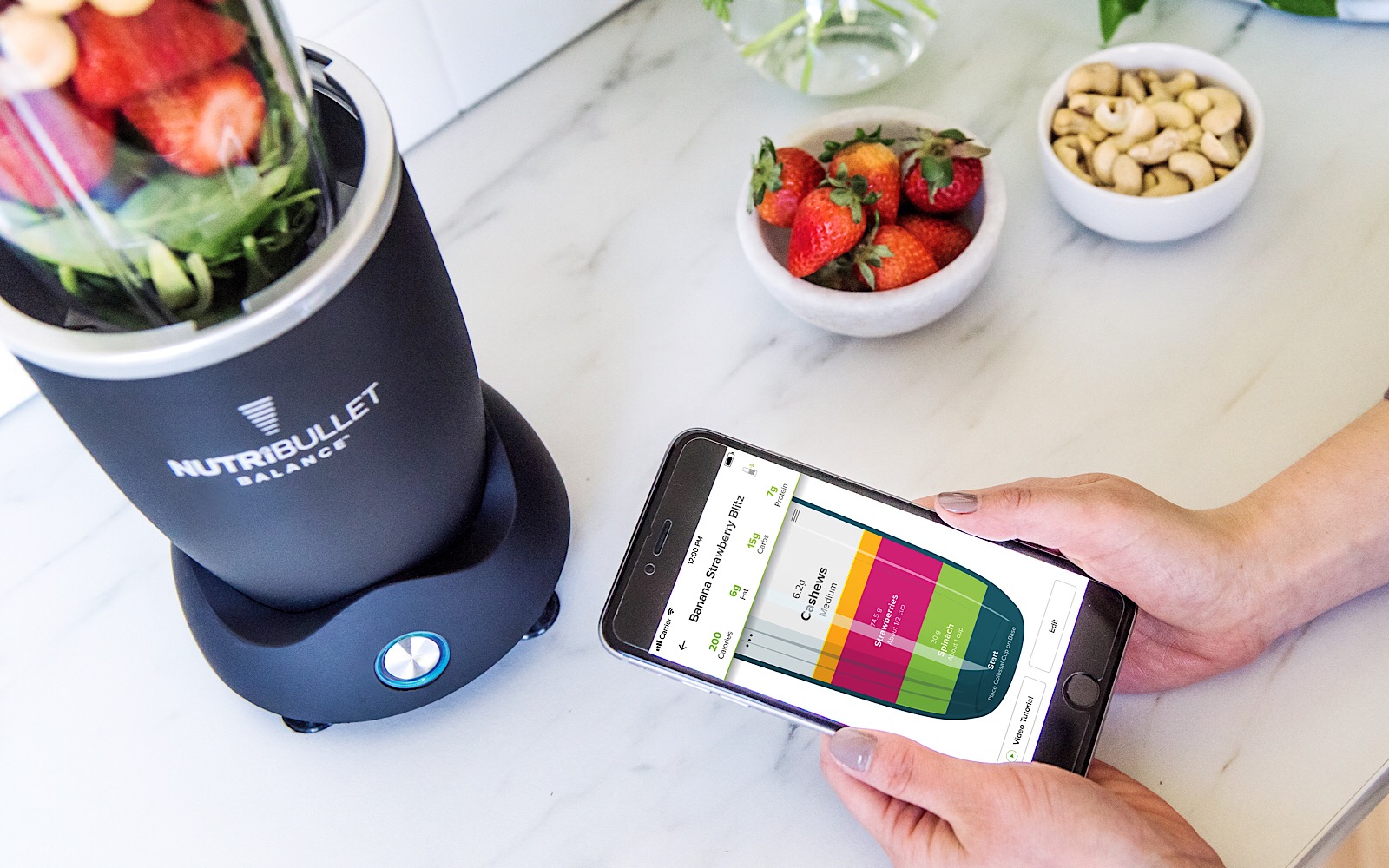 Aside for the smarts, the other thing that makes the NutriBullet work the way it does is the motor, which is still really powerful here, rocking a 1200 watt power base and coming with two 900ml cups.
It's not the only blender like it in the market, but it may well be the first of its kind to let you connect your phone — either Android or iPhone — to the blender to see what's going on.
Locally, the NutriBullet Balance sees a price of $279, and you'll find it across Australia at The Good Guys, Harvey Norman, JB HiFi, and Myer.