Getting a little tired of all the TVs and computers CES has to offer? How about some MedTech from Nokia, as the company moves on from phones to check out how you sleep.
The first thing on this writer's mind is to get stories out as quickly and possible, but the second thing is actually sleep. Changing time zones is never easy, and he's not a fantastic sleeper at the best of times.
Back in Australia, his sleeping patterns are and have always been largely out of whack, and it's something he's always hoped technology would have an answer for.
And this week, there might actually be something for that. It's not the "there's an app for that" mentality we've all been using, but rather a bit of hardware, as Nokia unveils "Nokia Sleep" a sensor that not only provides personalised sleep analysis, but will connect with the greater part of your home to help your household transition into a smart home.
First, though, the important stuff: what is the Nokia Sleep?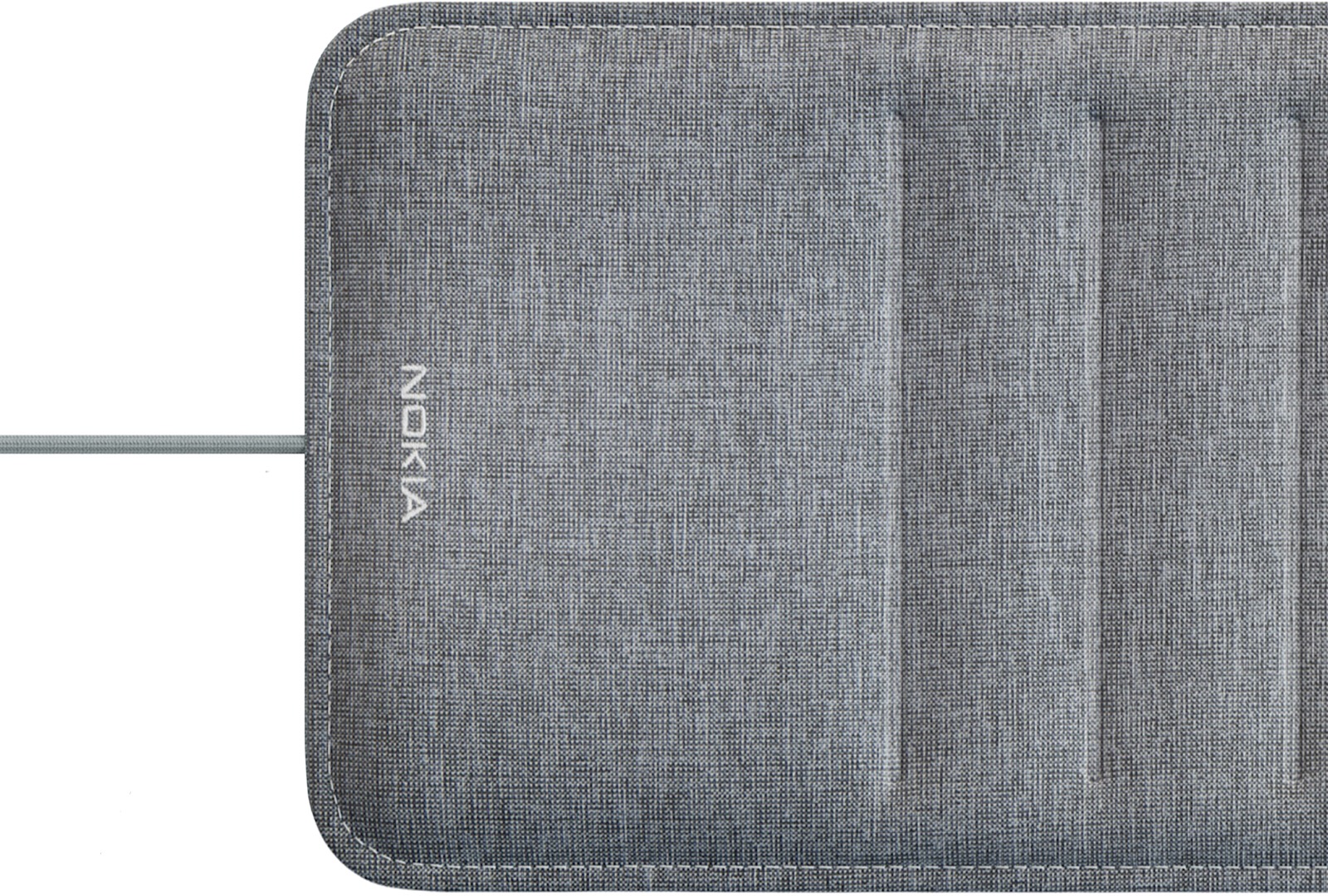 Well, technically it's a pad you sleep on, or a pad you sleep on top of from your mattress, leaving it under your mattress so it can absorb the vibrations and movements you exhibit while you sleep, analysing in a similar capacity to say a wearable, but tracking duration, when your sleep cycles are interrupted, what sleep cycle you happen to be in (because there are three), and if you're snoring.
This information is used to work out how you're sleeping, and possibly introduce suggestions to improve it, but it will also connect with a home that has started to make that transition to a full smart home, connecting with the IFTTT service to control smart lights, smart speakers, and even the smart thermostat that never launched in Australia (but this year might).
It means that while Nokia Sleep is predominantly designed to tell you how badly you slept, it will also do something nice and switch on your home's lights when it detects you waking up, which could end up annoying your partner, but might means switching on the lights downstairs if programmed properly instead of waking everyone else up in the room.
"Our vision is to help make the world a healthier place and quality of sleep is as critical a component of a healthy lifestyle as regular exercise and a balanced diet," said Rob Le Bras-Brown, Head of Nokia's Digital Health business.
"Nokia Sleep gives users insight into what happens when their eyes are closed along with the ability to change the environment for more restorative sleep with the IFTTT home automation capabilities," he said. "Nokia Sleep will be a game changer in helping maximise a night's sleep to make the most of the next day."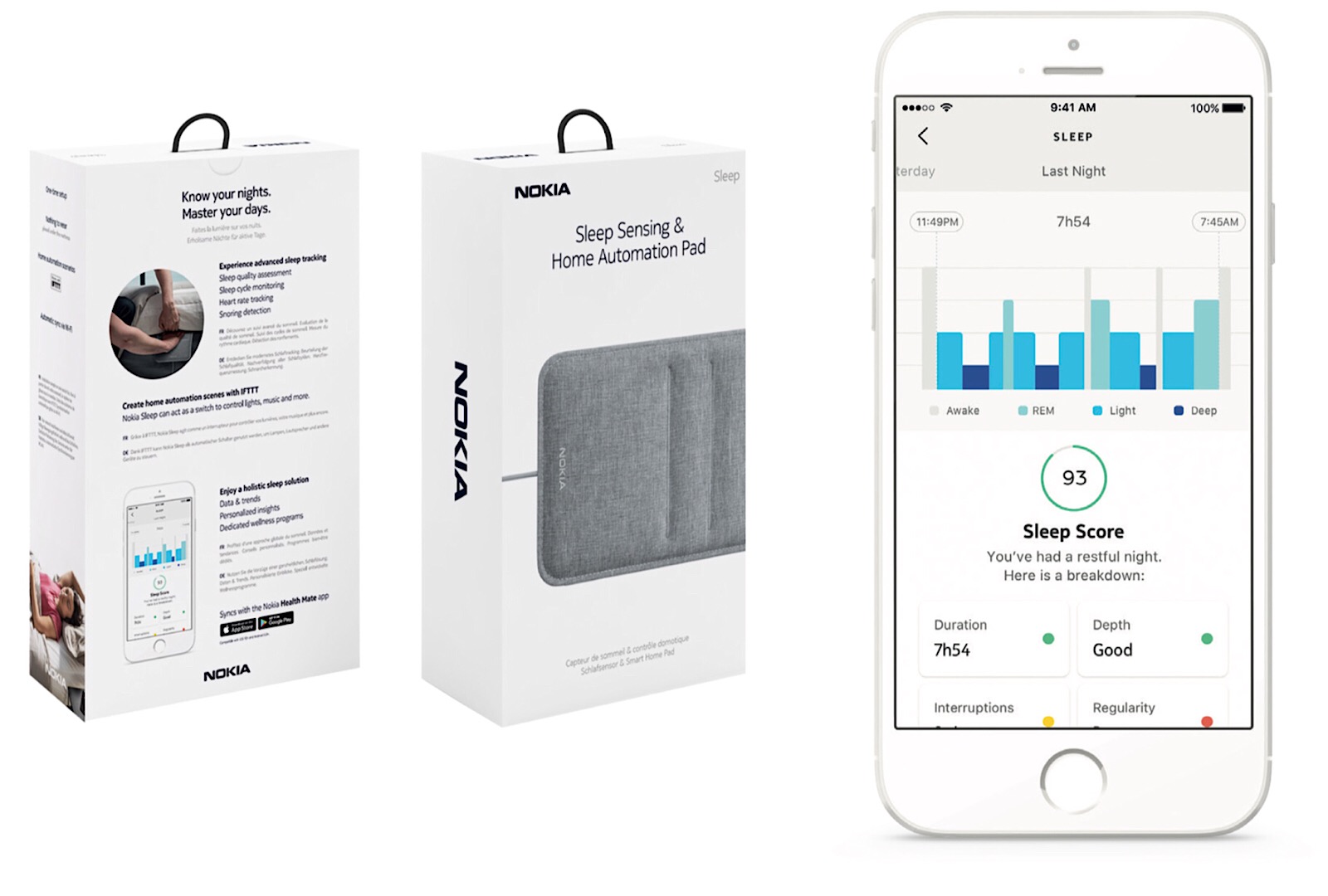 Nokia Sleep should be arriving in Australia in the next few months, where it will join Nokia's other health related gadgets, including scales and smart watches. As for pricing, that's not yet known, but as always, the moment we know, you will, too.
Leigh :) Stark travelled to CES in Las Vegas as a guest of Dell.