If you like a bit more sports than just hearing about the local sports news on the radio, a new streaming service might be just your sort of game.
Streaming media services like Netflix and Stan have changed the way we consume our media, giving us the ability to watch TV shows and movies whenever we want, but it hasn't made a dent on everything.
It's a gradual process, and while many of us listen to all-you-can-hear music services like Spotify and Apple Music, and consume TV on Netflix, Stan, and Amazon Prime, sports has largely been a "wait until it airs" affair.
And yet that appears a to be changing, too, as a new streaming service brings together several sports networks under the one banner, giving you the ability to pay a monthly subscription to watch more than just the weekly footy or cricket feed.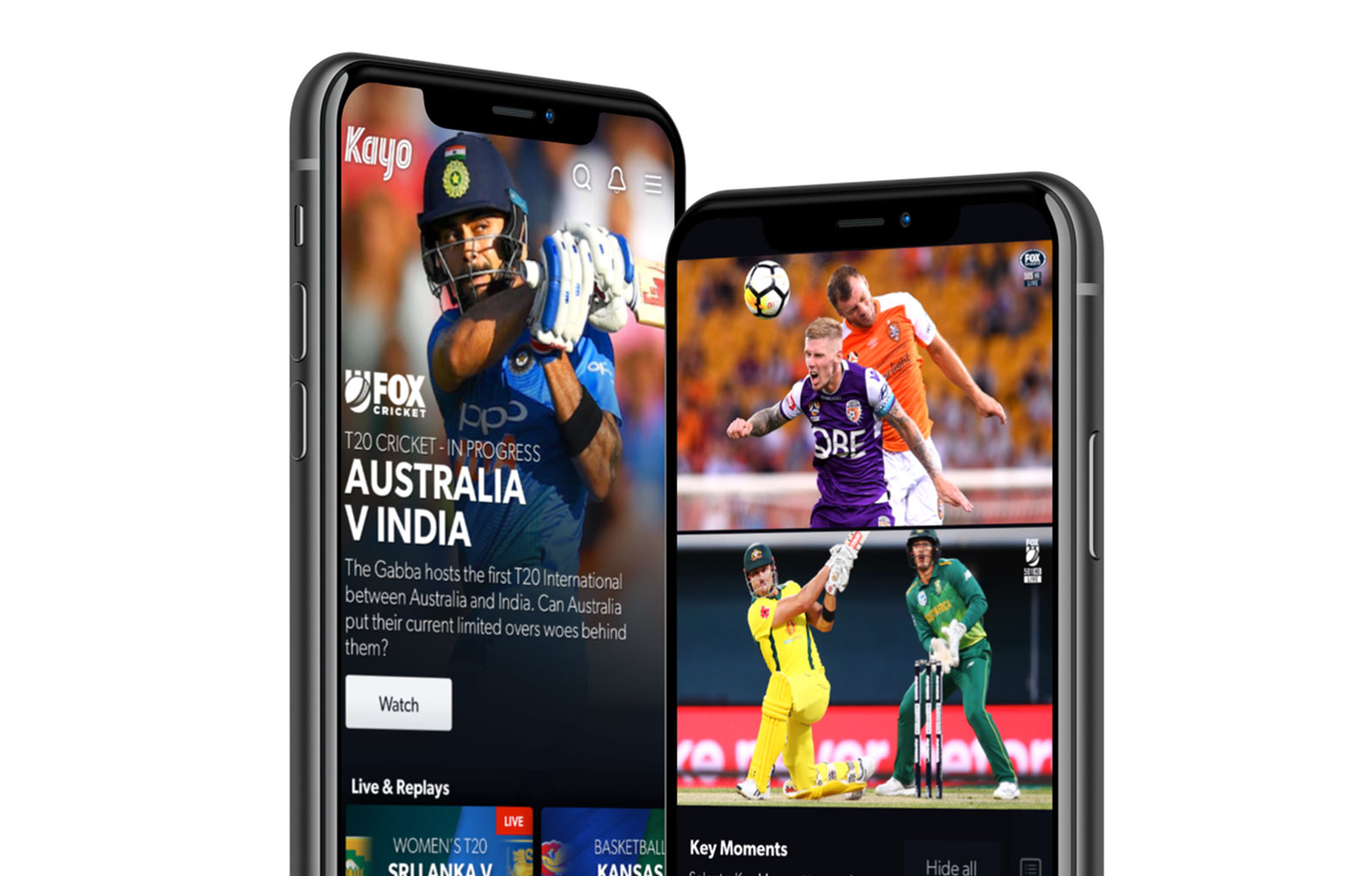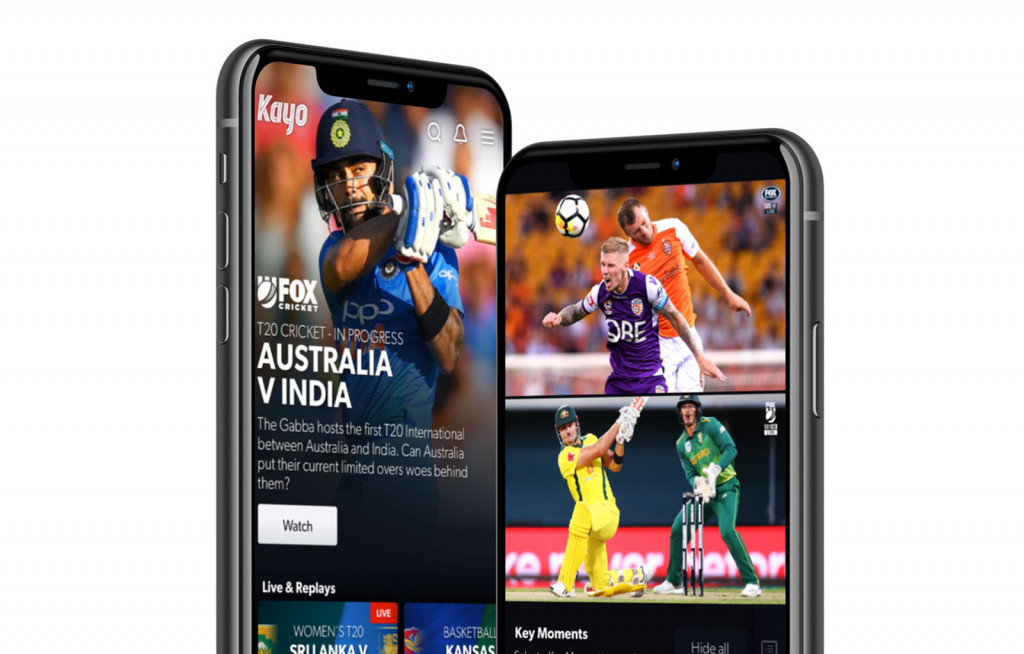 Called "Kayo Sports", it's a streaming service that will be house BeIN Sports, ESPN, and Fox Sports Australia under the one place, bringing together local and international sports on-demand, complete with live events. That includes rugby league and union, cricket, AFL, and local motorsports, as well as international sports such as soccer, American football, golf, tennis, and basketball, adding up to what Kayo says is "over 30,000 hours of content each year", and includes documentaries.
The service will even include a "no spoilers" function which turns off the scores and joins sporting action as if watching live, while those who need to consume lots of sports at once will be able to run up to four different events and games on one screen with "SplitView".
There is a slight catch to that, however: the more streams you want, the more Kayo Sports will cost, with a $25 per month base cost for Kayo Sports allowing up to two concurrent streams at once or being used on two devices at the same time, while a monthly cost of $35 ups that to three streams or three devices.
"Kayo is for people who just want sport, streamed on their terms," said Julian Ogrin, CEO of Kayo Sports. "Kayo has been made for Aussie sports fans, and we can't wait for them to jump in and try it for themselves."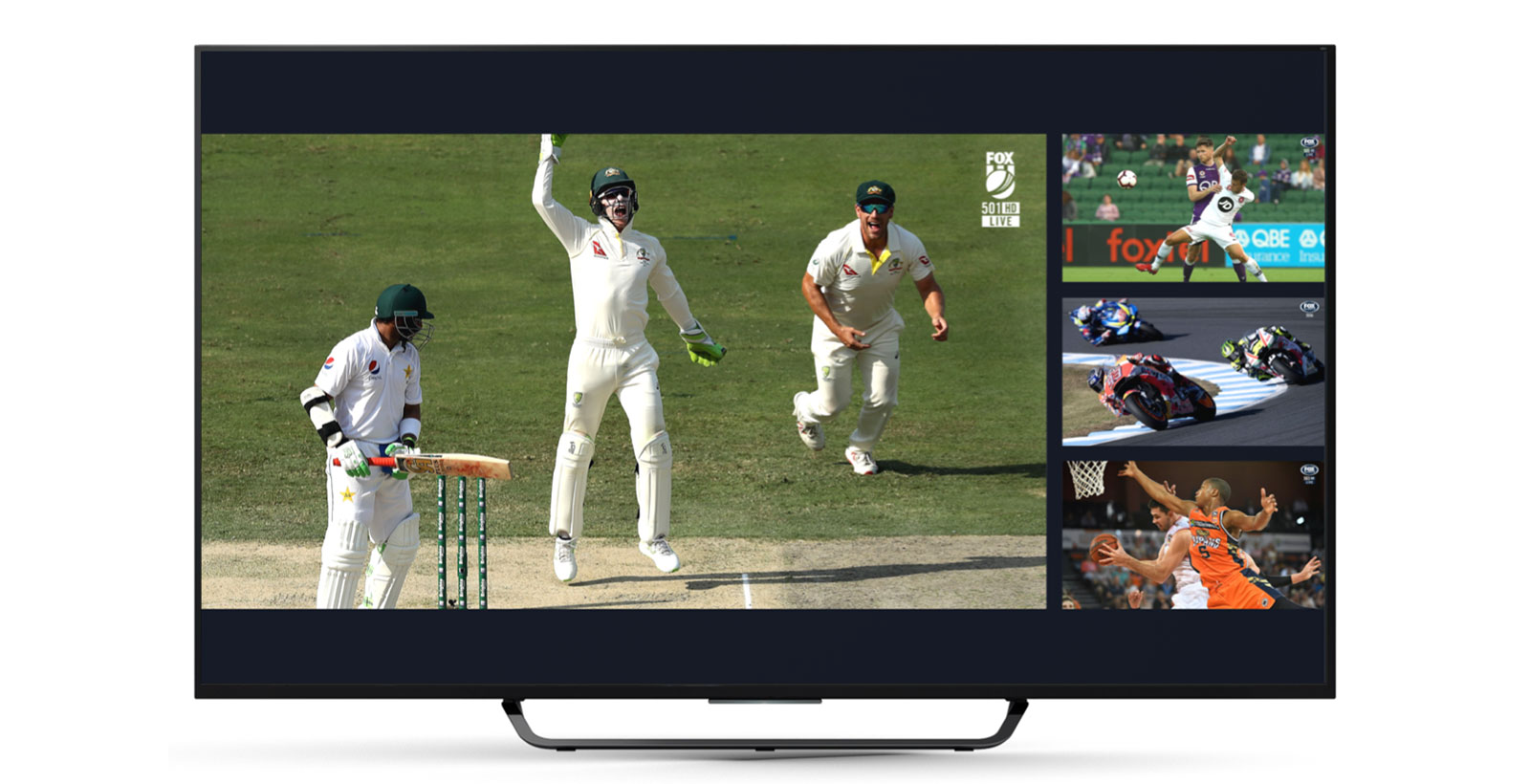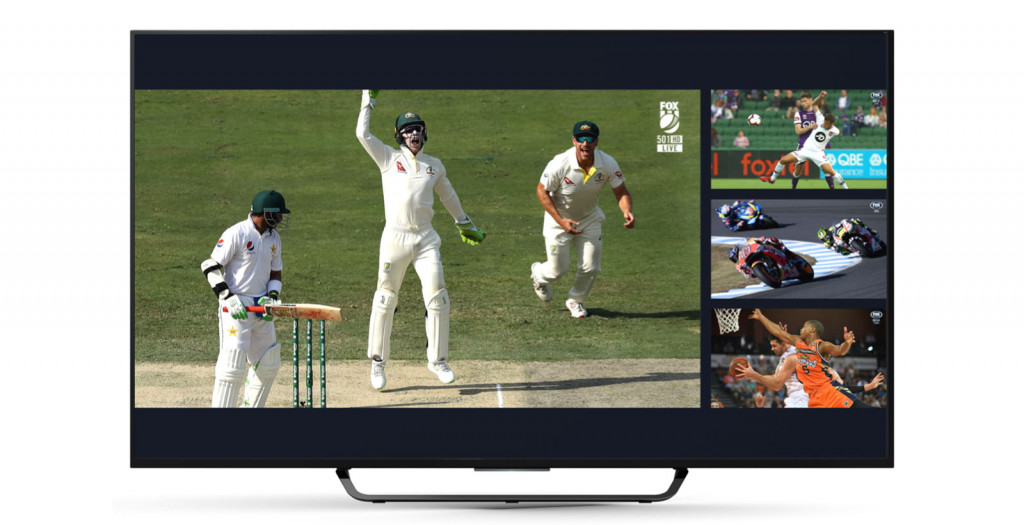 The sports service won't be limited on devices, either, with support for pretty much every device used in Australia, including iOS and Android, Apple TV, Telstra TV, Windows PCs, and support for Chromecast, as well. Telstra will be adding Kayo Sports to its broadband packages, though we're checking with Telstra to find out whether Kayo Sports will be unmetered on the Telstra plans.
You'll find Kayo Sports live now, with a 14 day trial available before you need to fork out cash.