The first properly bezel-less and notch-less phone may be on the way, and Motorola's owner may be the one to get there first.
We're seeing quite a few iPhone X, Pixel 2 XL, and Galaxy S8 and S9 handsets around, and while they deliver a full-view experience (alongside quite a few other phones), they're not a totally full screen experience. The Android variants tend to be encased by slim bezels, while the iPhone X has the notch, because while you can go pretty big on a phone, you still need somewhere to put the hardware that a phone relies on.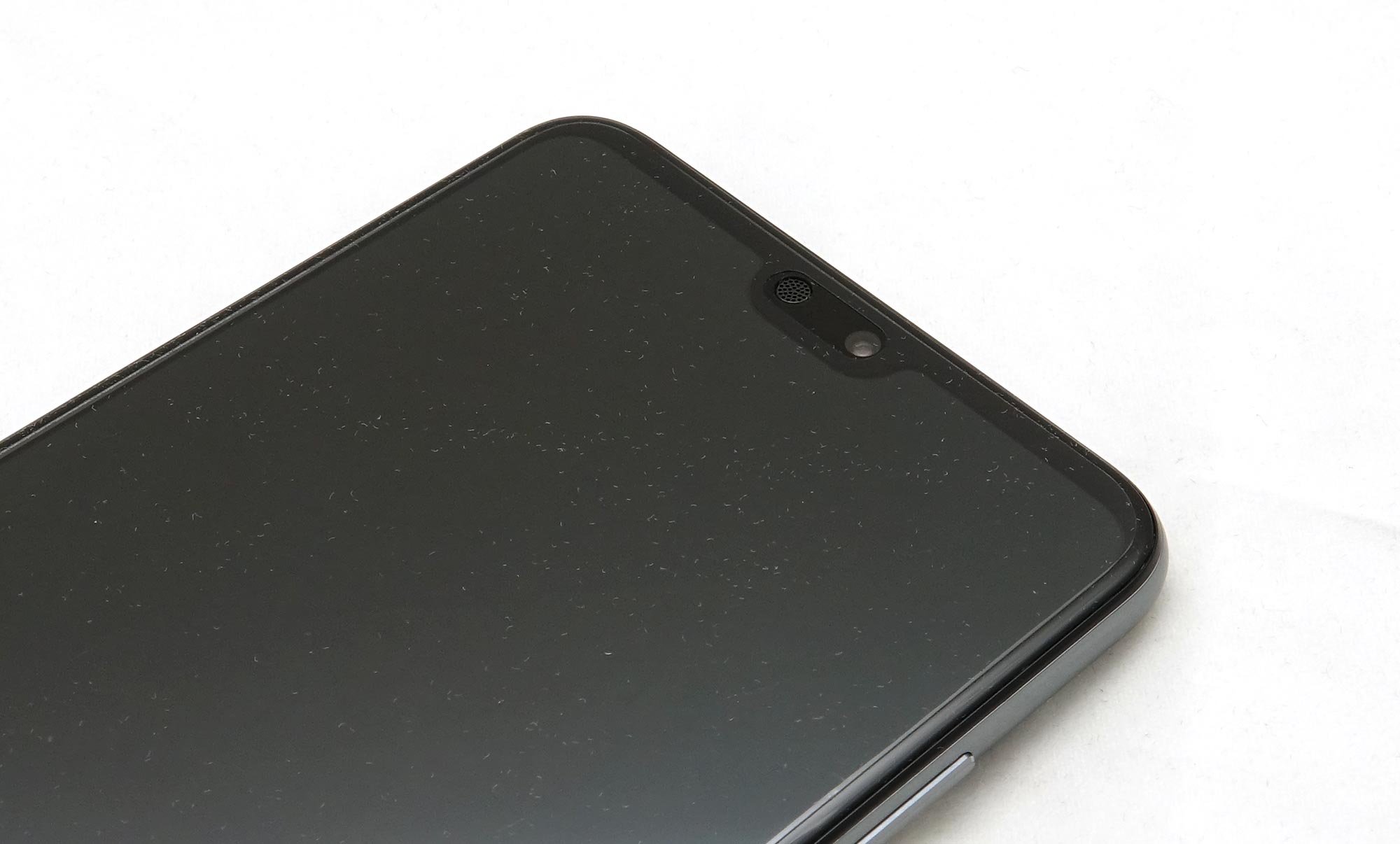 Right now, that hardware mean things like a speaker and a front-facing camera, and probably the motion and ambient light sensors we're all used to our phones sporting and doing cool things like changing the brightness when it's too dark or light .
This technology needs to go somewhere, and when you have a device that is entirely made up of a screen, that becomes difficult.
On the full-view phones with slim bezels, you'll find the hardware understandably in that bezel. Over in the world of the iPhone X, that hardware sits in the little shelf that comes down from the top of the screen, a dark shape that cuts out of the display's real estate so it can keep that hardware in there. Often called the "notch", Android phones are beginning to do this, and you'll find a similar concept in Huawei's P20 Pro, as well.
But based on what's being teased by Lenovo's Chang Cheng on the Chinese social network Weibo, it may have a solution.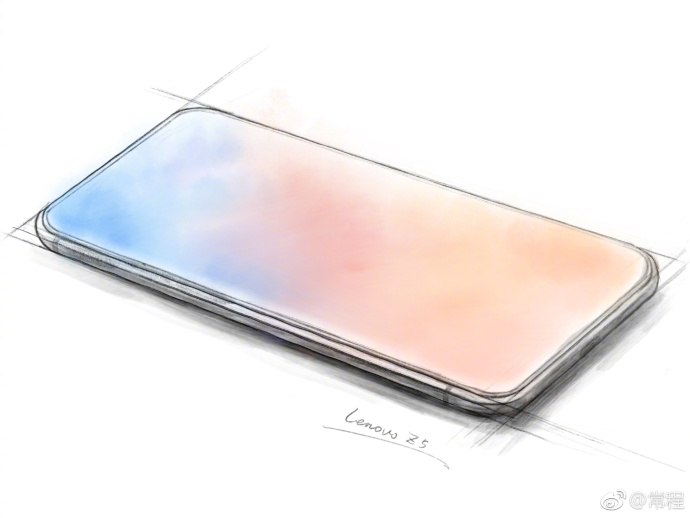 First picked up by CNET, little has been revealed about the phone — and certainly nothing in an official capacity — but the upcoming Z5 appears to be a full-view phone unlike any other with the front dominated by a screen and nothing else.
There have been just a few glimpses of the phone up on Cheng's Weibo account, but it has included a sketch and what appears to be a render or two, with the screen going right to the edge.
The most curious part of this will be where the hardware has gone. If the screen is entirely flush with the edges, we suspect the speakers will be along the edges up top and the bottom, while the camera is understandably a little more complicated.
Options could include a camera that pops out from the top when it's needed, or if we want to think a little more futuristic and innovative, perhaps there is technically a notch though it might be covered by a translucent screen section, revealing a camera when you need it.
We'll know more when Lenovo actually talks about the Z5, and suspect if it happens, IFA in Berlin from August 31 to September 5 will be when it happens.