There are lots of ways to make your home smarter, whether its with WiFi lightbulbs, smart speakers, or security cameras, but Kogan's foray will begin with something made for winter.
Now that the colder months have rolled in on this side of the world, electronics retailers and major outlets will put out the heaters as if they were the very thing you went in for. It makes sense, of course, because it's cold, and when it's cold, we like to be warm.
In the smarter home of the future, the very things meant to keep us warm can be controlled from our phone, so that when it properly gets cold outside, the heater can counteract and switch on, ready for you to be a little warmer than the outside air. Remote technologies allow devices to respond, and while services like IFTTT can help make that happen, you usually need a device that can help that process along.
Some air conditioners are being built with smarts in them just like this, and Dyson offers a heating and cooling air multiplying fan that does it, too, but what if you don't have the money for either and want smart heating on a budget?
Australian etailer Kogan might have the answer with something a little surprising for the company: a smart heater.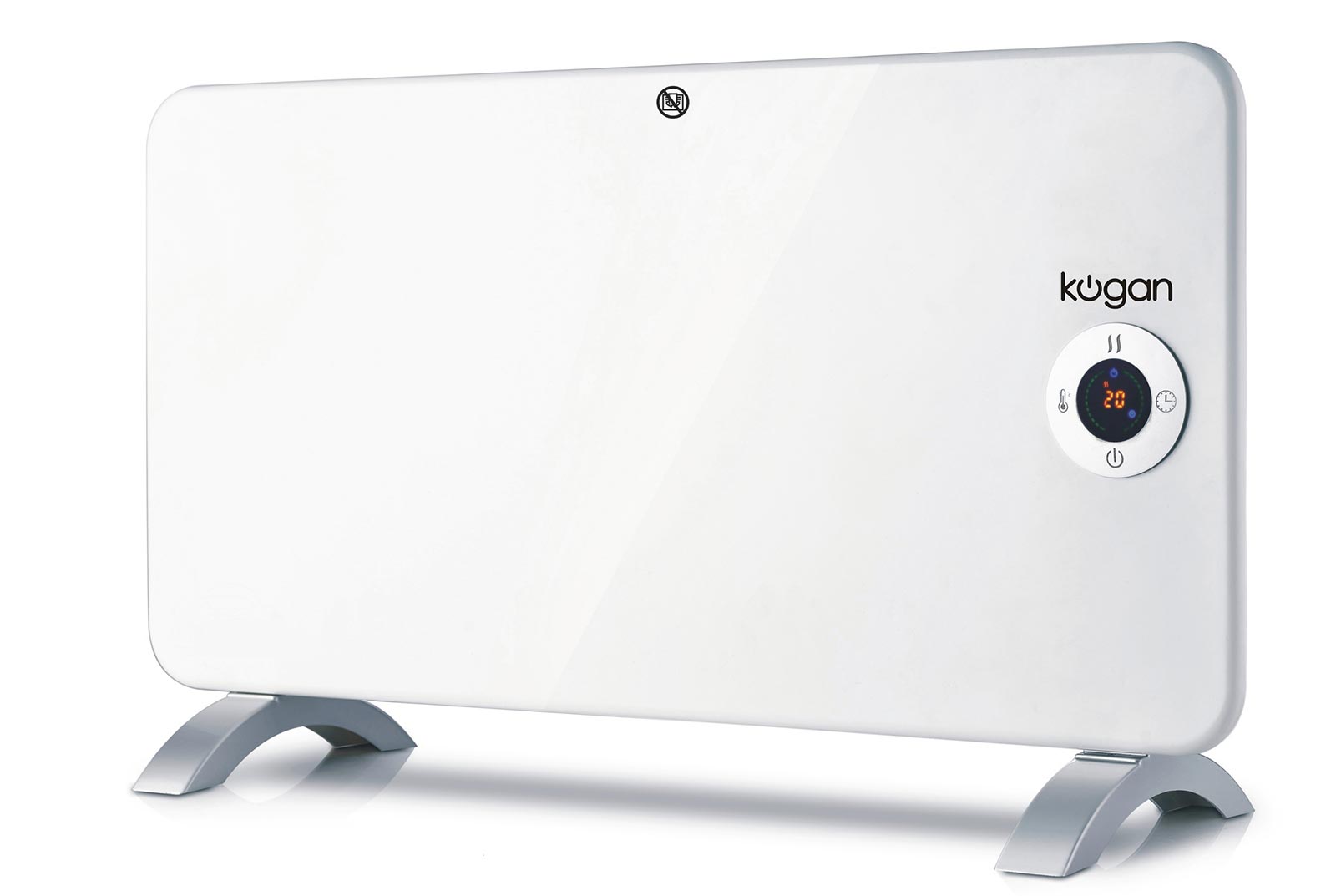 It's the first of Kogan's smart home gadgets, which the company aptly calls "SmarterHome", and will eventually expand to include other devices, such as portable air conditioners and light bulbs later on.
Right now, however, the focus is on heating, with two panel heaters that talk to an app on iOS and Android.
The app itself features remote control functionality allowing you to control the heat on a 1500W and 2000W heater from the phone or tablet, while it also monitors energy consumption, as well.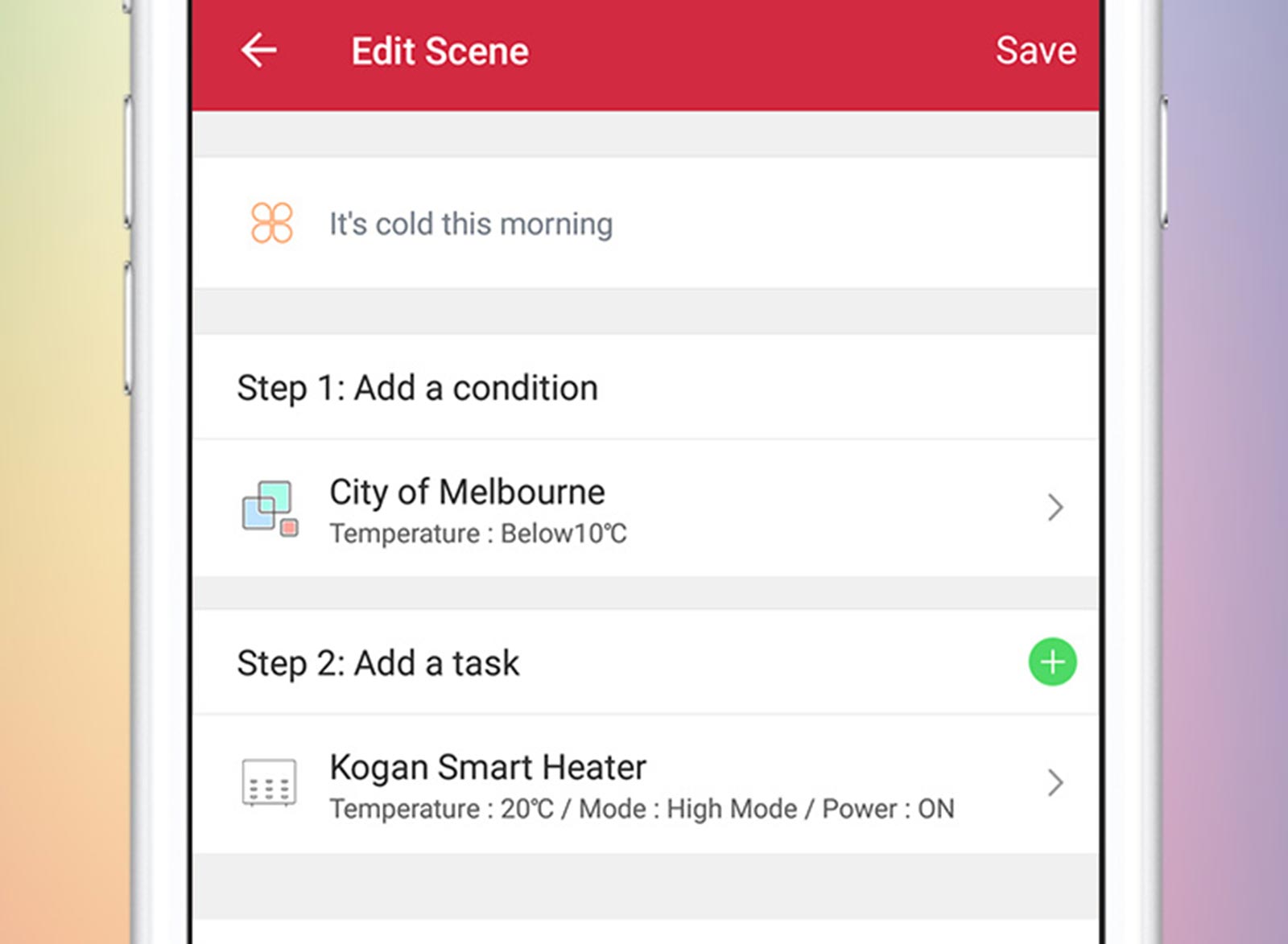 Also of note is the automation, which allows you to configure a scene based on a variety of settings, including adaptation environmental changes, such as if it's a cold morning to switch on the heater.
From the look of Kogan's app, it appears this will connect its other smart home gadgets when they arrive later on, though at present, Kogan's SmarterHome heaters will not play nicely with other smart home gadgets. We checked with Kogan, and a representative for the company told Pickr that there was no compatibility with other programs just yet, but there would be an update coming granting something like that in the next few weeks.
"Smart home technology is the future of simplifying our lives and now we get to help bring that future into the homes of more Australians," said Kogan's Sergiy Bobrovnychyy.
"Developing this technology hasn't just been about making it more affordable," he said. "We've worked hard to ensure the entire Kogan SmarterHome experience is very simple."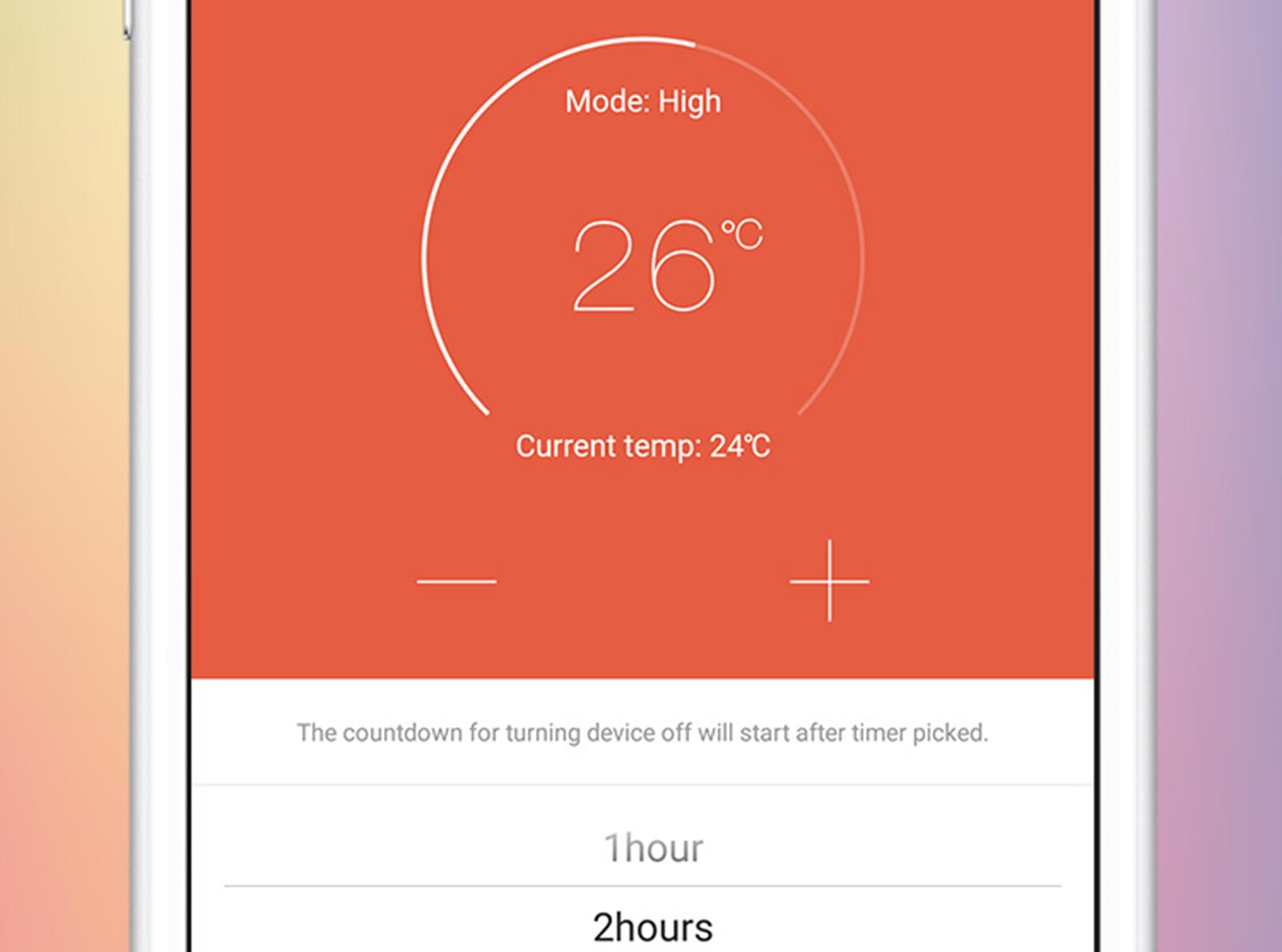 And that's what the app looks like — simple — though it won't be the only way to control things, with remote controls for the heaters also included in the box, as well as controls on the actual units.
Outside of that, the Kogan SmarterHome heaters are designed to heat, and include a tiny amount of water protection (IP24), a 24 hour timer, and are wall mountable, ideal if you've always wanted your heat to come from your wall rather than that spot on the floor the dog always sleeps by.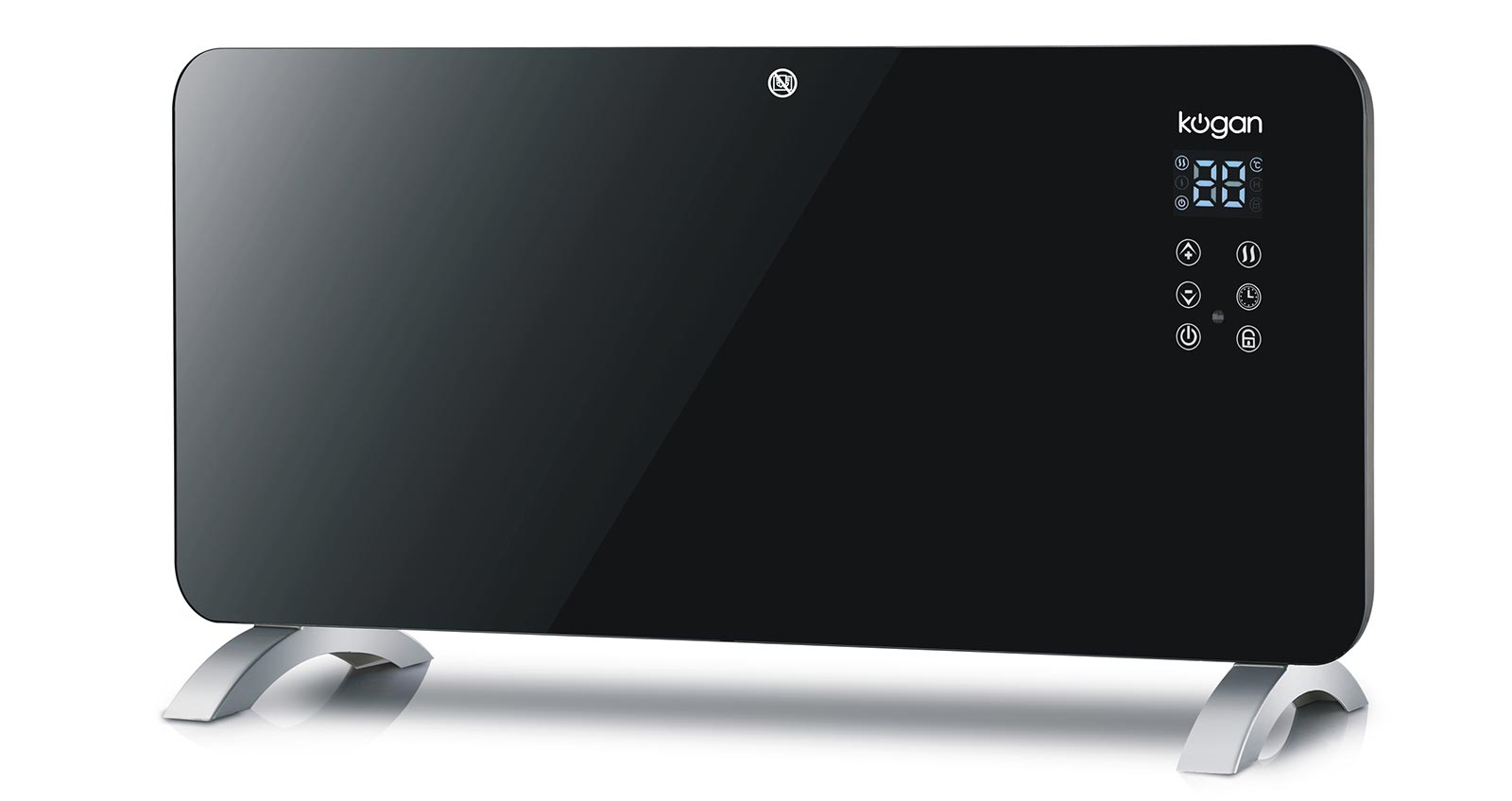 Kogan's SmarterHome heaters are on resale now for $99 and $129 for the 1500W and 2000W heaters respectively, with availability expected late June to early July. Like most Kogan products, delivery is not included, so be sure to factor that in if you decide to buy.