The cordless and wireless earphone market known as "true wireless" now has another option, as JBL gets in, too.
Apple's AirPods may have been one of the first wireless and cordless earphones, but they certainly weren't the last, and this year we've seen quite a few brands enter the area.
Another entrant to the world of cord cutting is JBL, which is adding a pair of fitness-focused wireless earphones to the world, arriving in the JBL Free X.
Like many others we're seeing, JBL's Free X earphones look fairly basic, with a simple design made to sit inside the aural cavity of your ear and block the outside, sending sound through your eardrums while closing up a bit of the outside world.
JBL is calling the Free X "earbuds", but we wouldn't; the design is like other earphones, and in some ways, we're reminded of Bang & Olufsen's E8 design, except with JBL on the inside and outside instead of B&O. Like other earphones we're hearing lately, there's support for Siri on iPhone and Google on Android, and controls are handled through buttons alone.
You'll also find water resistance support for up to IPX5, making them ideal for the gym and a run in the rain, but not for swimming. Battery life also looks good, too, with four hours of playback inside the wireless Free X earphones, and an extra 20 hours in the case.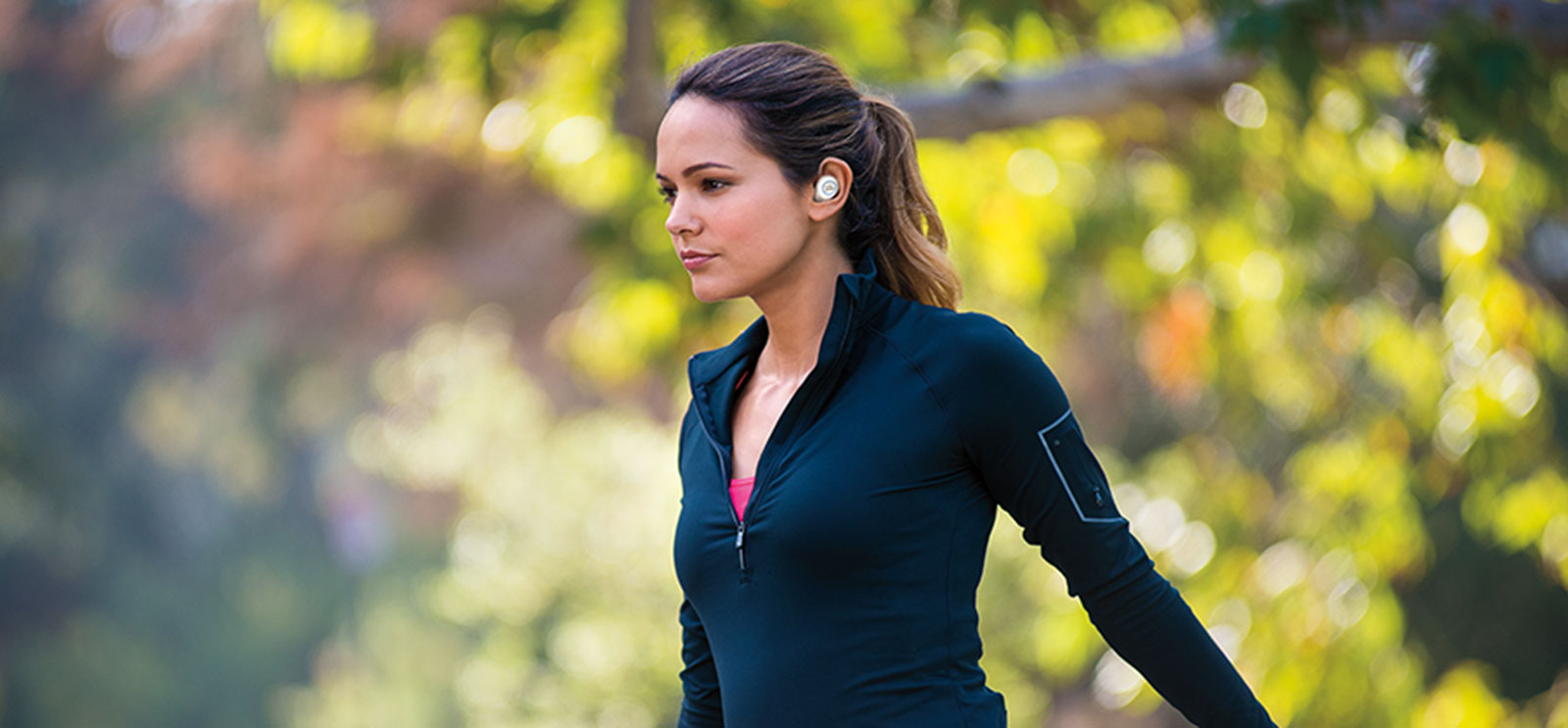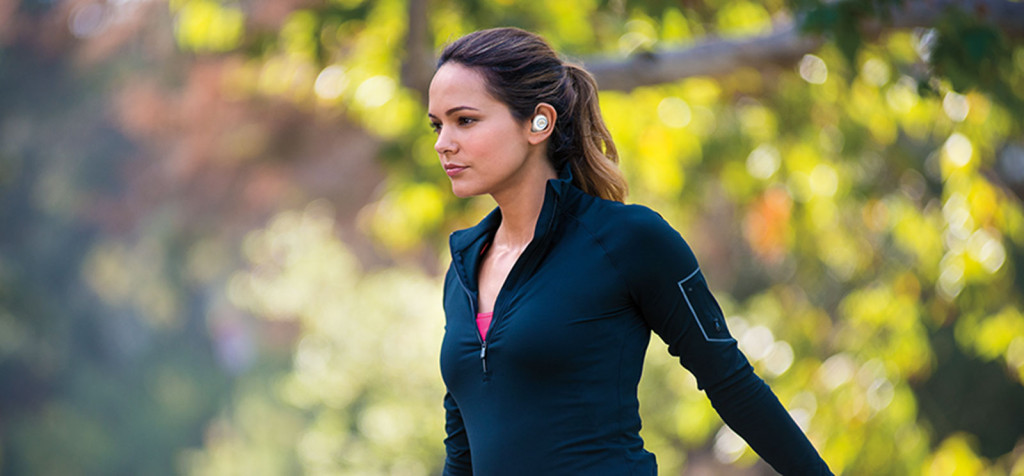 For the most part, JBL's Free X seems like a good deal, and it's especially interesting when you see the price: just under $200.
In fact, with a recommended retail price of $199.95 and a street price of around $178, these might be some of the least expensive in the truly wireless style of earphones.
As to whether they're good or not, that we can't tell you, though we'll aim to get a review on them some time in the new year.