One of our favourite pairs of earphones from last year is about to get a little more diverse, as Jabra offers three ways to make your ears Elite.
It would be hard to deny 2017 as the year wireless earphones cut the cord and truly became cordless, but this year, companies will step it up even more. In fact it won't just be cordless earphones getting to be a bigger deal, but also the whole idea of wireless earphones in a nutshell, as more smartphones cut out the 3.5mm headset jack and consumers look into wireless options to replace them.
Jabra's Elite Sport Wireless earphones were a top option in 2017 to remedy that situation, and by the end of this year, consumers will have three more evolved from that original design, as Jabra announces new variants, with two that are cordless and one that is still corded.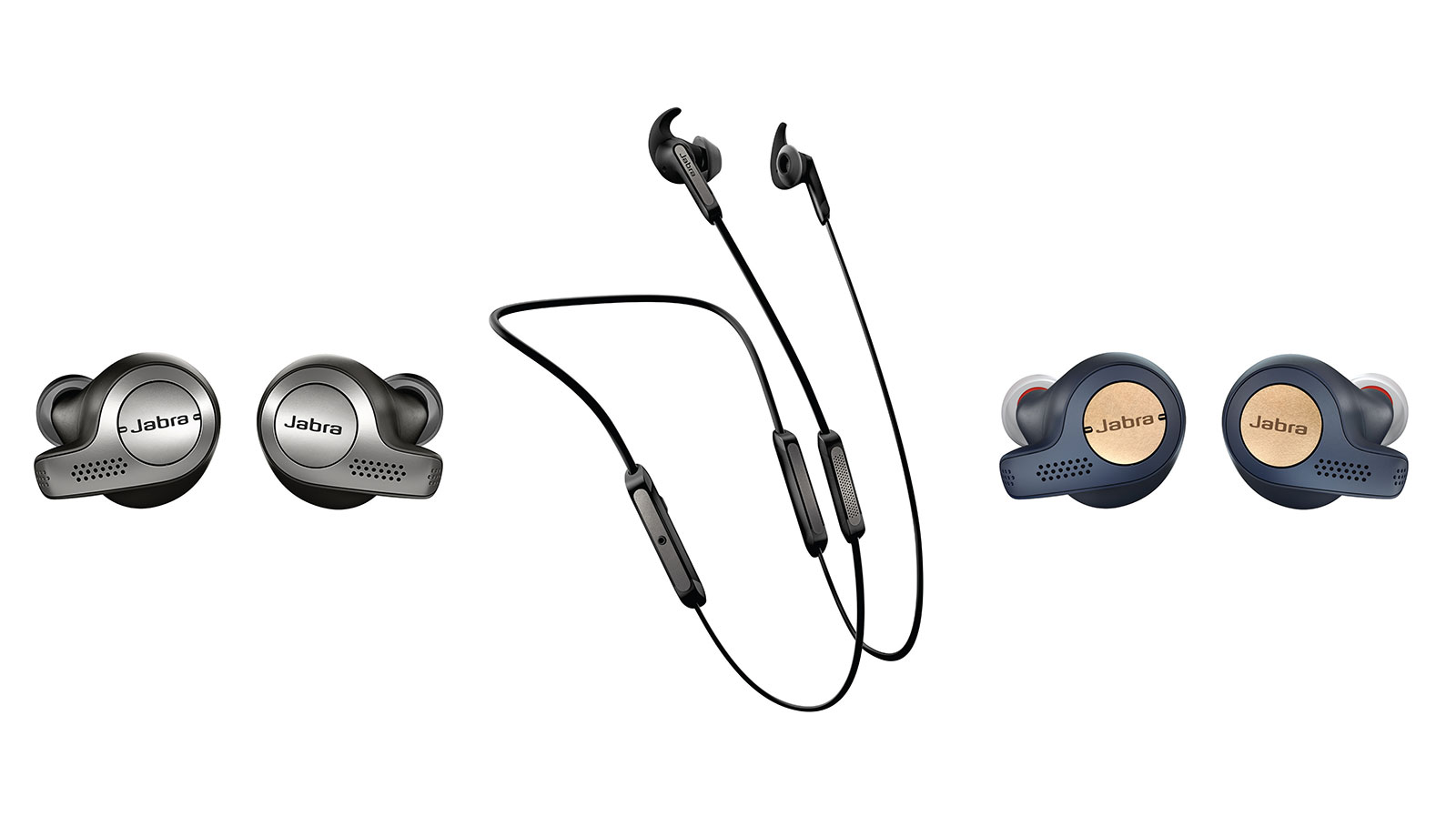 The one that is still corded will be the Jabra Elite 45e, a lightweight design designed for folks who may not like the totally cordless option but are still after a wireless earphone that fits.
Jabra's two cordless variety, however, appear to be true successors to last year's Elite Sport Wireless, with both the Elite 65t and Elite Active 65t more or less offering the same thing, separated by workout durability.
For the Jabra Elite 65t, you'll find an import end design supporting one-touch access to either Google Now or Siri (as well as Amazon's Alexa), a stable wireless connection, and up to 15 hours of battery life when used with the charge box cradle, offering five hours for the earphones with two more recharge cycles.
Jabra's Elite Active 65t are more or less identical, but feature IP56 sweat, dust, and water resistance, as well as an accelerometer and an enhanced grip so they don't fall out of your ears.
Both Elite 65t models feature four microphones to pick up on voice, which should improve sound not just while talking to people on the phone, but also to assistant services like Apple's Siri and Google Now.
"Our third generation earbuds are testament to our industry-leading engineering capabilities, stemming from our GN Group heritage, for both daily on-the-go and sports use," said René Svendsen-Tune, CEO for Jabra.
"This is a whole new range of superior sound products, based on our vast knowledge and customer feedback from earlier true wireless generations."
Just like everything else at CES, there's no word on price or availability yet, though our bet is that the local arm (ear?) of Jabra will start talking about this just before the middle of the year, which would serve as a nice timeframe for replacing the 2017 Jabra Elite Sport Wireless.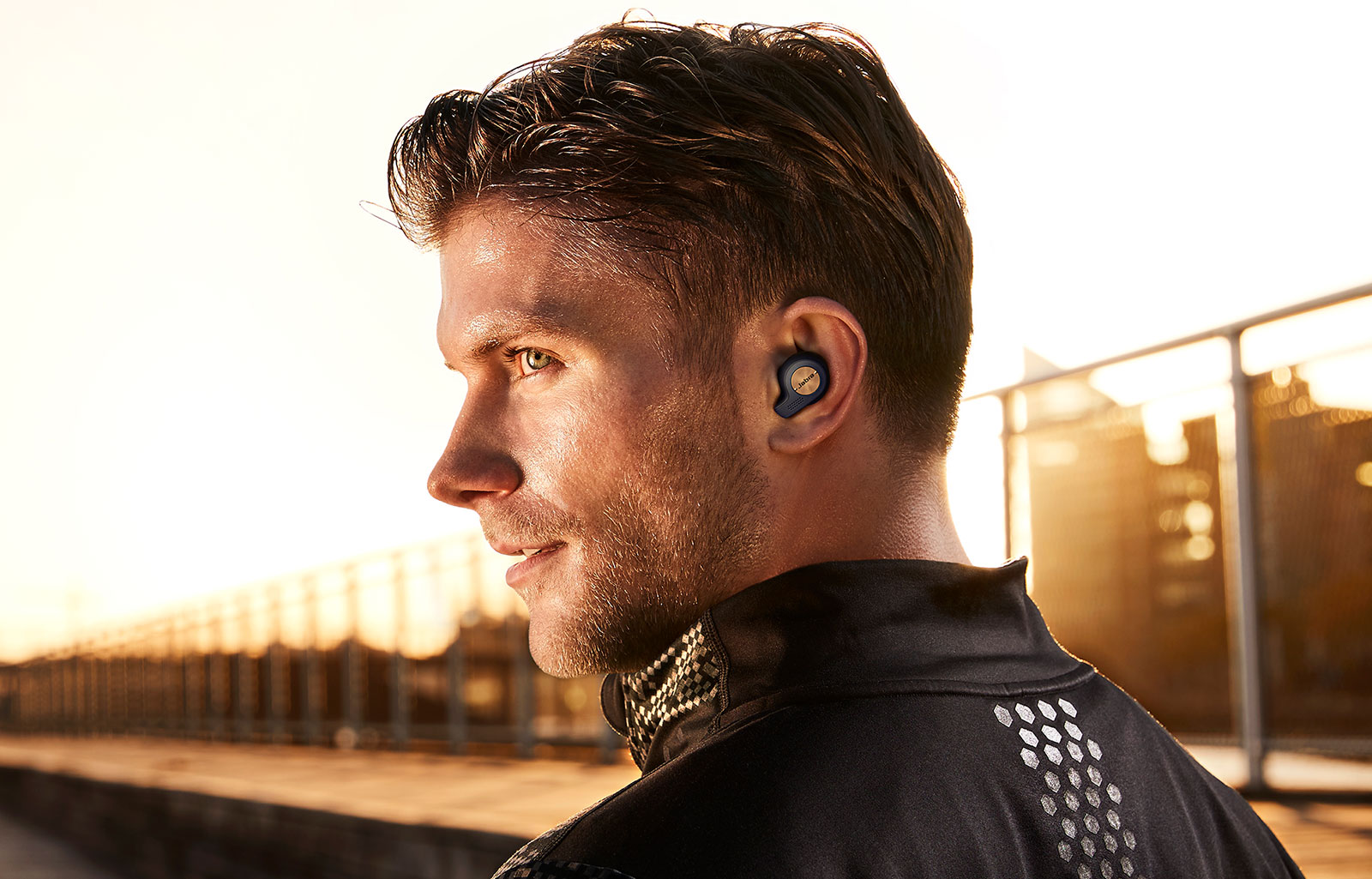 Leigh :) Stark travelled to CES in Las Vegas as a guest of Dell.