The smart home is coming faster than most realise, and while the phone is the ideal place to control it, if you're after a future where a panel on the wall gives you command of your home, that is now something you can get.
You just need an iPad to start, or at least one iPad.
That's the gist, anyway, of what the iPort LuxePort is built to do, with the module connecting to other bits and bobs to make the iPad a wall-mounted controller for the home.
While it's designed for commercial and hospitality use, the folks at Dana Innovations that have designed the hardware also say residential is a possibility, too, connecting the iPort iPad case to the appropriately named "WallStation" to keep the iPad connected to a wall, charged, and operational, meaning it's an iPad for your home that stays put.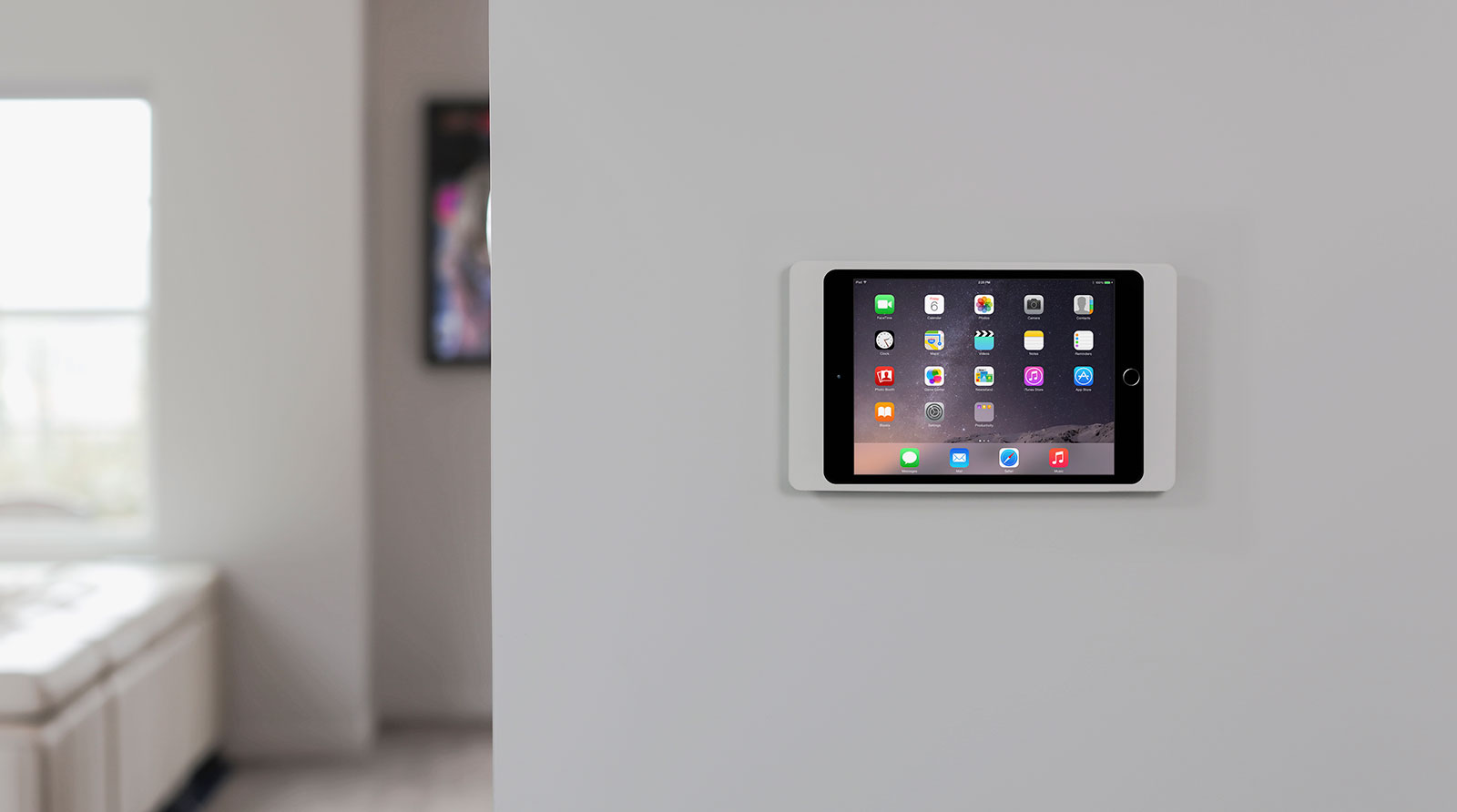 That's going to be a little more reliable than several strips of BluTac or velcro, though it is also a little more costly than a $10 solution by Australia's StudioProper, which offers a wall mount disk for its X lock cases.
Power is one major difference, however, because the LuxePort wall station can take power and keep that iPad charged and active, rather than have you take it off the stand every time its power begins to run low.
Pricing is the other major difference, be use with the LuxePort wall station fetching a price of $569, the wall adaptor kit sitting at $99, and the iPad case fetching a good $399 to $499, the iPort LuxePort is not a cheap solution to making your home look like it's a set piece from the future.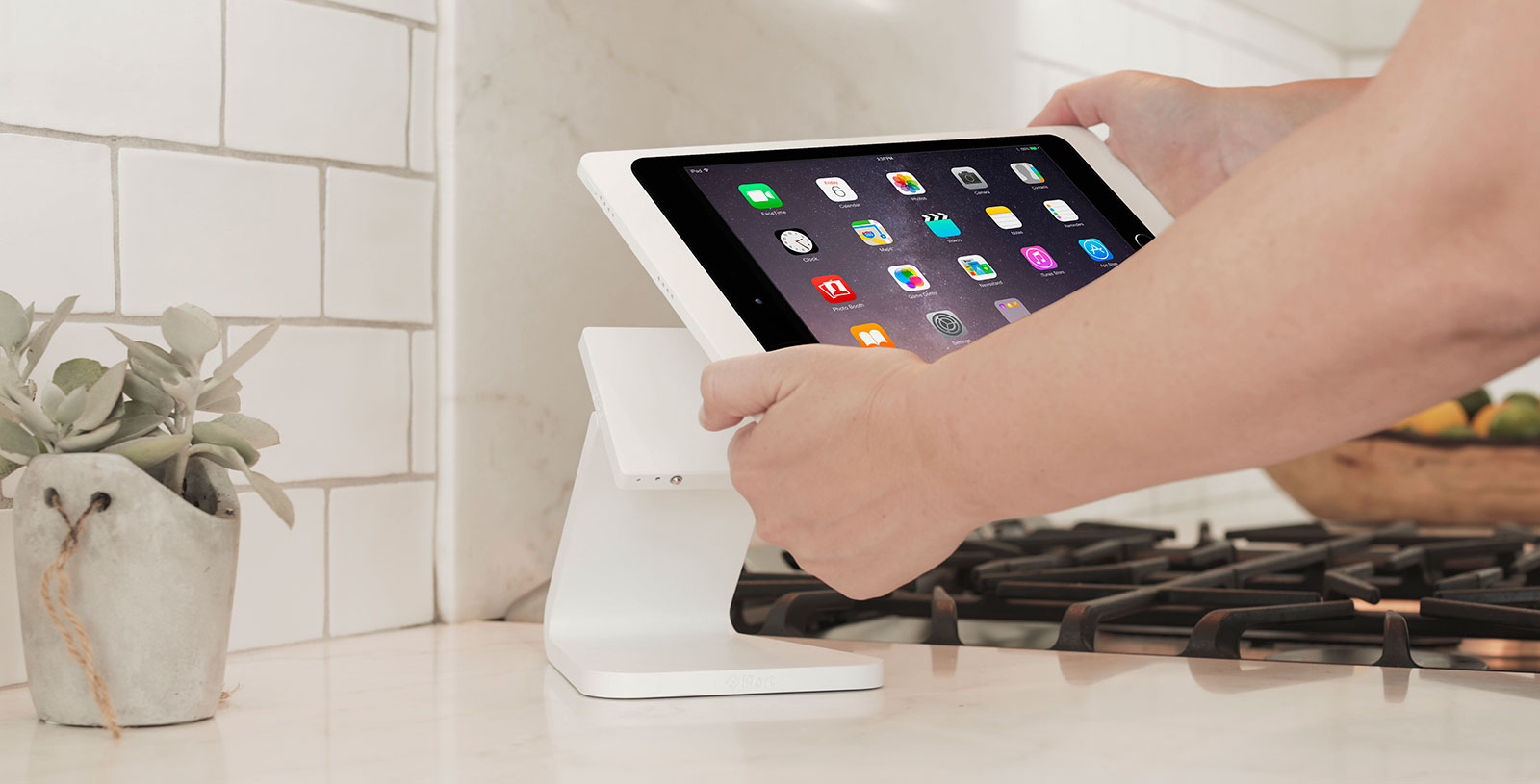 There's little doubt that this will yield a fairly professional option, though if you want something a little more wallet-friendly, consider strapping an old phone to a wall, and keep it plugged into a USB port.
It's not the same, sure, but until you're ready to spend the good grand for the iPort LuxePort as well as the extra on the tablet, it may be your best option.