The smart lighting thing has been geared at early adopters for some time, but now that IKEA is getting into the spirit, more people can see what it's all about.
We've been wanting to see what IKEA has been doing about smart home technology for some time, and it looks like it's finally happening.
After hinting last year that its Tradfri (actually written as "TRÅDFRI") smart lights would be coming to Australia in 2018, and a tumbleweed or two rolling by since then, a quick glance to the local IKEA website suggests that the Swedish furniture giant might be staying true to its word. Kind of, anyway.
According to IKEA Australia's website, we're beginning to see some of the Tradfri smart lighting gadgets rock up, even if they're not necessarily the easiest smart lighting pieces to start with.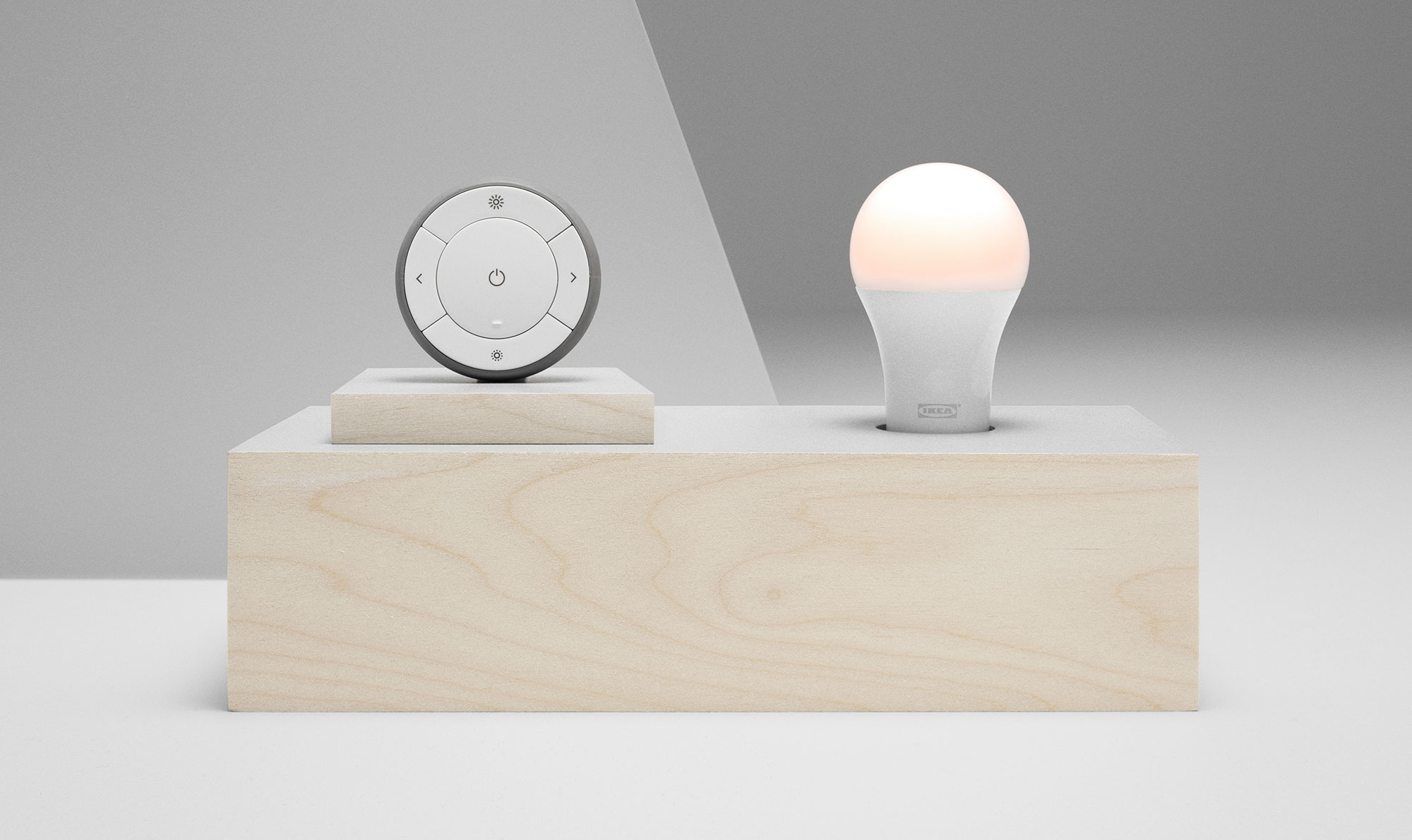 While IKEA offers Hue-compatible smart lightbulbs overseas as part of its Tradfri range, Australia isn't seeing those to begin with. Rather, IKEA has added smart lighting dimmers and control mechanisms for its bookshelf lighting components.
Essentially, IKEA's Tradfri only exists in a part made to with with any lighting you might have already wired up for a shelving system at home.
That's a start, for sure, but there's more to smart lighting than wirelessly controlling when the shelf lighting will switch on. In fact, given how invested in the lighting market IKEA is, we're genuinely surprised the first of IKEA'S Tradfri range coming to Australia isn't a lightbulb, since it definitely has those in other markets.
We checked with IKEA's local arm on the matter to find out if or when they would be arriving, and at the time of publishing, were still waiting for a response.
However IKEA has said in the past that Australia would be seeing its Tradfri products in 2018, though it never indicated in what capacity.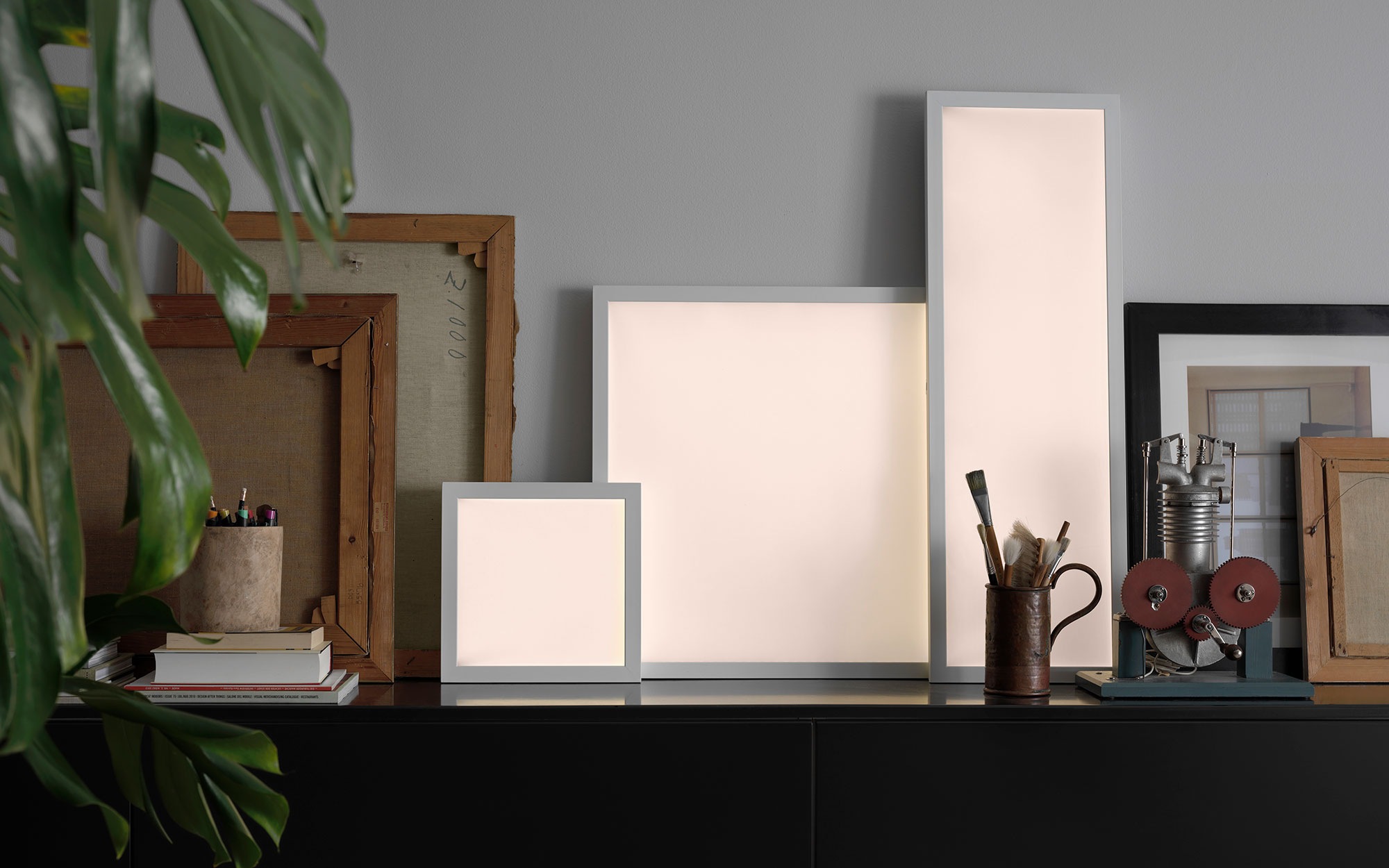 Our guess is that this begins with a trickle, as IKEA starts to bring in its entire smart light range, which will be compatible with what's available.
If anything, IKEA's currently available smart light remote — the Tradfri remote control — gives an indication of what that might look like, explaining in its description that:
"The remote control works with TRÅDFRI LED bulbs, SURTE and JORMLIEN LED light doors, FLOALT LED light panels and TRÅDFRI driver for wireless control."
At the time this article went online, IKEA Australia didn't have the Tradfri bulbs or Surte, Jormlien, Floalt light panels on its website, so there's really nothing made by IKEA for the remote to connect to, but we guess that's coming soon.
People clued into the smart home are already used to being early adopters, so we suspect IKEA's current line of Tradfri smart lighting gear just adds to that. At least they know their gear will be future friendly, even if it might take a little bit of extra time before they can use it officially, though it should work with Philips Hue equipment, since the systems are compatible.
If anything, we just want to see IKEA roll out its smart lighting gear to solve the E14 lightbulb dilemma: while current smart lightbulbs from companies including Philips will let you upgrade your existing lights to smart lights using A60, E27, and B22 mounts that cover both screw and bayonet, as well as downlights in the GU mount, smart lights in Australia don't yet cover the smaller E14 screw mount used by IKEA's lamps.
IKEA makes a Tradfri in E14 which would fill this gap, and make it possible to turn pretty much every lighting spot in your life into a smartly lit place, while also likely bringing down the cost of smart lighting so that everyone can try it, not just the early adopters.