Your home could get a little brighter next year, and not just with how many lumens it outputs.
One of the big areas that is gradually growing is that of the Internet of Things (IoT), an area that adds connectivity to the stuff in your life. What started with the TV is beginning to make its way to more things that you wouldn't normally think would need connectivity, and this includes sensors in your home, a doorbell, and so much more.
Lights were actually one of the first gadgets to get the IoT treatment, and it's an area that has seen tremendous growth over the past few years, embraced by the likes of Philips, Belkin, and now IKEA.
Yes, the company that makes flat pack furniture has really come a long way, and after trying to show how LED lightbulbs can make a warm glow for a home more than others, IKEA will also be adding a bit of smarts to its lighting solutions.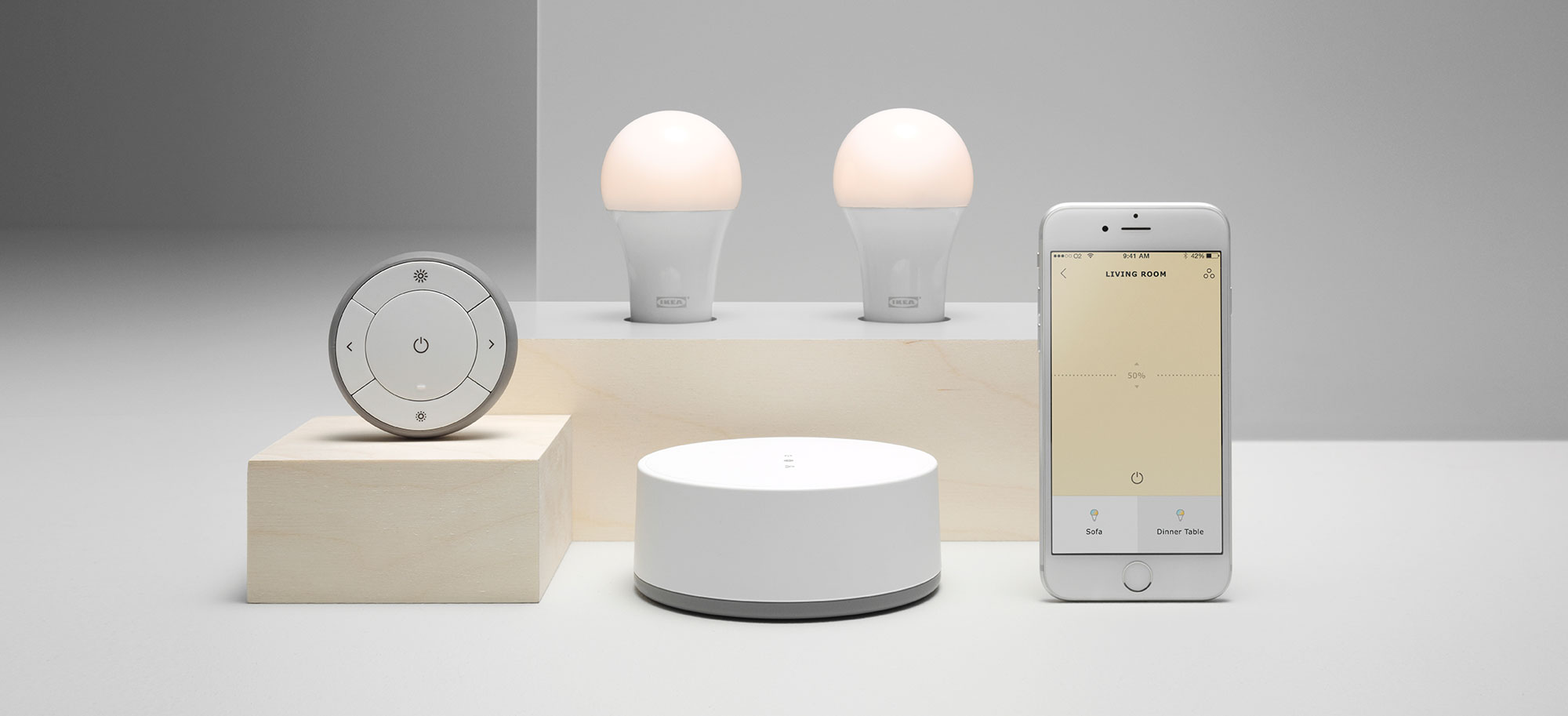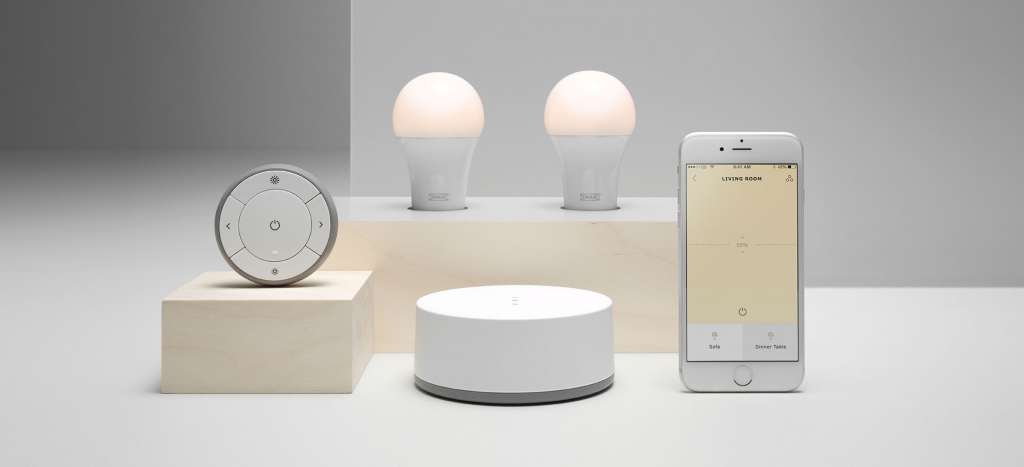 Arriving in 2018 in Australia, IKEA Smart Lighting will offer a plug and play solution for homes, with no need for the Allen key, offering a lightbulb with the WiFi transmitter and receiver built in taking its power from the lighting socket or a power port, dependent on the light bulb of course.
Most of the range will consist of the "TRÅDFRI" with LED bulbs, motion sensors, remote controls, and the obligatory gateway kit that you'll need to connect any IKEA lights to your system, and this acts as the gatekeeper.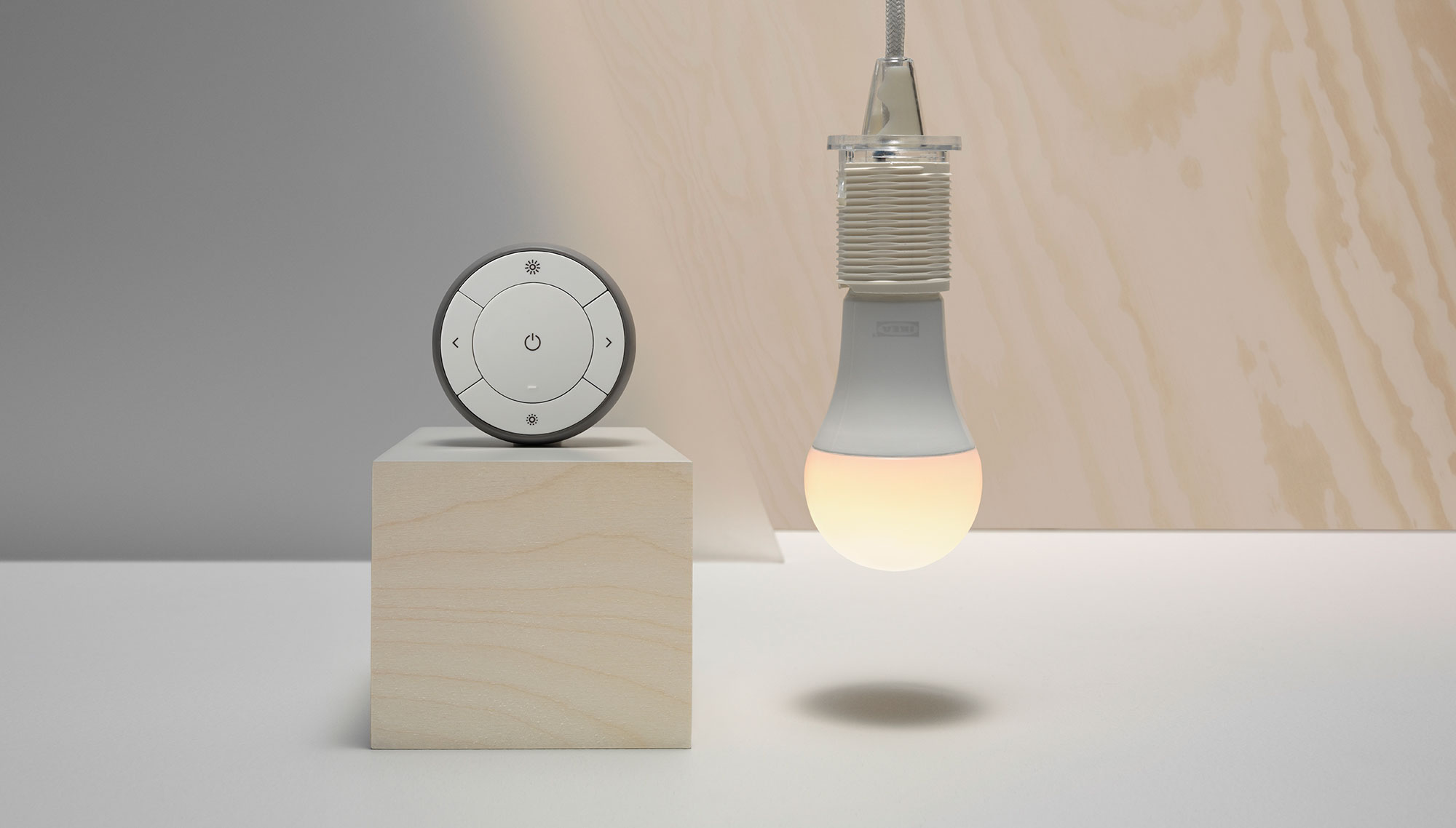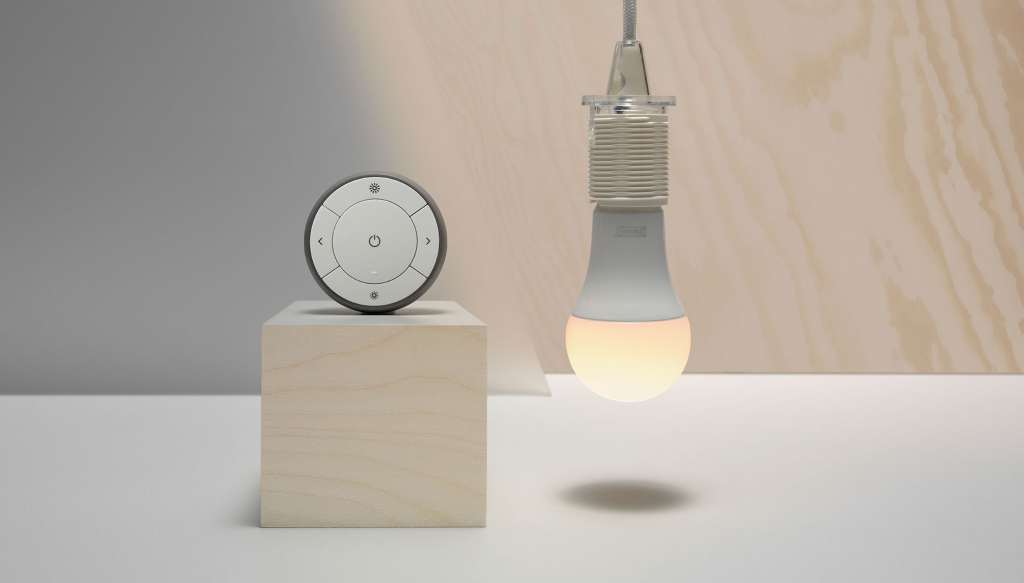 With a few bulbs in hand, you can set up your home to emit light as it normally would, but also connect the bulbs to your network and control them using an app made for either iOS (iPhone, iPad) or Android (sorry Windows Phone users).
Alongside the bulbs, IKEA will also produce some flat LED panels that create an almost outdoor type of light, with "FLOALT" LED light panels and specific "SURTE" and "JORMLIEN" LED light doors made for both the "BESTÅ" and "METOD" kitchen cabinets, if you're into redoing those to look a little different.
"IKEA Smart Lighting was designed to enable people to have better lighting at home, in an easy and affordable way," said Helen Longford, IKEA Home Furnishing Expert. "There are endless possibilities with the collection, for example it can be set up so create a different type of light for early mornings, another setting for late nights and one for working or cooking."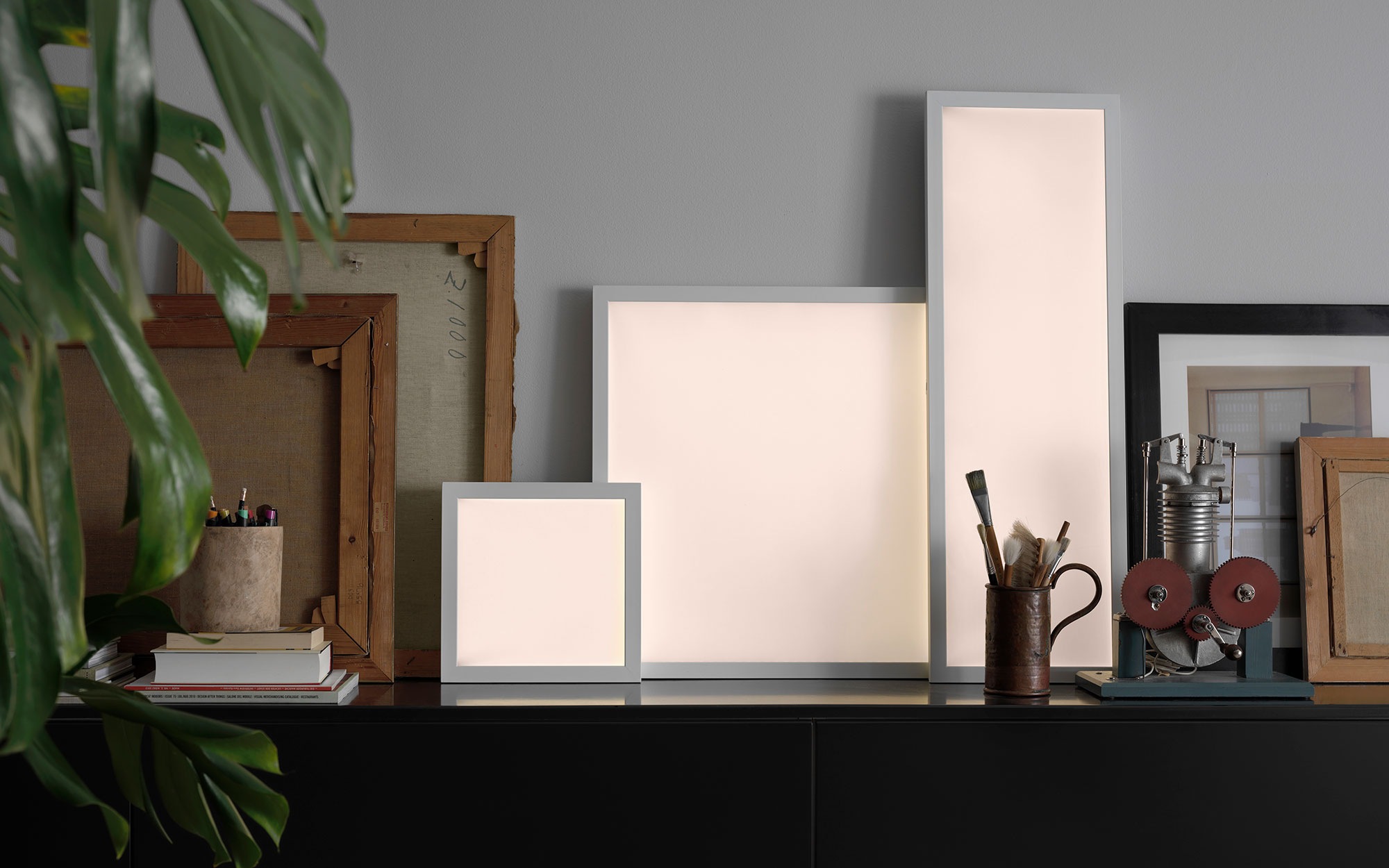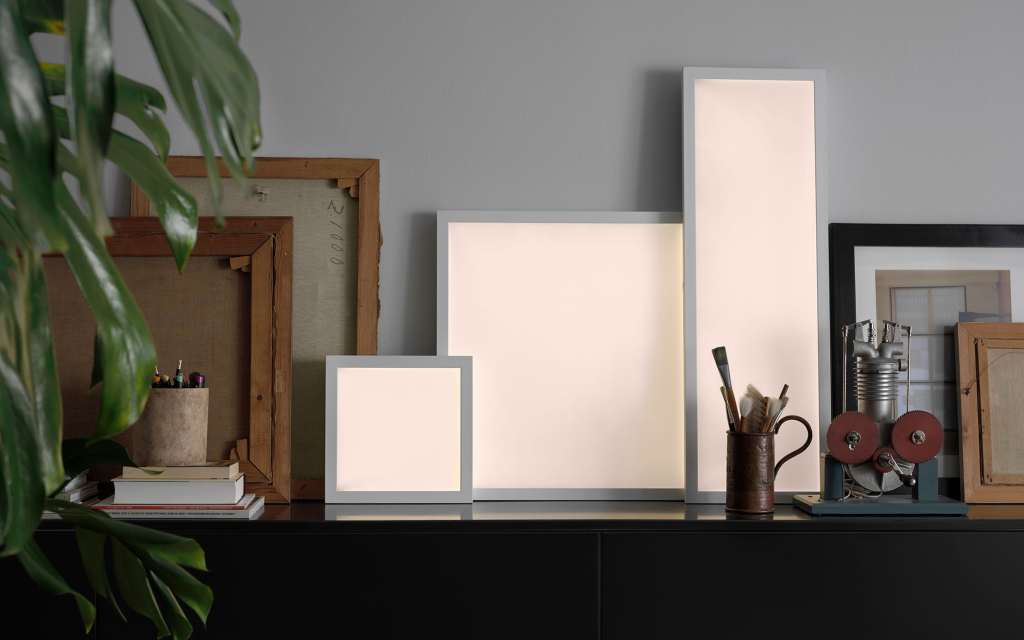 It's important to realise that IKEA is new to smart lighting, but it is by no means the first in the category, so what is being offered in terms of compatibility with existing products?
Well, there's good news, because instead of trying to reinvent the wheel, IKEA is joining a standard, using the ZigBee Alliance's mesh networking technology already used by Philips' Hue lights and switches, not to mention a switch made by Legrand.
This should mean if you already have Philips Hue lighting in the home, IKEA lights will link up and work on the platform, hopefully allowing you to use a single app to control all the lighting in your home or business, as well as the hardware controllers made for sale by other companies.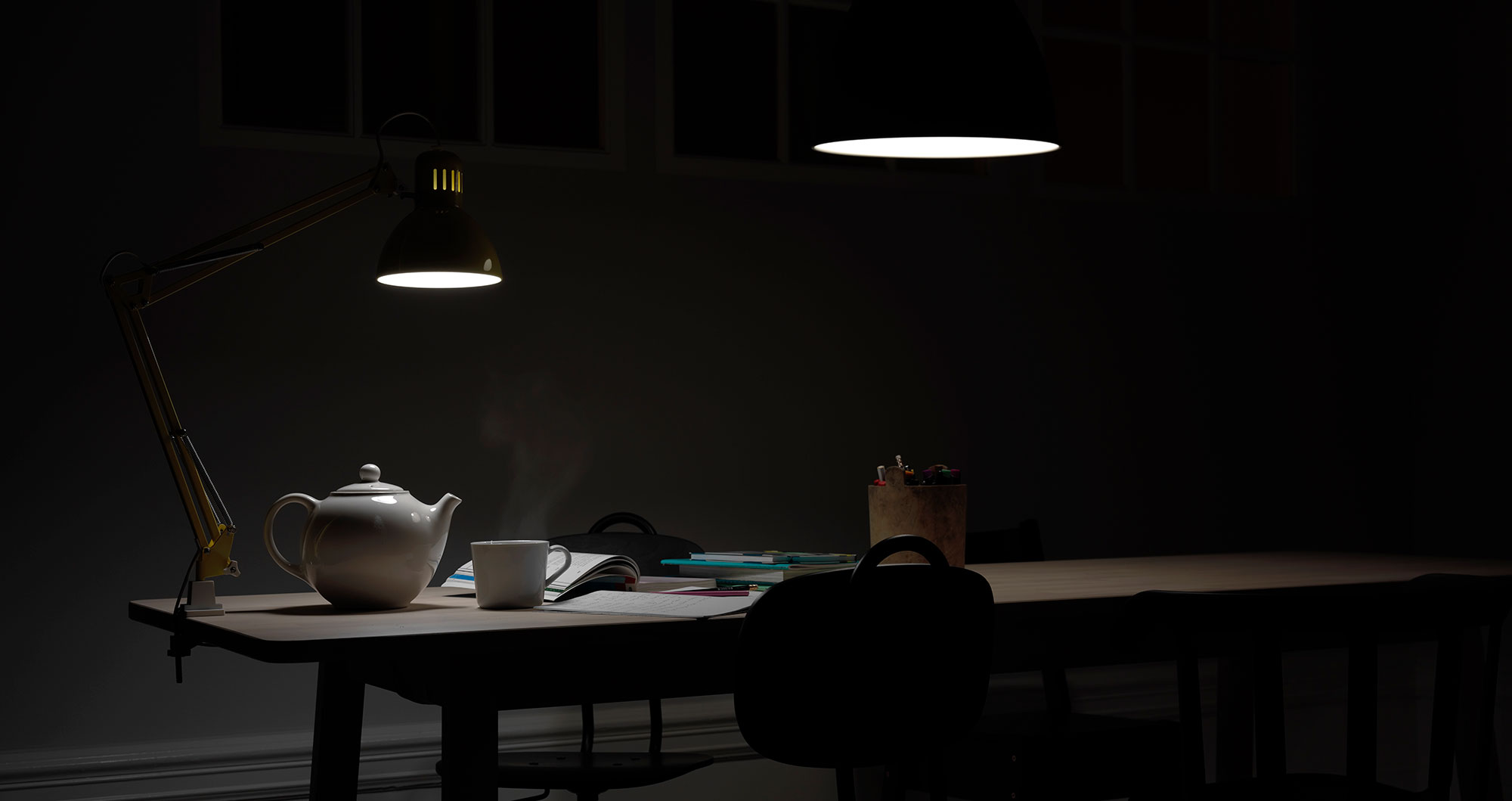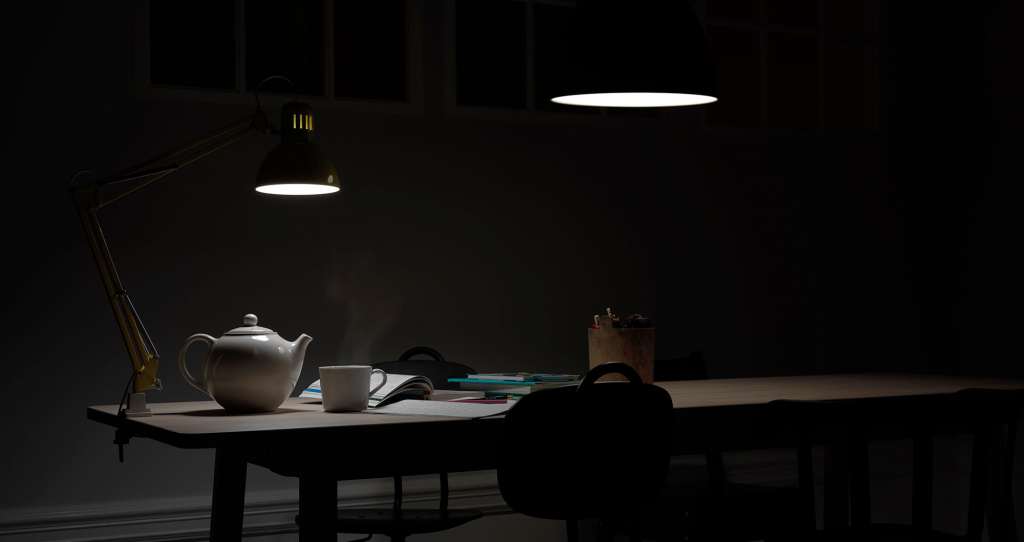 "We're really excited about the future of IKEA Home Smart," said Longford. "For IKEA it's not just making gadgets, we want to add functionality into our entire product range by integrating technology into our home furnishing offer.
"We want to use this innovative project to help people use technology in their homes in clever ways to enrich their lives or to simply make things easier. Smart Lighting is just the beginning for us," she said.
IKEA's Smart Lighting is set to launch in Australia early 2018.