It's not just Intel inside HP's computers, and as AMD's chips show they can handle processing power and graphics, HP could make its range more envious.
Buying a computer isn't necessarily as easy as picking whichever one looks nice and has the right form-factor, because there's also the component choice.
Yes, all those specs listed on the side of an ad (or underneath) give away how the computer is going to handle activities and perform in the real-world, at least until a reviewer gets their mitts on it and proves it otherwise, if that happens at all.
Those specs can reveal quite a bit if you're not sure what you're in for.
When labels said computers arrived with Intel Core i5 and Core i7 processors, we'd know they were usually pretty good for just about anything. These chips are made to do more, handling lots of tabs, photo processing, and even the odd game or two, covering a wide range of activities.
If the label said a computer or tablet comes with an Intel Core i3 or m3, we could expect a machine that can handle the basics and a little bit more, but not too much. The same is true if it mentions the names "Pentium" or "Celeron", as they tend to be lower end chips these days, and when we used to see AMD inside, we used to think the same.
Up until a year or two ago, AMD inside as the processor often meant a budget work offering, handling the day-to-day with a decent battery life, but not necessarily much more.
It was a real shame, because AMD made some of the most powerful graphics chips in the world, so much that they're used in both the Xbox One and the PlayStation 4, but the computer chips in laptops just didn't cut it.
That was until Ryzen launched last year, delivering a new chip that pushed performance and AMD graphics under the one setup, and HP is getting one.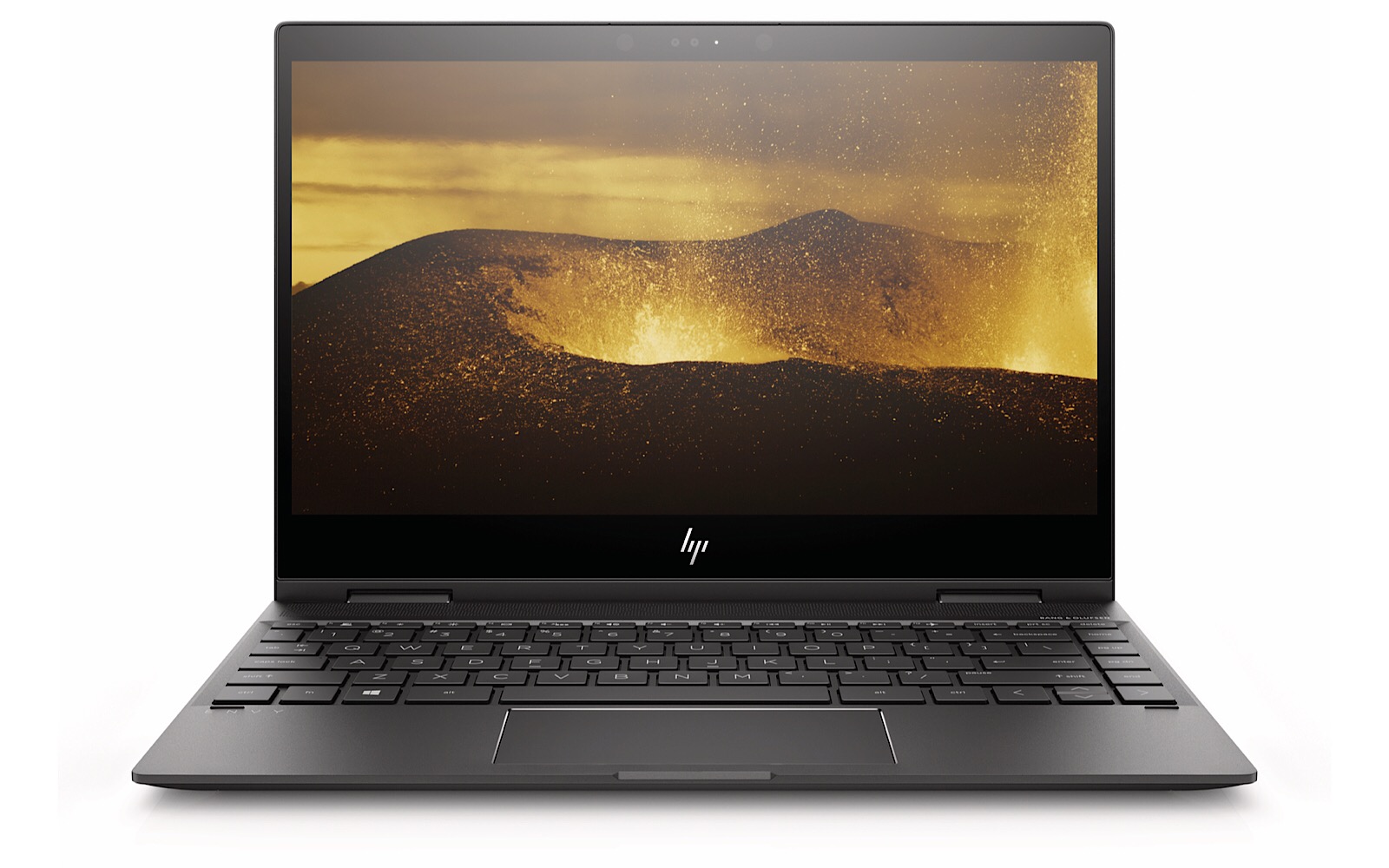 We've already seen what it could do in a Lenovo laptop, and with HP's next Envy, it might just have a laptop that other PCs could be envious of.
The new box is an update to the Envy range, with the HP Envy x360 13, a 13 inch tablet-laptop-hybrid bringing it all together with a 360 degree hinge, so the laptop becomes a tablet simply by shifting the keyboard all the way to the back.
Under the screen is AMD's Ryzen 5 2500U alongside Radeon Vega 8 graphics, enough grunt to tell us it's a mid-range offering, and apparently engineered to provide up to 11 hours of battery life, complete with a fast recharge system capable of going from zero to 50 percent in 45 minutes.
Charging is over a standard circular charge cable, though we're told it could charge from the Type C port we're beginning to see and more places. However, to get it to do that fast charging, the HP Envy 360 130 has to be off and charged using HP's circular plug, and not just any old Type C charger.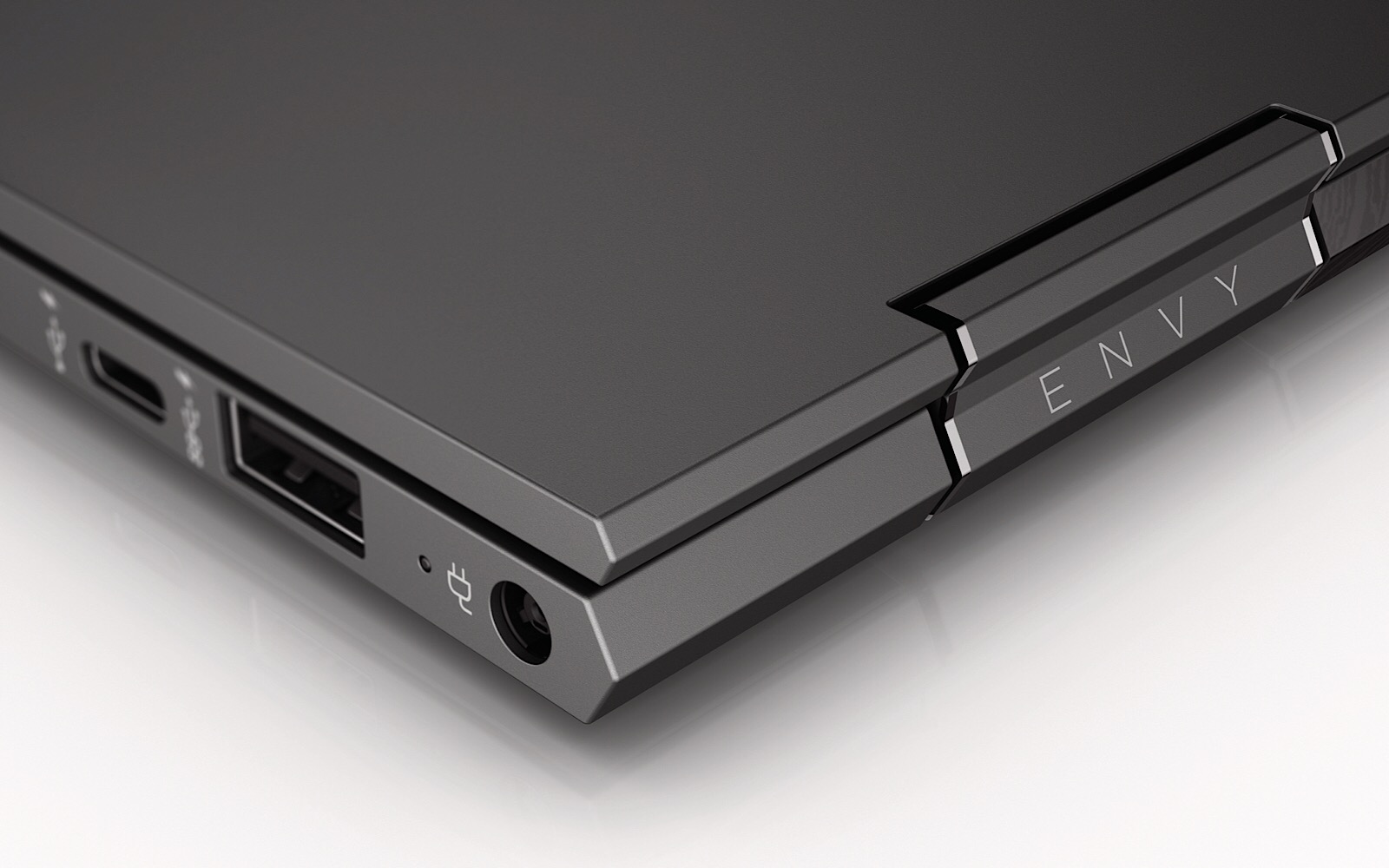 There's also a Full HD screen with Corning's Gorillas Glass protecting the whole thing, while Bang & Olufsen's audio along expertise is along for the ride in four speakers, as well.
Price looks to be decent, too, with a starting price of $1599 locally, making it placed to take on thin and light machines that need a little more in the performance department.
As to whether HP's AMD-equipped Envy can beat the competition, we'll let you know as soon as we're given the go to put our hands all over the thing.