After announcing a computer with a leather-only option, HP has a few more on the way, and if you don't happen to like the idea of a cow-based machine, you get options!
We're not against the idea of leather in our gadgets, but not everyone is. That's why when readers spoke to us about HP's recent release of the the leather-made Spectre Folio, we tried finding out whether HP had a version without leather.
After all, while leather might be a textile choice for design in HP's new computer, it's also one that comes with an ethical dilemma for folks who don't agree with the use of leather in their products, something those people usually have options in: cars don't have to come with leather, and neither does luggage, apparel, or computers.
But HP held out, and while it didn't address vegan comments in our piece — and we asked, repeatedly — it looks like there's finally a bit of a solution.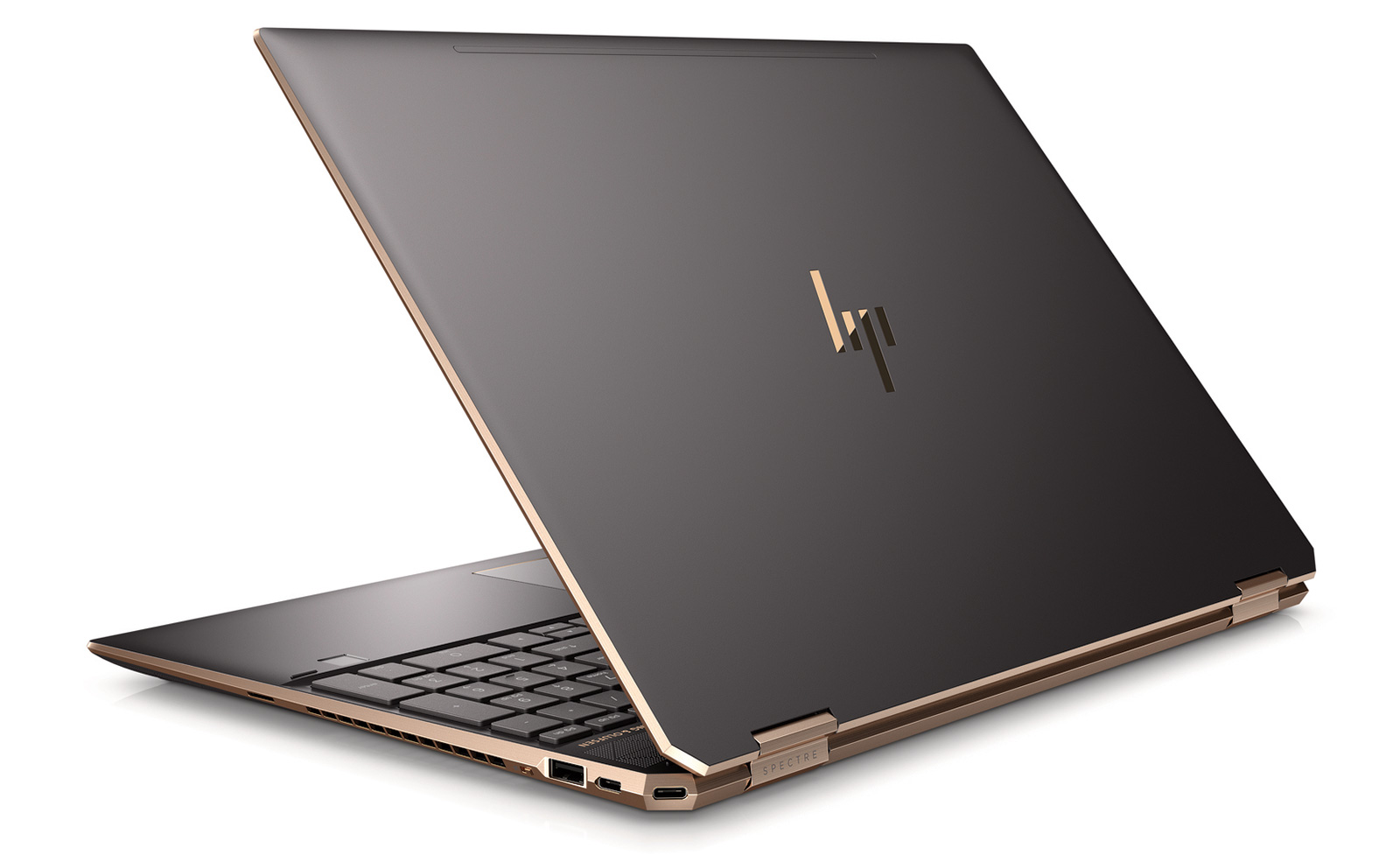 It's not the same solution, granted, so you can't expect a plastic or pleather edition of the Spectre Folio, though it does have two similar laptops on the way, as HP unveils the Spectre x360 13 and 15 inch laptops.
While they lack the interesting folio form-factor of their leather-backed sibling, HP's Spectre x360 13 and 15 offer metal laptops with hybrid hinges in 13 and 15 inch sizes, and the design isn't just "another computer with a 360 degree hinge", which is becoming the standard.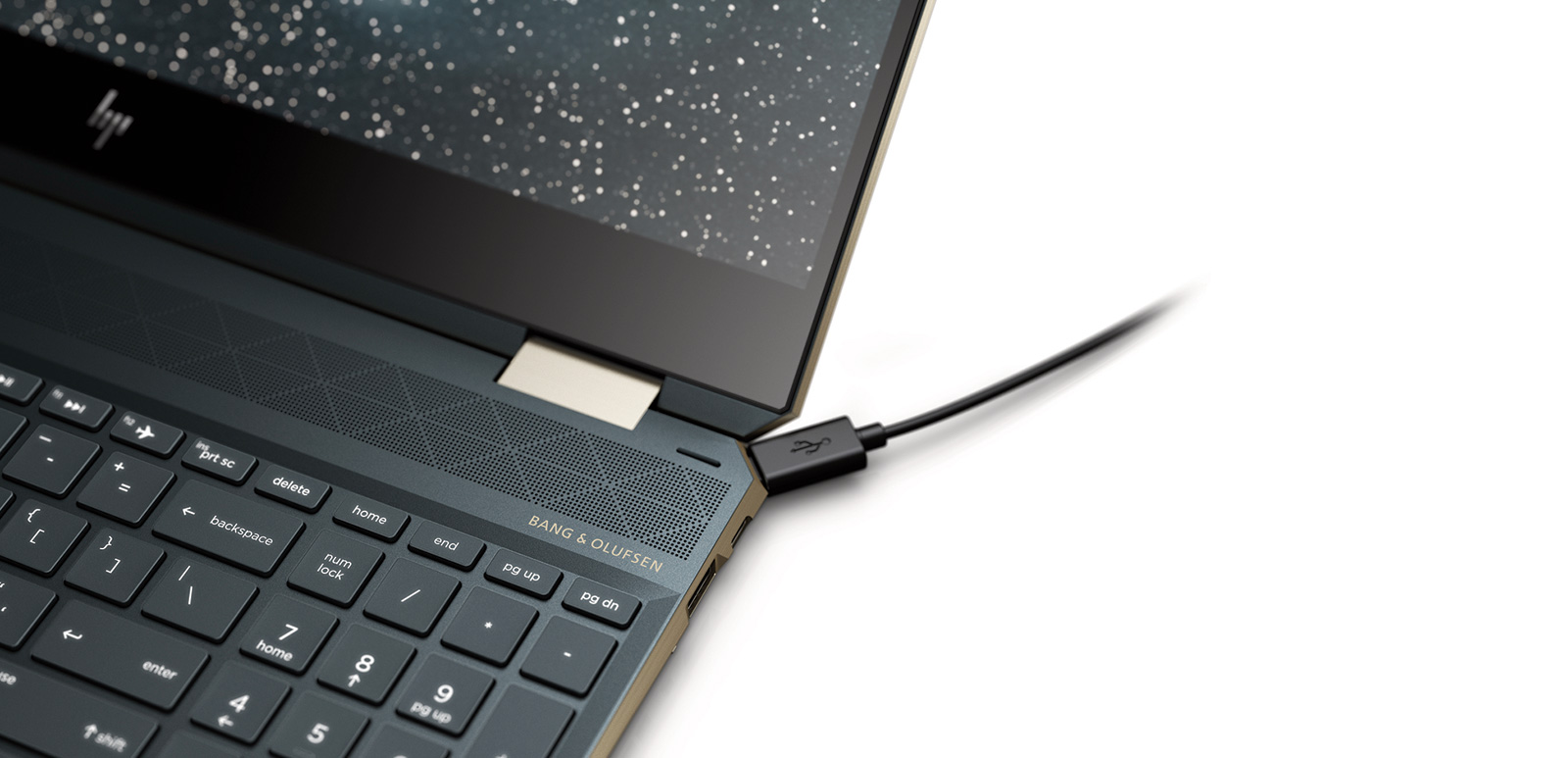 Rather, they're aluminium laptops with a unique angled corner design, allowing you to plug in a USB Type C port at the back corner to charge the laptop, offering the connection port in a place that shouldn't be inconvenient and will almost always be out of view, improving cable management.
The design improvements also extend to the speaker, where the speaker holes are drilled to deliver better sound than previous, while the machine also comes with copper and brass accents, making it look a little more luxe than some other laptops may appear.
Inside, HP is relying on Intel's eighth-generation Core processors, and the chip differences between the 13 and 15 inch Spectre x360 machines speak volumes about the users they expect to go with each.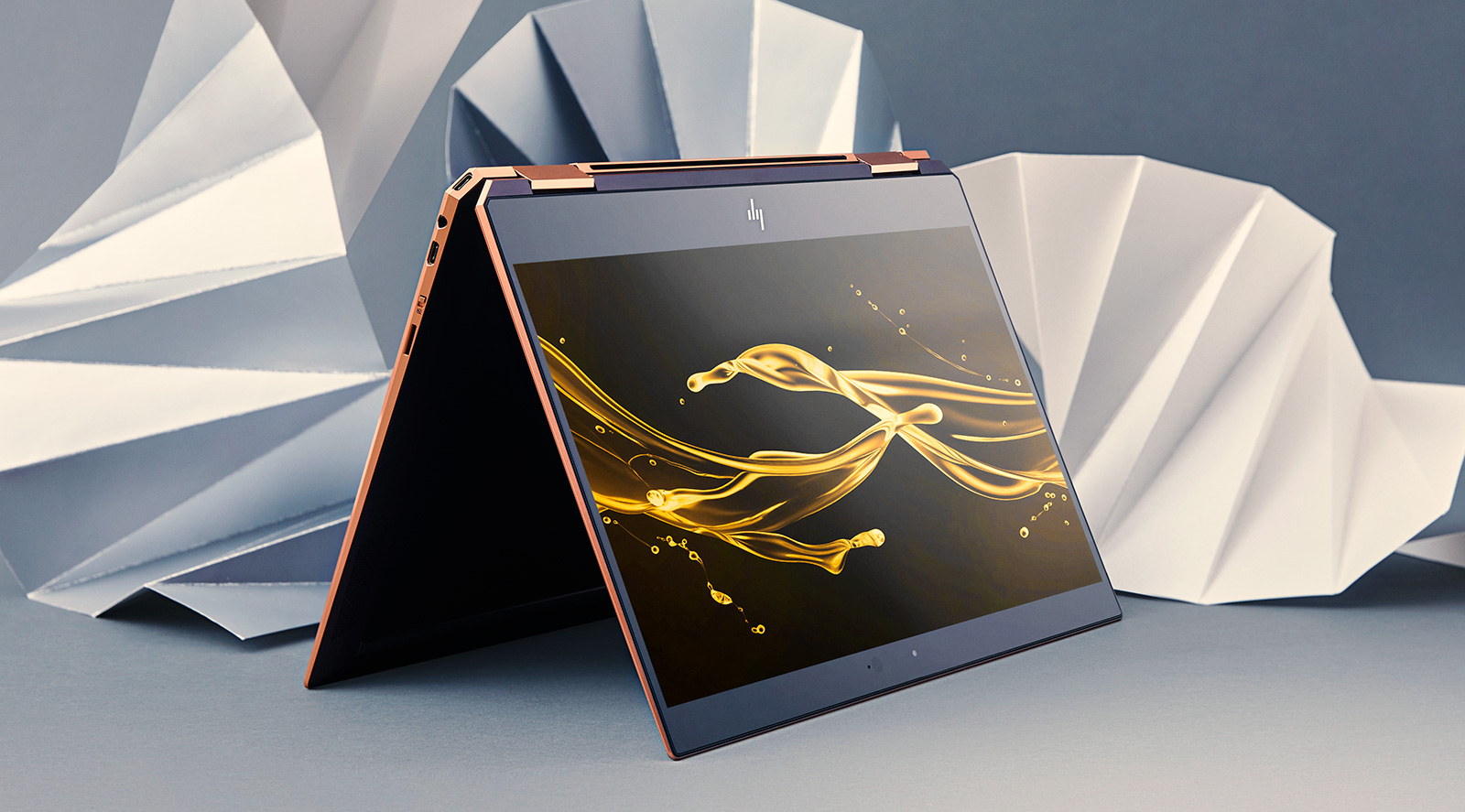 If you're after portability with a little more oomph, the Spectre x360 will update the most recent variant and offer up to Intel's quad-core eighth-gen chips, and support for an optional 4G LTE technology inside the laptop, making it possible to work not just at home over WiFi, but also on the go without needing to tether.
Meanwhile the 15 inch variant of the HP Spectre x360 15 is obviously targeting more power hungry users, offering up to Intel's six-core eighth-gen chip with support for a discrete NVidia GeForce GTX 1050Ti, and up to a 4K screen if needed. There's no 4G LTE option on the 15 inch Spectre x360, but bigger computers rarely get that anyway.
"People want technology that seamlessly adapts to the way they live and work, as well as devices that allow them to express who they are as individuals," said HP's Chris Price.
"From our longest battery life in a quad-core convertible to our smallest and lightest business convertible, HP continues to raise the bar for innovation that enables amazing new PC experiences," he said.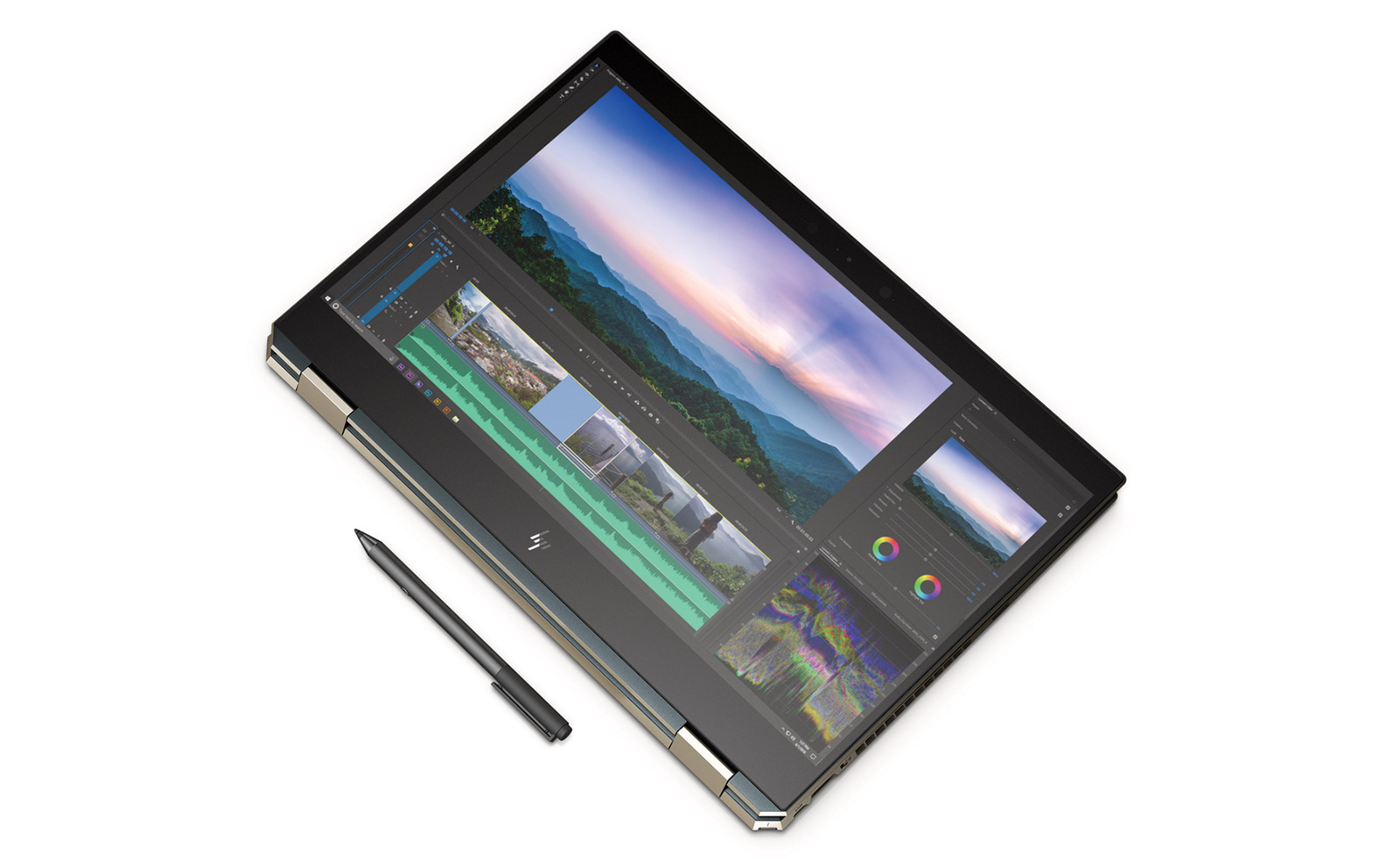 The other side of HP's release includes a model more focused on business, and specifically, that of surviving the rigours of the every day.
Part of the "EliteBook" range, it's another with a 360 degree hinge, but one that passes military standards testing.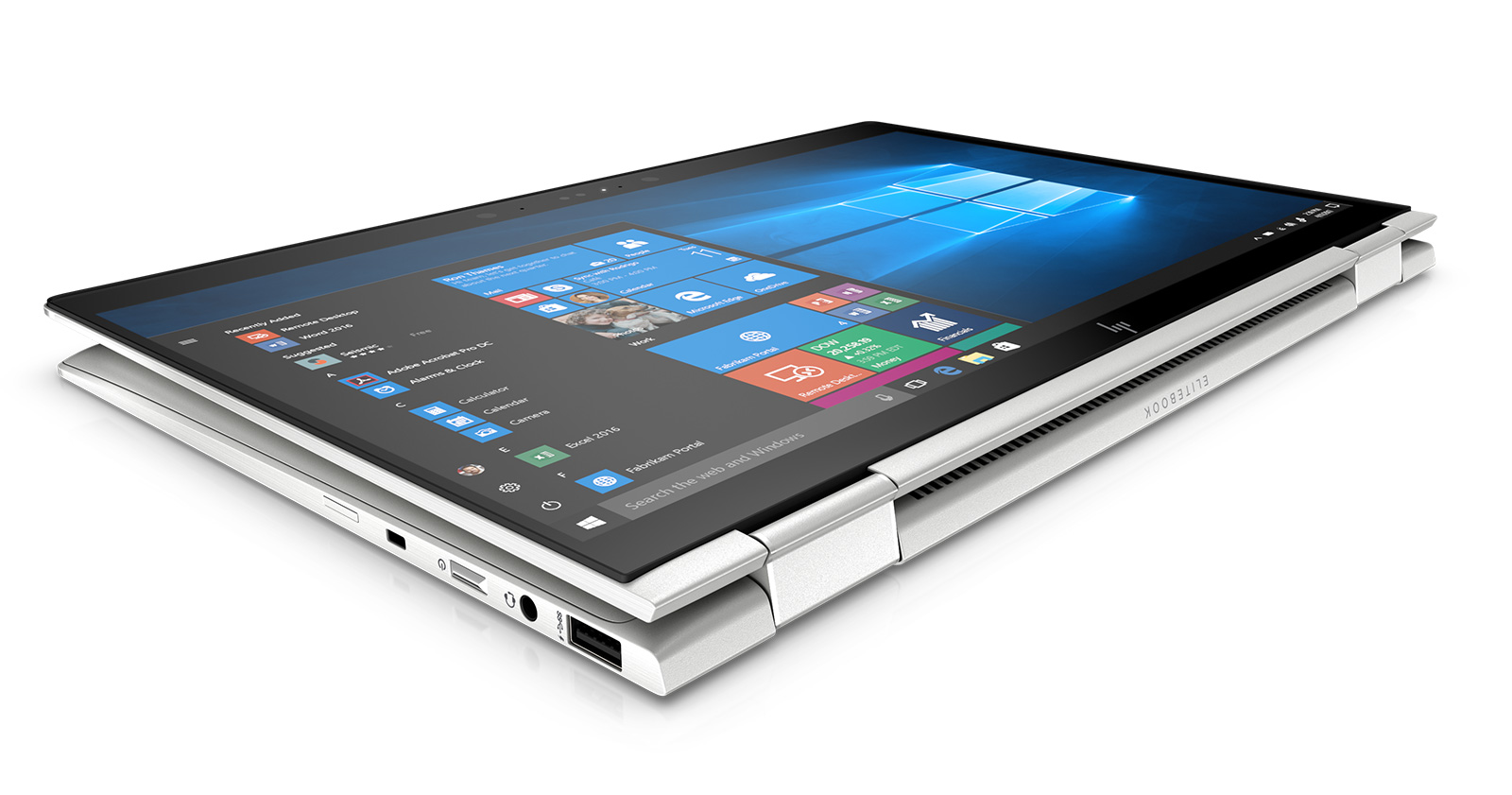 It's called the HP EliteBook x360 1040 G5, and while its name is a bit of a mouthful, it's one that packages a 14 inch screen in a 13 inch design, completed with up to 17 hours of battery, and like its Spectre x360 13 cousin, the option to include 4G LTE inside.
Granted, it's a different class of machine altogether, though it's one that is designed to take a beating, which might be something more than your other conventional PC, and certainly than the other announcements by HP.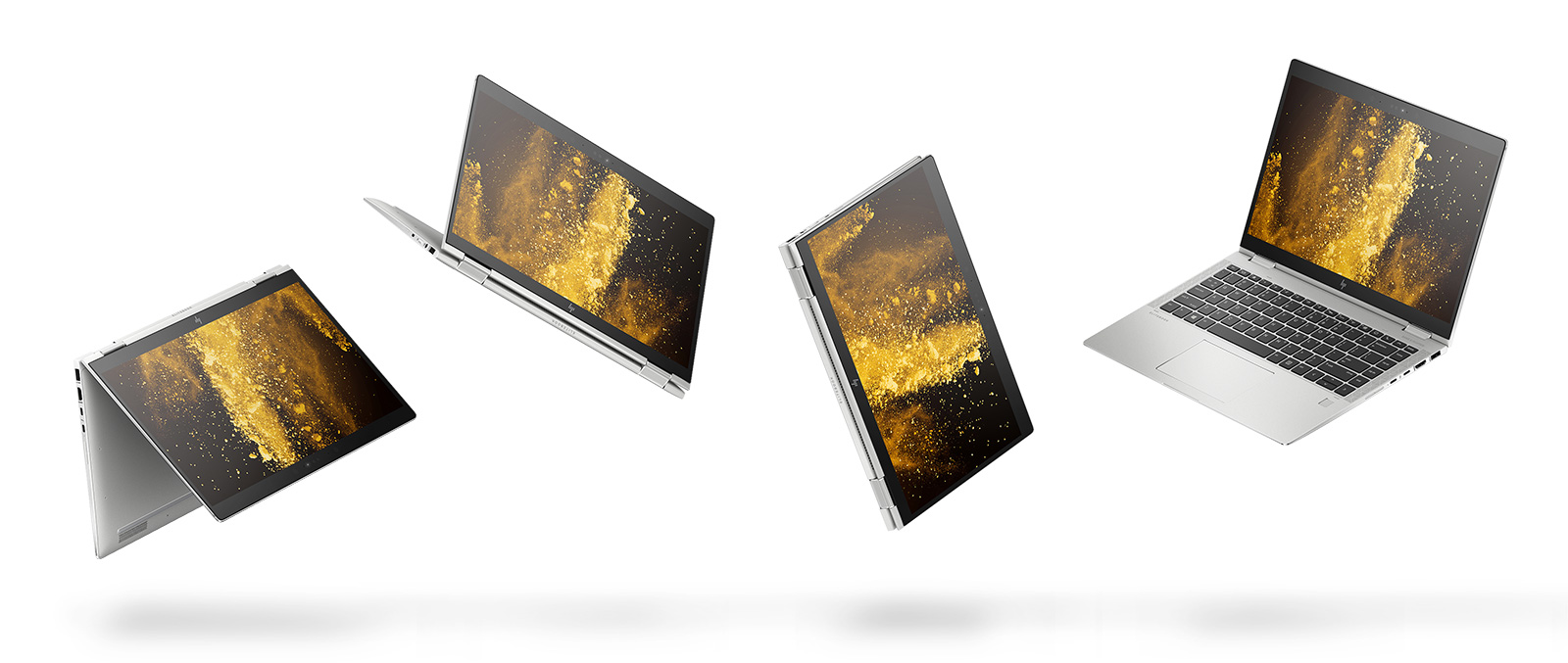 All three should be coming in the next few months, with the ruggedised HP EliteBook x360 1040 in stores now for a starting price of $2930, while the Spectre x360s should be in stores a little later.
As such, you can expect the HP Spectre x360 13 in store at Harvey Norman and JB HiFi, as well as HP's online presence, for a starting price of $2199, while the 15 inch variation will land in the same places later in the year from $3599.