The more devices we have, the more we want to use them, but WiFi doesn't always reach every nook and cranny of the home. Fortunately, you can help patch that up.
One of the downsides of constantly upgrading and buying new devices is that you tend to want to use them. After all, you've spent all that money on a new phone, tablet, or portable video game system, it makes sense to want to use it in every corner of your home.
Unfortunately, standard home WiFi from your standard WiFi router isn't going to be friendly to all corners of your home, as the reach just isn't strong enough. Even the biggest routers and modem routers can struggle with hitting the entire home, and sometimes they just need a bit of help.
This week, D-Link is adding to its network product range with the DAP-1860 WiFi Range Extender designed to do exactly what the product category implies and extend that WiFi range, but it also includes support for D-Link's "Whole Home WiFi" technology, something that relies on strong external antennas and high-powered wireless amplifiers to boost the range of the product and deliver a wireless range that patches the holes in a standard WiFi network.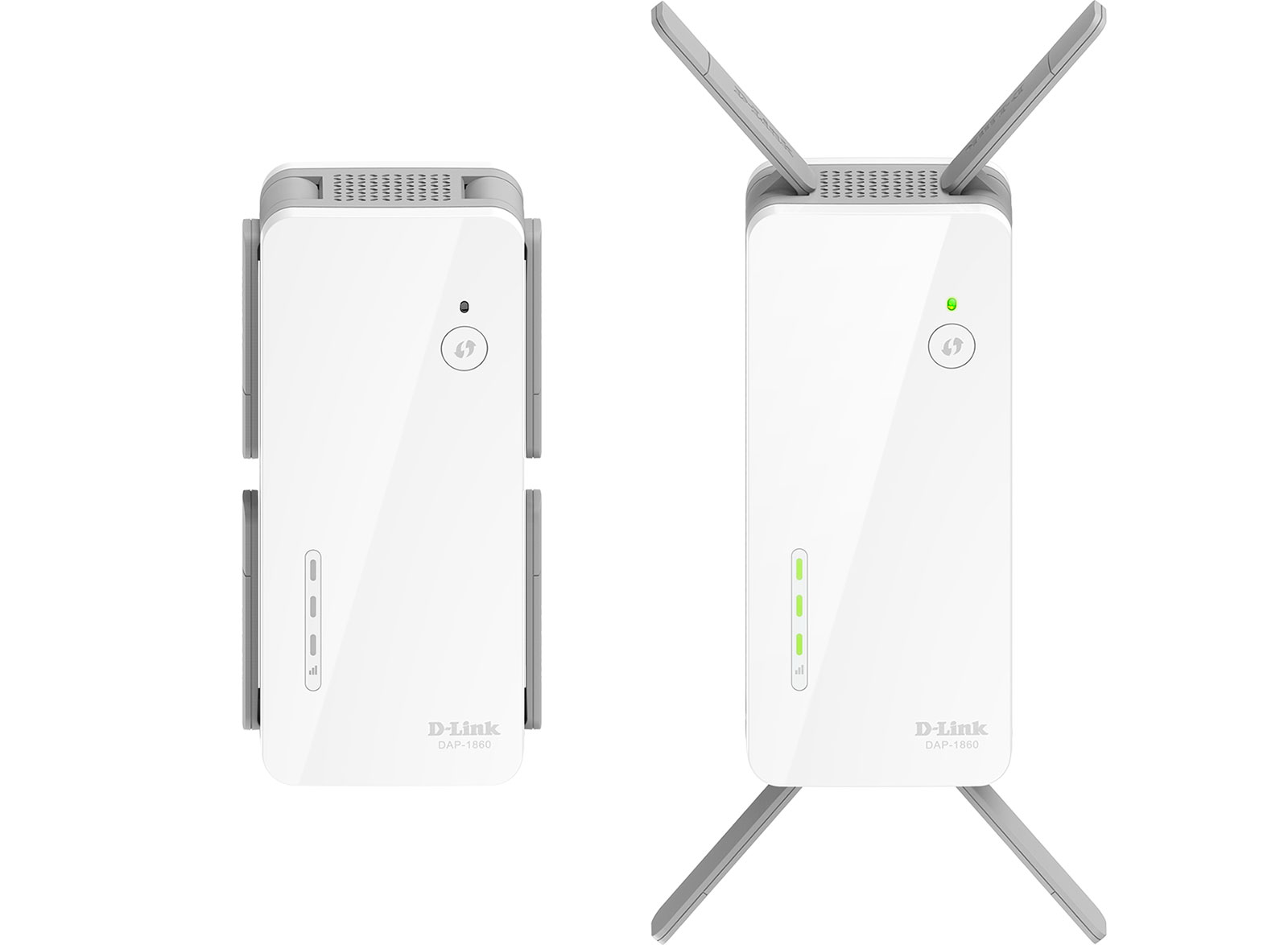 That means while your home WiFi router will normally transmit to one part of the house, D-Link's range extender will work for the other half, using its AC2600 technology to provide up to two gigabits of speed and connected more devices across the space of a home.
"More connected devices mean a greater need for a strong reliable connection covering the entire home," said Graeme Reardon, Managing Director for D-Link in Australia and New Zealand.
"The new DAP-1860 AC2600 Wi-Fi Range Extender helps guarantee this allowing users to place devices anywhere in their home without having to worry about a slow or intermittent WiFi connection," he said.
While the DAP-1860 can help support a house-wide WiFi network, you can't rely on it solely, as the range extender relies on another router to talk to, routing that network connectivity through.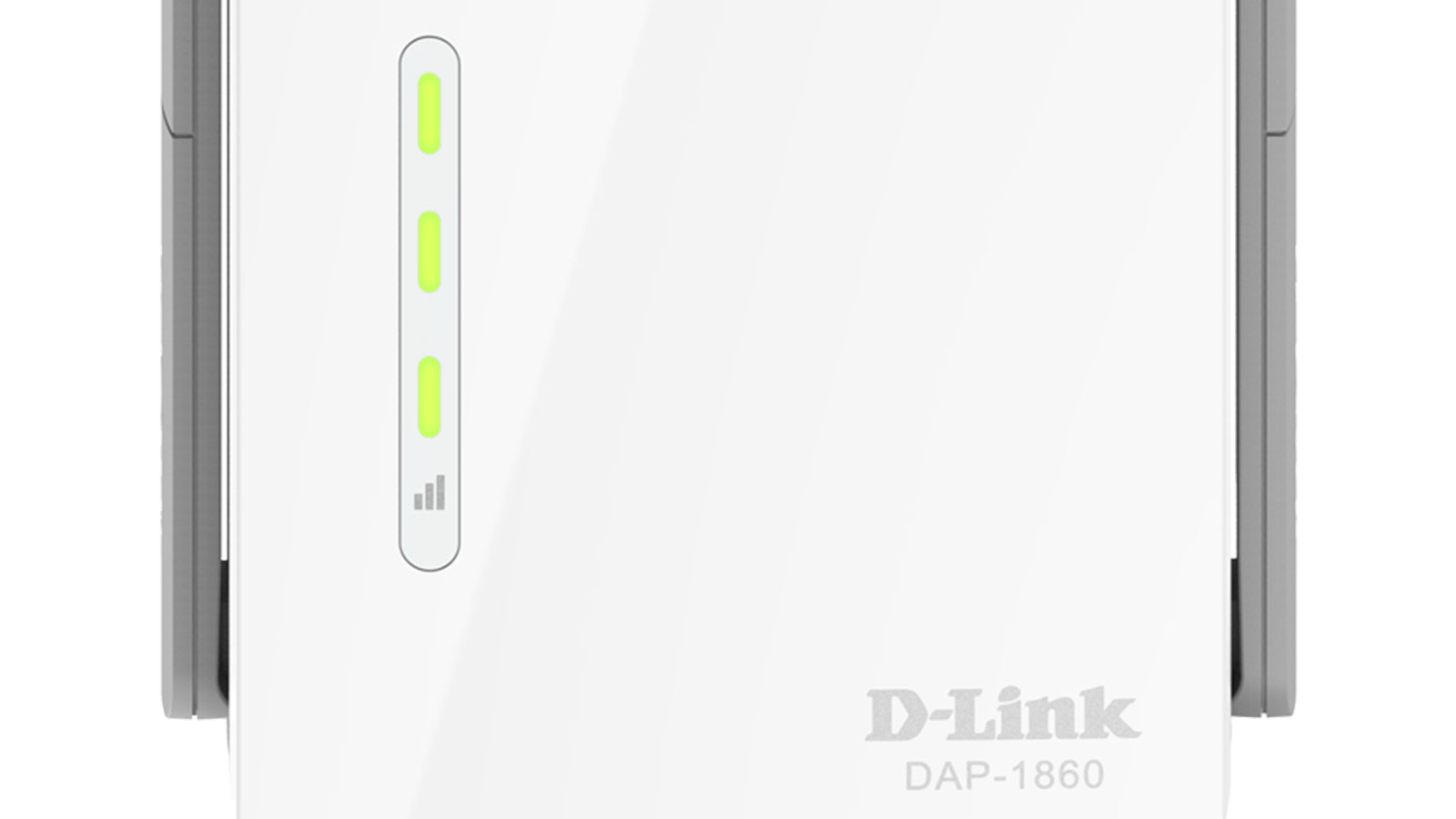 Multi-user multiple in and out technology is supported, helping to handle multiple devices at once, while signal indicator lights on the device will help guide you where to place the DAP-1860, giving you an idea of where the best signal strength is. There's even a Gigabit Ethernet port included, meaning a device that requires high-speed transmission — like a TV, console, or Apple TV — can plug right into the range extender for high-speed streaming.
D-Link's range DAP-1860 extender is available now for $249.95 in stores across Australia.