If the standard TV look isn't necessarily what you want in your home, a new range by Hisense could be an option for your living room.
The black box in the home isn't quite the same black box it used to be, and these days more than ever, televisions are changing.
It's not just features that aim to make the TV a better experience than merely a box you watch all your media on, but rather one that blends into the home in different ways.
While one company focuses on turning TV screens into ambient wallpaper when off, others are intending to change the look of the screen itself, bringing in "designer" editions, which is what Hisense is doing with a "Designer Collection".

The new range delivers a minimalise look with the technology seen in Hisense's other TVs launched this year, meaning there's 4K Ultra HD support, improvements to backlighting, and a wider colour gamut assisting the High Dynamic Range (HDR) technology.
Hisense's Designer Collection is arriving in three sizes, incuding a 43, 55, and 65-inch variant, and will be a Harvey Norman exclusive, but it's one that Hisense hasn't revealed just who is behind the designs.
Essentially, this design sports a white accented frame with a silver metal stand, with the focus being a "minimalist design that will integrate naturally into any home".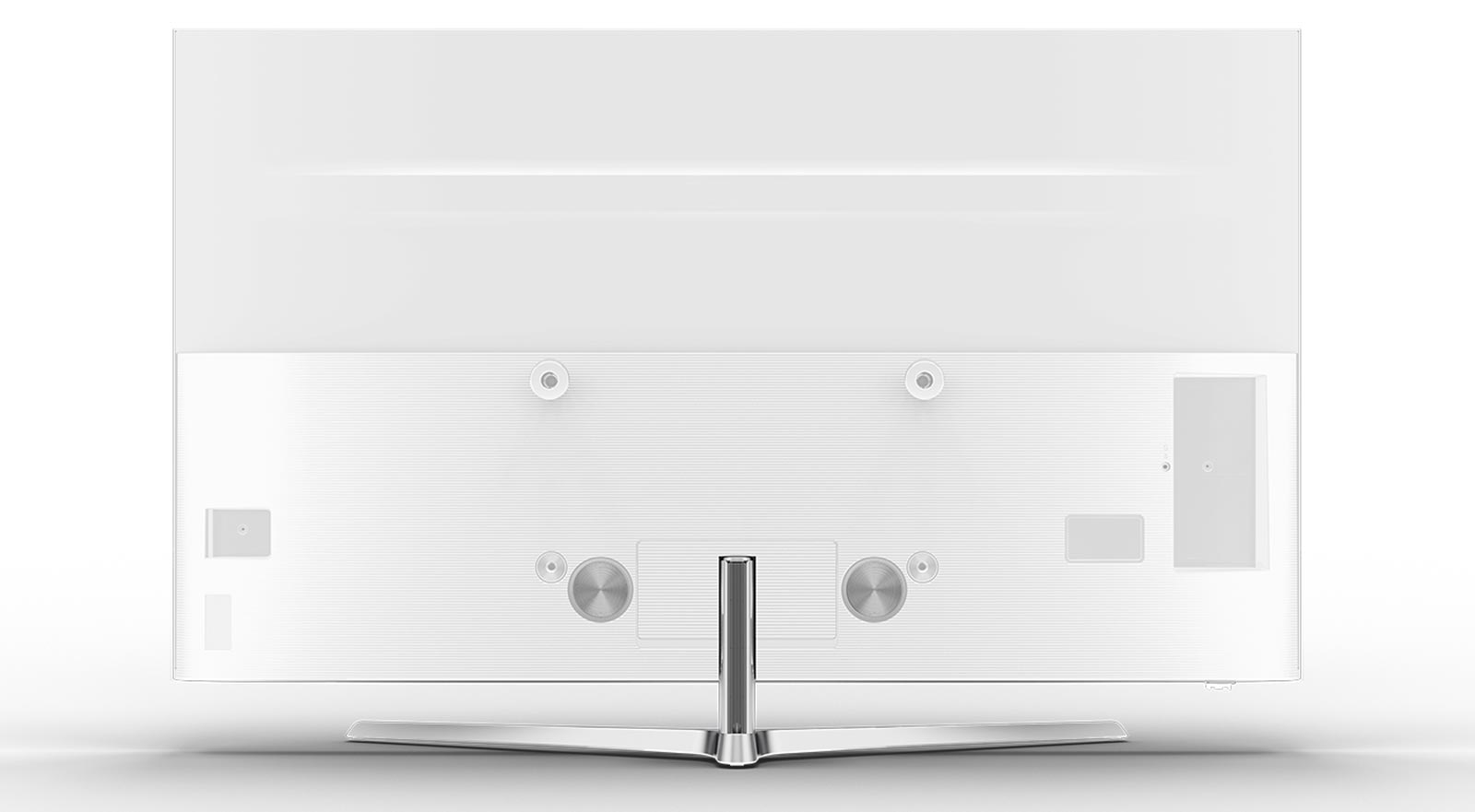 However, there's no publicly talked about designer as such, or not one Hisense seems willing to say. Rather, it's just designed with a slightly different look that reduces the emphasis on the typically black frame.
We're not sure that's enough to say that these are "designer" TVs, but if that does it for you, these land in stores shortly from $1099.