Always wanted a GoPro for the kids, but couldn't justify the price? A new Hero has emerged.
There's been exciting news for cameras this week, what with the announcement of new mobile cameras that can see in the dark, but it's unlikely your kids will get their hands on that.
In fact, if you're looking for a way to keep the kids entertained, a small action camera makes sense, especially one that has been toughened up and can survive drops, falls, and the intentional chuck into the giant puddles of water like a river, an ocean, a bath tub, or heaven forbid a toilet.
This week, GoPro is introducing a model that seems like it's made specifically for that, though it's not just kids who are being targeted here, but anyone who wants a GoPro under $300.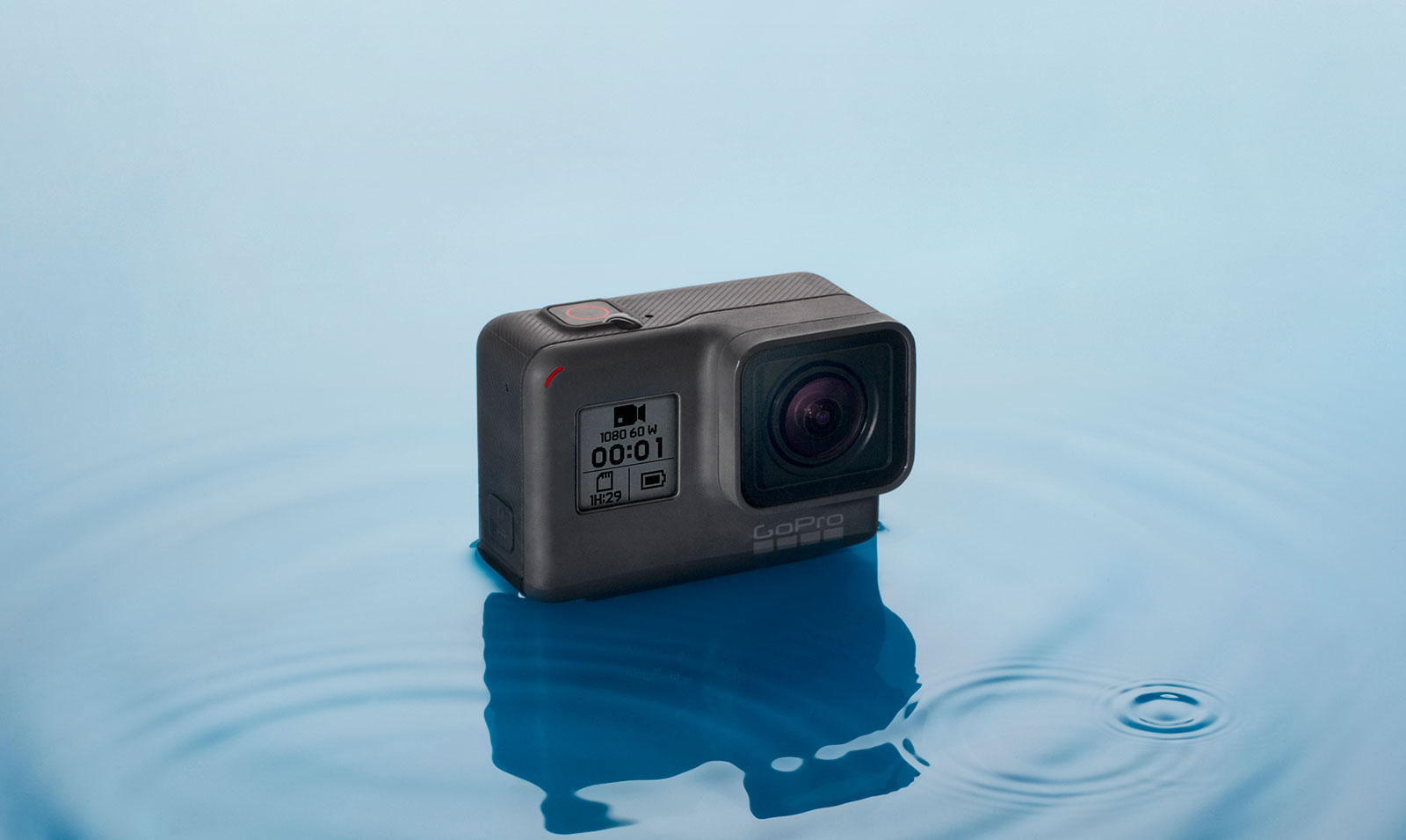 The new model is taking GoPro's main product name and is the new Hero, and it takes GoPro's compact action camera concept that everyone knows and ditches the old case, making it waterproof down to 10 metres, while toughening the exterior case, too.
Only two video modes are supported, as it is made to be inexpensive, so you'll be capturing in Full HD 1080p 60fps or slightly higher at 1440p 60fps, and there's also the ability to capture 10 megapixel stills, too.
The limited video support tells a story, too, because while the new model is called the Hero, it's not a "hero" camera in the way we commonly refer to product releases, with no flagship positioning. Rather, the new Hero sits below the $430 Hero 5 and $600 Hero 6 which still sit in the market, offering more capture support for greater resolutions, among other features.
That being said, a budget GoPro that itself is water resistant and doesn't need a case to survive could be exactly what kids are after, making it a camera that can not only survive most things, but do so after the record button has been pressed.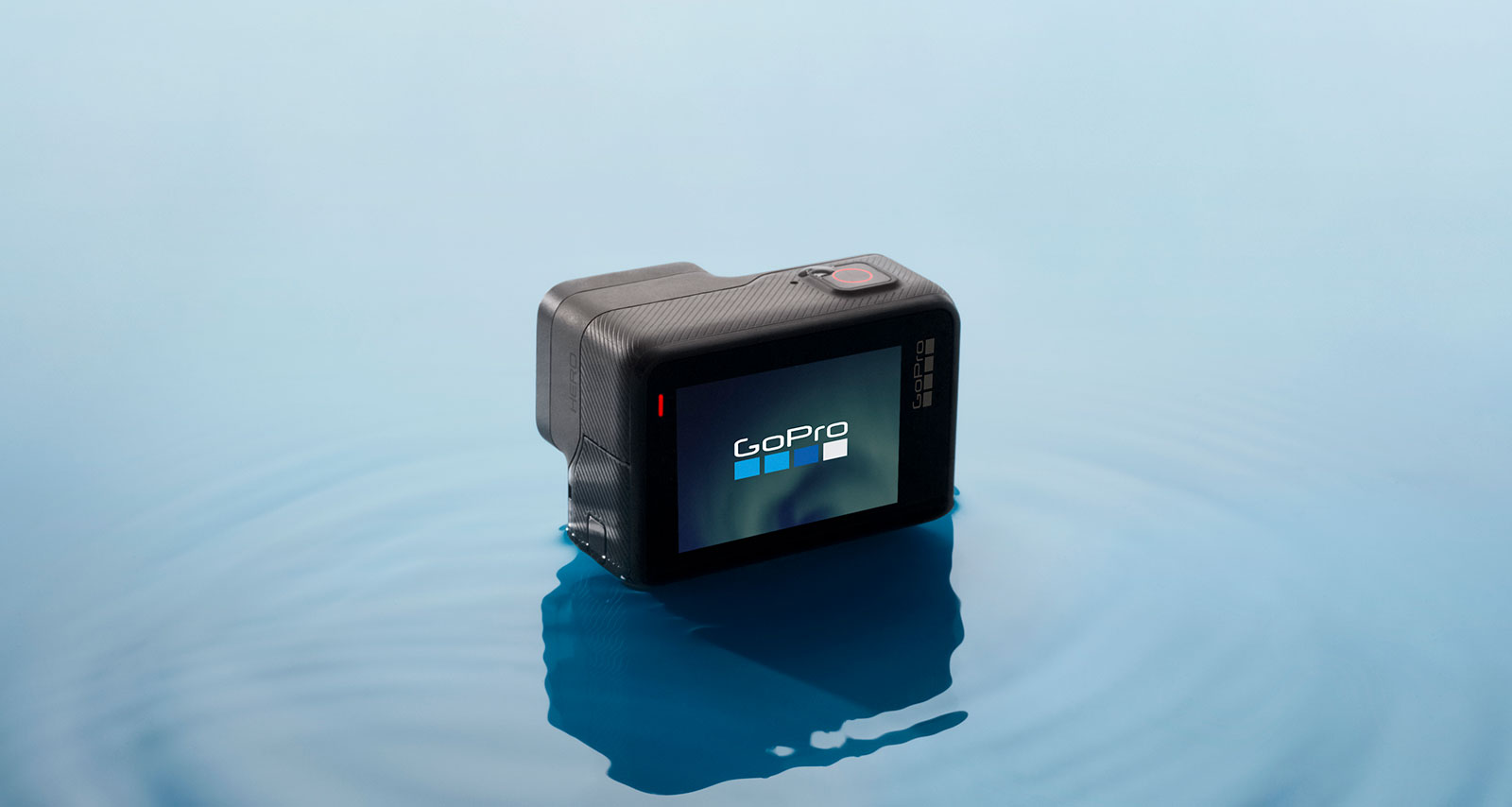 It's also not just another tiny camera that you'll be clicking the record button on, with a 2 inch touchscreen found on the back, voice control, stabilisation for the video to smooth out minor shakes (major ones will probably still be there), and you can even make this budget GoPro Hero talk to smartphones and tablets, giving you a way of getting the video off the camera without taking a microSD card from the camera.
"Hero is a great first GoPro for people looking to share experiences beyond what a phone can capture," said Meghan Laffery, Senior Vice President of Product at GoPro.
"Hero makes it easy to share 'wow' moments at a price that's perfect for first-time users," she said.
You'll find the new GoPro Hero in stores this week for just under $300, and yes, it's compatible with those GoPro accessories and mounts, too.